Ah, polka dots dresses! They are representative of French fashion in the sixties. Whether we like wearing small or big polka dots, they're always back on the catwalks.
The polka dot design exists for a long time but has only been introduced to fashion in the 19th century. For a good part of this century, it has been worn on many products such as gloves, ties, hats and of course clothing.
Polka dots were again popular in 1930, 1950 and 1960. The famous fashion designers including Christian Dior, Rudi Gernreich and Mary Quant were fond of this design which they created in several colors. Black, white, beige and pink for the first one and orange, green and pink for the second ones.
I'll present you a ride of polka dots through time.
Brigitte Bardot with a polka dots dress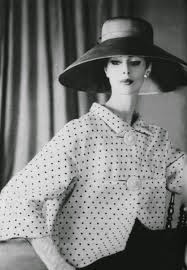 Carven/Balenciaga 1950 - polka dots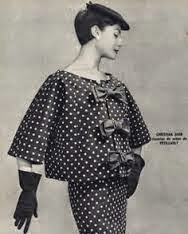 Christian Dior 1954 - polka dots ensemble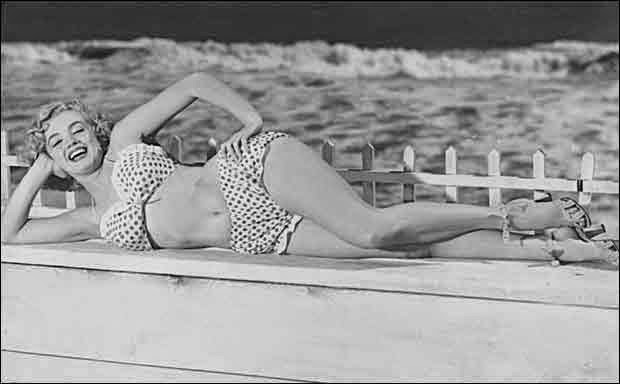 Marylin Monroe in 1951 with a polka dot bathing suit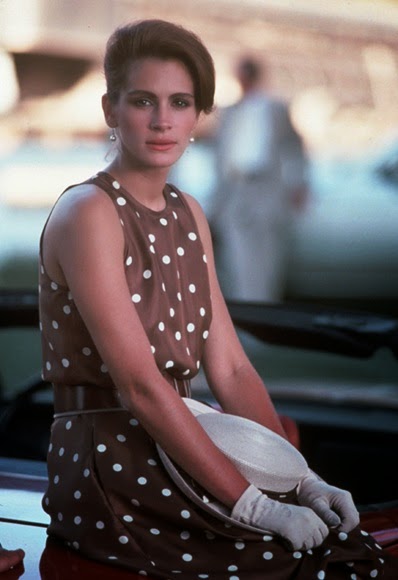 Julia Roberts in "Pretty Woman" with a polka dot dress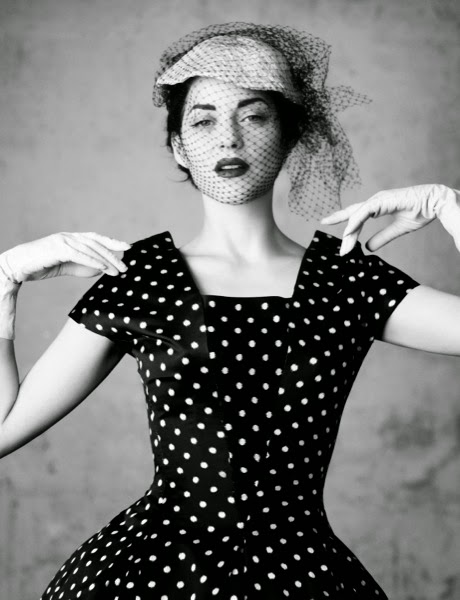 Marion Cotillard for Dior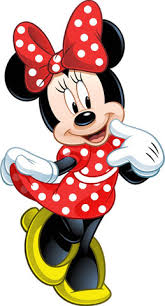 Minnie Mouse with her famous polka dot dress