The history of the swimsuit is not old, although frescoes were found in Italy showing two women wearing bands that strongly look like latter-day bikini, it dates only from the nineteenth century. These bands are not considered as swimwear as this outfit was worn only for sport.
Originally, the bathing suit was a reproduction of the everyday garment and was using a lot of fabric, moral issues. Bathing was not at all fashionable and the sea was not considered a leisure activity, in fact it was rather scary. At the time, we could rent a cart pulled by a horse with a boot over it to discreetly change and jump straight into the water without being seen. It is not at this time that we could learn to swim, with all that fabric it was difficult to move! It was not until the end of the Second World War that the beach was associated with holidays. The evolution of the swimsuit started at about the same time and lost a bit of yardage.
In the 30s, women began to leave their legs appear thanks to Coco Chanel. In 1946, the French swimwear manufacturer Louis Réart designed a revolutionary swimsuit of two pieces called bikini in honor of Bikini Atoll where they launched the first atomic bomb. This skin exposure did not please everyone, some countries such as Portugal or Italy even banned the bikini from the beaches. The bikini took several years to be accepted. The James Bond film "Dr. No" with Ursula Andress has certainly contributed to its democratization. This bikini is considered the most famous of all time. It represents a key moment in the history of fashion.
The lycra appeared in the 50s, the swimsuit got closer to the body and began to look like a corset. Corsets as underwear had almost disappeared completely at that time, that corset manufacturers recycled themselves in bathing suit.
The 80s and 90s were marked by the scoop bathing suit, as we have seen on Farrah Fawcett. Since then, less fabric is used for a swimsuit.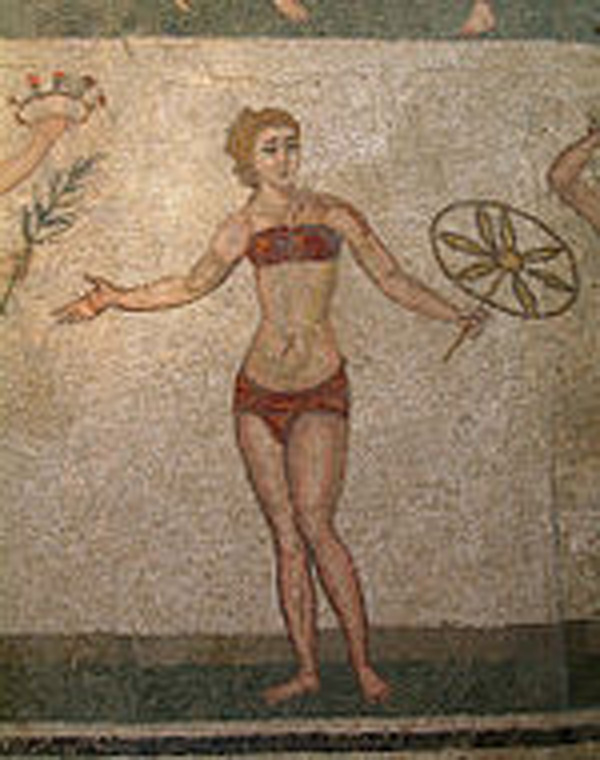 Athlete – Sicily 3rd century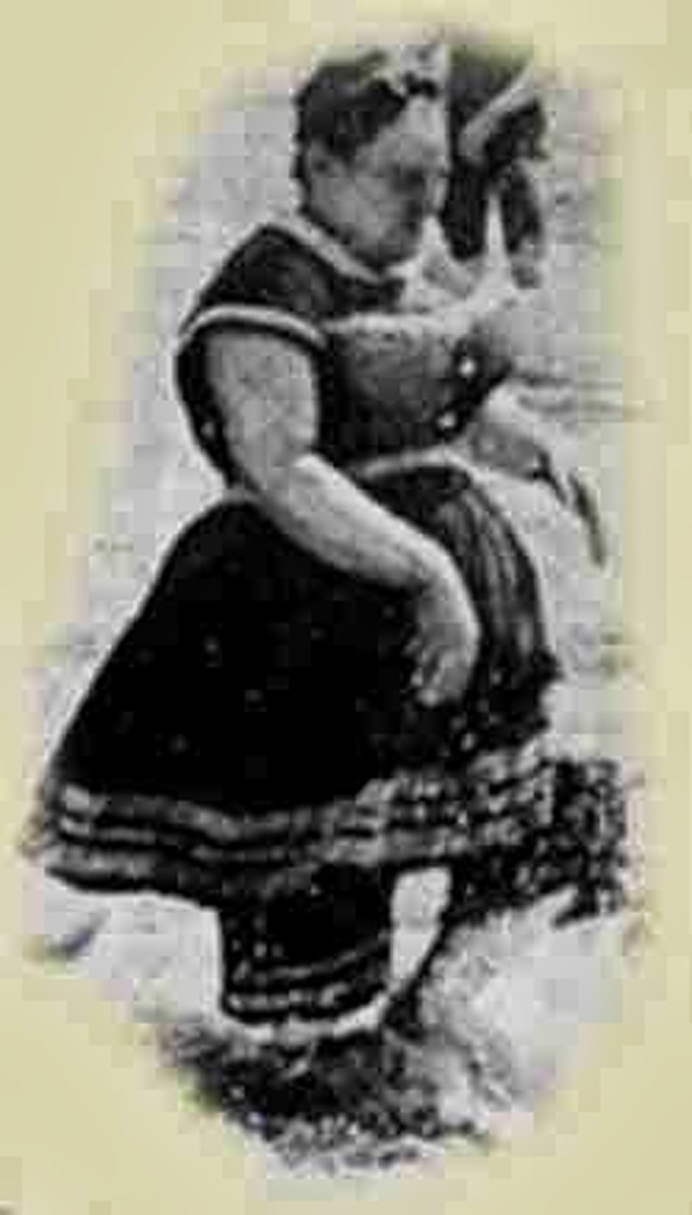 1890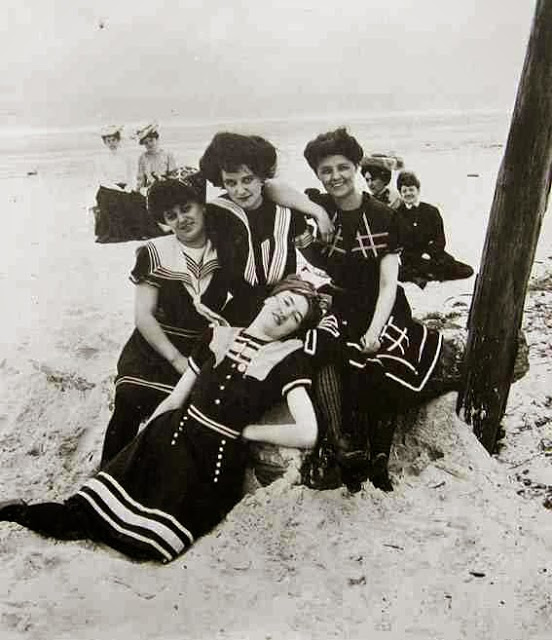 1906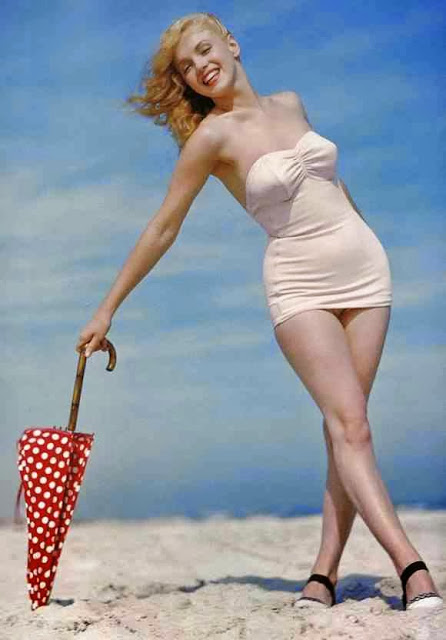 Marilyn Monroe - 1950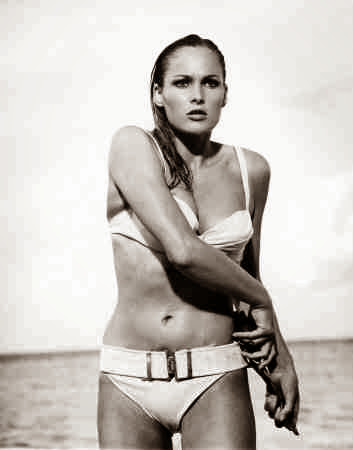 Ursula Andress in James Bond - 1964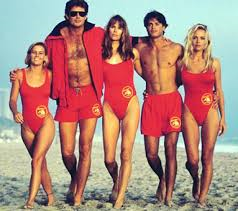 "Baywatch" - 1990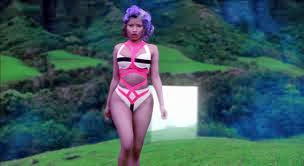 Nicki Minaj "Starships"