Shoes aren't always made ​​for walking!
This is what one would say of the models presented here. Some shoe models have LEDs, others are made of pins or have stilts and even goat clogs! One can bluntly say that creativity does not always take into account functionality. Whatever! It is always interesting to see the originality of some people and what they can do by inventing extraordinary things.
You can see even more crazy shoes on the Pinterest avant-garde shoe board.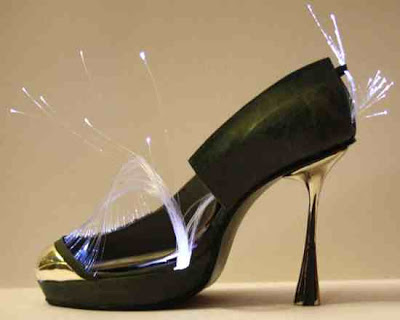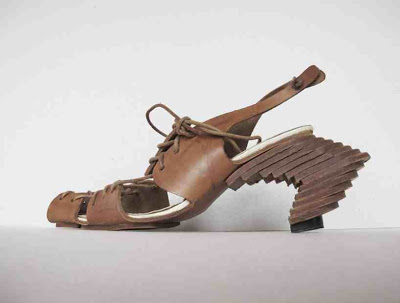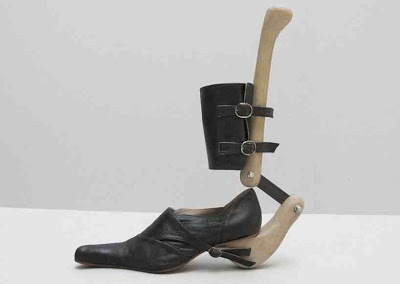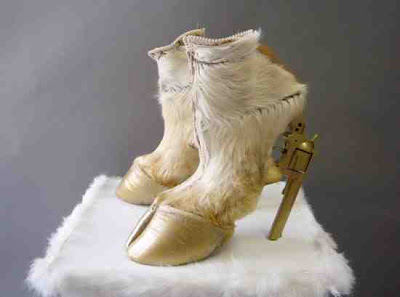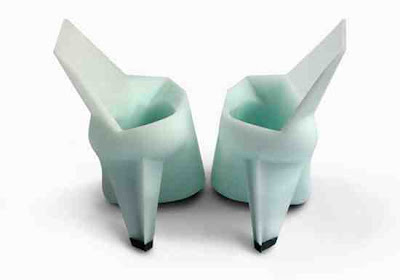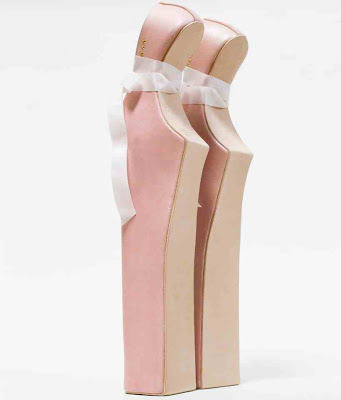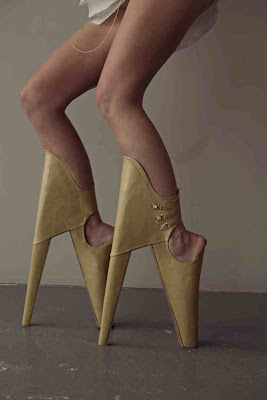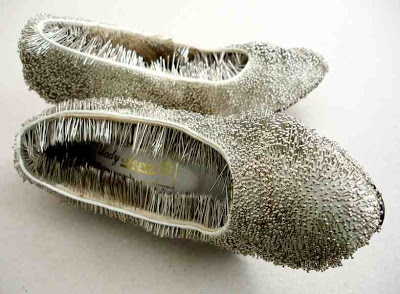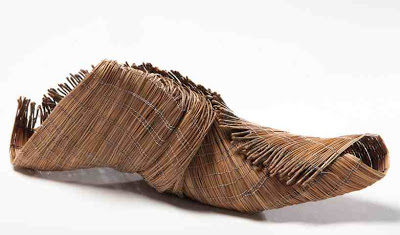 Hadas Ilani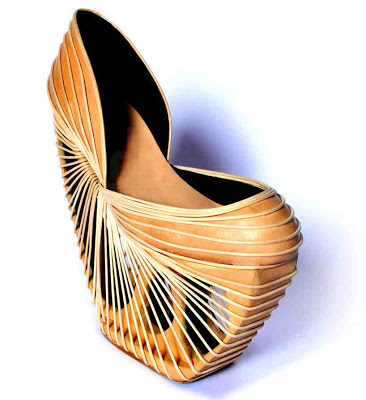 Breno Cintra