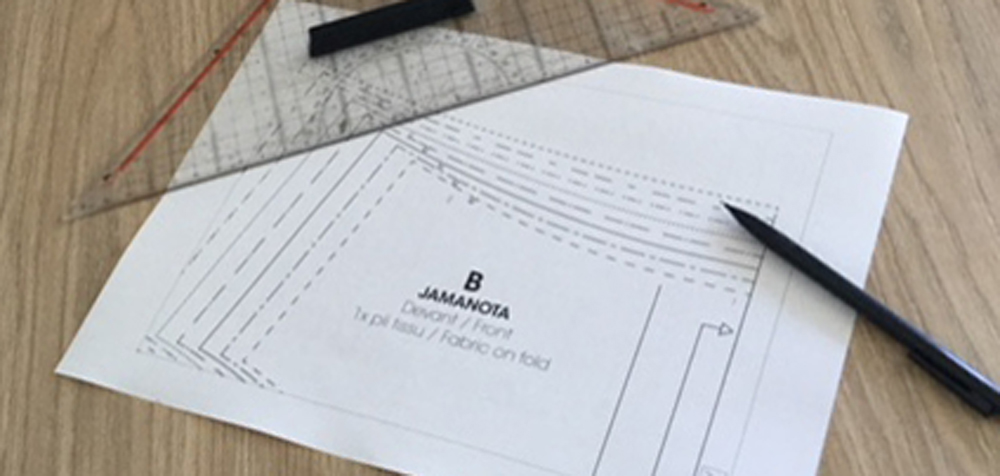 Information of the Opian brand
You will find here the general informations about the Opian brand.
Opian Branding
We're delighted that you're interested in featuring Opian in your content! If you have any questions, please reach out to us via the contact form.
---
Pictures
Feel free to use any product image from our website, but please contact us if you want to use one from the blog as some of them have kindly been lent. We ask you though to link and mention Opian on each picture.
---
Social Media
We are glad you want to keep in touch with us on social medias. We have Instagram, Facebook, Pinterest and Twitter and you can find us @OpianGeneve.
---
Sponsoring
We occasionally sponsor events and contests all sewing related. If you'd like to talk to us about sponsoring, please contact us.
---
Newsletter
Get all the info before anyone else by subscribing to our newsletter.