Please meet Pedro from Alfamarama
What do you create?
I create gifts like notebooks, greeting cards and coffee mugs, as well as prints and hand pulled screen prints.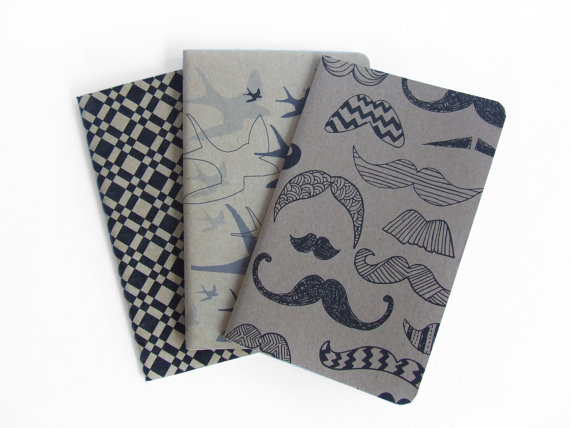 What is your background?
I am an architect with a passion for design. I worked in architecture offices for years but got tired of the long hours working in long projects that in the end did not reflect my ideas. I wanted something more personal so I decided to try and design some things to try and sell. I started with the mugs. I was surprised with people's good reception and gradually expanded my product range. Even now I always try to add something new to my shop every month.
What inspired you to get started?
In the very beginning I was inspired by Alfama, Lisbon's oldest quarter and its traditions and colours. Originally I thought of designing souvenirs for tourists but after moving to London I embraced other inspirations and expand my line. Etsy and online shopping provided me with the chance to create my designs, have them on sale online and see what happened without much initial investment.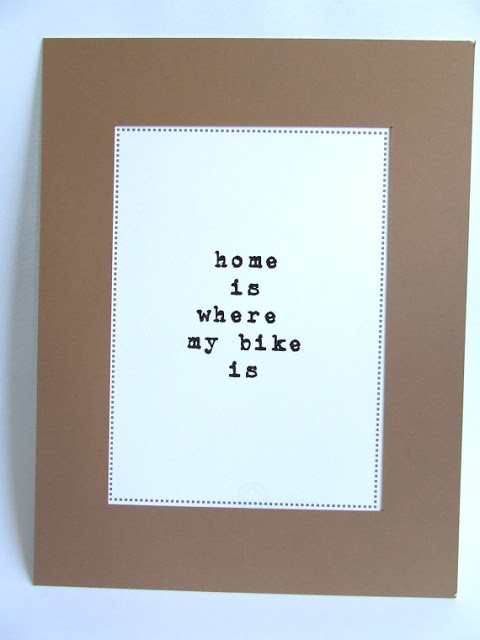 What's the best thing about producing and selling your own items?
I like the control you get from being responsible for everything in a brand: from the branding, to designing marketing, sales, accounting, etc. It is hard work and long hours but, after my architecture experience, I just wanted to be able to create my brand and my products my own way this time. It is also always very nice to hear people's feedback and despite the initial insecurities it always makes me feel that I must be doing something right after all.
What are your favourite materials to work with?
I love stationary and paper in particular, especially recycled paper and paper with texture, grain and certain hand-made character to it. I use Fabriano paper for my cards and envelopes and for my notebooks I use Moleskine Cahier notebooks to screen print on. They are just perfect, combining great quality with an earthy texture and warm feel.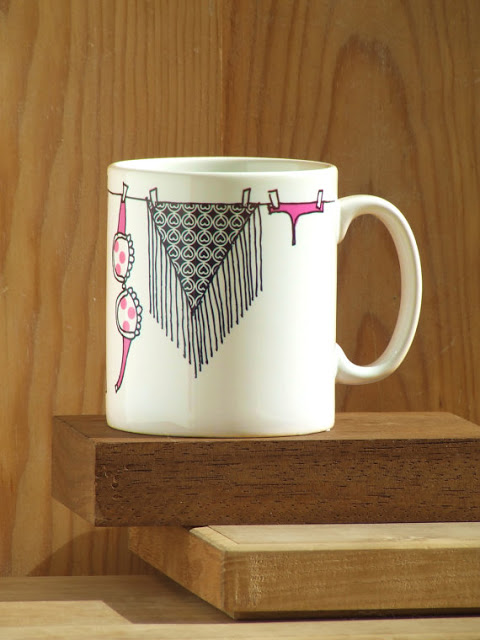 What has been your most successful project?
My notebooks are my most successful project. Not only do they appeal to the many people who buy them as they are but also get many custom order requests. I have screen printed them with company logos, people's names, etc. Someone ordered 5 to write a novel, a travel agent ordered the 'my travel stories' in bulk to offer to its clients and my most recent custom order is for 14 wedding guest books with different questions about the wedding and the bride and groom!
Something about your label that you haven't previously shared.
Alfamarama has just celebrated its first anniversary and I still have an adrenalin rush with every sale!
What do you like where you live?
I live between Lisbon and London. I love Lisbon for its colours, food and relaxed quality of life. I love London for its energy and inspiring diversity.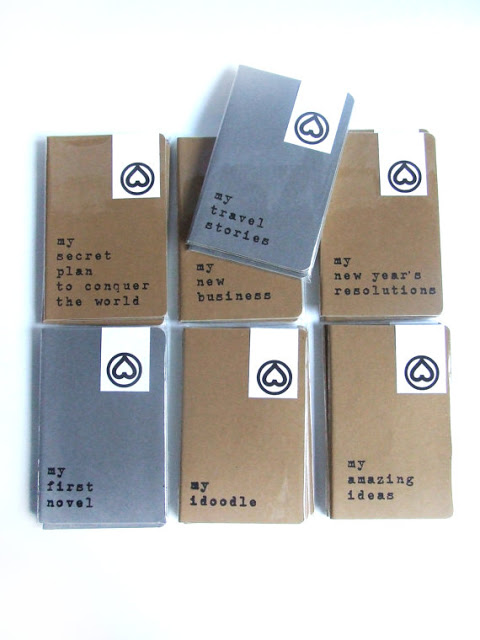 A website that gives you ideas.
Do you have an event planned?
I regularly have a stall at Spitalfields and Camden on weekends and I will be part of 'Time-Out london'sReader Evening' in Spitalfields this June. Also Alfamarama products will be on sale at 'We Make London''s Pop-up Shop in Camden this June. You can find out more about what Alfamarama's events at www.facebook.com/alfamarama
If you could leave right now, where would you go and with who?
I would book a flight to New York and carry on with nothing planned on a round the world gap year with my partner.
Where can we find you on the web?
Etsy: www.alfamarama.etsy.com
Facebook: www.facebook.com/alfamarama
Pinterest: www.pinterest.com/alfamarama
Newsletter: http://eepurl.com/t4cT5