What is the name or your label ?
Marcia Oliveira
What do you create ?
I mostly do paintings oil on canvas sizes varying from 13 centimetres up to 3 meters. Sculptures on Metal.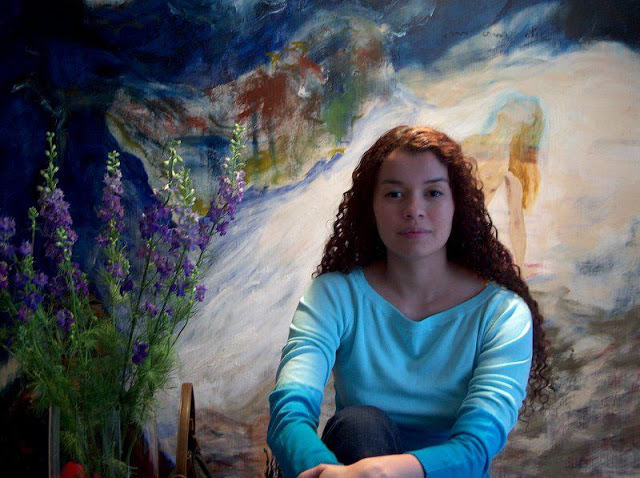 "Annuciation"
What is your background ?
I was born in Brazil and moved to Europe when I was 19/20 years old. I lived in few countries here. I did my bachelors degree in Fine Arts in Den Bosch, The Netherlands (coincidentally the same city of the painter) and my Master's in Angers, France.
What inspired you to get started ?
Goya and Hieronimus Bosch at Museo del Prado, Madrid. Although several school teachers told me I should go to art academy, the funny part was they didn't know I draw or anything. I guess they just sensed.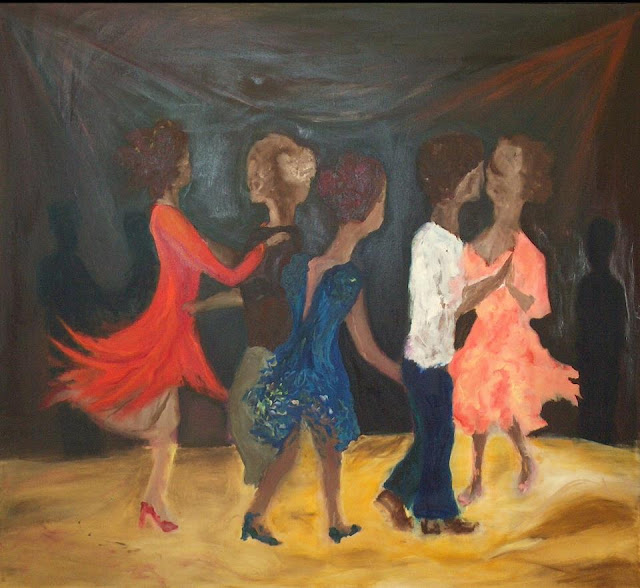 "Tango"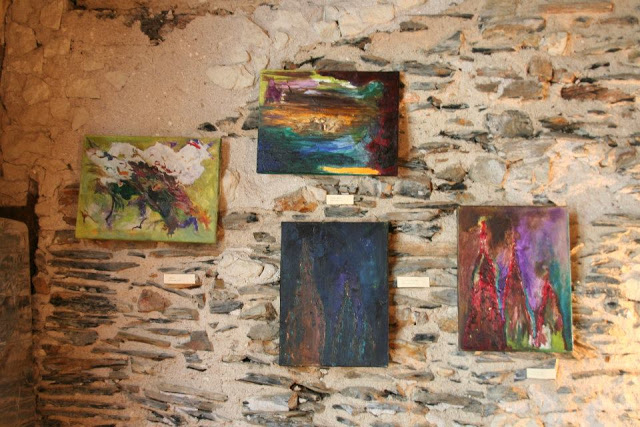 What do you love most about what you do ?
I like to tell stories on my canvas. Everything that I want to express about a specific subject has to be in that one painting, this is the challenge. Because when the images come to me they are in constant movement in my head. One image has to tell all or it will not work for me.
What are your favourite materials to work with ?
Painting with oil on canvas and I like to make sculptures using metal, but for this I need much more space.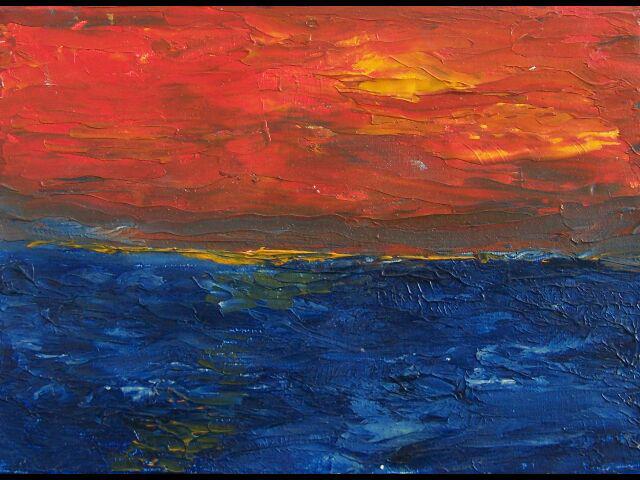 "Dawn"
What has been your most successful profect ?
La Condition Feminine, my Human Rights Series. Has been very successful. Even though it's a heavy subject poeple like the honesty of the images. And they ....with them.
Something about your label that you haven't previously shared.
I don't know. I put a lot on every painting sometimes is like a piece of myself. They come (the images) like movies dancing in my head. They can come any time but mostly when I go to bed. Making very difficult to fall asleep. Like a turn on TV in front of me.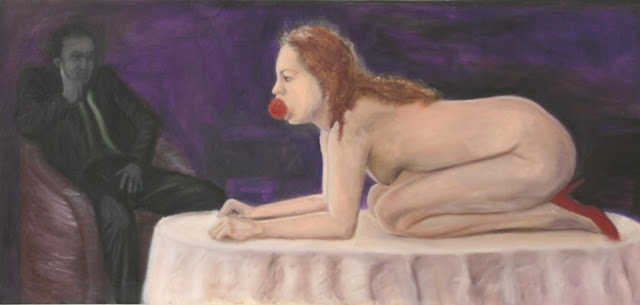 "Dinner is served"
What do you like where you live ?
London. All nationalities together I love the mix of people, fashion and culture. That everybody can wear whatever they want and feel completely free on the streets.
A website that gives you ideas.
If you could leave right now, where would you go and with who ?
Tahiti with my husband Thierry and little girl Iris. I need some sun and paradisiacal beaches.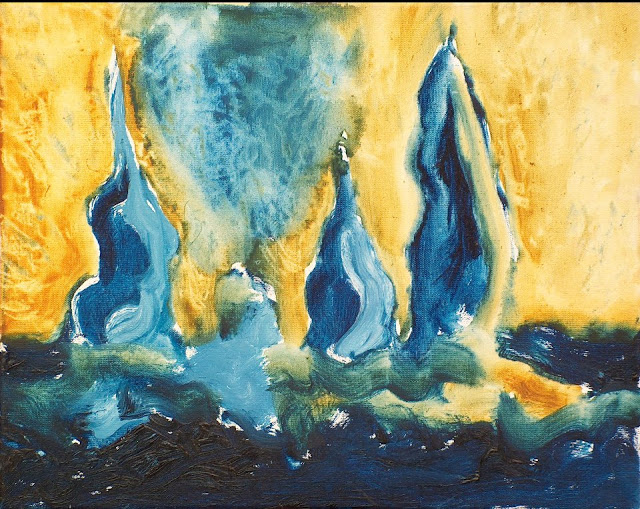 Do you have an event planned ?
Auction Islington Art Factory 12 April 2, Parkhurst Road, London N7 0SF
The Gallery-Stoke Newington London Private view: Thursday 16 May 6.30pm-8:30pm Our Spring Exhibition will be at The Gallery, Stoke Newington Library, Edwards Lane (off Stoke Newington Church Street), London N16 0JS from 16-25 May.
Where can we find you on the web ?
https://www.facebook.com/MarciaOliveiraArt?ref=hl
http://www.saatchionline.com/moimarcie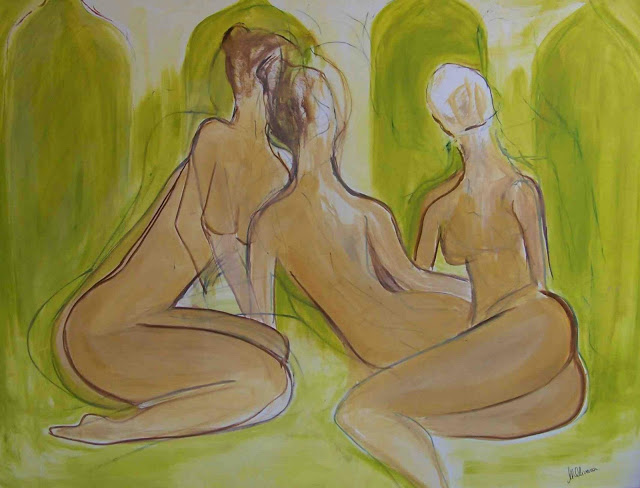 "Harem"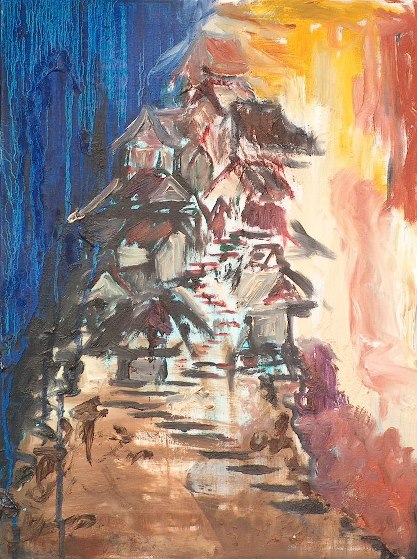 "Favelas"