What is the name of your label ?
Dee Deesigns
What do you create ?
Sculptures on Metal, Unique, lovingly handmade gift and homewares, including bunting, necklaces, peg bags, and one off pieces for Christenings, Weddings and Birthdays.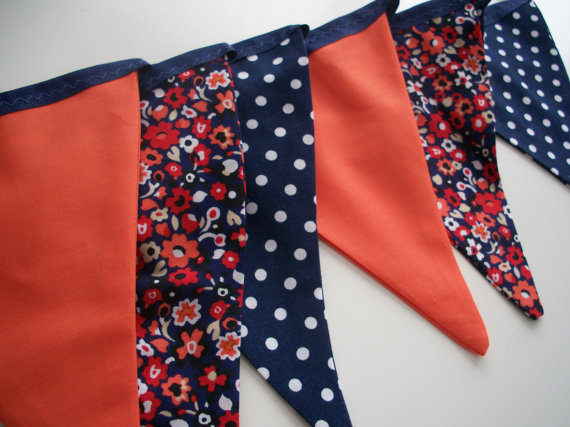 What is your background ?
I have been a police officer for 16 years but started sewing and crafting about 3 years ago. I have taught myself most of what I know but have recently started going to a dress making workshop, I love making my own clothes.
What inspired you to get started ?
I saw a linen angel my friend had made a few Christmases ago, it was beautiful and so personal, it inspired me to learn to sew.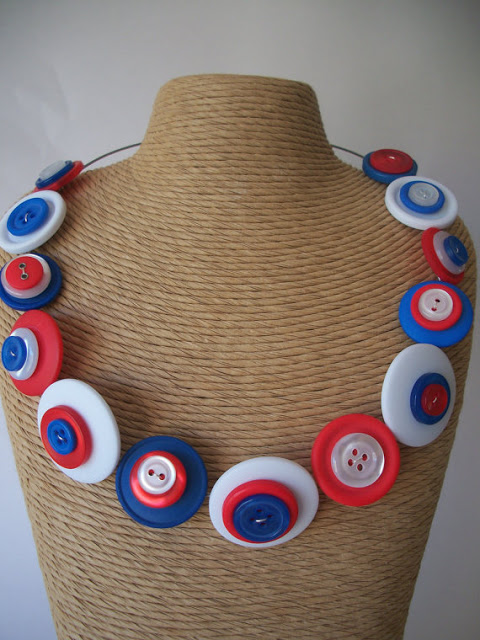 What's the best thing about producing and selling your own items ?
I love being creative, the time spent selecting the fabrics I am going to use is fantastic. I love taking a piece of fabric and turning it into something beautiful or practical, if I can personalise it that's even better. The pleasure I get when someone asks me to make a custom order and they love it is amazing. Being able to make some money from this pleasure is a bonus.
What are your favourite materials to work with ?
Any fabrics and buttons, I love buttons!!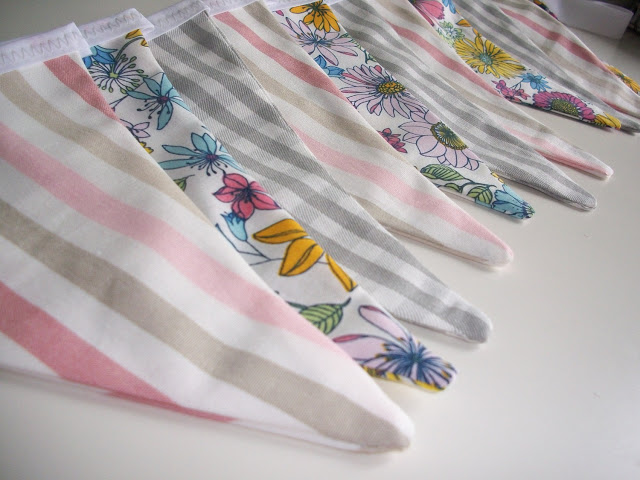 What has been your most successful project ?
My handmade fabric Christmas Advent Calendars. They can be used year after year so it is something that stays in a family for a lifetime.
Something about your label that you haven't previously shared.
I don't like making the same thing lots of time, I like to make things as unique as possible.
What do you like where you live ?
I have converted my garage into a craft room, it is somewhere to escape, be creative and lose myself.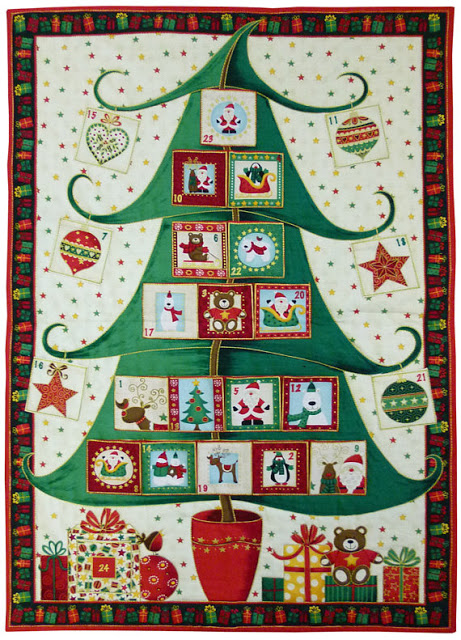 A website that gives you ideas.
If you could leave right now, where would you go and with who ?
Grasmere in the Lake District, I'd go by myself, that way I can do as I want and only have to please myself!
Where can we find you on the web ?
www.facebook.com/DeeLiciousDeeSign