Today, we'll show you a few pictures to make you want to sew our sewing pattern of the Alvernia dress.
This dress is perfect for Summer (Hello, Australian friends!), but also for special occasions that take place in Winter, you just need to add tights and a big faux fur coat.
You will find these pictures and many more on our Pinterest board.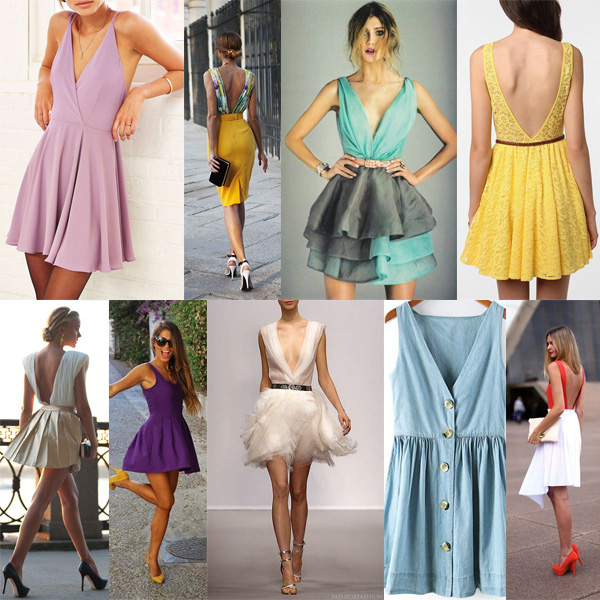 Source Pinterest
Reminder: You have until October 9th to take a chance to win the Pollux sewing pattern, to take part check out Facebook or Instagram.