Get Sewing!
Elegant and festive are the words that perfectly define the new Opian sewing pattern! I am pleased to introduce you to the latest model added to the collection, the dress named ANDOLLA.
ANDOLLA is a dress with fancy cutouts that perfectly fit the bust and enhance it. It can be made with or without three-quarter sleeves depending on the season and your wants, as well as, with the skirt, regular knife pleats or irregular random pleats. All these features can be mixed according to your tastes and allow you to make in total 4 different versions to create the dress of your dreams.
Thanks to its different options, ANDOLLA can be worn throughout the year, with tights and layers for winter or simply sleeveless with a lightweight fabric for summer. Although its wise appearances, ANDOLLA will be perfect for a special event like a wedding.
ANDOLLA, the elegant and festive dress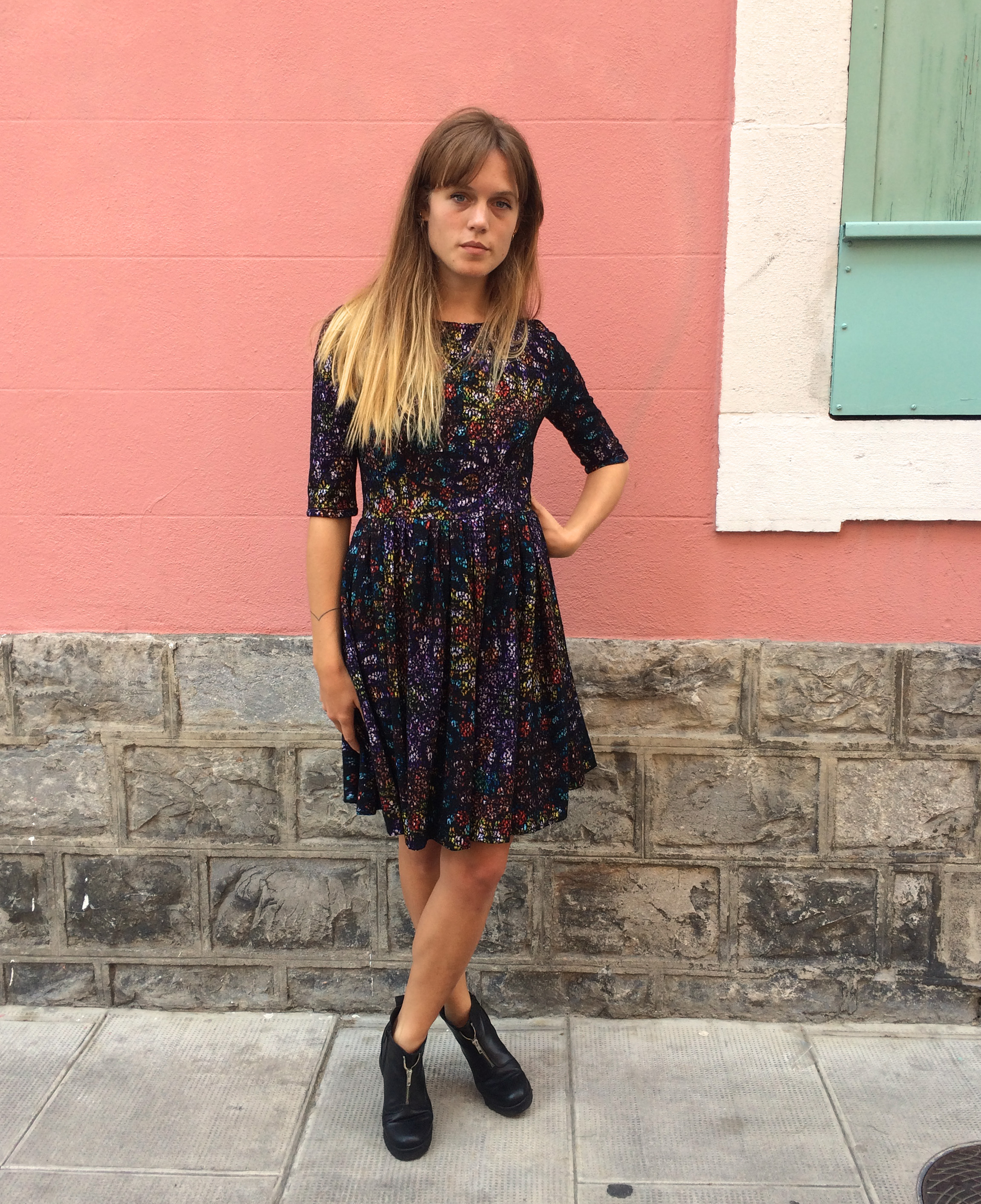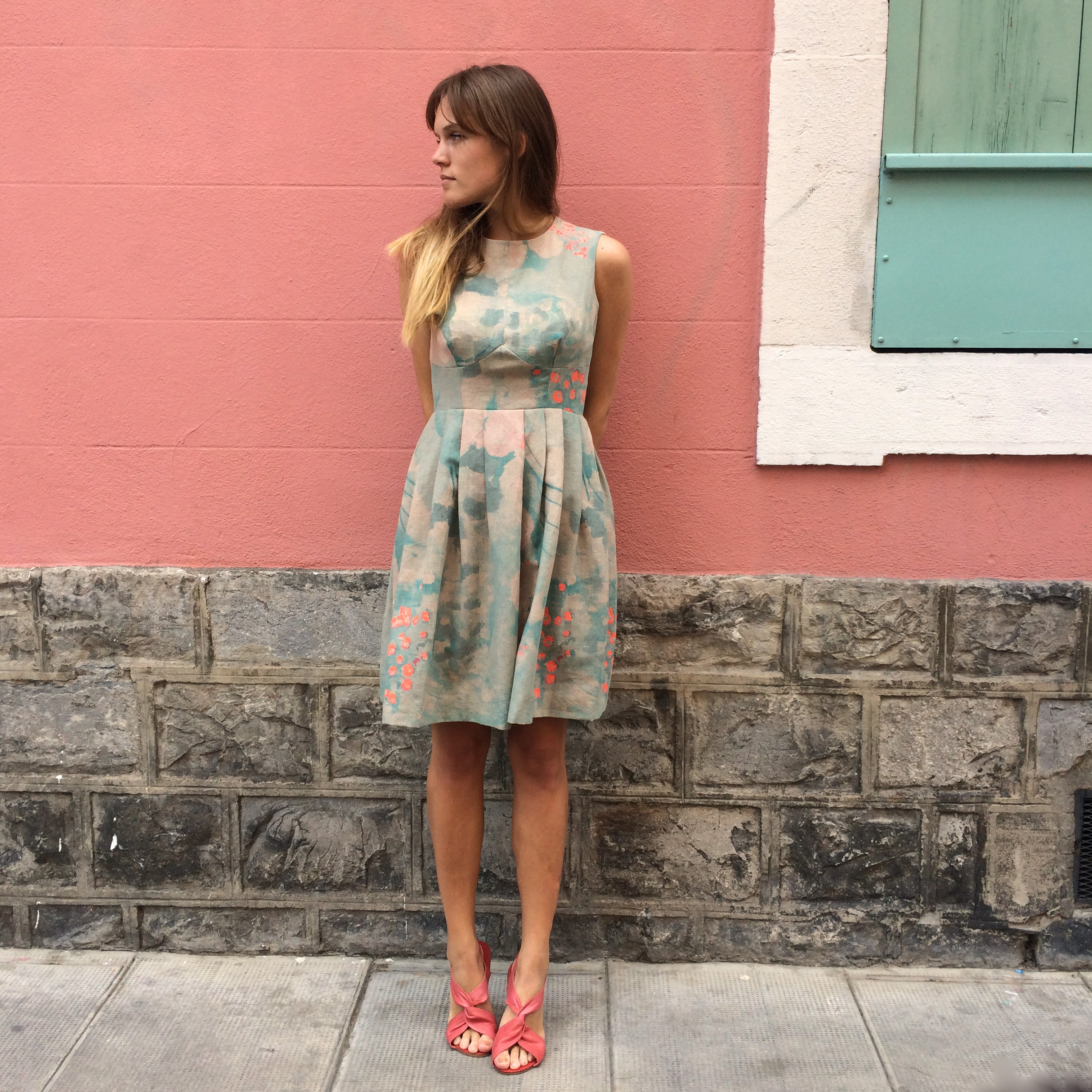 #OpianAndolla
Next time, we will have a closer look at the technicity of the model, so stay tuned!