After more than five years in fashion in London, I'm back on my native land Geneva!
Regardless of this change, I will continue through the Opian brand, to create accessories and clothing to dress women. You can find the items available, such as snoods, T-shirts made of organic cotton or leather clutch bags in the online shop.
If you live in the region between Geneva and Lausanne, and would like a custom-made garment please contact me and I'll be happy to welcome you in my sewing studio in Versoix.
You can also subscribe to our newsletter to receive promotions and news.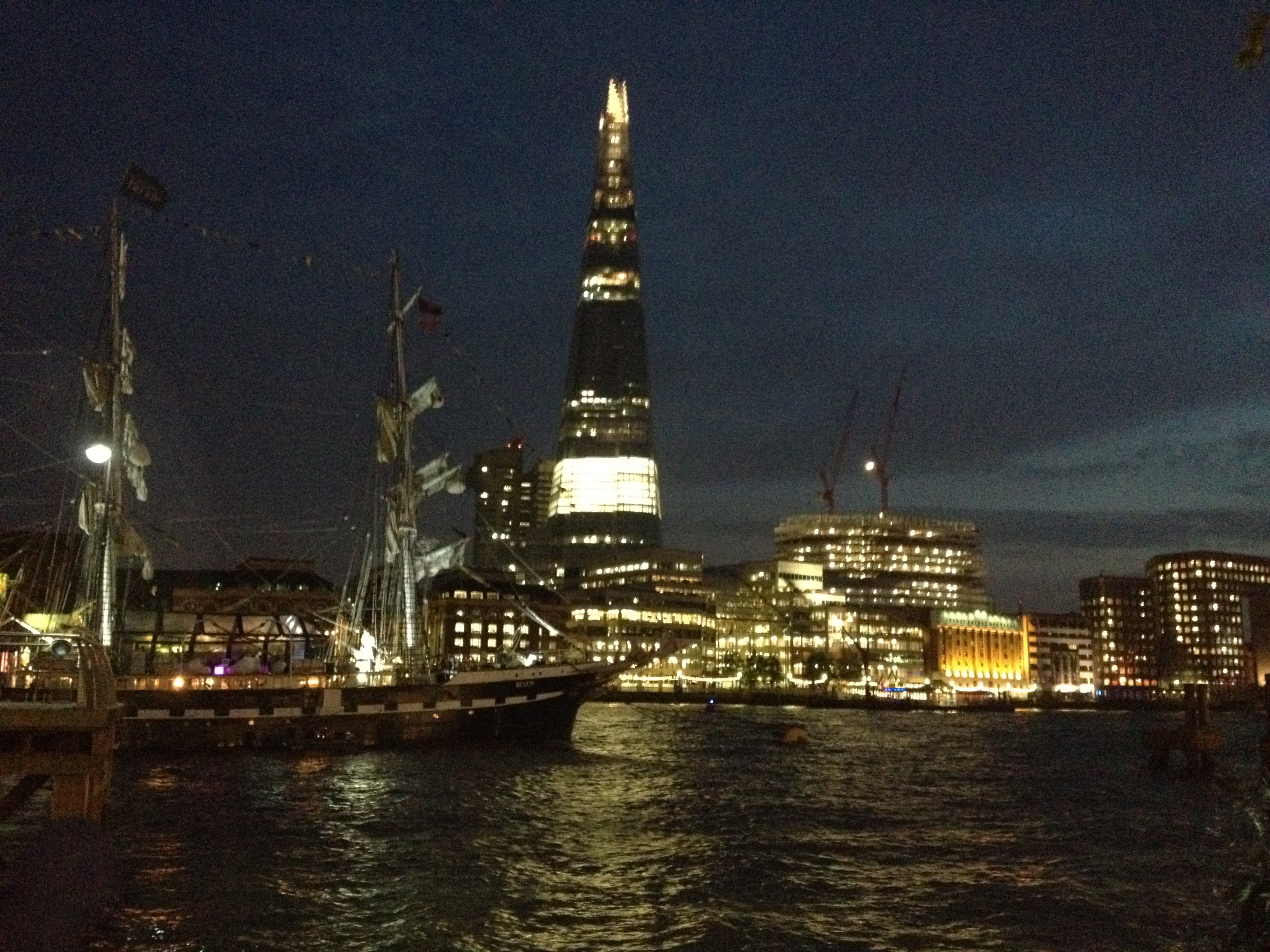 From London,...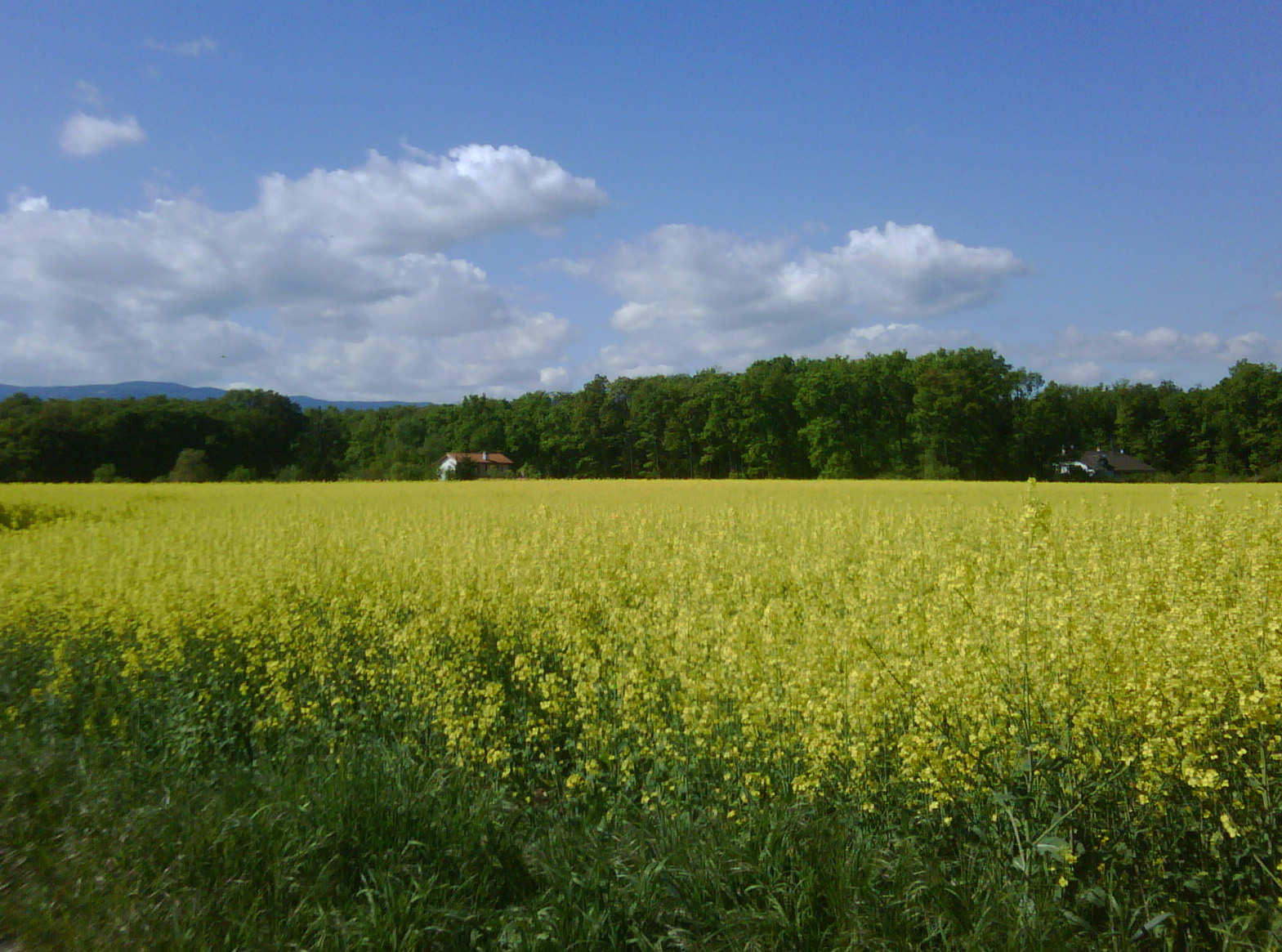 ... to Geneva