Are you thinking of sewing the new

CIVETTA

blouse sewing pattern, but are you still hesitating?!

Well today, you'll discover the spirit that inspired this model.
The voluptuous CIVETTA blouse was launched just over two weeks ago and offers you a multitude of modern or more retro options according to your preferences. Its shoulder cut gives all its originality to this garment which could appear in the Mr. Selfridge or Downton Abbey series. Indeed, this blouse is inspired by the early 1900s and brought up to date. As you can see in the CIVETTA presentation photos, I opted for modern fabrics with different prints and bright colours. However, a pretty beige crepe will immerse you in the spirit of the period. It's up to you !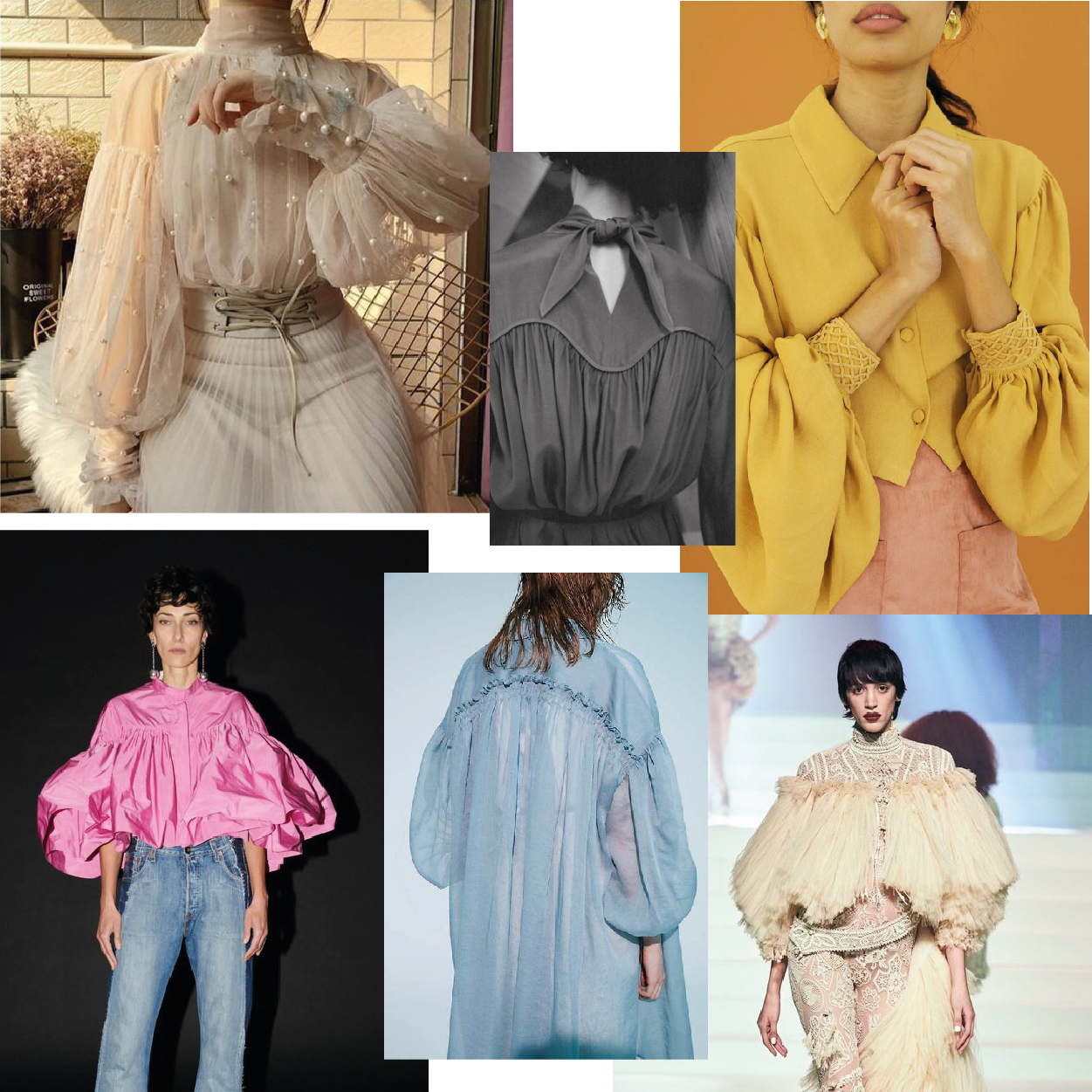 You can find even more inspirational images on our Pinterest page, as is the case for all our sewing patterns.