Get sewing!
Incredible but true, Opian has a new sewing pattern in its collection! This time, it's a blouse called

CIVETTA

.
It's now been more than three years since I started working on this pattern and I can't believe that it's been revealed today! It is a garment that I wanted with different interchangeable options to allow the most possibilities of different versions. So I had to adapt the pattern board and the instructions to make it as concise and readable as possible while keeping Opian's clean style. The result is now here and available to anyone who loves sewing their own garderobe.
This time, I would like to thank Redley from the blog redleyexantus.com who agreed to take part in the CIVETTA photo shoot. For the record, Redley is a New York fashion designer who has lived in Geneva for many years. When she had her high-end ready-to-wear brand, I did an internship for several months a few years ago. Now she talks about style and sustainability on her blog with great taste and I invite you to check it out.
We now come to the description of the model. Indeed, as mentioned before, CIVETTA is a blouse that offers 3 basic versions with three collar options, three sleeve options and three hem options. All of these options are interchangeable with each other. Which means that with this sewing pattern, you can make up to 27 different blouses. It's available in the extended size range which goes from 0 to 10 according to the Opian size chart.
This is a small introduction of the new model. Please stay tuned for the next post, as it will describe in detail the elements and the technicality of CIVETTA. In addition, I will offer you several blog posts on technical elements. I therefore suggest that you subscribe to the newsletter so as not to miss this information.
I hope you like CIVETTA and I look forward to seeing all your versions with the #OpianCivetta. And for people who don't use social medias, I invite you to send me a photo by email because it's always a pleasure to see your makes of Opian patterns.
CIVETTA, the voluptuous blouse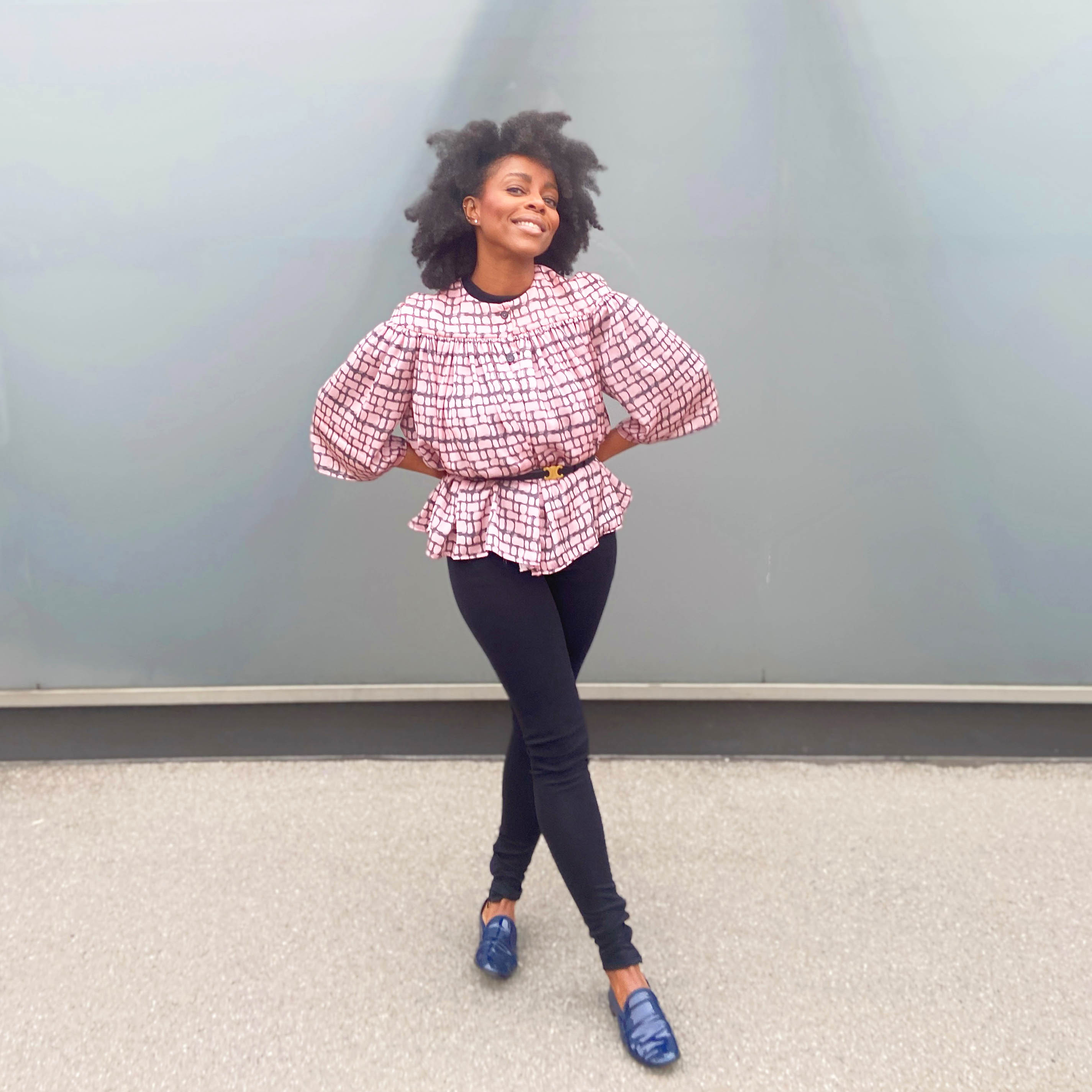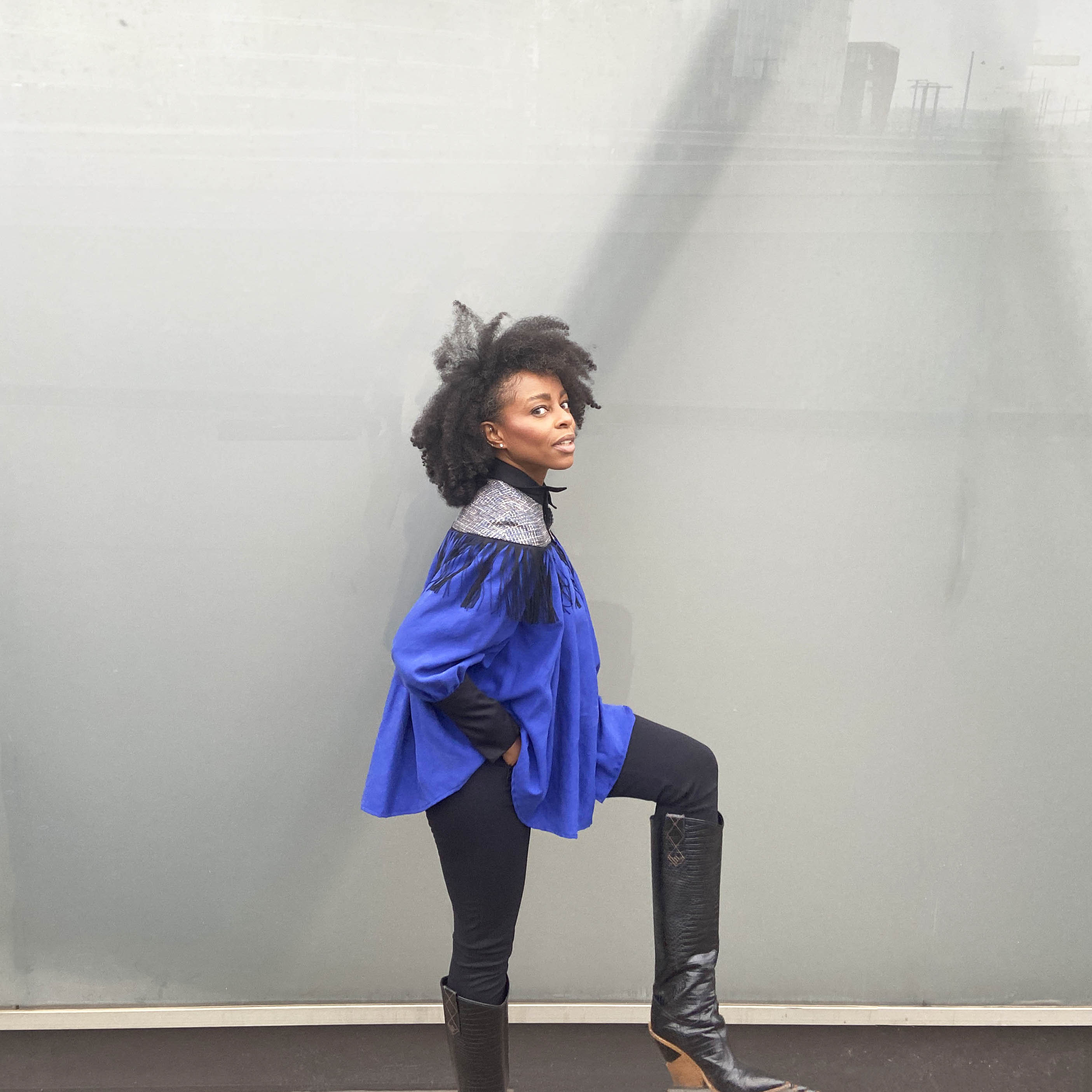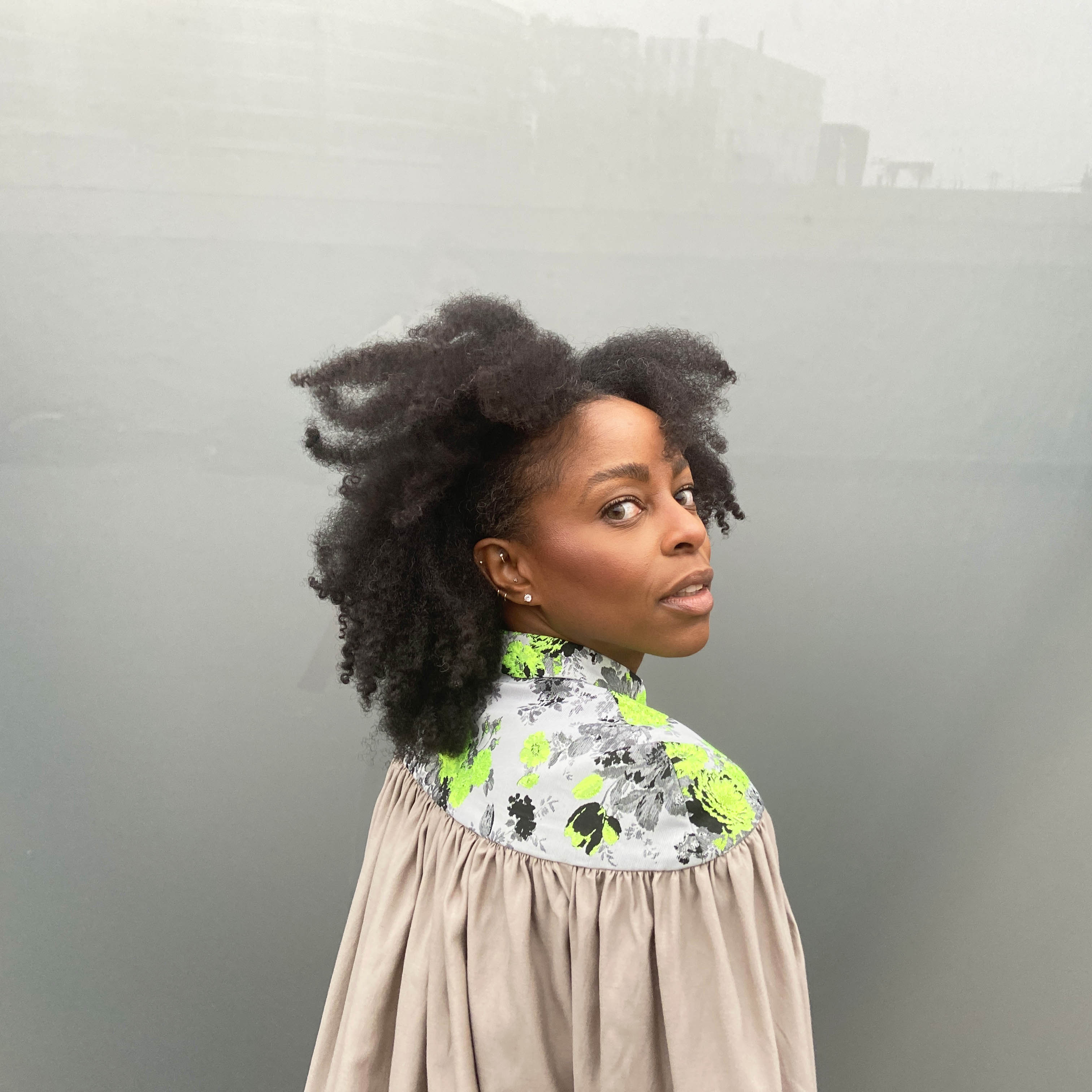 Get all the information about our new CIVETTA blouse.