We're sewing in Switzerland too!
Indeed, I had the opportunity to meet several times Benedicte of Akikosmood, who lives a few kilometres away from here.
Benedicte is a textile designer and has just opened her online store with lots of beautiful printed fabrics. She kindly offered to test one of her fabrics, I accepted with pleasure and chose the Faenza design which is a little bit in the Art Nouveau trend.
For the model, I was planning to make the MAKALU dress again, so the proposal fell right. Not to mention that, as always, I'm in sync with the season(!).
Faenza fabric is 100% viscose and is ultra soft and super comfortable to wear. It's also easy to work although it's very fluid. I recommend it for summer trousers, dresses or blouses that need lightness.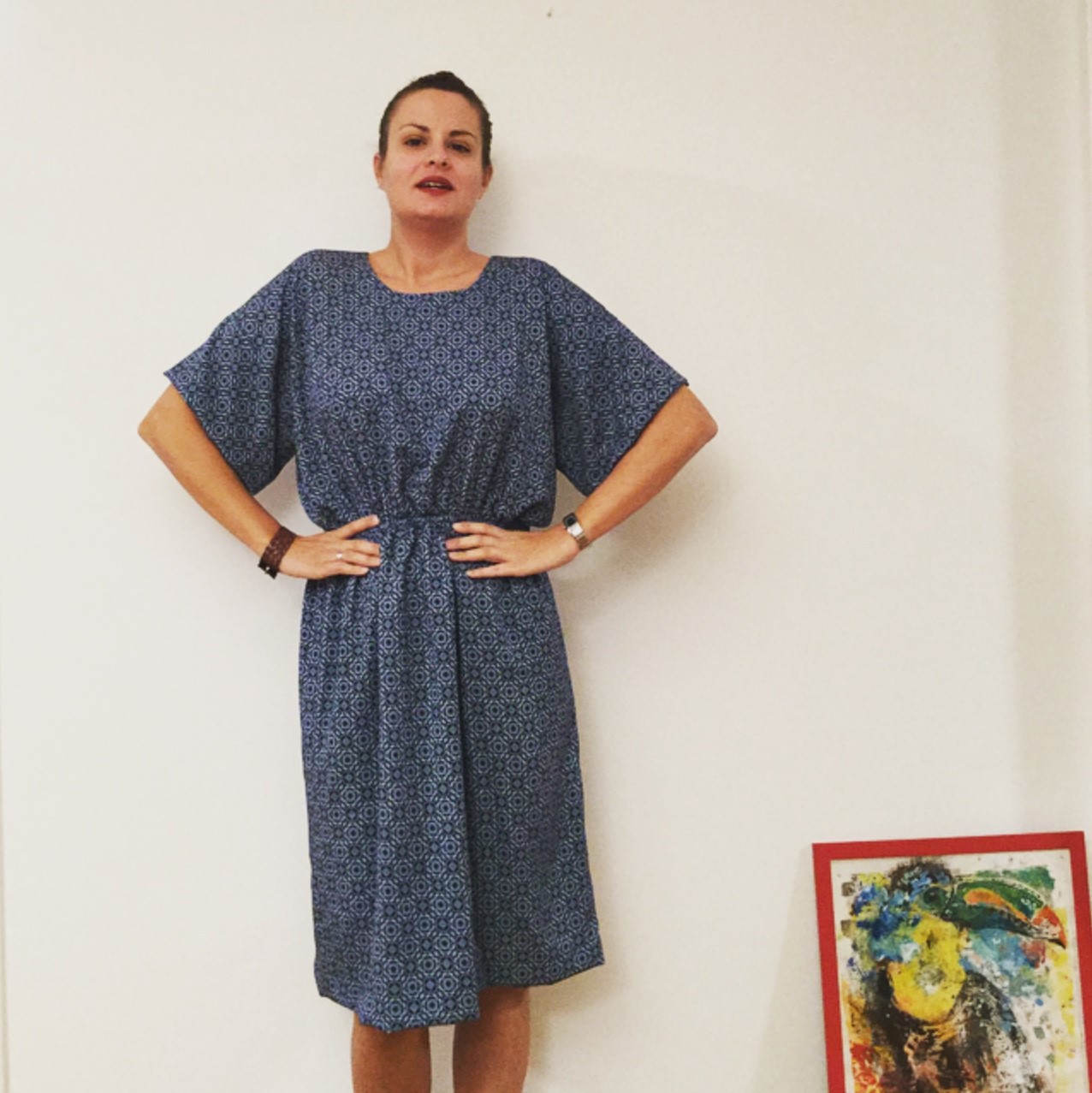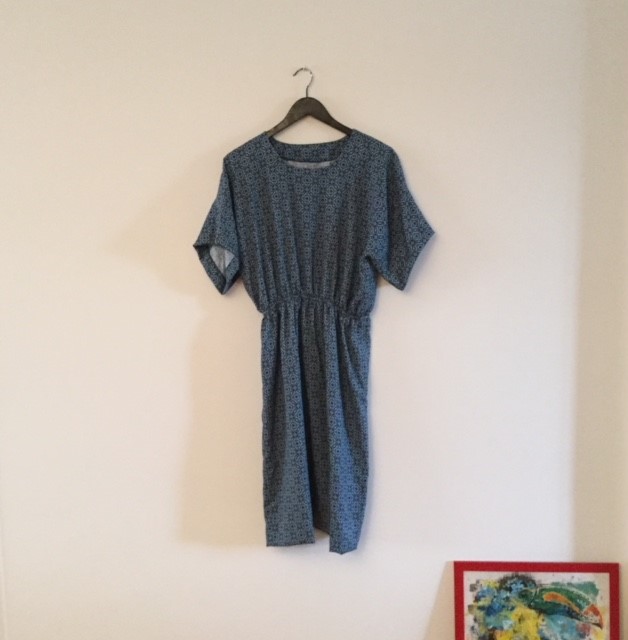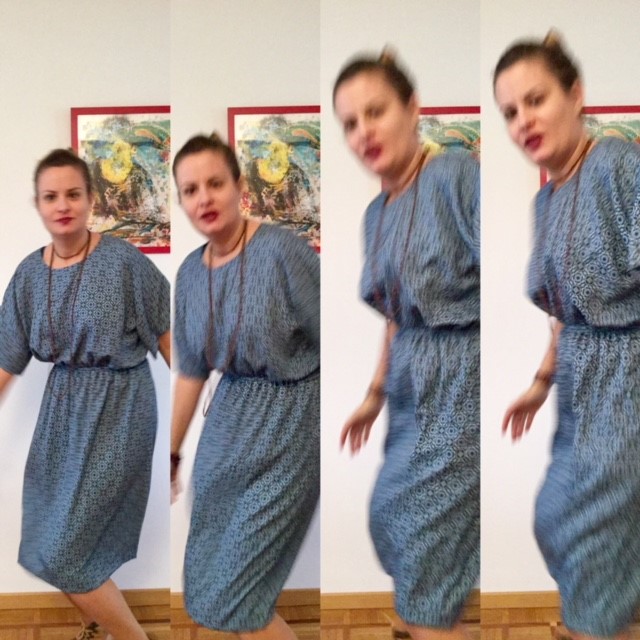 You can find other fabulous designs on the Akikosmood shop. I might also think about summer trousers with CielEtoilé for sunny days.
And if you like the dress, you can find MAKALU on the Opian Shop.