Today, we will have a closer look at the fabric choice for the Surimani turban.
To make this model, you can use a multitude of different fabrics, and even your stash because this turban doesn't require much yardage.
With the beautiful days coming, a jacquard, a chambray or a wax will be perfect to dress your head full of colours.
And if you want to make this turban for the winter, you can very well choose fleece or fresco that will keep your head warm.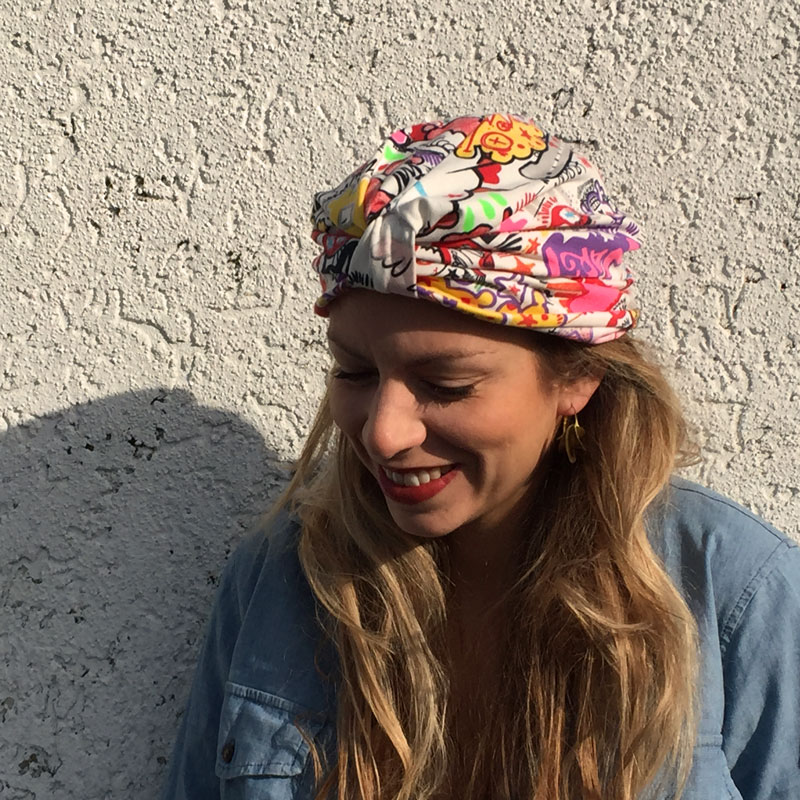 To help you make your choice for the fabric of the Surimani turban, here is a selection of pretty fabrics found on the net. Please note that we have not seen or touched the fabrics, it may be worthwhile to request a sample to see if it is what you are looking for.
For fabric quantity, take a look at the Surimani description.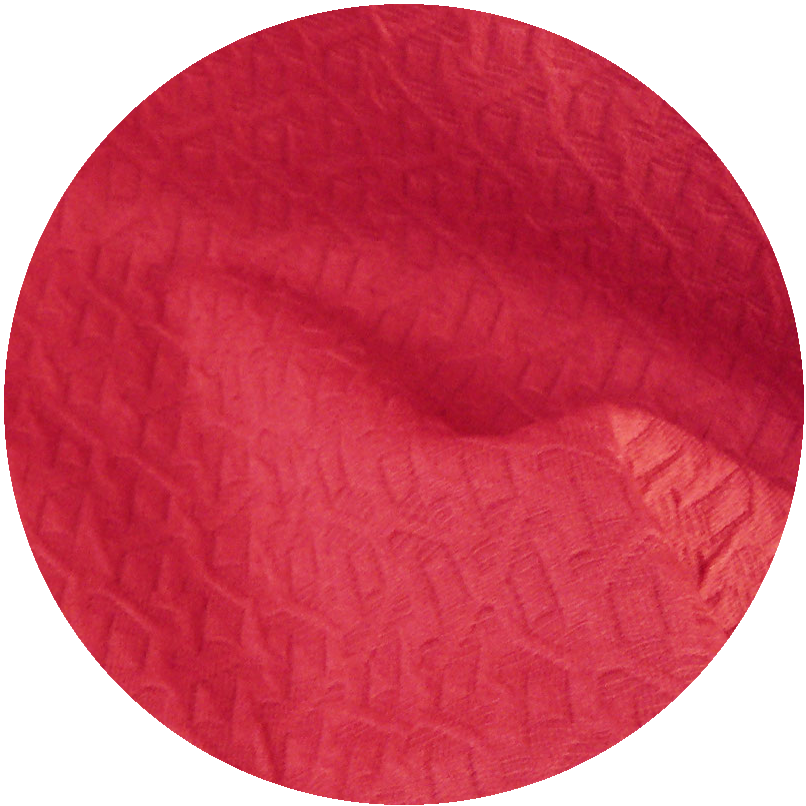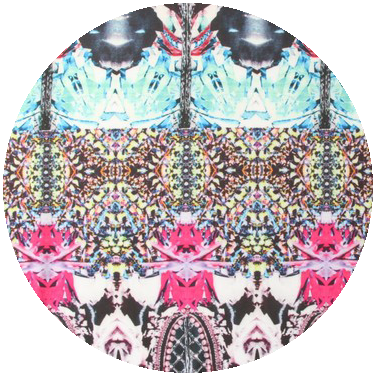 Jersey en relief / Hawaii blue / Kaleidoscope scuba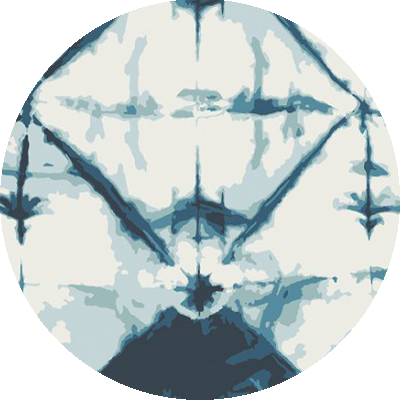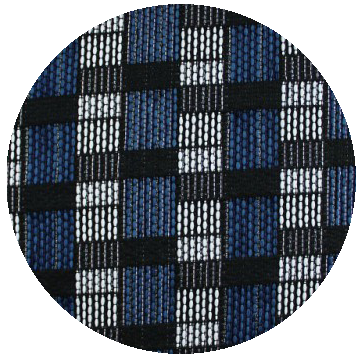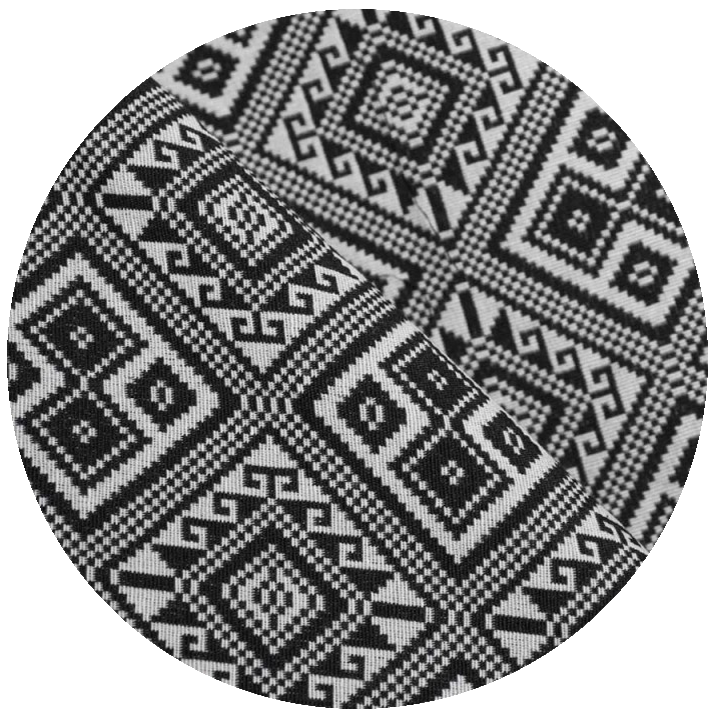 Window Chrystal / Jacquard à carreaux / Losange Maya
And you, which fabrics are you going to use for Surimani? Don't hesitate to show them to us with #OpianSurimani.