We meet again for the traditional presentation of the versions of the testers of the last two

FELSKINN

and

PISOC

swimsuits.
As always, I had the pleasure of working with lots of great sewists, who did an equally great job helping me fine-tune the patterns. I therefore take this opportunity to thank them once again for their time and generosity. Moreover, if you don't know them yet, I invite you to click on their name to see their beautiful makes.
You'll discover some swimsuits made by some of the testers. Indeed, it is mandatory to send photos for the test in order to put pictures on the words of the test report when developing a model. However, it is not mandatory to take photos for internet posts, but they are clearly appreciated in order to allow potential buyers to project themselves with different styles and models. It also allows us to see that a garment goes to many different morphologies.
Here is the FELSKINN swimsuit, which is a one-piece swimsuit with a high-cut side front and back straps, as well as high-waisted knickers. Its open back gives it an elegant touch that can also be worn as a bodysuit with a skirt or jeans.
Some changes were made after the test for a better fit, including a reduction on the side to better fit the body.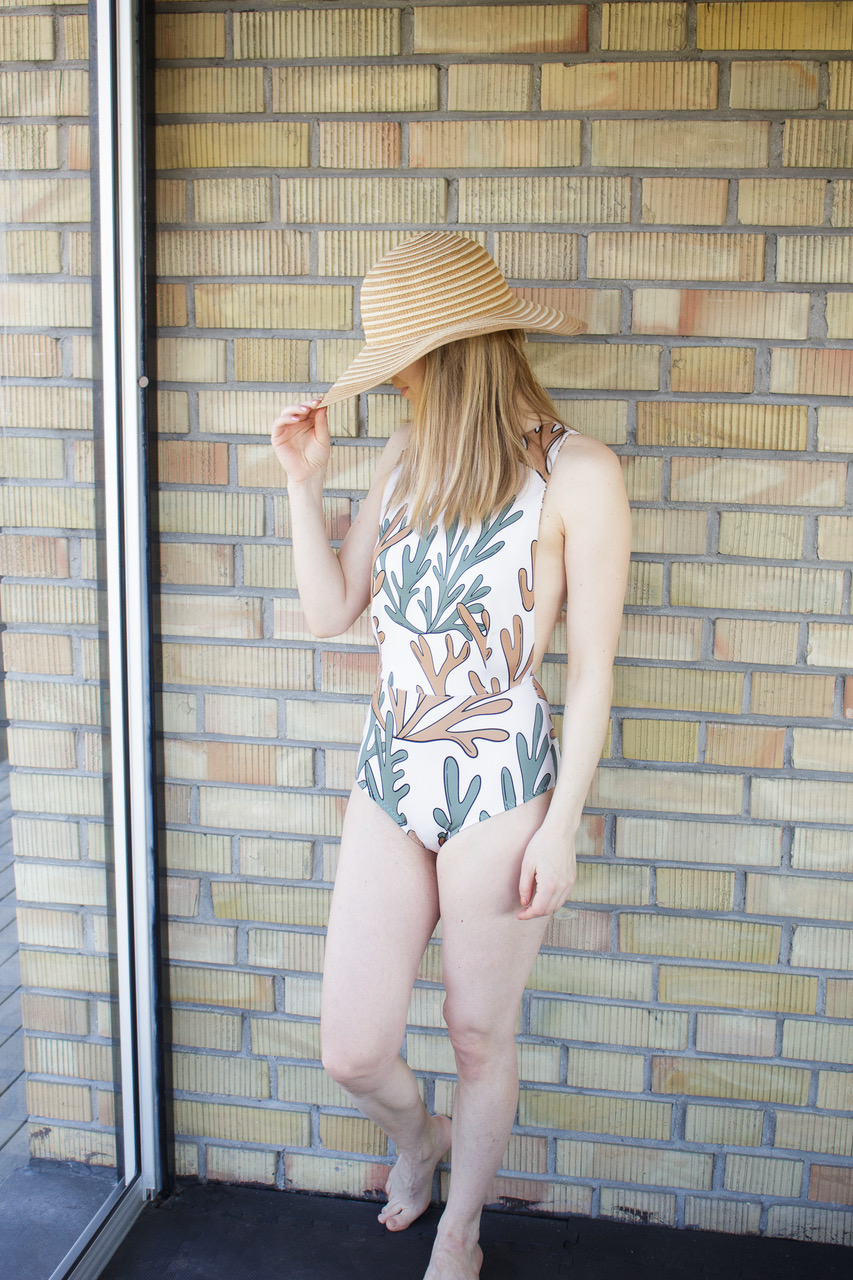 Anni @sewveryfunny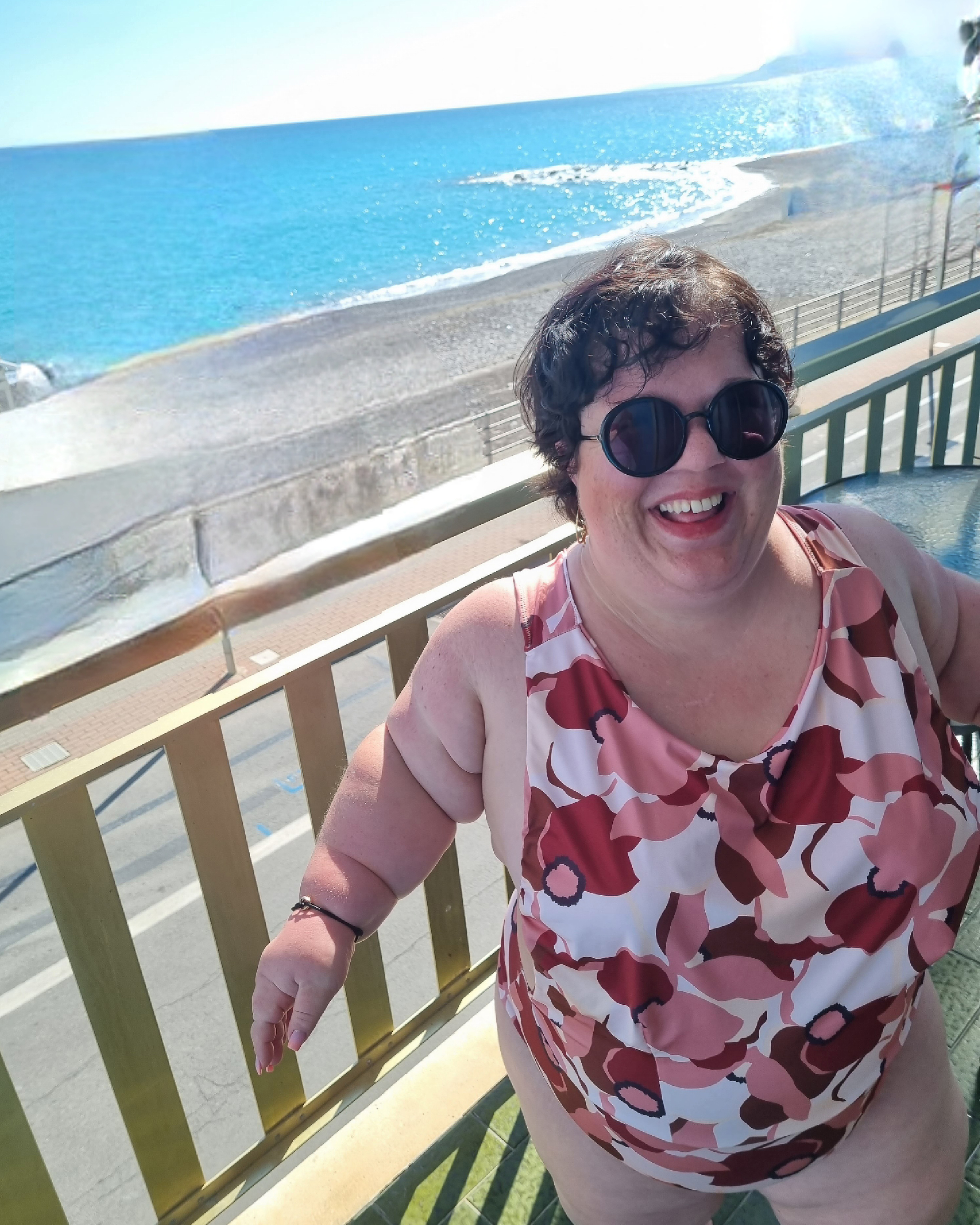 Aurélie @au.fil.dorel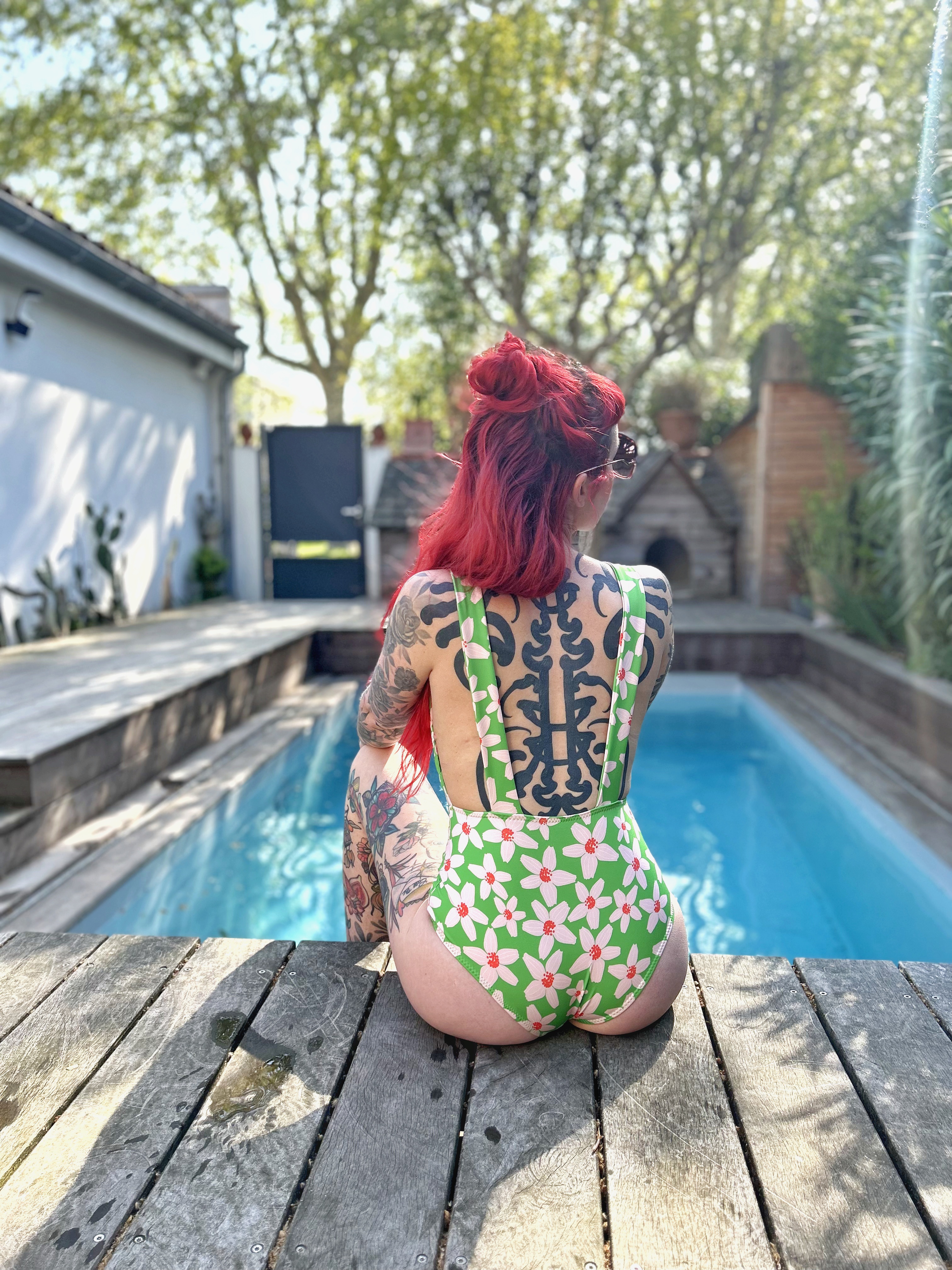 Julie @avrillarouge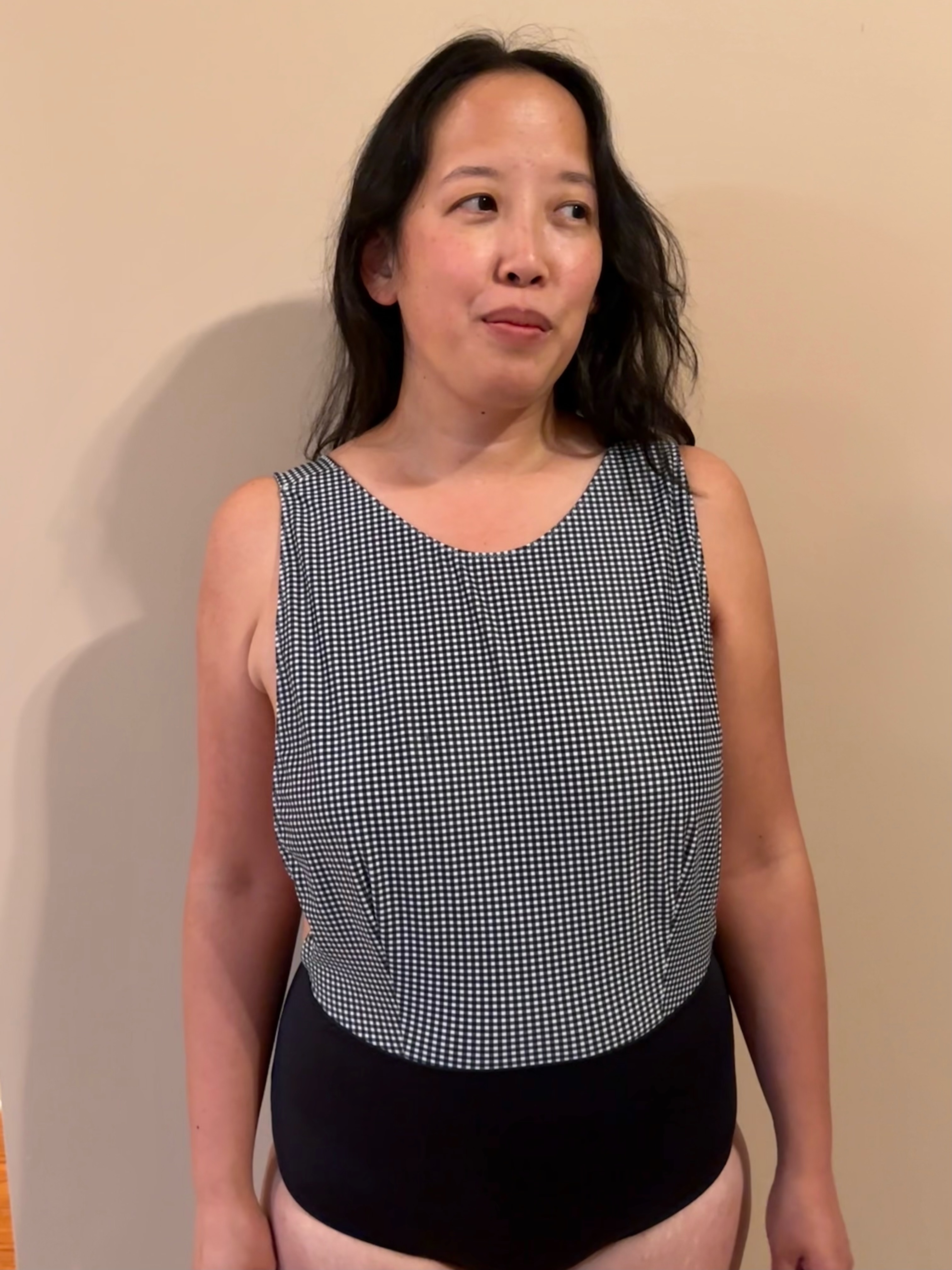 Melissa @melissah33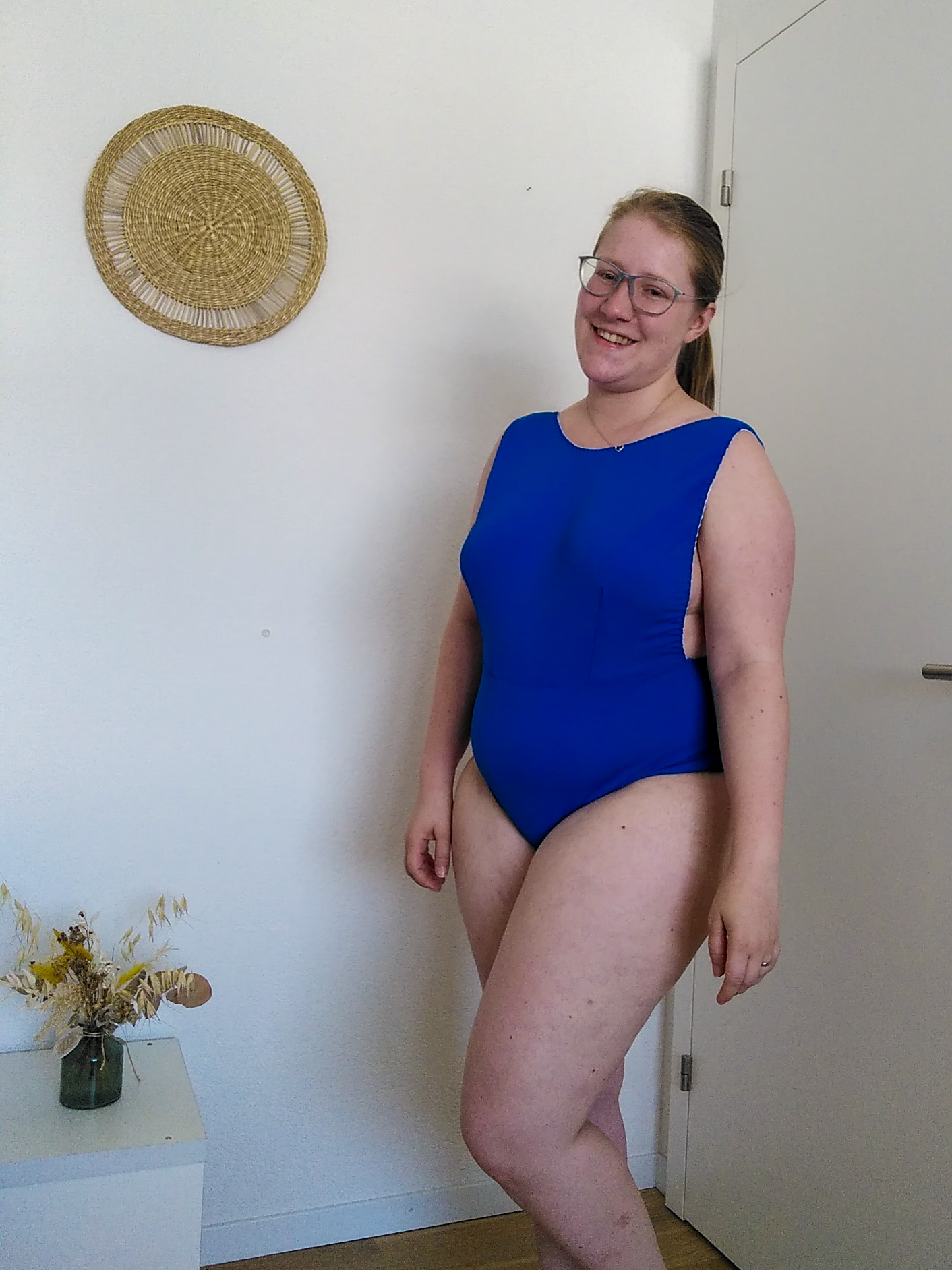 Pauline @couturophile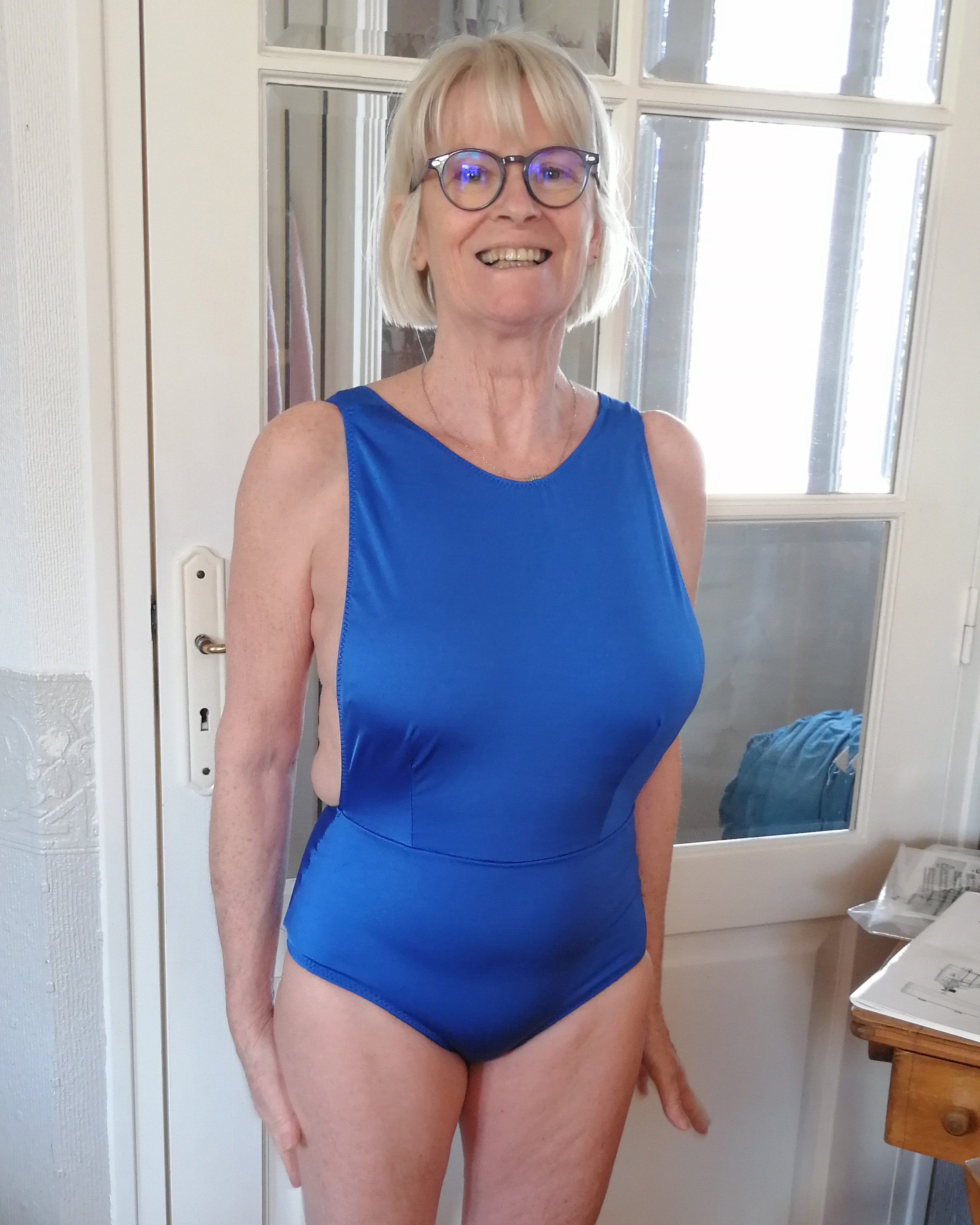 Sylviane @sylou29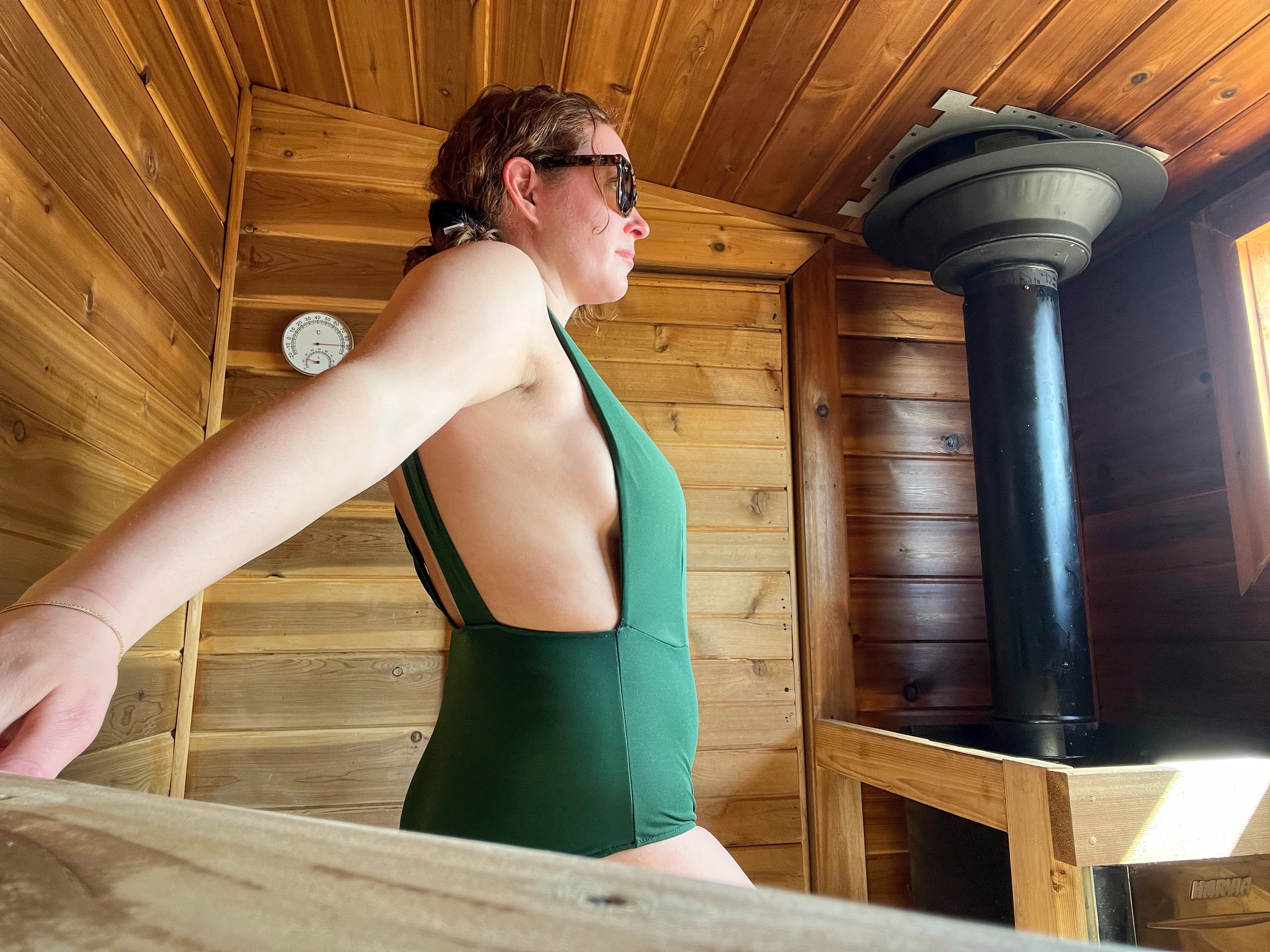 Whittney @poppyjoysewing
And the second swimsuit is ;PISOC, a faux two-piece consisting of a bralette and high-waisted, high-cut knickers connected by a ring on the sides largely inspired by the 90s. This model allows you to mix and match prints at will and gives the illusion of wearing a two-piece while having the comfort of a one-piece swimsuit. Get ready because with PISOC the sides will be tanned this year!
Some modifications were made after the test, including the reduction of the centres in order to better fit the body.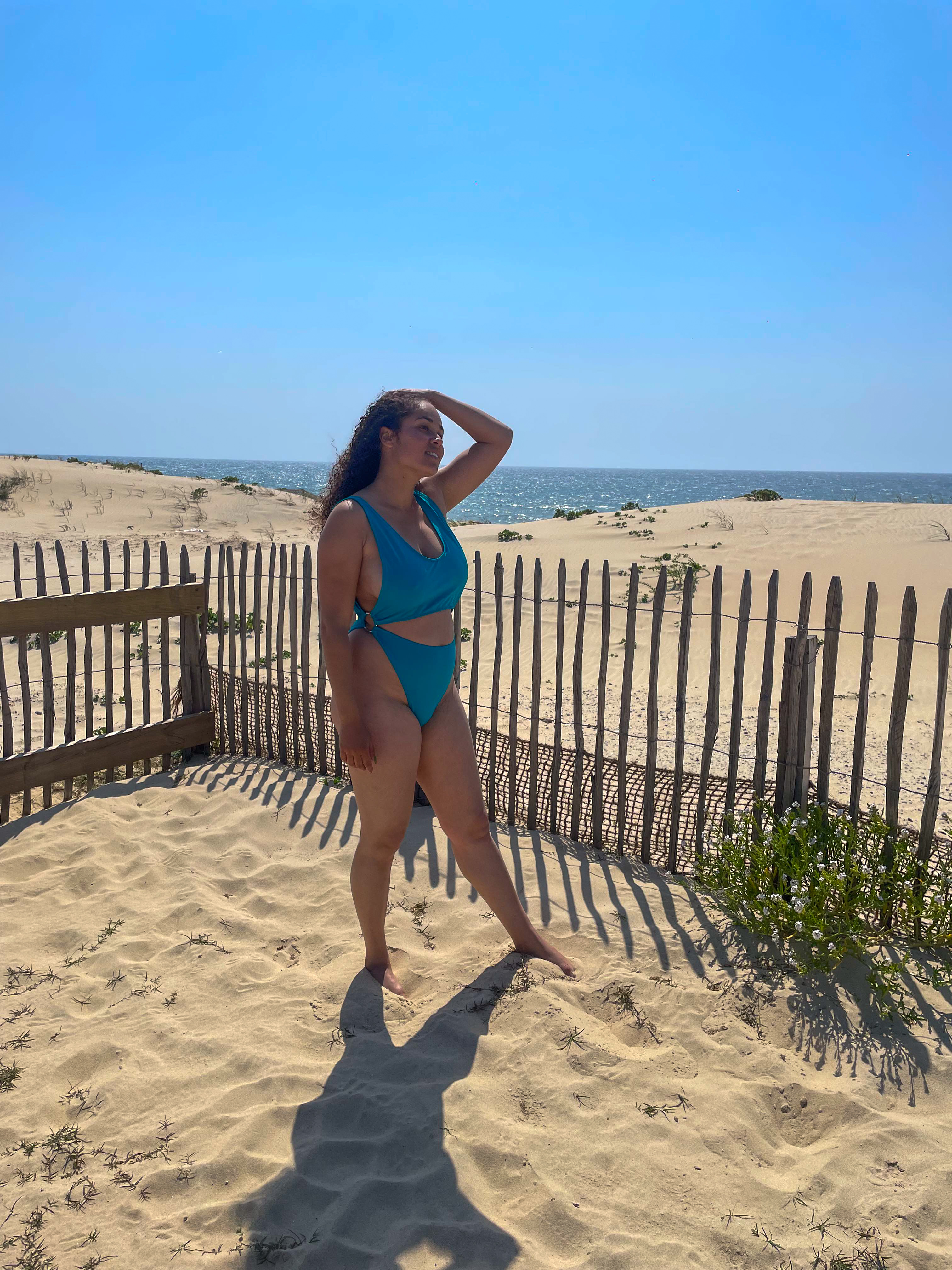 Célia @bobiinedefil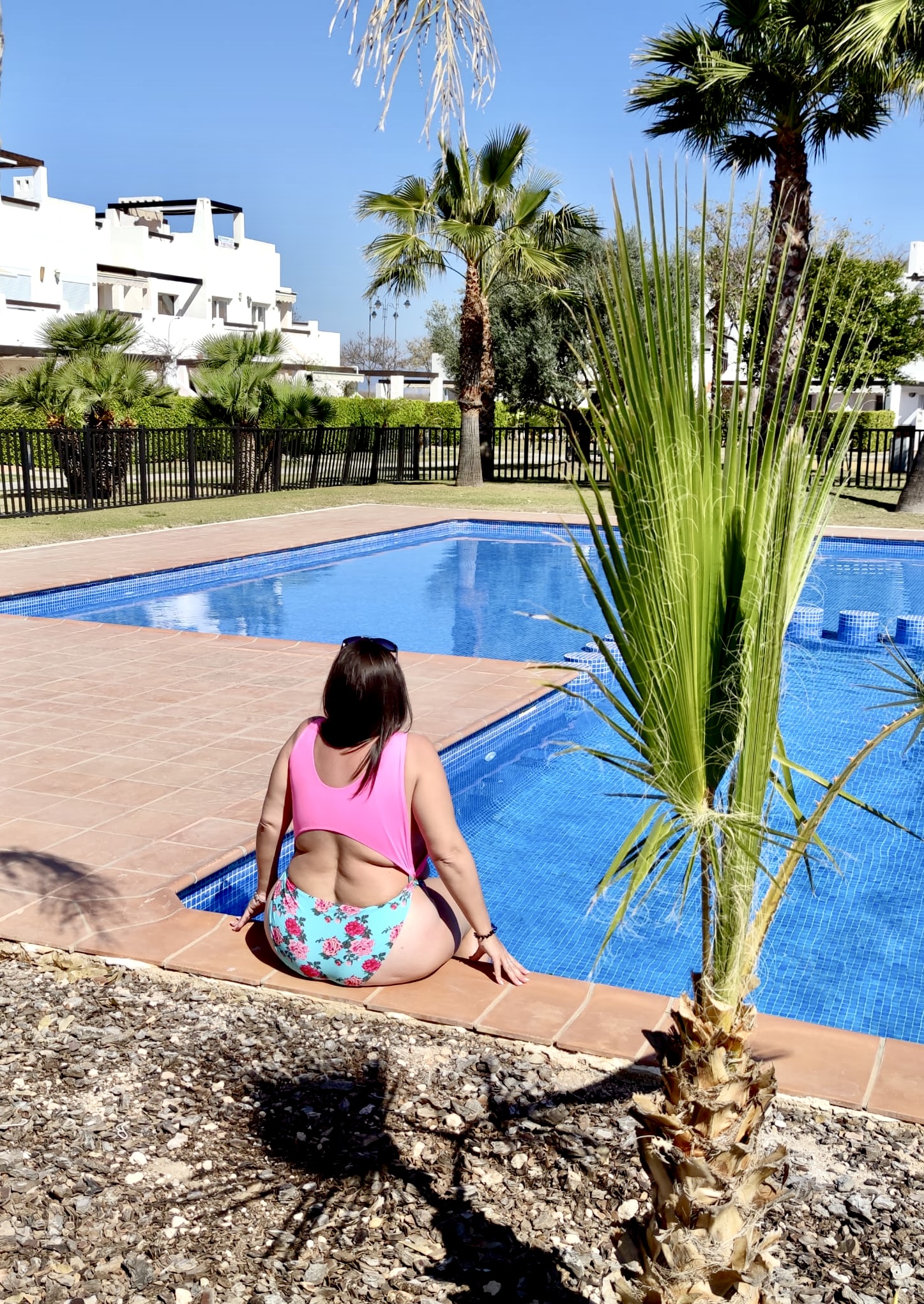 Coloma @ladycoloma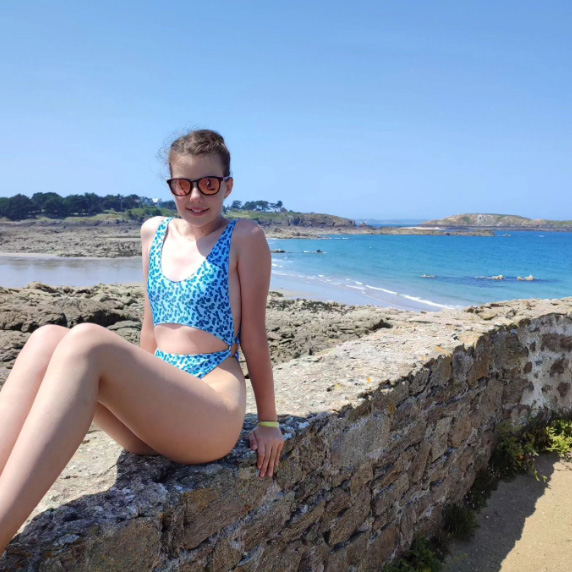 Sandy @mrs_and_mr_chamallows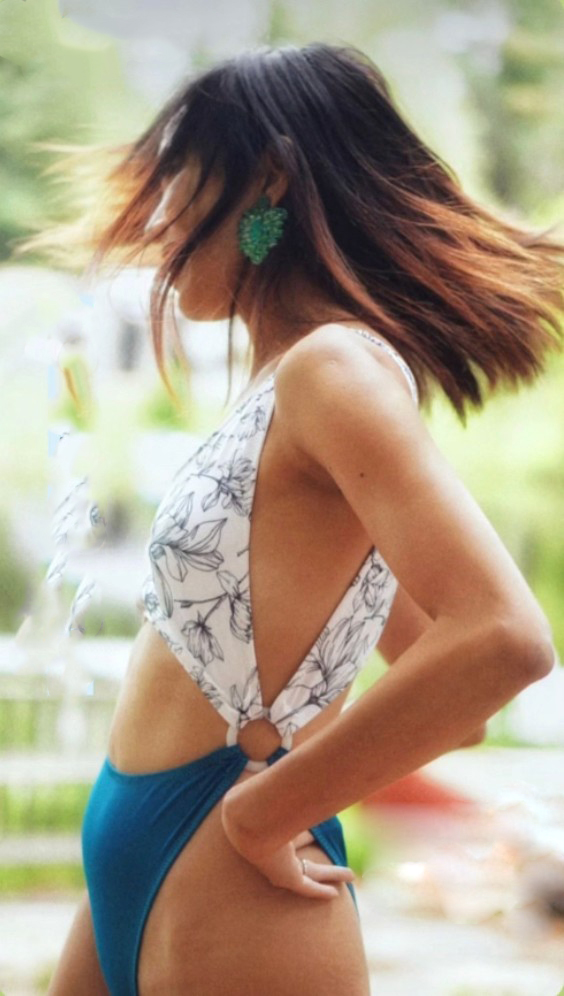 Sophie @ladysewing.ca