Last week, we launched a new line of sewing patterns and today we will have a closer look at the ALVERNIA dress model.
Design
ALVERNIA is the perfect dress to be worn at a wedding or a birthday. Its plunging neckline at the back makes it very feminine.
It can be worn with high heels or ballerinas, and if you want to wear it in an edgier way, biker boots will do the trick.
Sunny days are still ahead of us, so before starting to make your winter clothes, there is still time to sew a beautiful Summer dress.
Technicality
This is a level 2 sewing pattern because the making is pretty easy, the only difficult part is the insertion of the invisible zip.
It is recommended to use a bavric somewhat stiffer at the bottom to maintain the shape of the skirt.
The sewing pattern has to be downloaded and printed at home. It contains 8 different sizes with clear and easy instructions and illustrations to make it even easier to understand.
We hope you will enjoy sewing and wearing this ALVERNIA dress. Feel free to share your finished or ongoing creations with #OpianAlvernia, we would be thrilled to see your versions.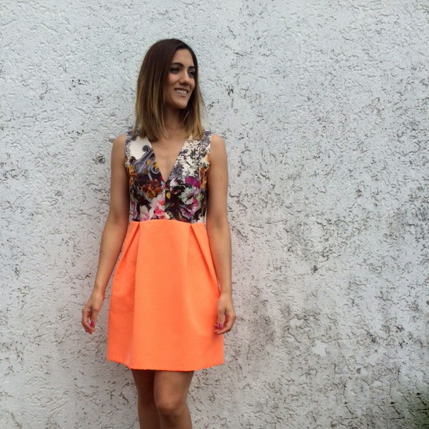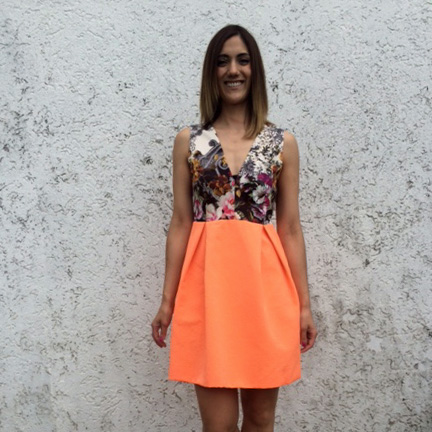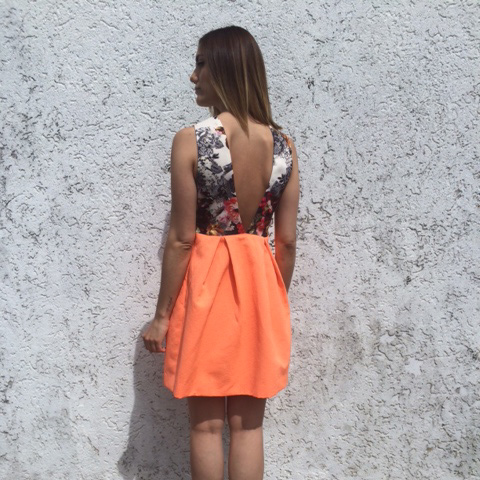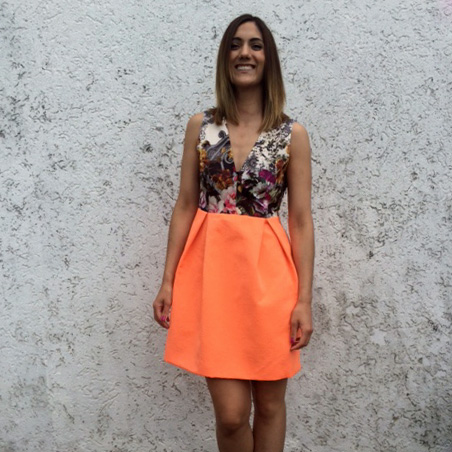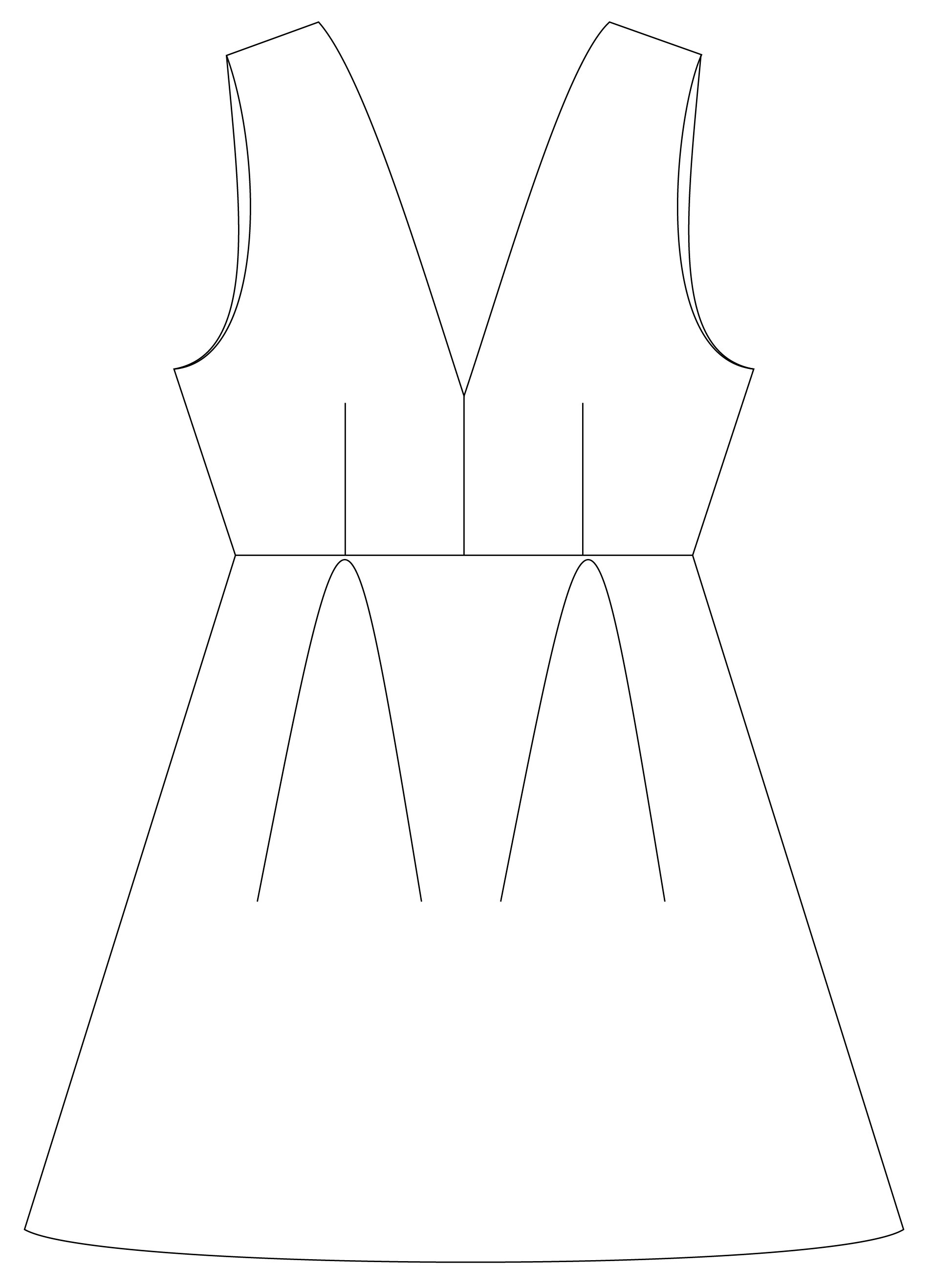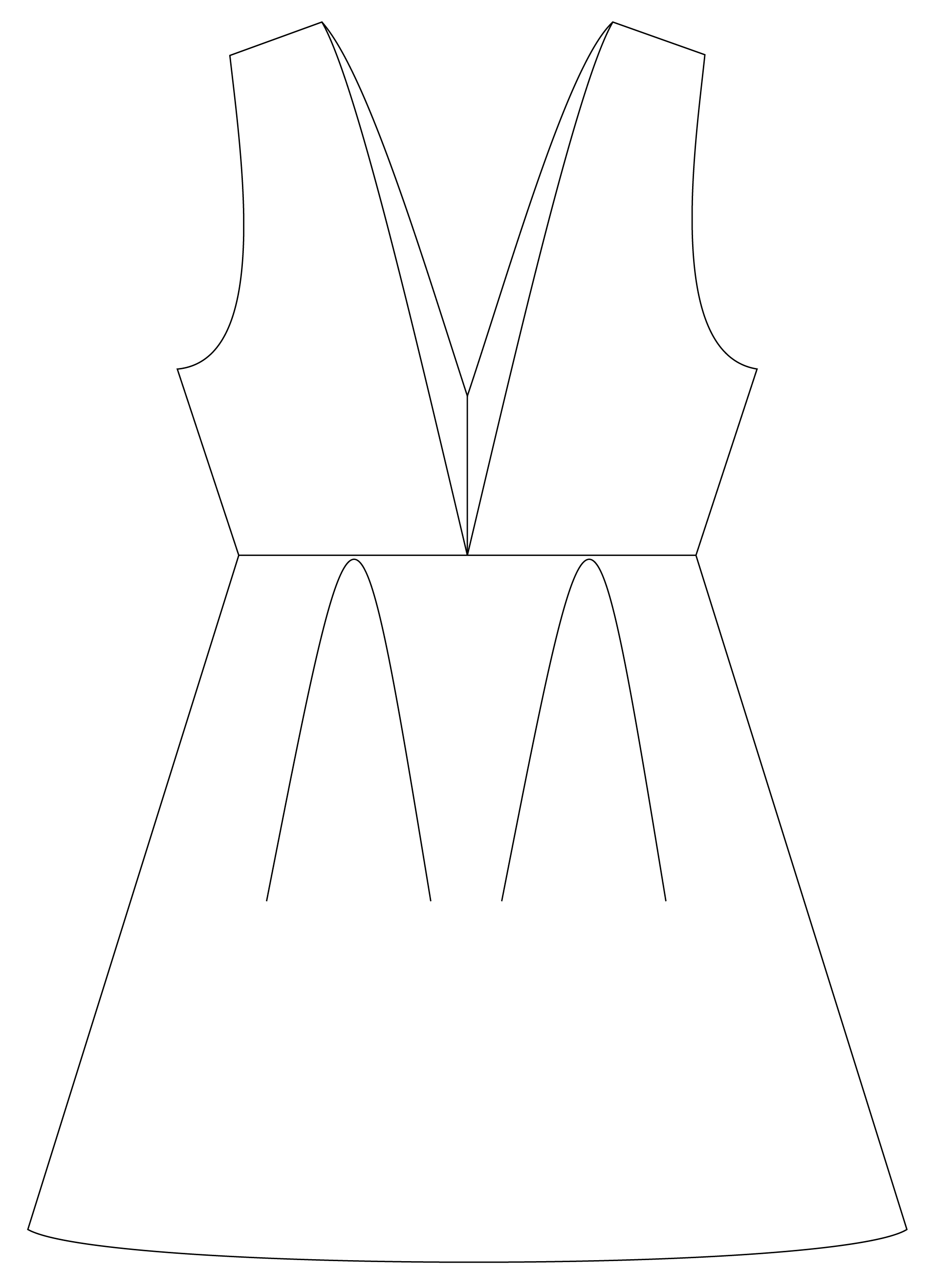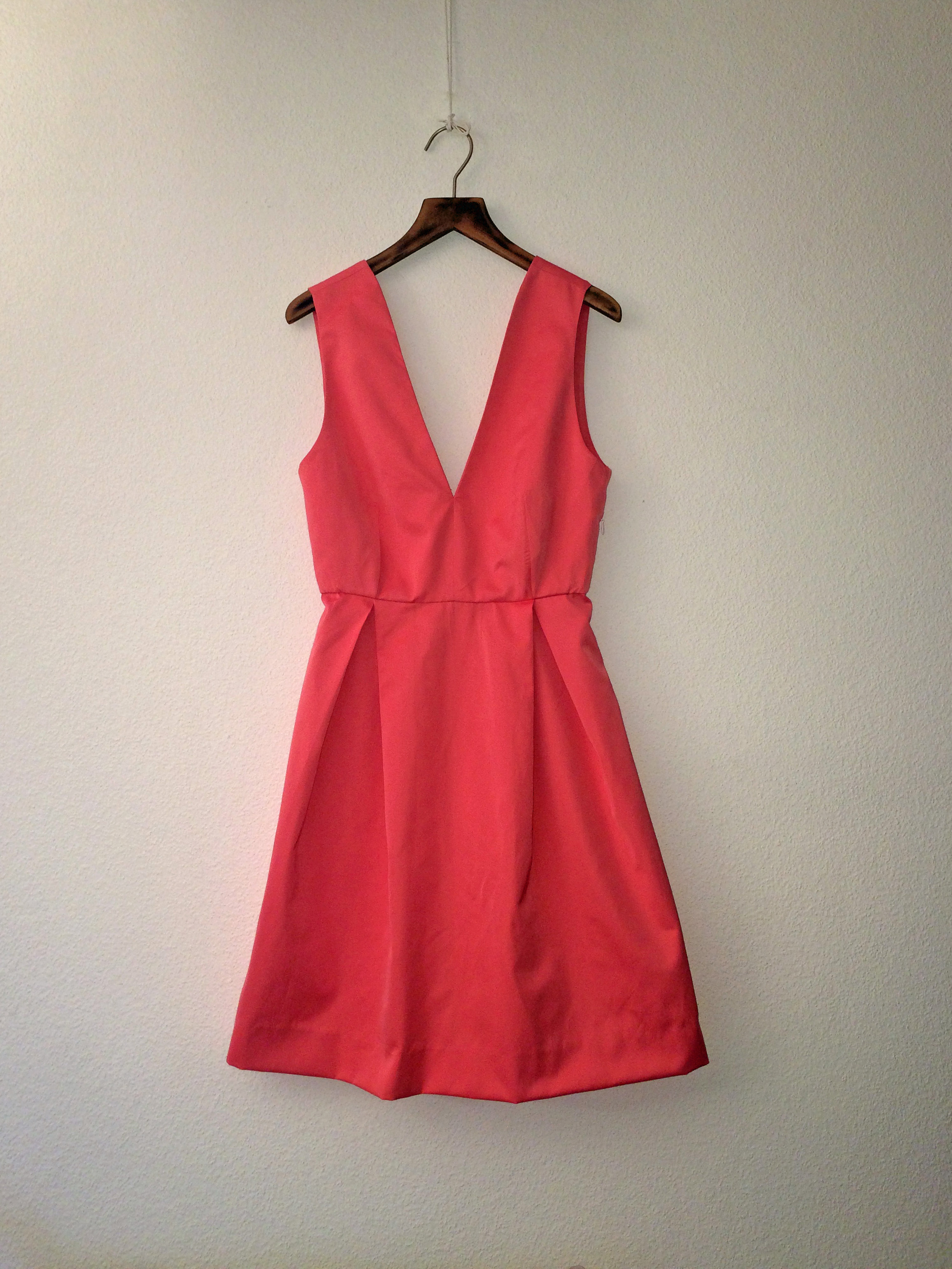 To all the Etsy lovers, the ALVERNIA dress sewing pattern is also available in our Etsy shop.