As you might have seen in our e-shop or previous post, we've just released our new sewing patterns and they're swimsuit. Today we will have a closer look at JAMANOTA.
Design
JAMANOTA is a backless swimsuit with two gathered pieces on the front which are tied behind the neck, as well as panties.
This swimsuit is perfect for a beach party or hanging out at the pool during the summer days! And can also be worn throughout the year in hot baths.
The choice of fabric is essential to have a swimsuit suited to your own body. It is necessary to choose a four-way stretch lycra or spandex, it is important to pick the right fabric otherwise it will be uncomfortable. You will have the opportunity to learn more about fabric and other supplies in a future post.
Technicality
JAMANOTA is model easy to make, because it has no hardwire. The only difficulty is sewing lycra and elastic. It is also quick to make, so if you want to do a quick sew, this is the perfect garment! Moreover, it is adapted as the first project in lycra to those who have never sewed a swimsuit and are ready to start. We have therefore ranked it as a 1/4 level pattern.
File
The sewing pattern has to be downloaded and printed at home. It contains 8 different sizes with clear and easy instructions and illustrations to make it even easier to understand. You will also receive an A0 file to print in a copy shop. Once ordered, you will receive a ZIP file with the pattern in English and French.
Get all the details of the material needed in the item description.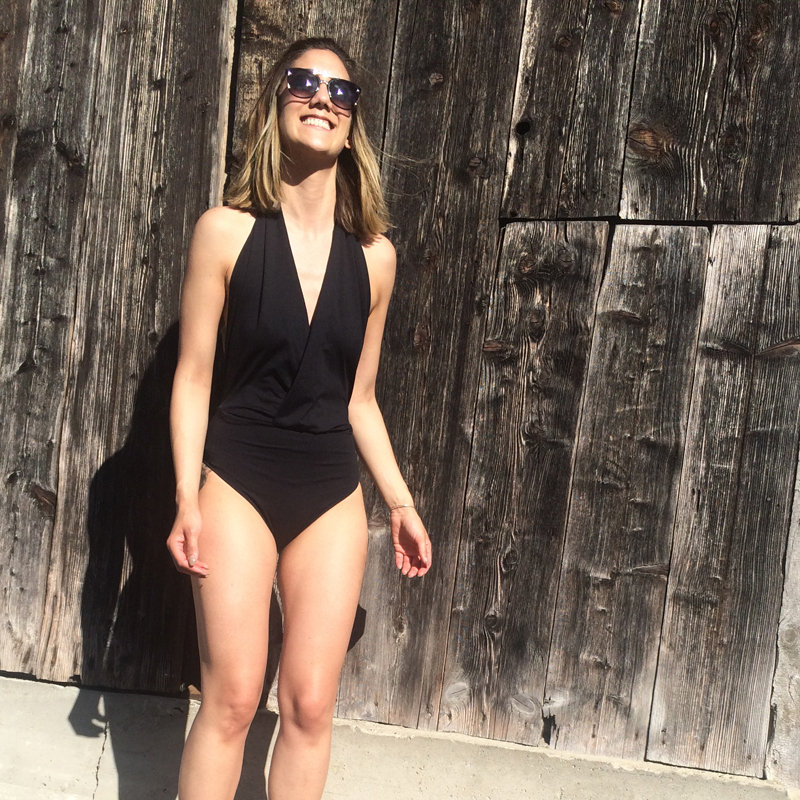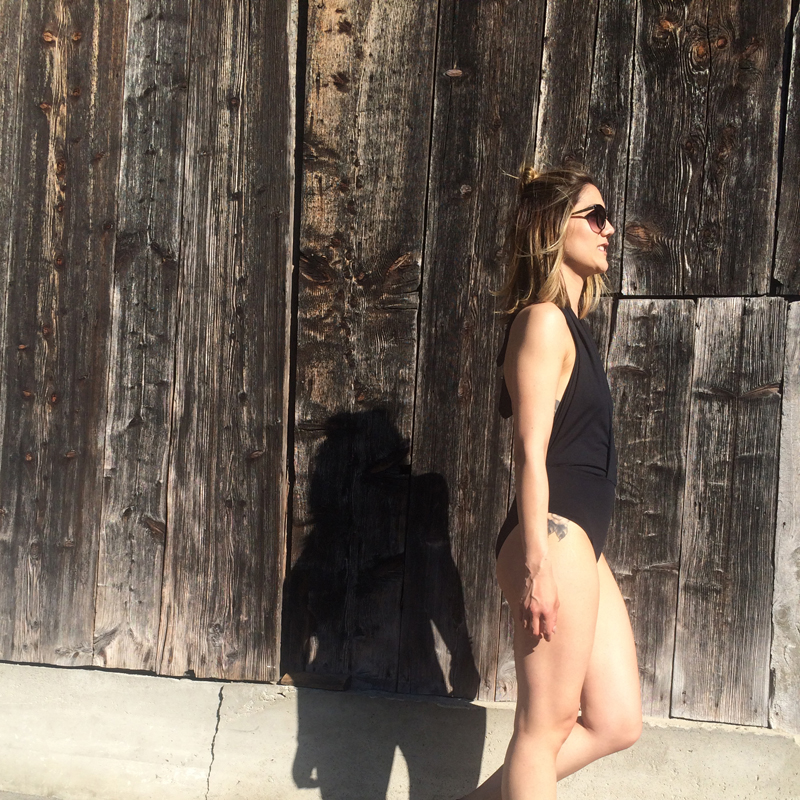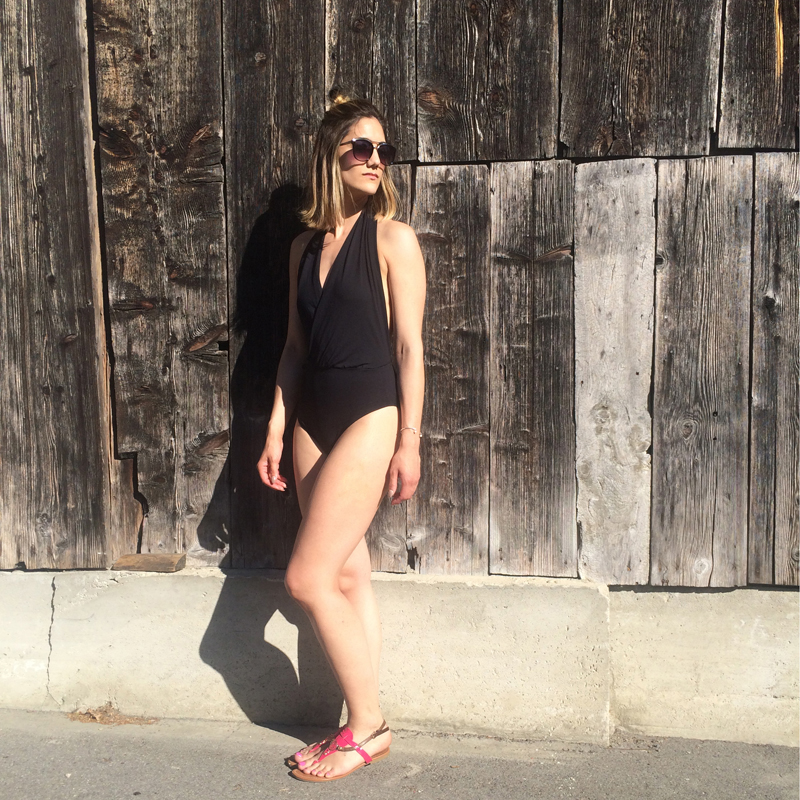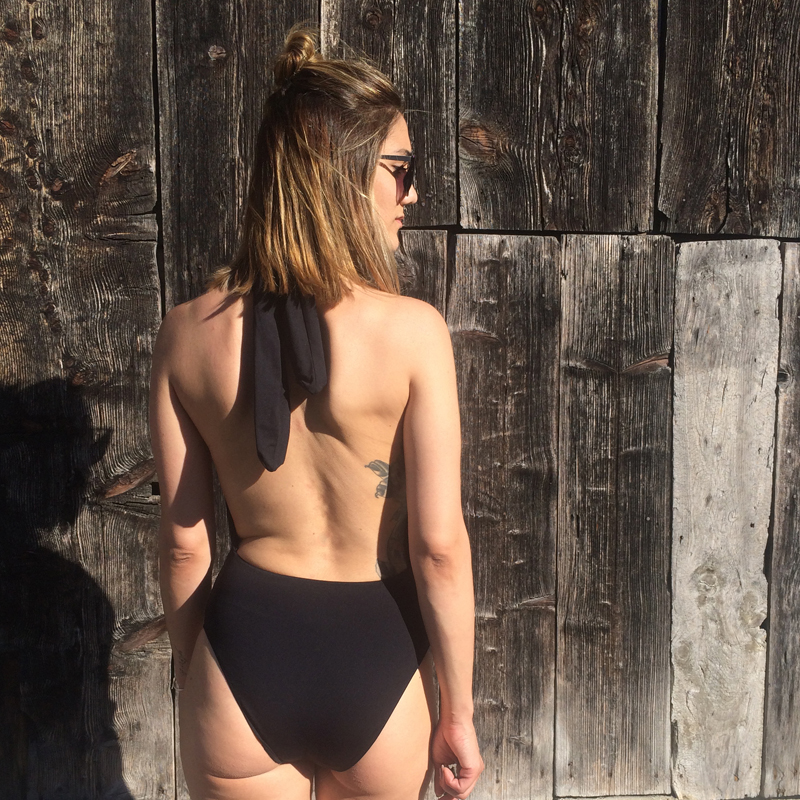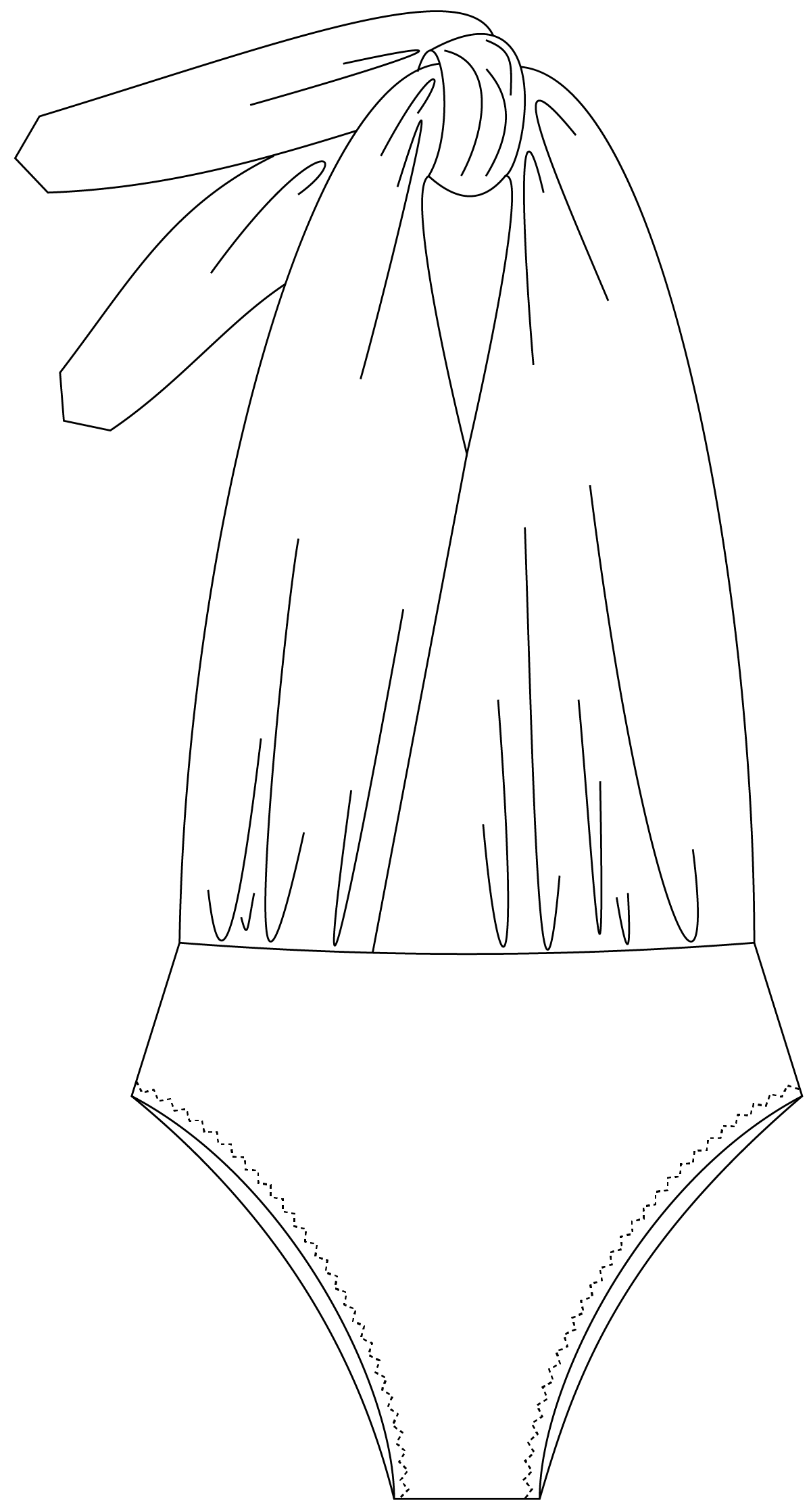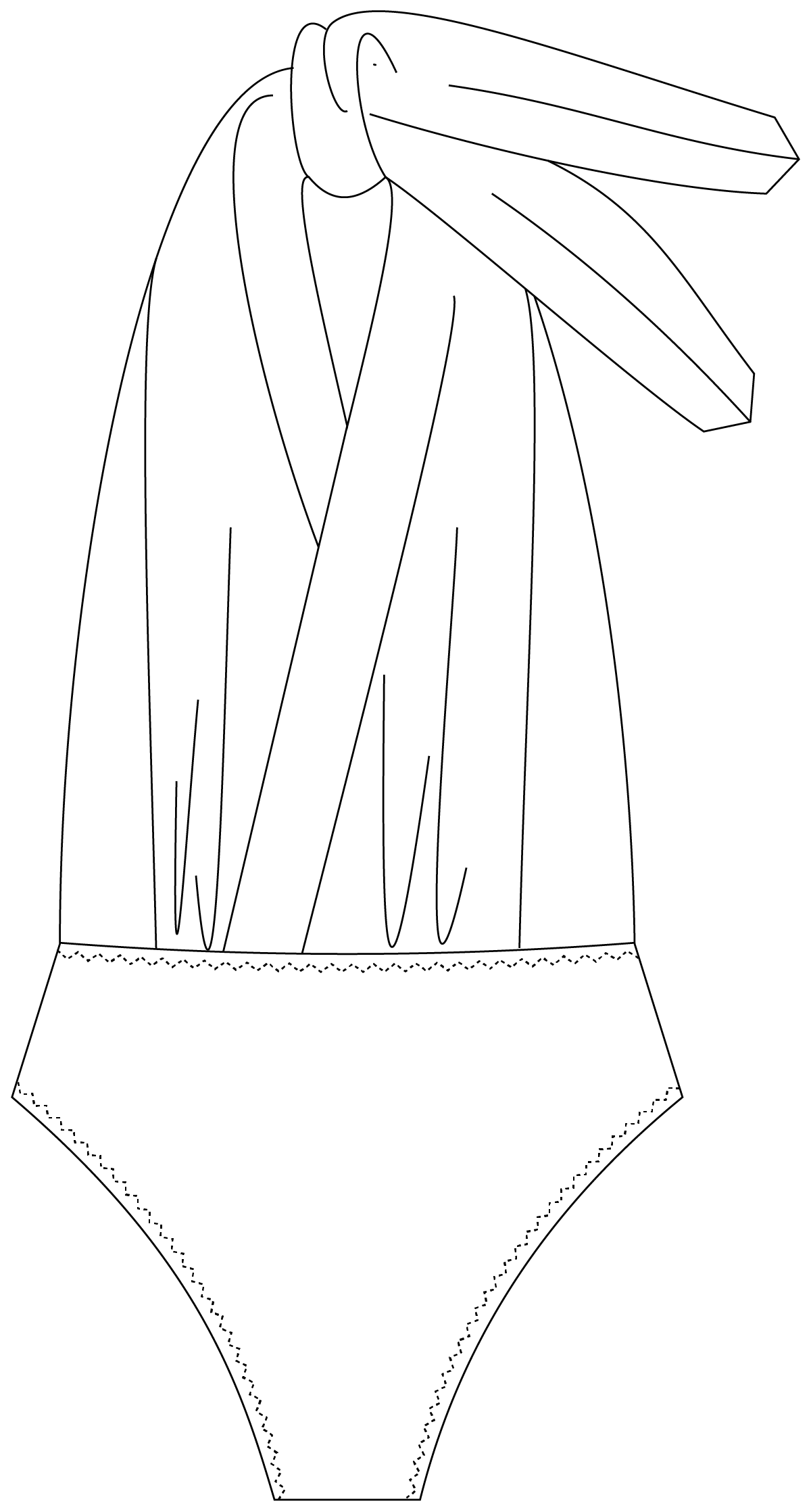 We hope to see plenty of JAMANOTA swimsuit this summer, so feel free to share your creations with #OpianJamanota and tag us @OpianGeneve.
And if you want to get all the latest sewing pattern releases and promotional offers, subscribe to our newsletter.