Bring out the mermaid which is in you with PILATUS!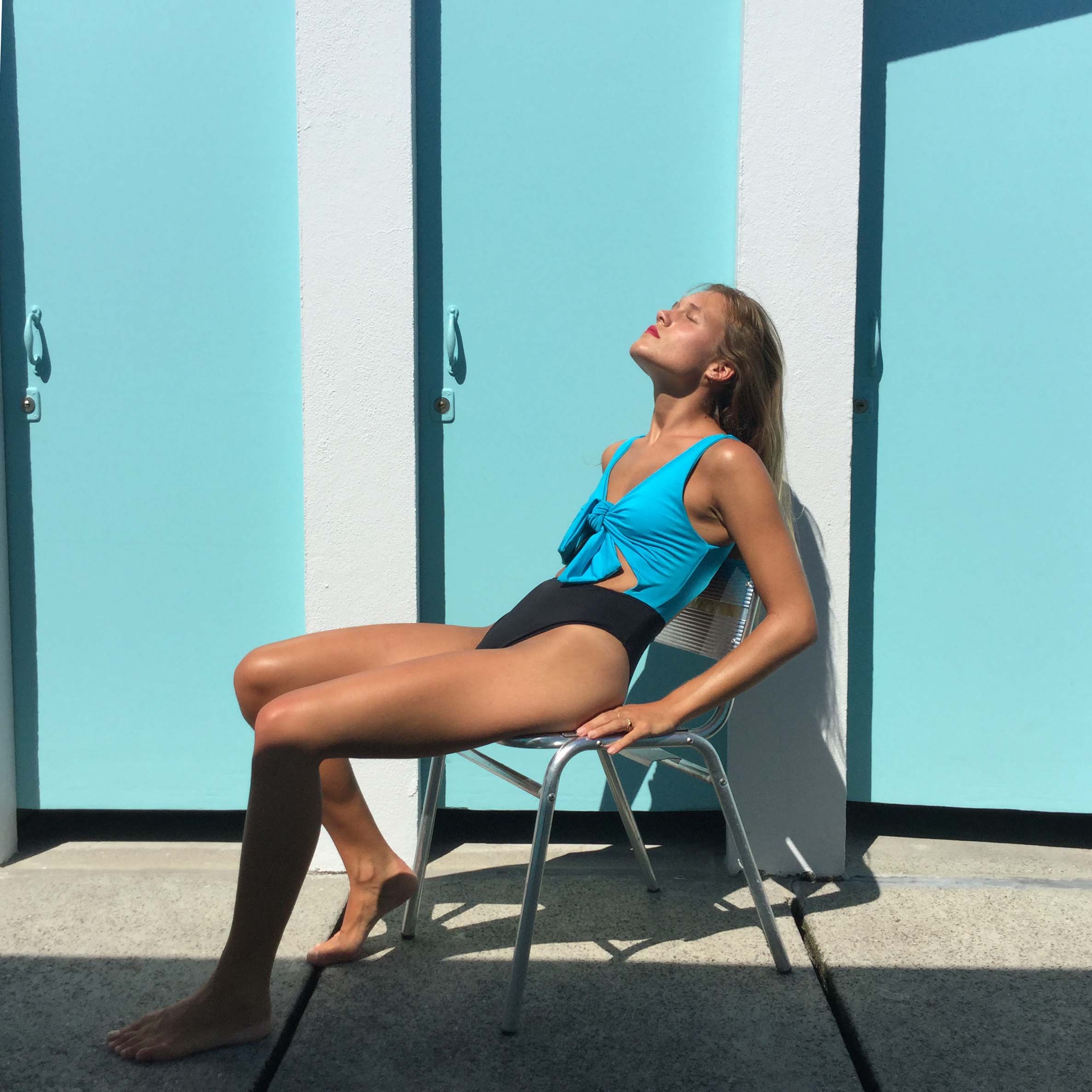 Design
If you don't know how to choose between a one-piece swimsuit or a bikini, PILATUS is here for you! It is a one-piece model consisting of a top and knickers with a cut on the back and on the front and closed with a bow. The panties come to the natural waist and has high leg -> high leg = long legs! This swimsuit is suitable for all kind of breasts, because it has no hardwire and the volume is created by the bow.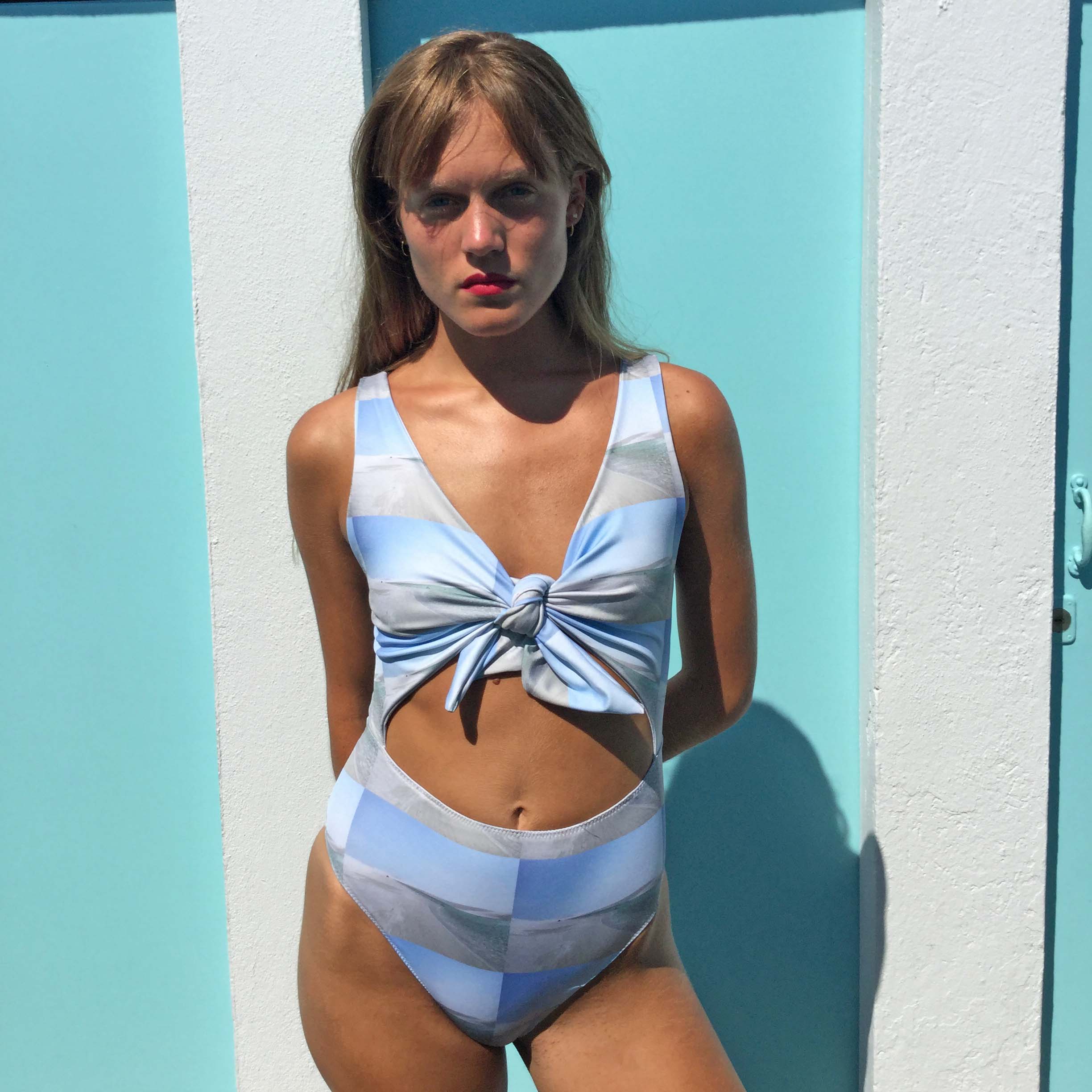 Technicality
PILATUS is a relatively easy model to make because it has no hardwire. The swimsuit slips on and closes with the bow on the front. The most important difficulty is to sew lycra as well as elastic. In addition, it is suitable as a first project in lycra to those who have never sewn swimwear and are ready to get on board. We rated the sewing pattern as a 1/4 level.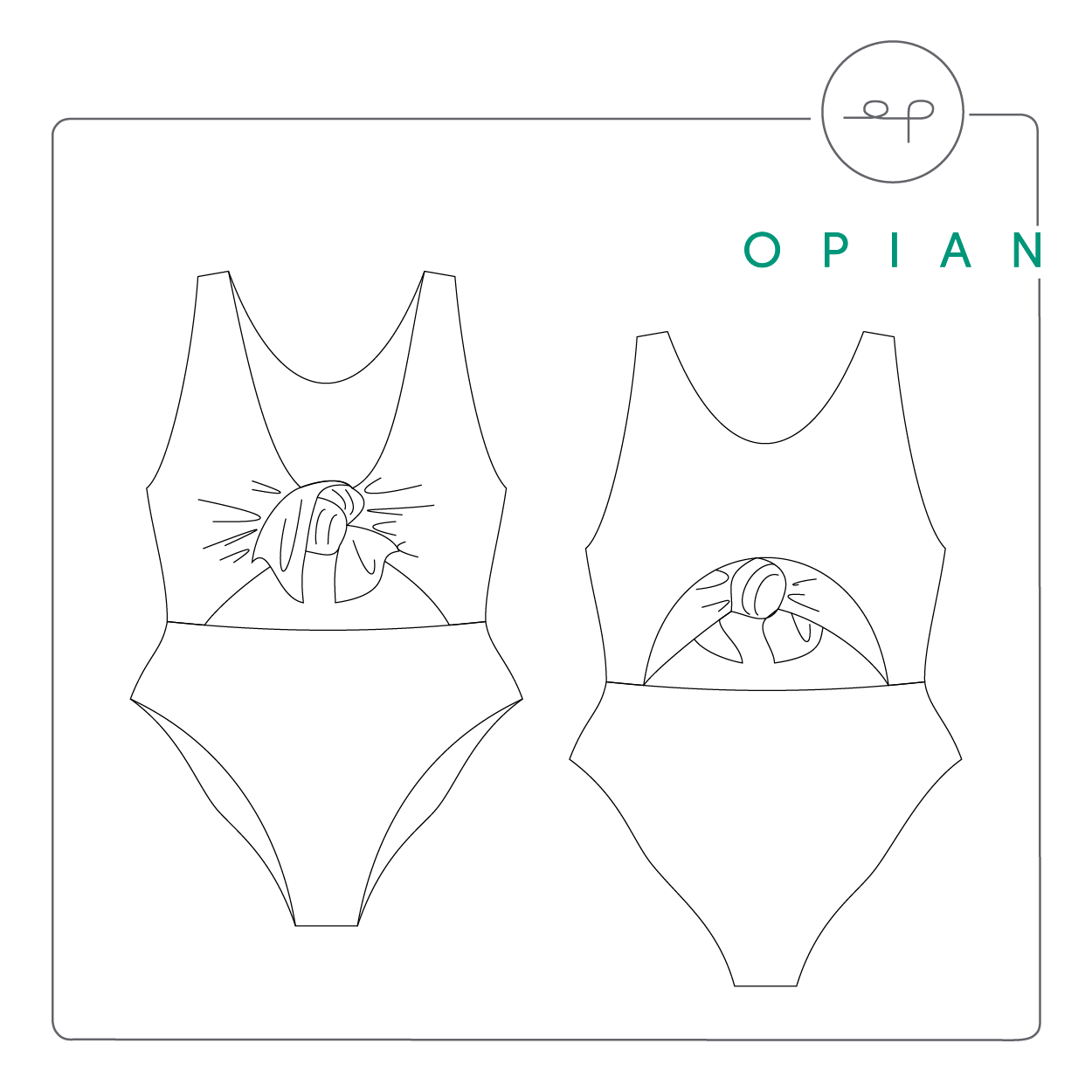 File
The sewing pattern has to be downloaded and printed at home. It contains 8 different sizes with clear and easy instructions and illustrations to make it even easier to understand. You will also receive an A0 file to print in a copy shop. Once ordered, you will receive a ZIP file with the pattern in English and French.
Get all the details of the material needed in the item description.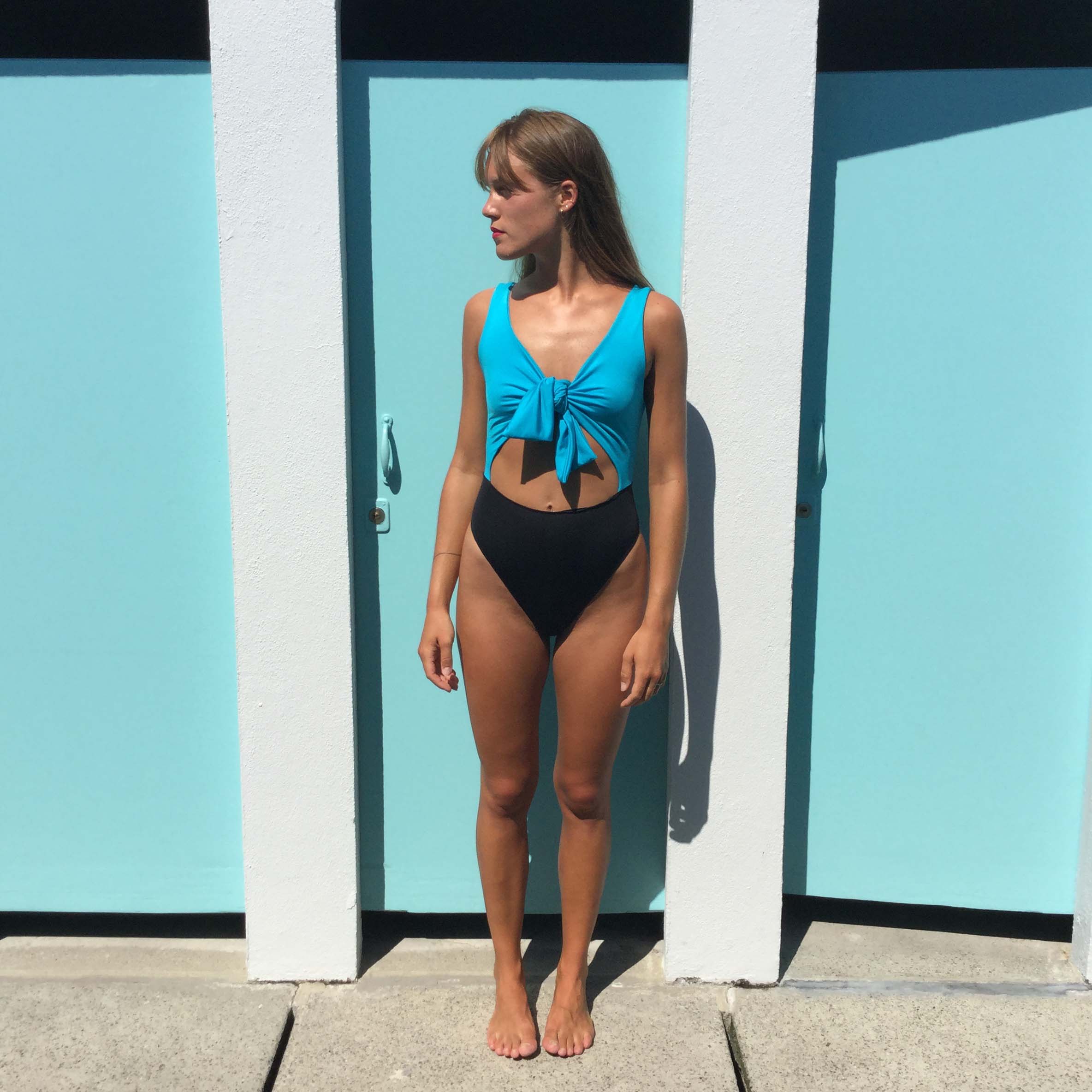 And we hope to see plenty of PILATUS this Summer, so don't hesitate to share your makes with #OpianPilatus and @OpianGeneve.
And if you want to get all the latest sewing pattern releases and promotional offers, subscribe to our newsletter.