Today, we will give you plenty of ideas to make your own JAMANOTA swimsuit.
Since the launch of JAMANOTA, we could see a lot of different versions blooming on IG and I wanted to thank you. It's always fun to see the how each person interprets the same pattern differently.
JAMANOTA can be worn as a swimsuit, its first use, on a deck chair at the beach or in a bubble pool, but also like bodysuit with a pair of shorts over it. Regarding the fabric, you have the choice. You can do with a print or a plain fabric or even mix the two together, it all depends on the style you want to give to your swimsuit. As for the material, it is important to choose the right one for its use, this way it will be more comfortable and will last longer. For more details on choosing the supplies to make your own swimsuit, I suggest you read this article.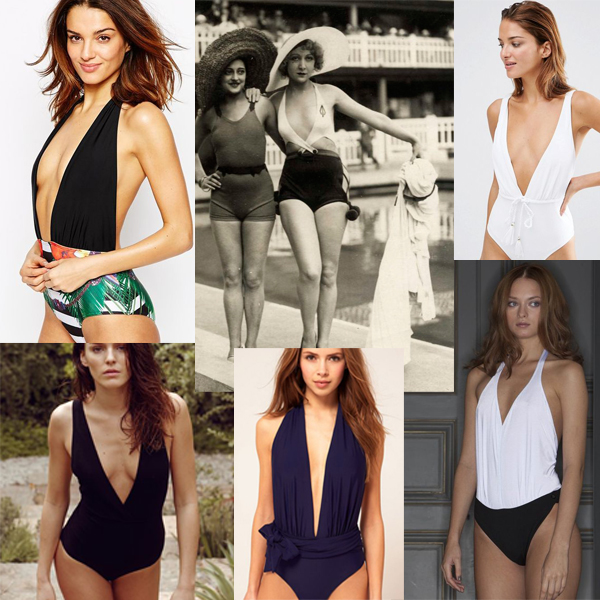 To see all the pictures and many more, visit our Pinterest page.