In recent years, one-piece swimsuits have returned to the forefront. While for some time they were considered a little old fashioned, they are now back in the spotlight thanks to modern cuts and more low-cut.
Following the warm welcome of JAMANOTA and SÄNTIS swimsuits last year, it was important to create another one in the same spirit. PILATUS was then born! It's a one-piece swimsuit with a bow at the front and knickers up to the natural waist and high legs.
And if you are not yet convinced that it is for you, here are some inspirations to persuade you that it is THE essential swimsuit!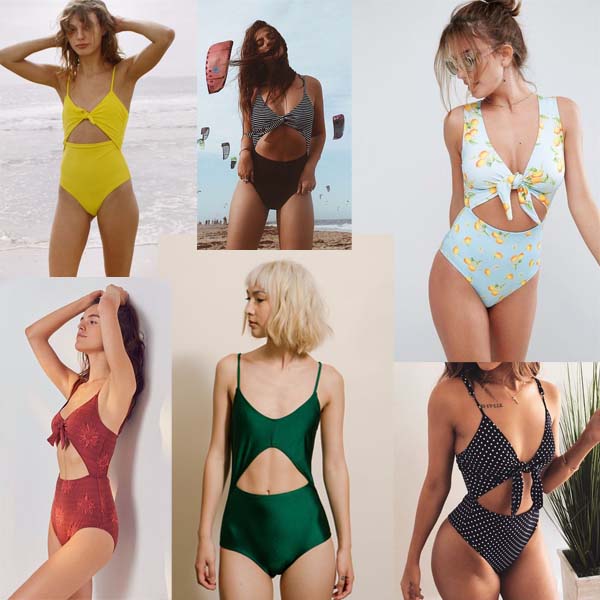 You can find even more inspirational images on our Pinterest page, as is the case for all our sewing patterns.
Speaking of Pinterest, we inform you that we have launched a group board in which you can post all the photos of your makes, no matter where the model comes from. The goal is to share sewing with as many people as possible. So, do not hesitate to take part by following the board, and then leave a comment here or a PM on Pinterest.