Get sewing!
Today is launch day!
After having released this summer the first sewing patterns, three new ones are now available in the shop; The Makalu dress and top, the Ortles snood and the Surimani turban.
All new models presented are very easy and quick to make. If you want to finish something in a handful of hours, this is ideal. Surimani and Ortles will even allow you to use your fabric coupons because they do not require much fabric.
Sewing patterns are available in PDF format in French and English. They contain all the information needed to make the model, such as yardage, material or fabric, clear explanations accompanied by illustrations to guide you through the process.
Makalu, the super fast garment to make
The first pattern is a large and loose dress and top. The dress is tightened at the waist with elastics and goes down to the knees. The top is fairly short and perfect for a quick sewing.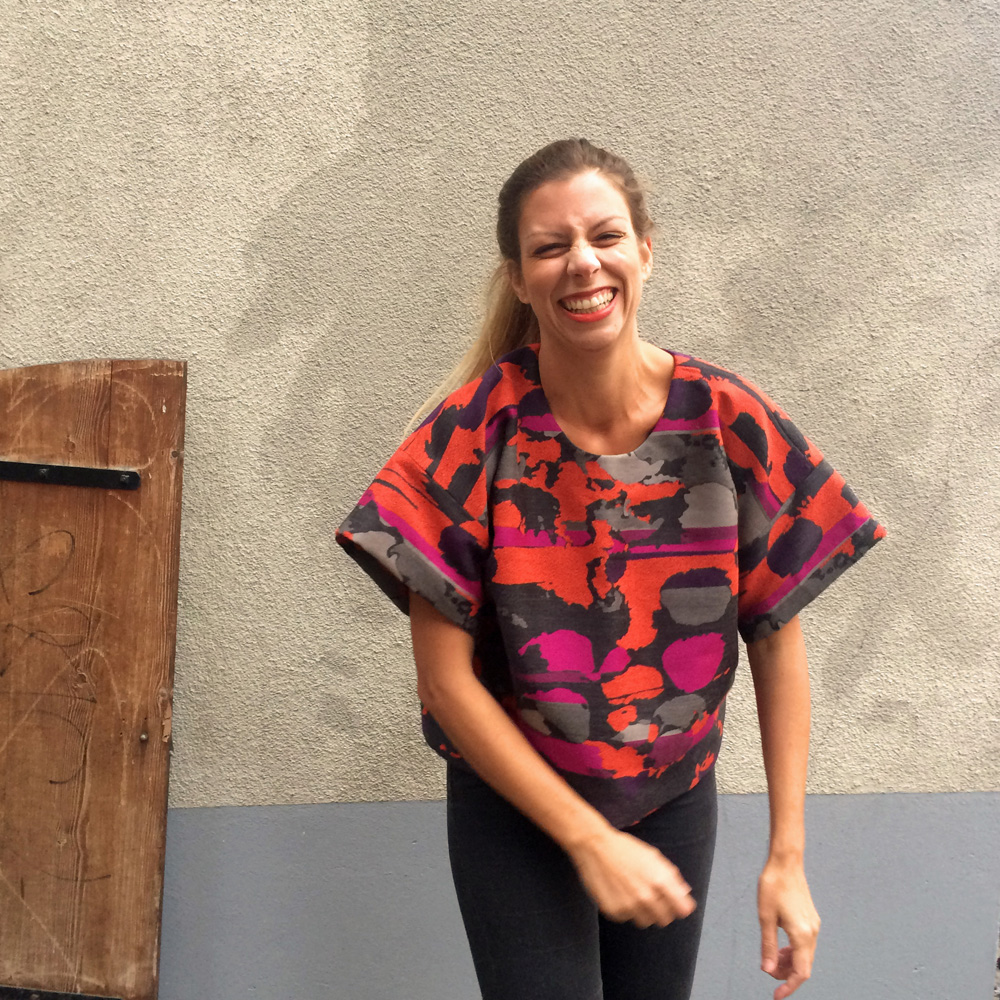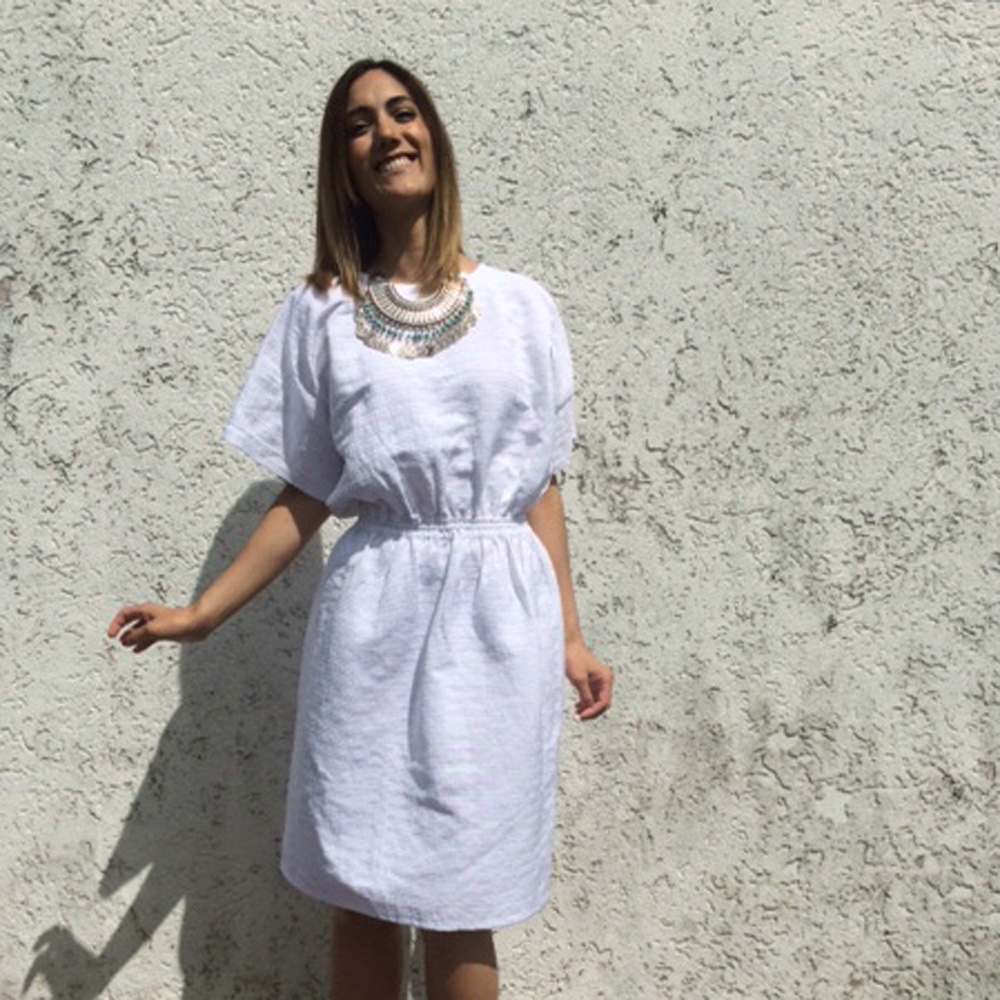 #OpianMakalu
Ortles, the tube scarf
The second pattern is a tube scarf or a snood. Its shape adjusts to the body and will perfectly finish your outfit and keep you warm.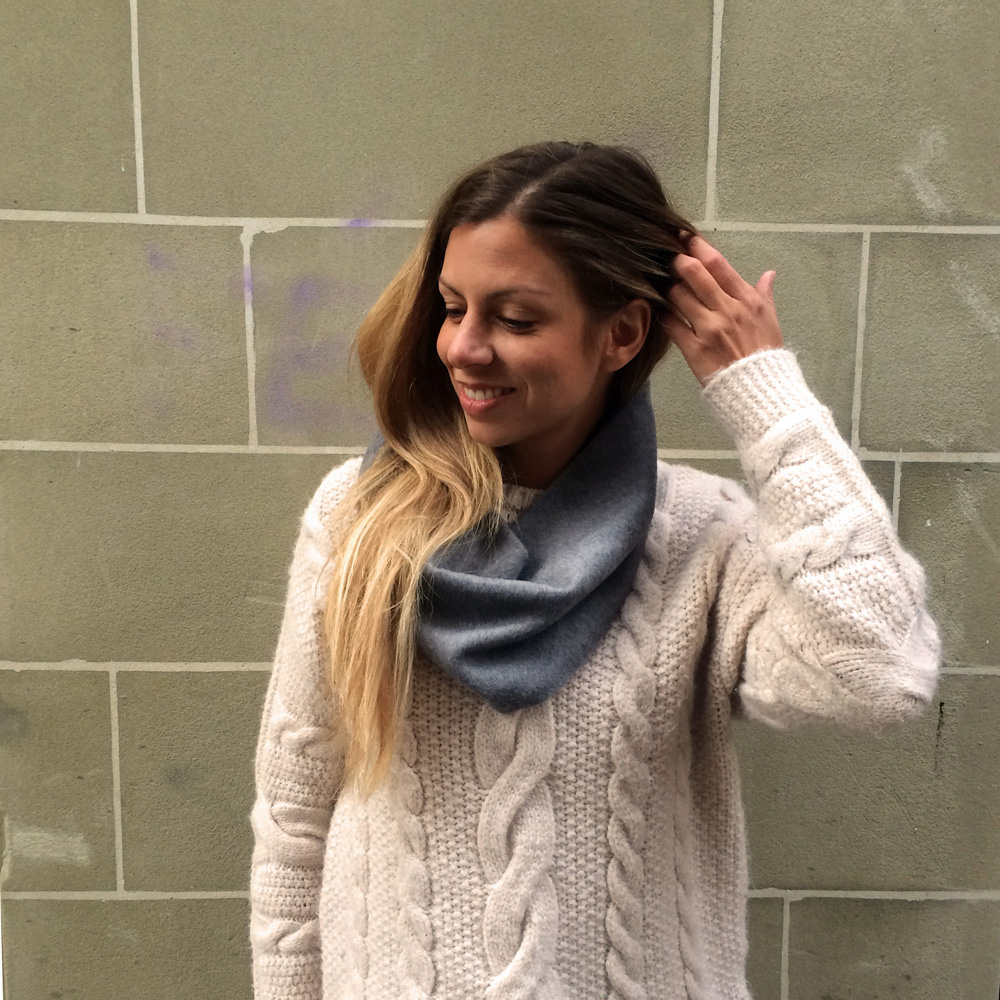 #OpianOrtles
Surimani, The elegant turban
The last pattern is a pleated turban, it can be made with prints for summer or fleece to cover the head by these cold weather.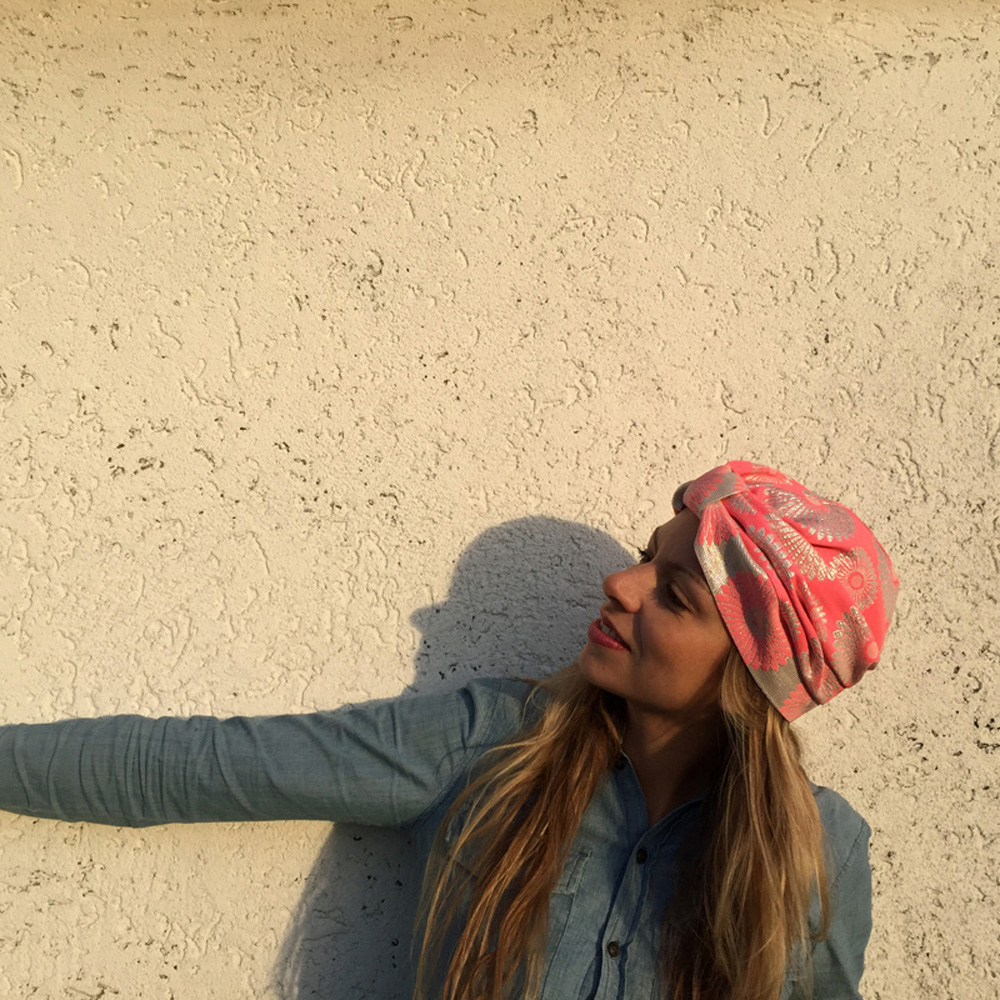 #OpianSurimani
To get all the latest news and offer, don't hesitate to subscribe to our newsletter.