We continue our tour of the exhibition "The Fashion World of Jean Paul Gaultier: From the Sidewalk to the Catwalk" by Jean-Paul Gaultier at the Barbican in London with the second series of photos.
The first series of photos showed clothing worn by Beyoncé or Amy Winehouse with collections such as "Punk Cancan" and "Odyssey". For this series, we meet "the Muses" with Madonna, Kylie Minogue, Catherine Ringer or Beth Ditto in "A fleur de peau" and "Jungle urbaine".
Jean-Paul Gaultier has dressed countless celebrities during his career including french singer Mylène Farmer, spanish actress Rossy de Palma or burlesque dancer Ditta Von Teese. He designed memorable costumes like those of Madonna for the "Blond Ambition World Tour" in 1990, with the corset and conical breasts, and for the "MDNA" tour in 2012, as well as Kylie Minogue and Mylène Farmer.
We then go to the "Boudoir" that shows underwear worn as outerwear using boning, corsets and other objects which historically were made to keep the body confined. By showing women underwear, Jean-Paul Gaultier used it as power of freedom for women. It ends with the "Jungle urbaine" where Russians, Gypsies, African or Indian women come together and mix.
It's a real privilege to see these pieces more closely because they are true works of art. This shows the work details and ingenuity put into each model.
Remember the exhibition closes its doors tomorrow!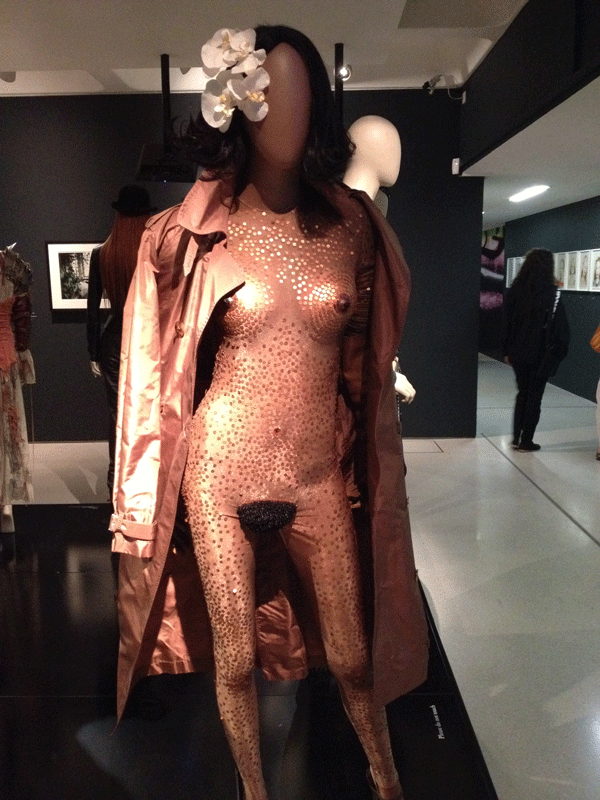 Outfit worn by Naomi Campbell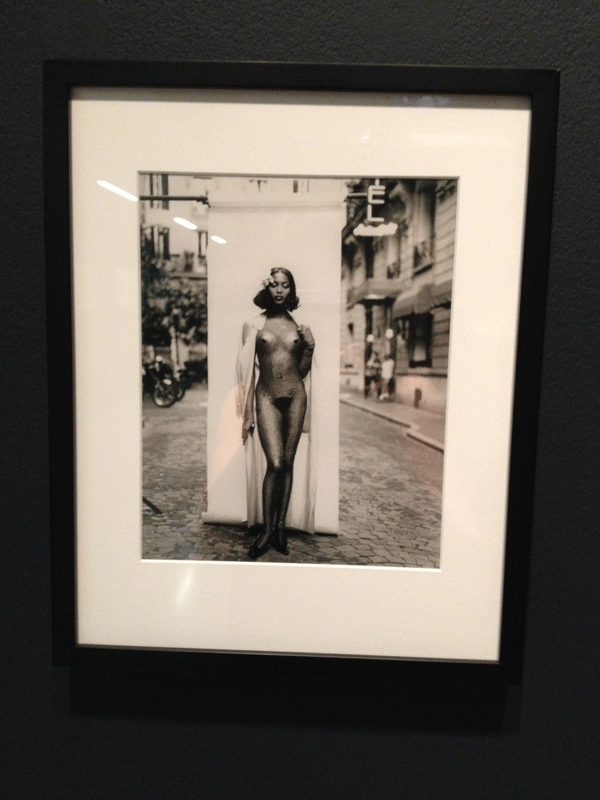 Naomi Campbell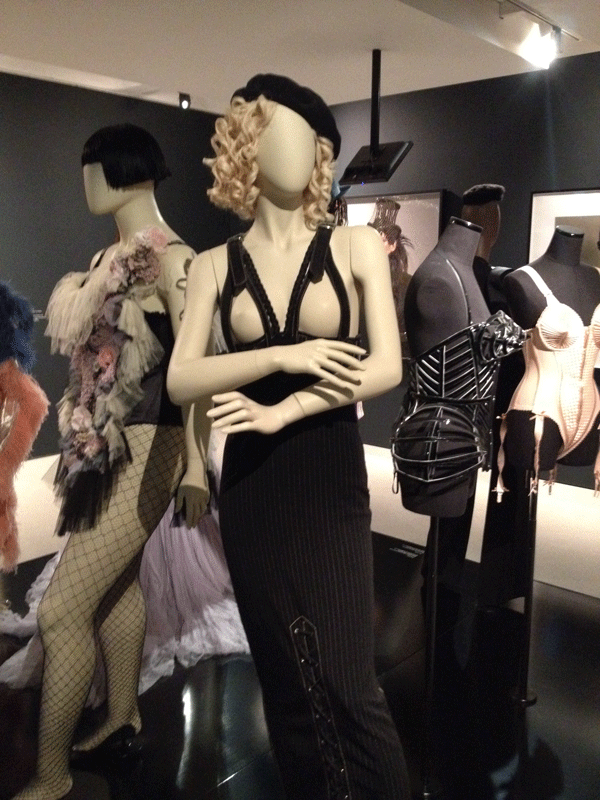 Outfit worn by Madonna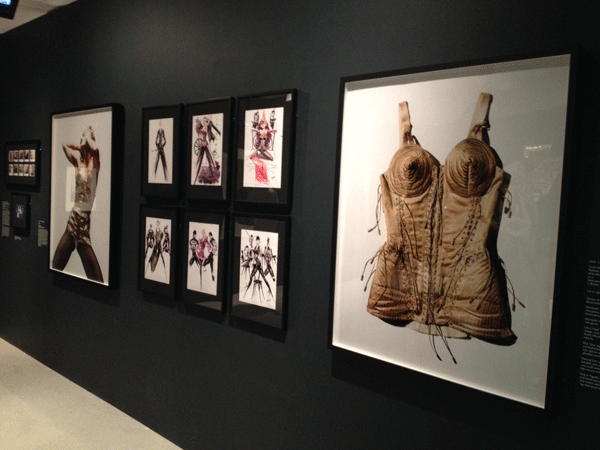 "Blonde Ambition Tour" for Madonna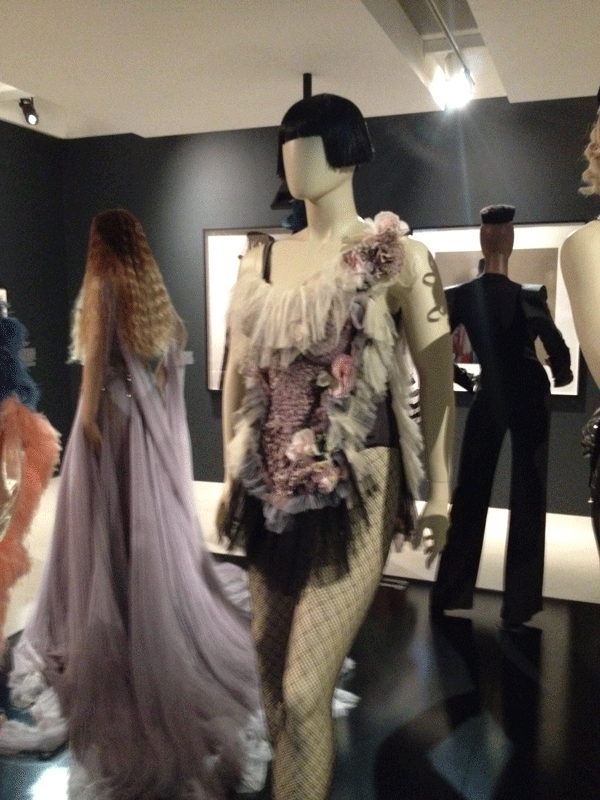 Beth Ditto "Rock et romantique" 2010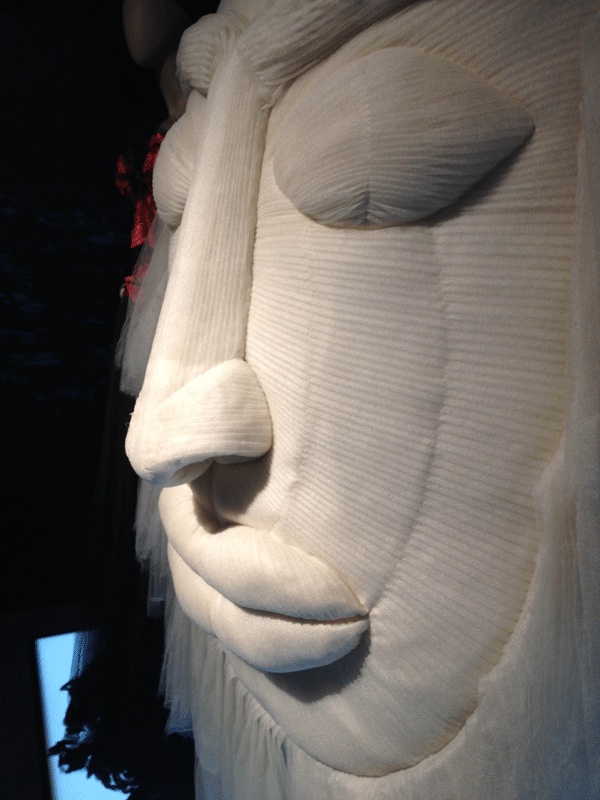 Robe de mariée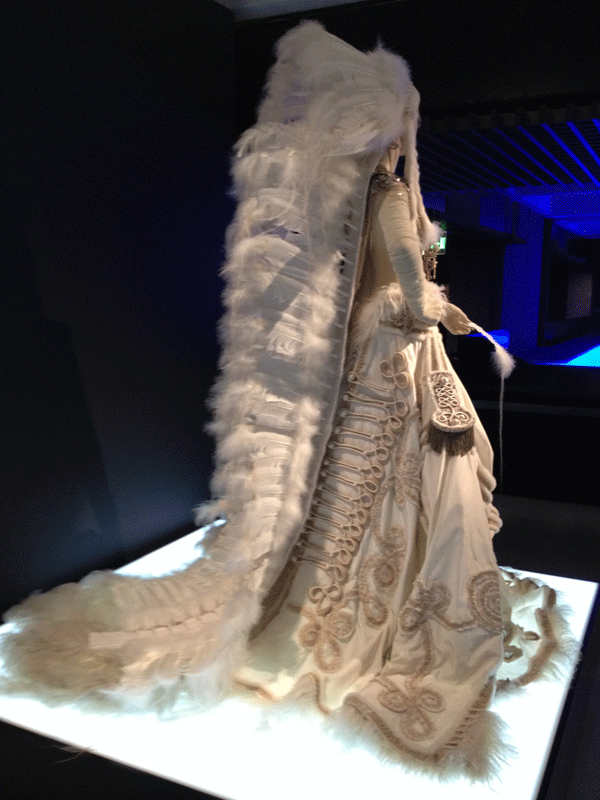 Robe de mariée collection "Les Hussardes" 2002-2003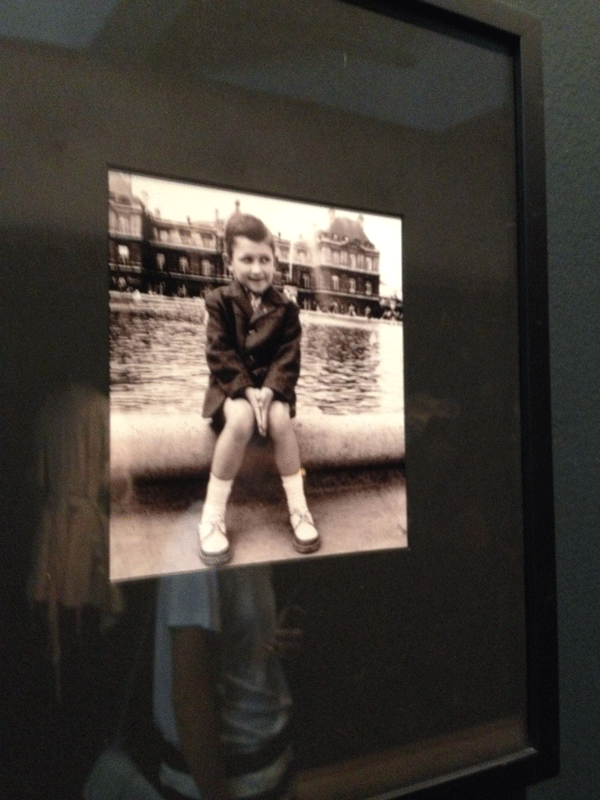 Jean-Paul Gaultier born in 1952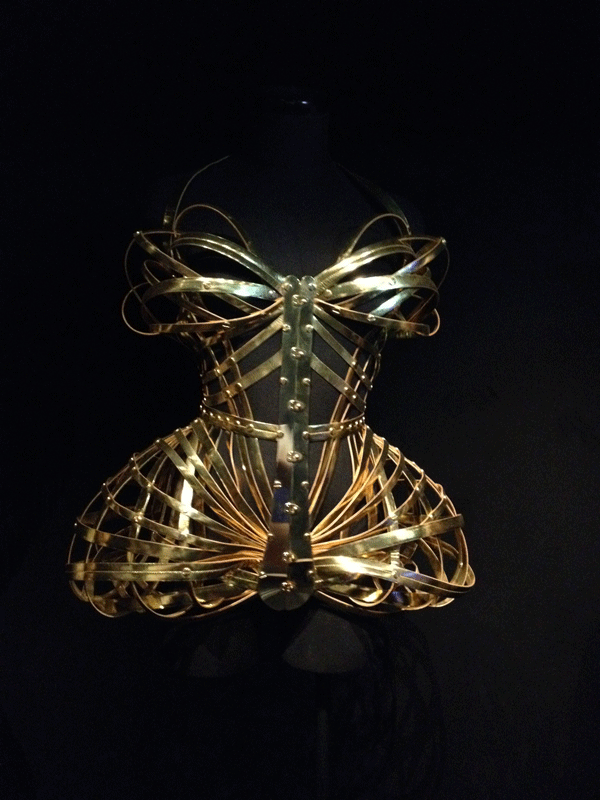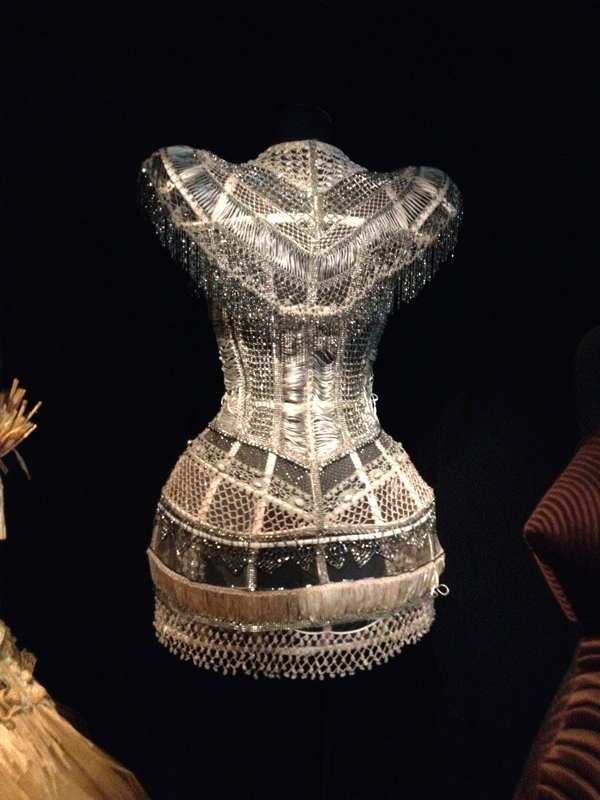 Worn by Beyoncé
Dress worn by Catherine Ringer of the Rita Mitsouko in the video clip of "Marcia baila" 1983 from the collection "Le dadaïsme"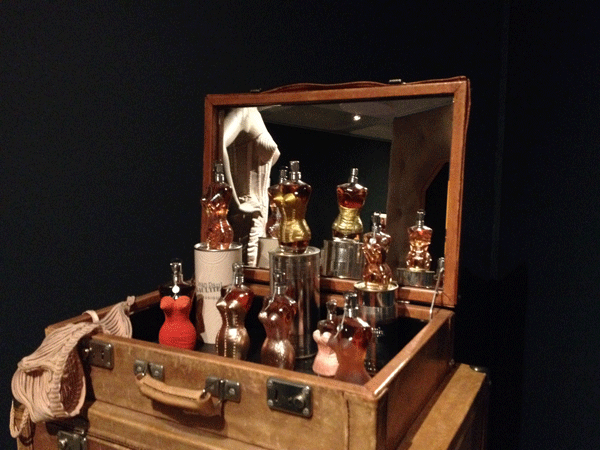 "Le boudoir"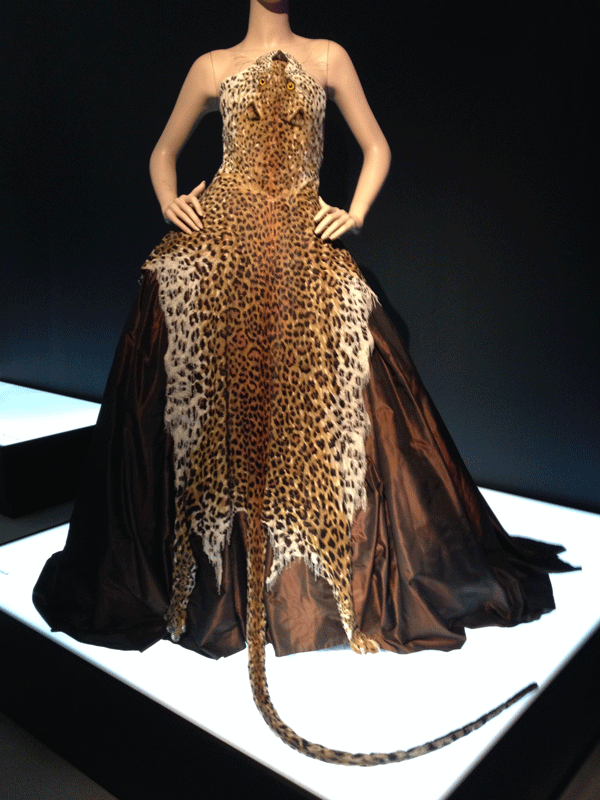 Collection "La Russie" 1997-1998