Get sewing!
After a few years creating garments, making patterns, sew and sell one of a kind pieces, we decided to offer even more. You can now find at Opian the new, easy and original sewing patterns. The sewing lovers will now be able to sew their own clothes for themeselves for an even or for everyday wear according to the desires.
The sewing patterns are in PDF format in french and english. They include all the necessary informations to make the model, such as meterage, material or fabric, clear explanations accompanied with illustrations to guide you in the process.
Choose your garment
The first models available are the Alvernia dress, the Pollux top and the Cemette skirt.
Alvernia, the party dress
Alvernia is a sleevless dress with a plunging neckline at the front and at the back down to the waist, front waist darts, box pleats as well as an invisible zip on the side. It is a modern and feminie piece, ideal for an event such as a wedding or a birthday.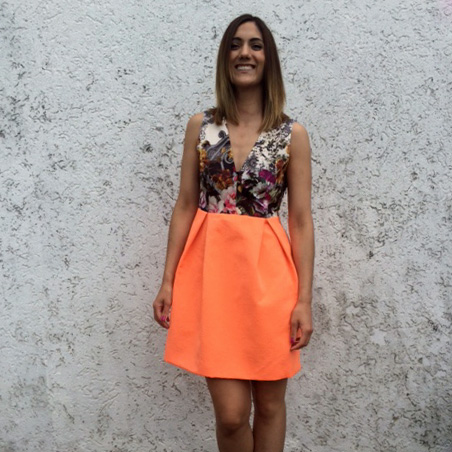 #OpianAlvernia
Pollux, the pectoral top
Pollux is a top with a yoke which substitute a jewl. Depending on the fabric chosen for this model, it can be worn at the office or at an event.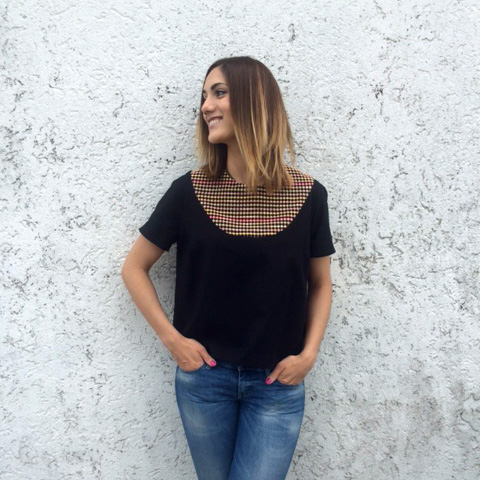 #OpianPollux
Cemette, the trendy skirt
Cemette is a mid-lenght skirt with panels and buttons on the front. This is an essential in your wardrobe, you can make it as many times as you want with different fabrics.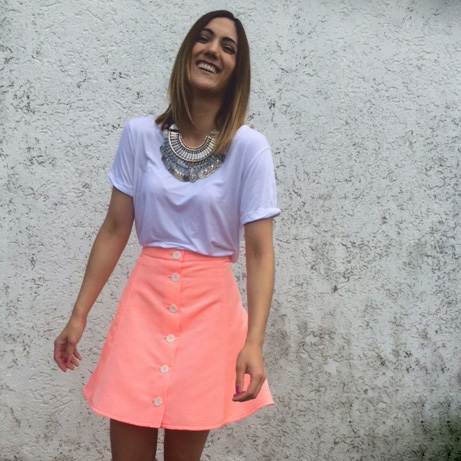 #OpianCemette
You will soon discover the creations of the lovely testers, who were kind enough to bring me their help during the testing process.
And to all you who like to browse on Etsy, you can find our Opian sewing patterns in our shop.