The Historic Dockyard of Portsmouth displays until April 14th only, the costumes of the movie "Les Miserables".
The costumes were designed by Paco Delgado, also known for creating those of "La Mala Educación", and were nominated at the Oscars and the Baftas.
Everything has been designed in detail, from the bicorn hats, the high-waisted button trousers to the colors used. Blue, white and red, colors of the French flag were used in a very patriotic way.
This is the first musical film in which the actors sing on the shooting, which is why fabrics had to be chosen according to how much noise they make. But at this time, (18th century) cotton was more stylish than silk, which is why it wasn't a problem because it doesn't sound as much as taffeta
More than 4,000 costumes were created for the film. A team of 15 people has been hired only to age the costumes. They were painted, burned and greased to represent wear and make them as real as possible.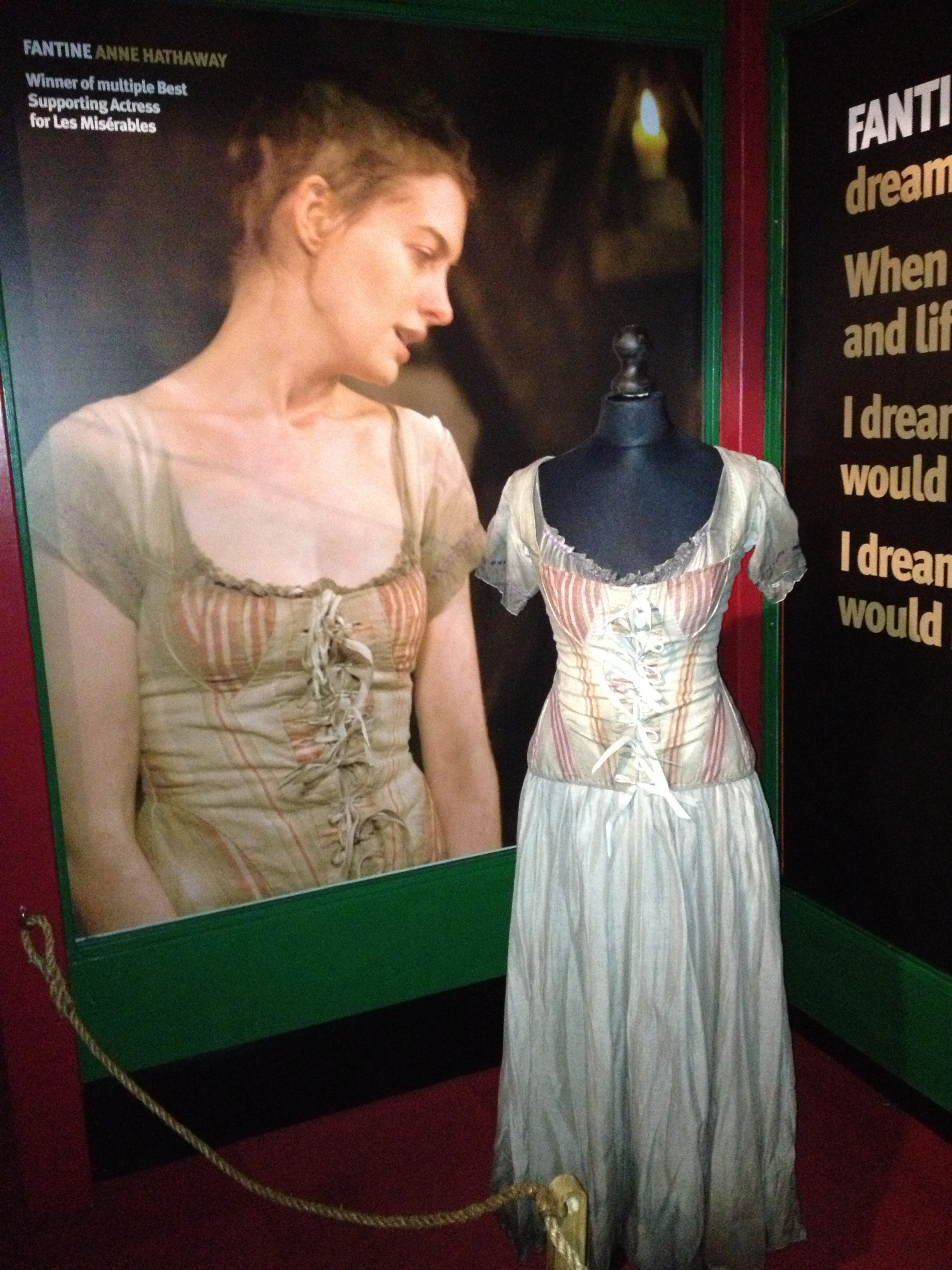 Fantine/Anne Hathaway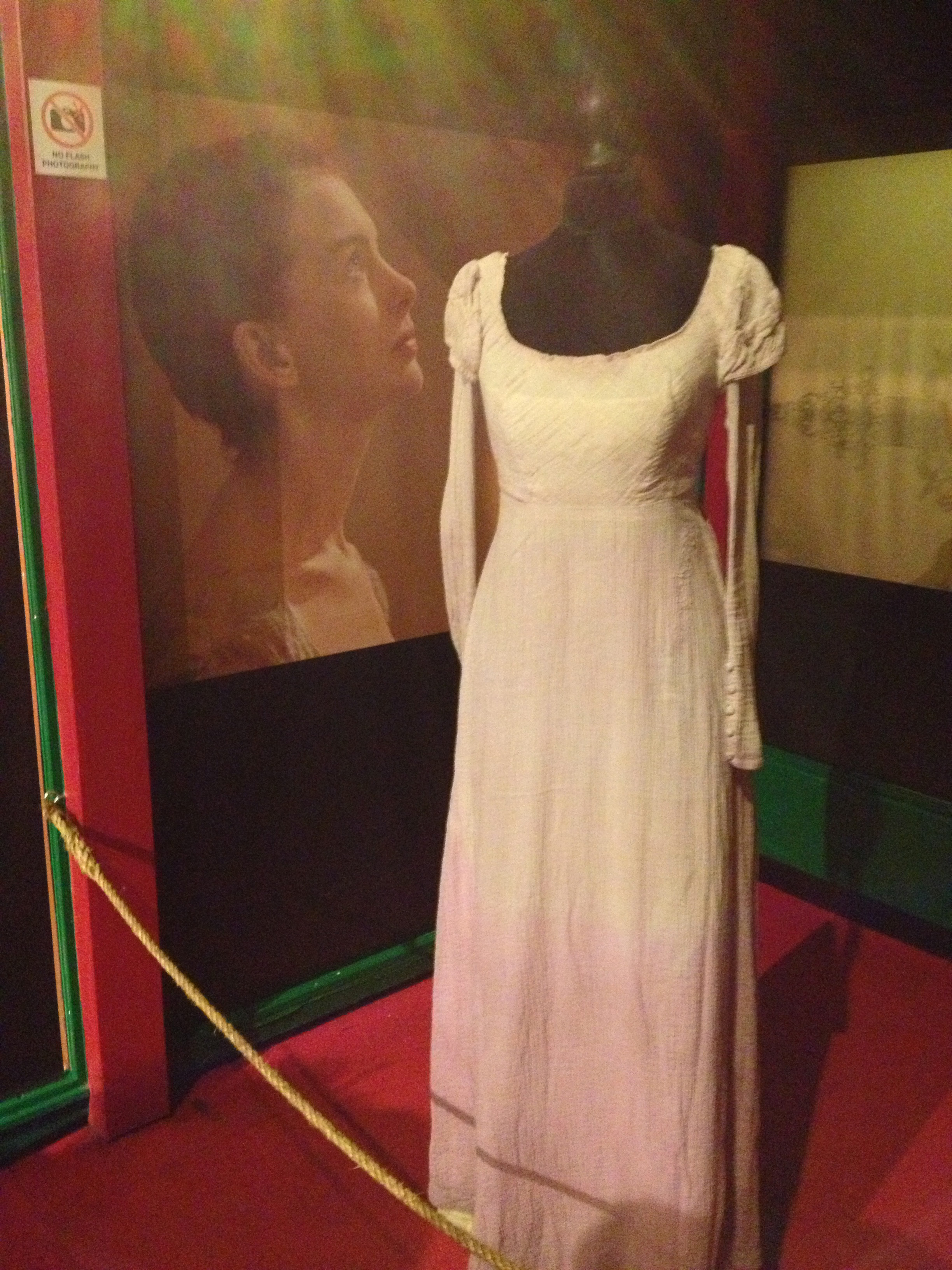 Fantine/Anne Hathaway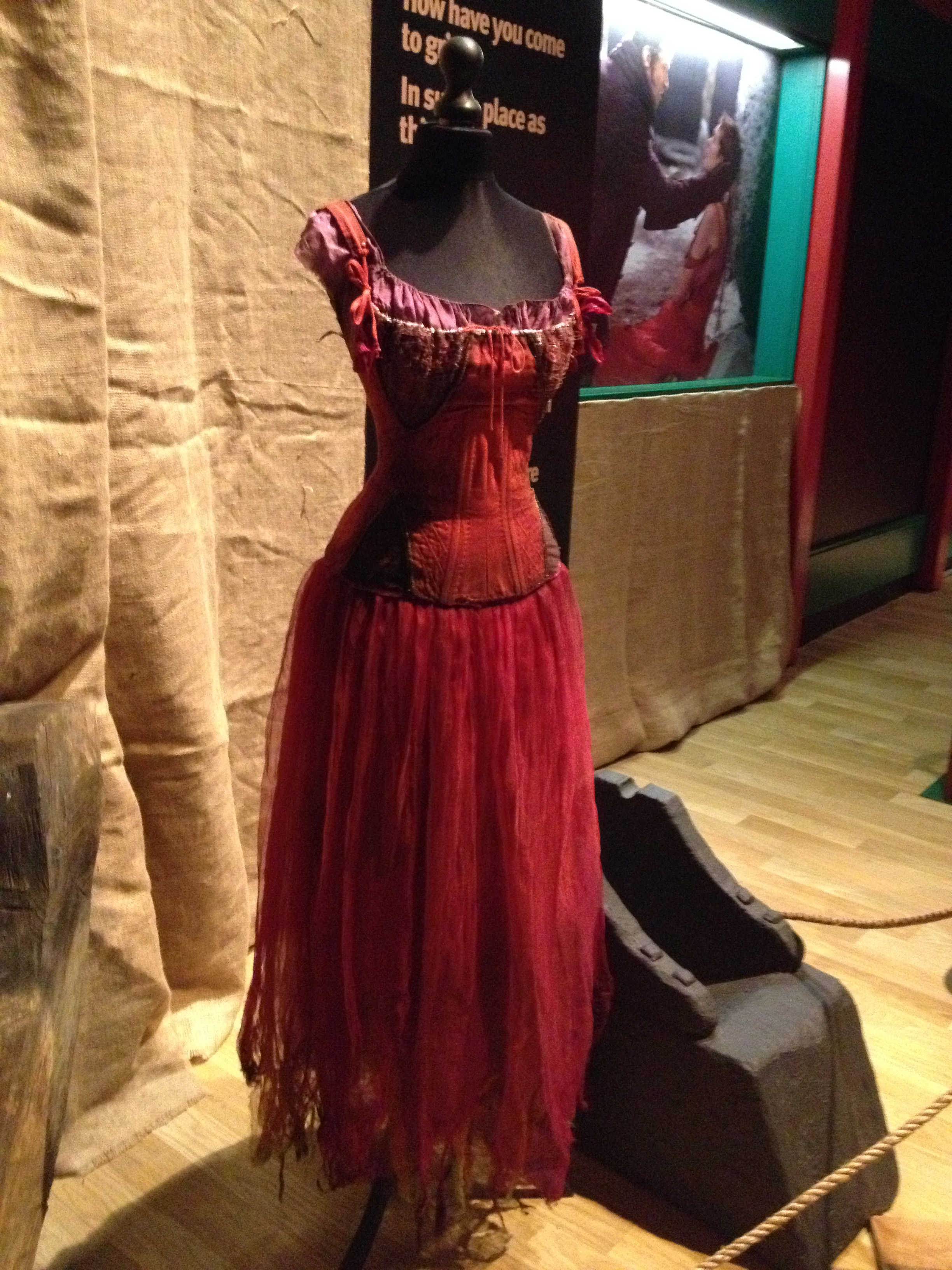 Fantine/Anne Hathaway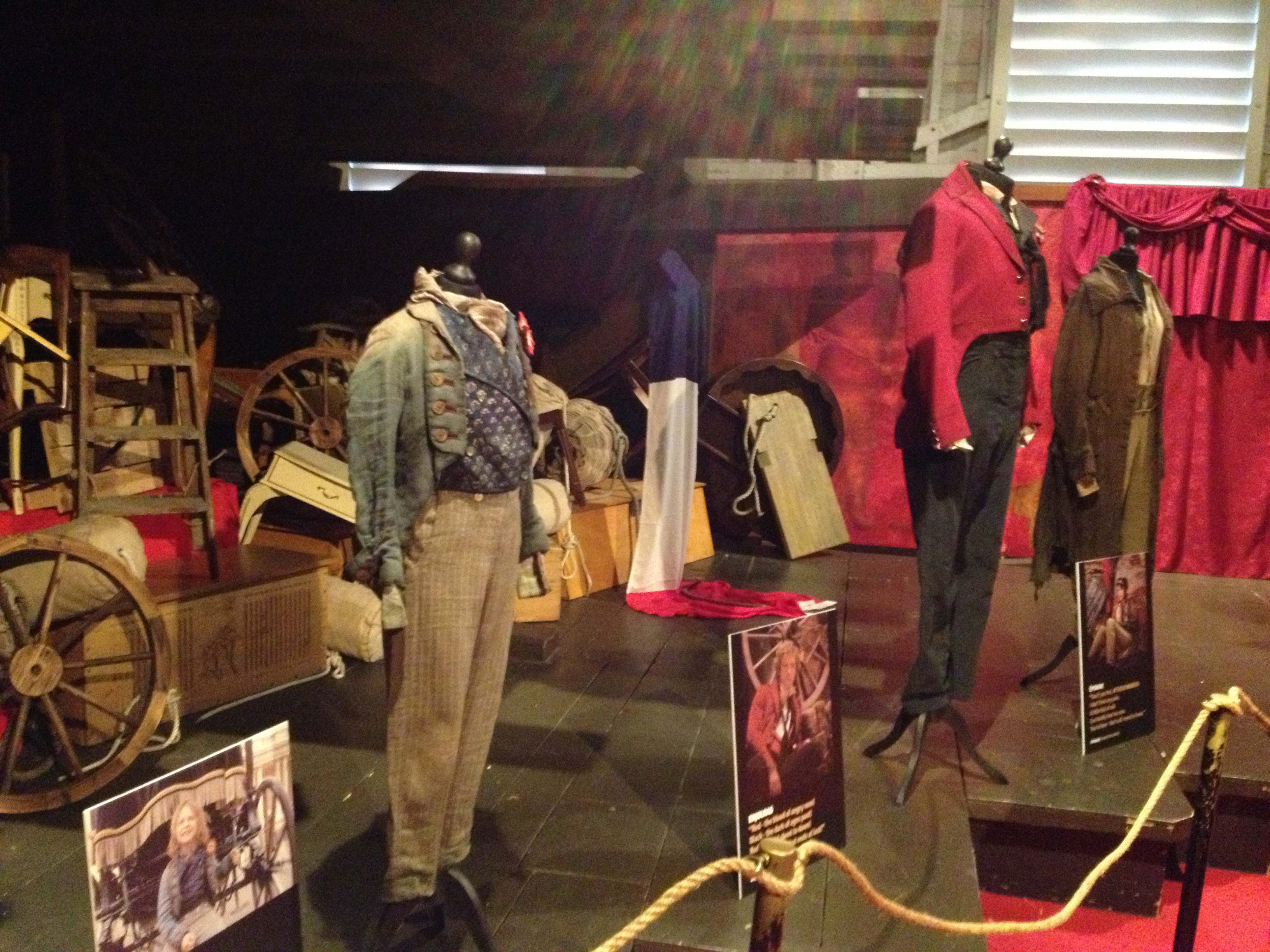 - Enjolras/Aaron Tveit -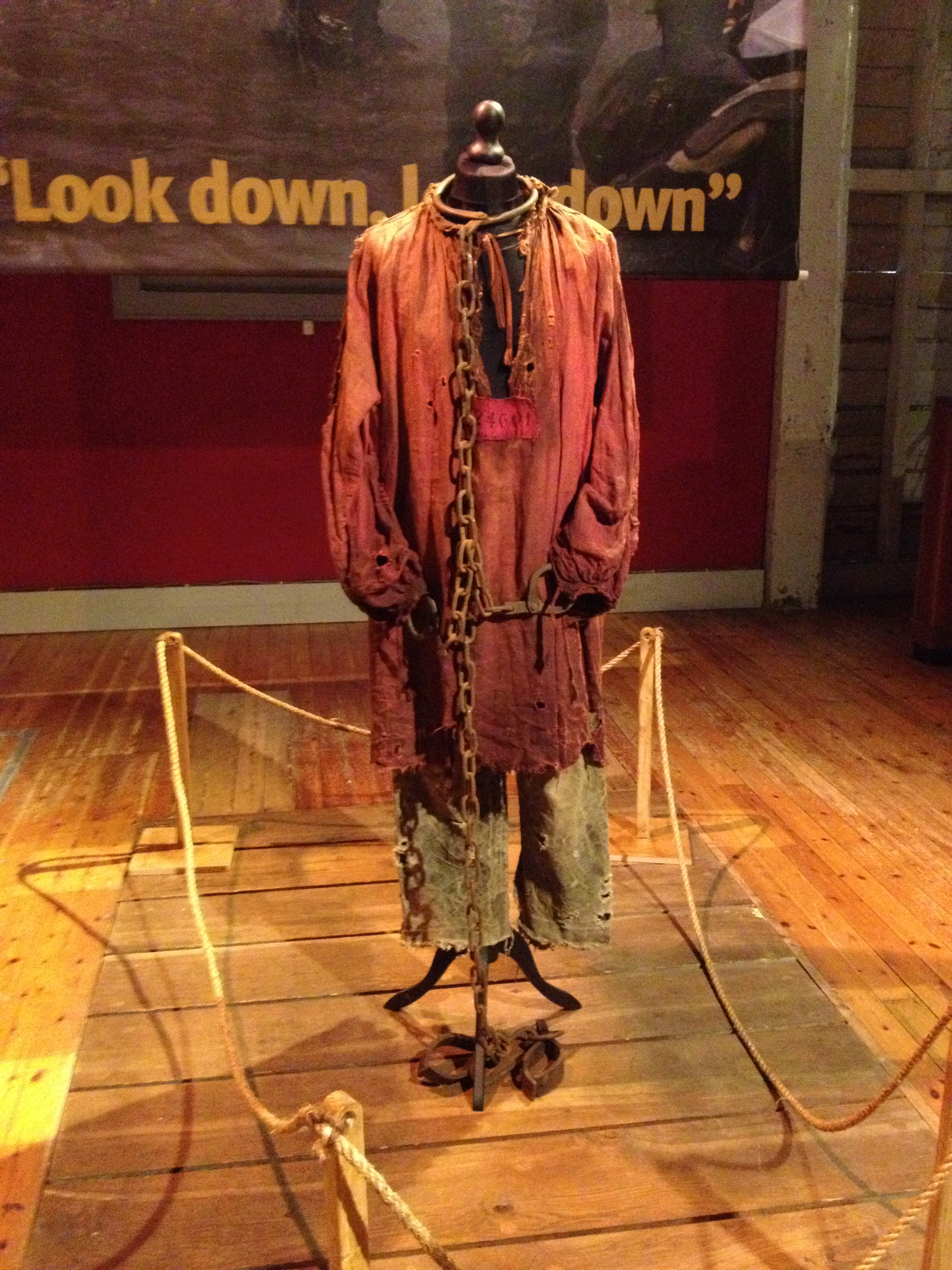 Jean Valjean/Hugh Jackman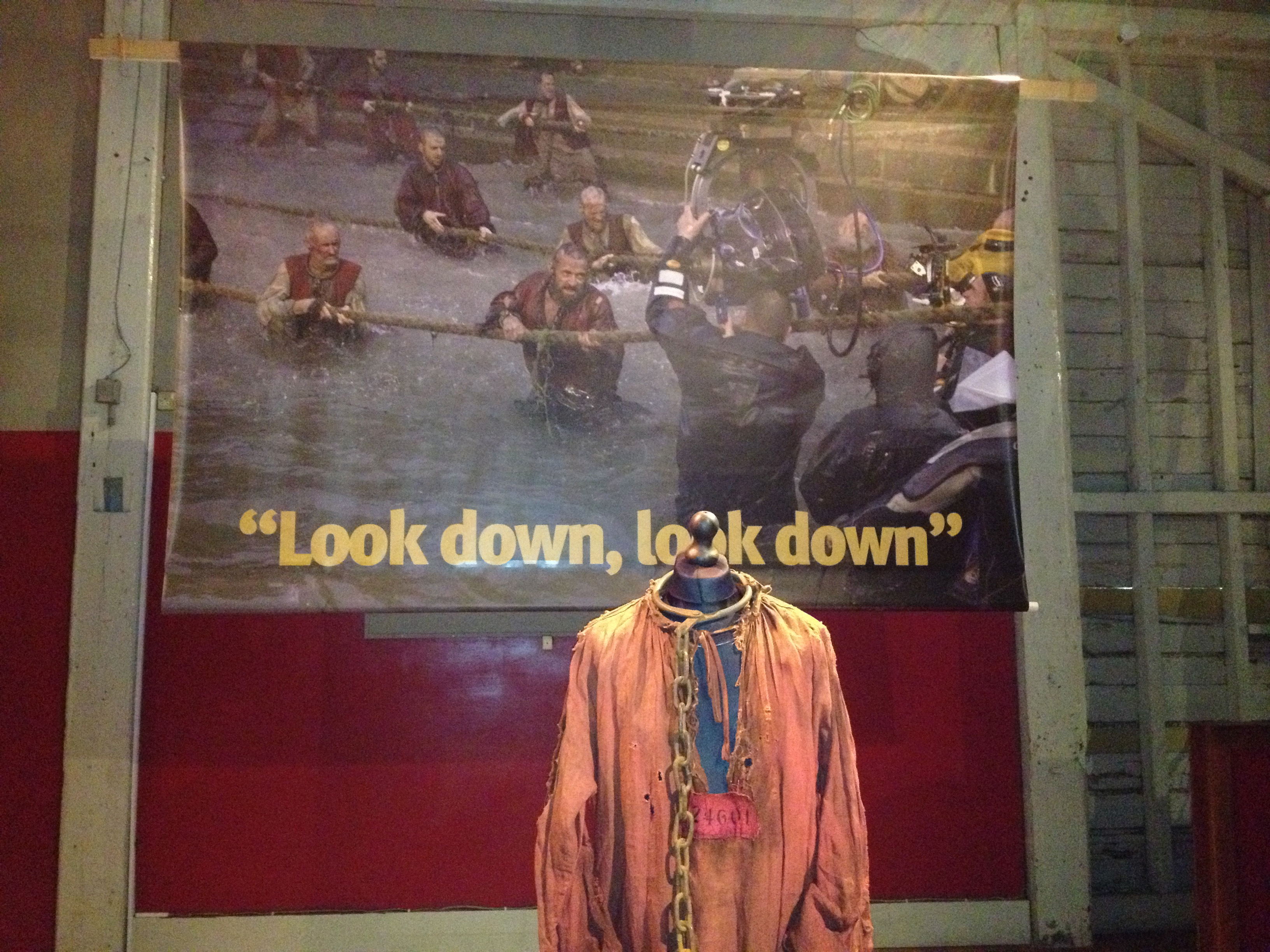 Valjean/Hugh Jackman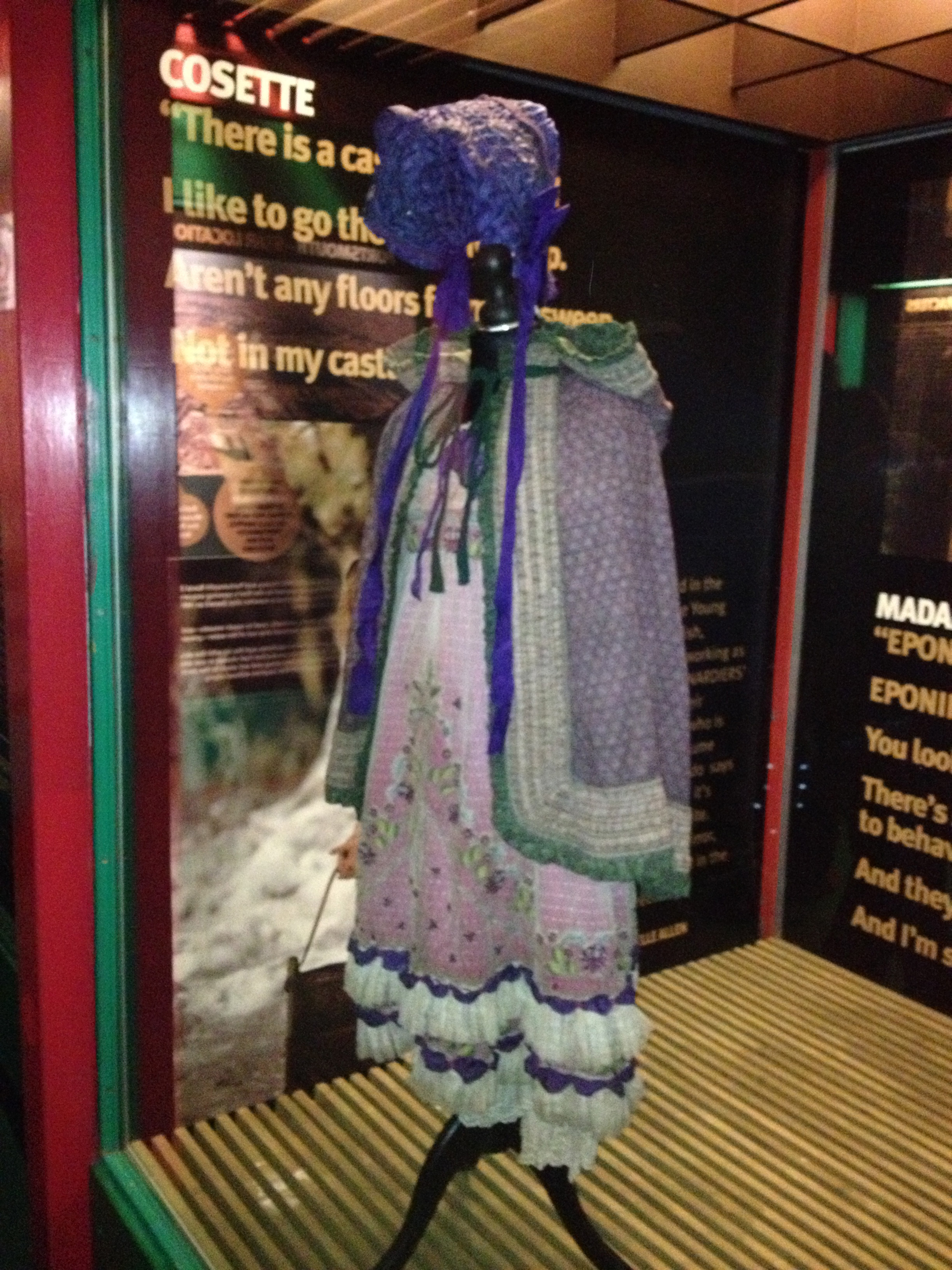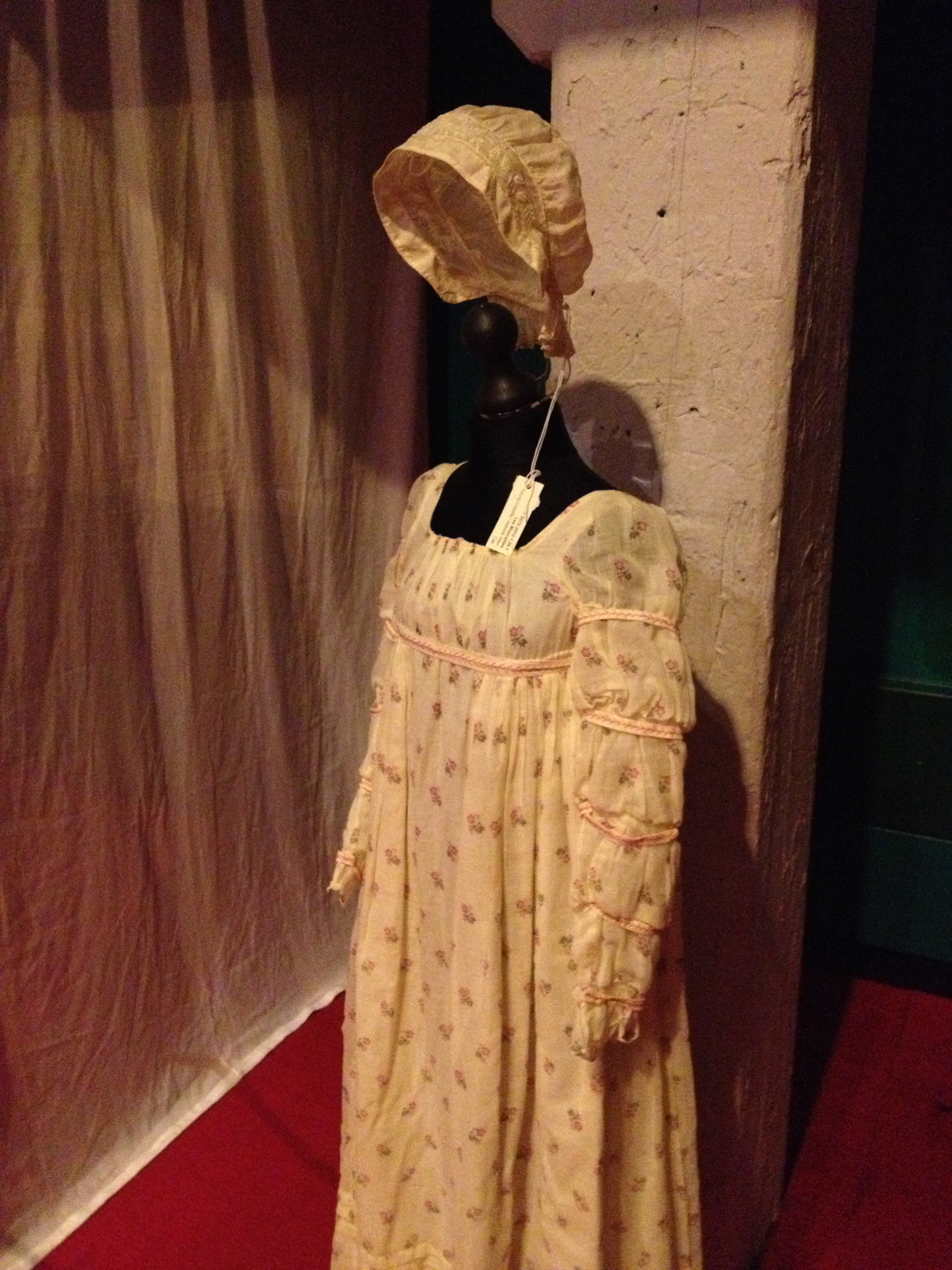 Cosette enfant/Isabelle Allen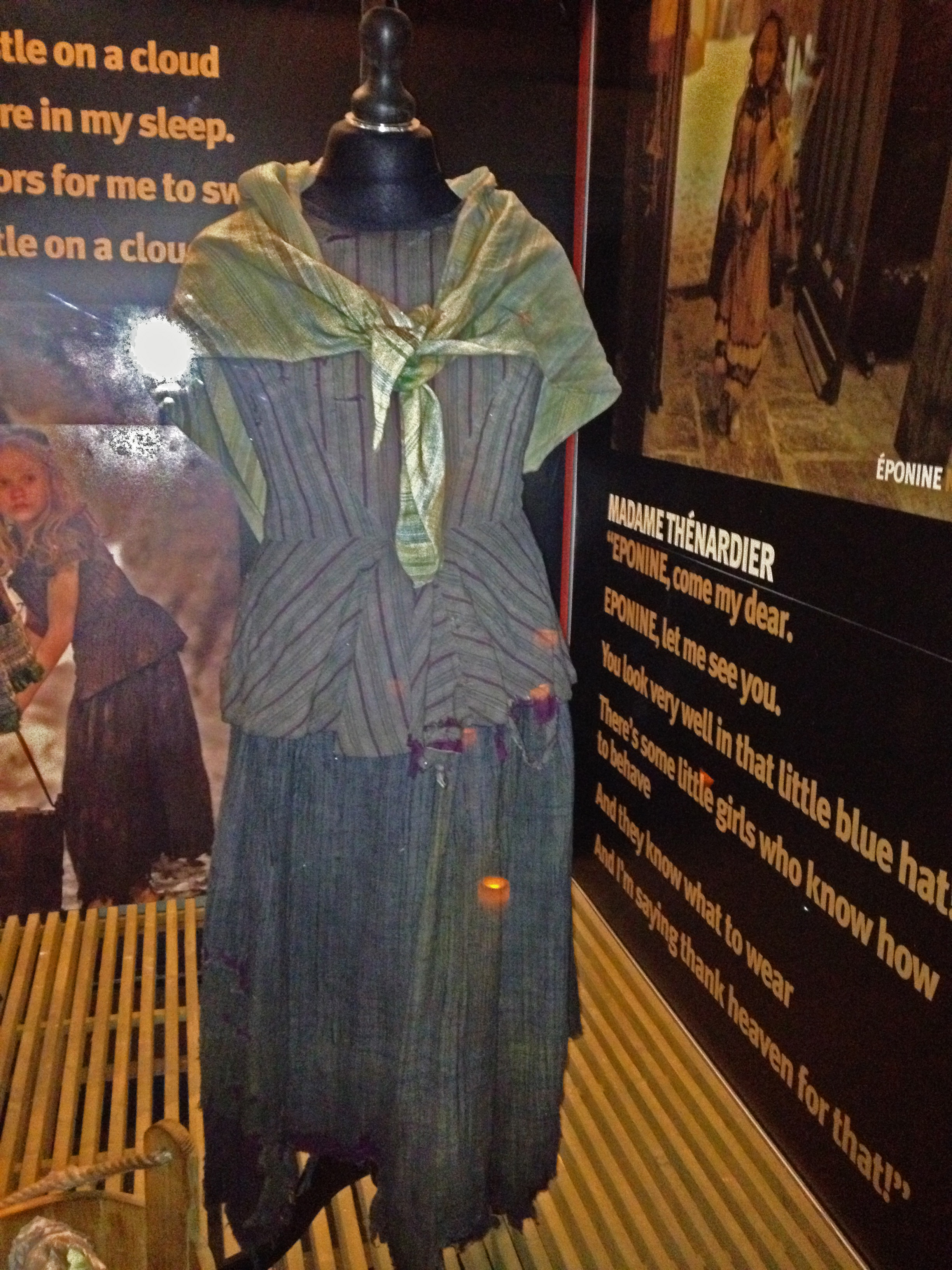 Cosette enfant/Isabelle Allen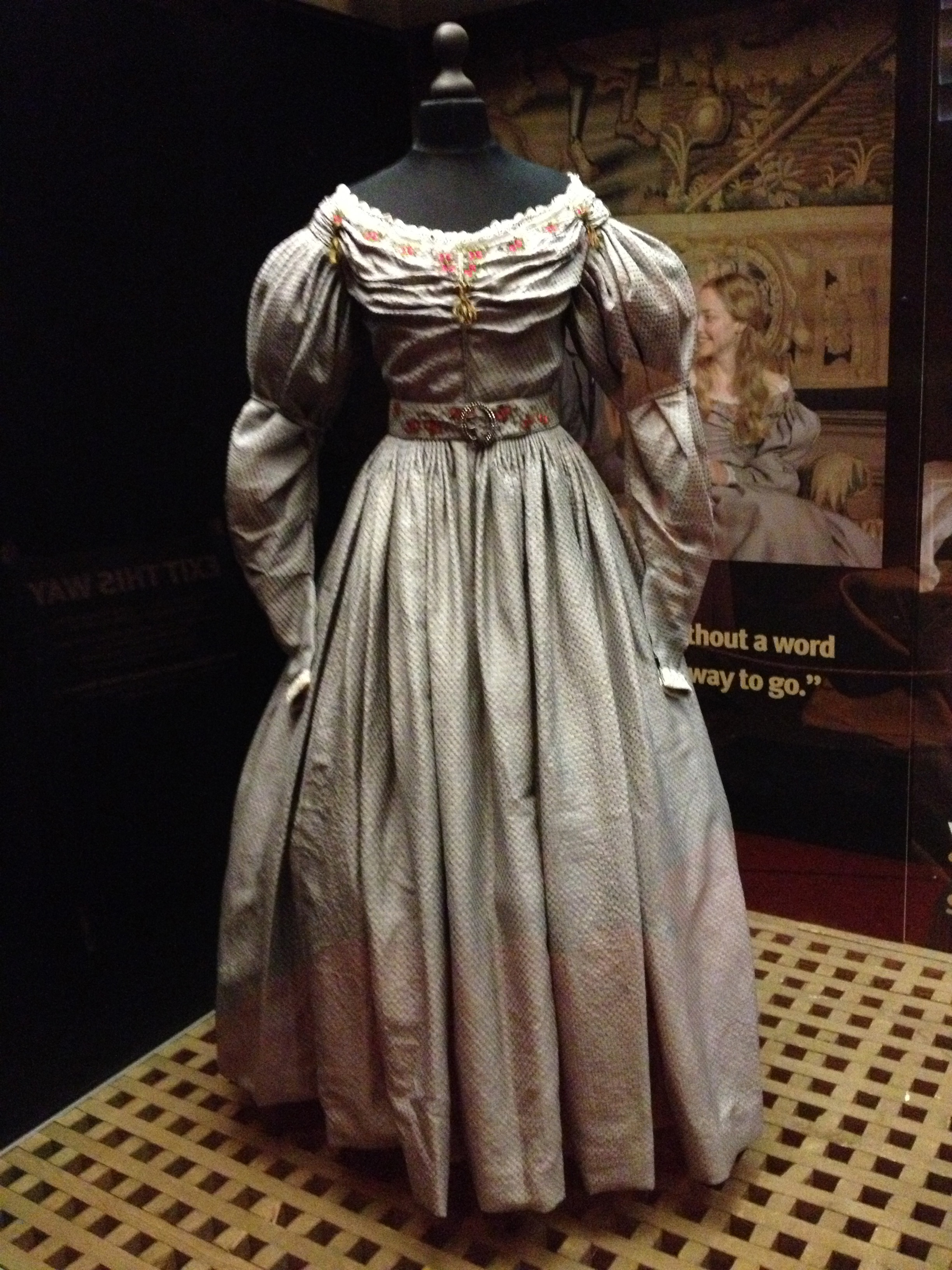 Cosette/Amanda Seyfried
Cosette/Amanda Seyfried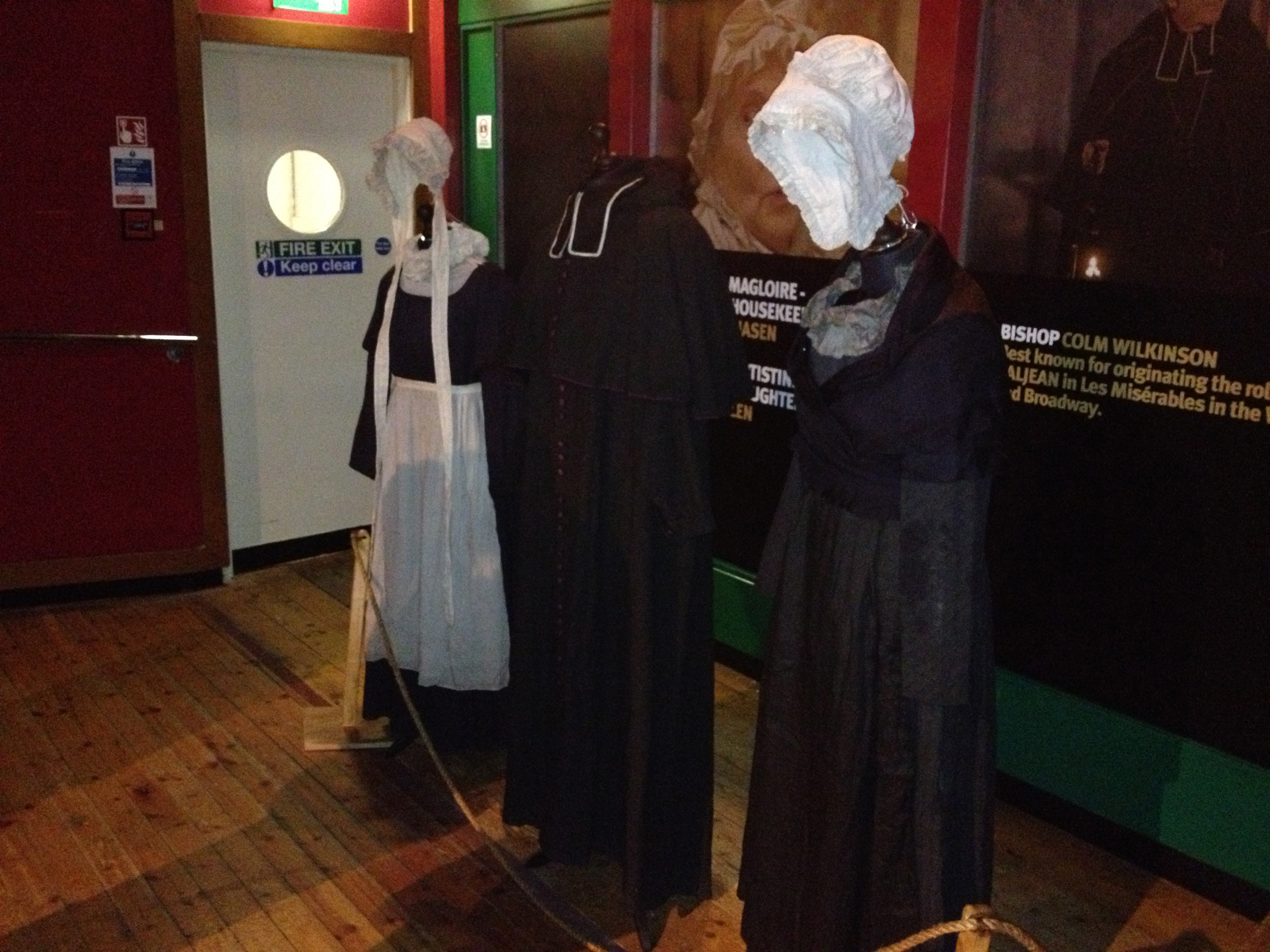 Mme Magloire/Heather Chassen - Evêque/Colm Wilkinson - Mme Baptistine/Georgie Glen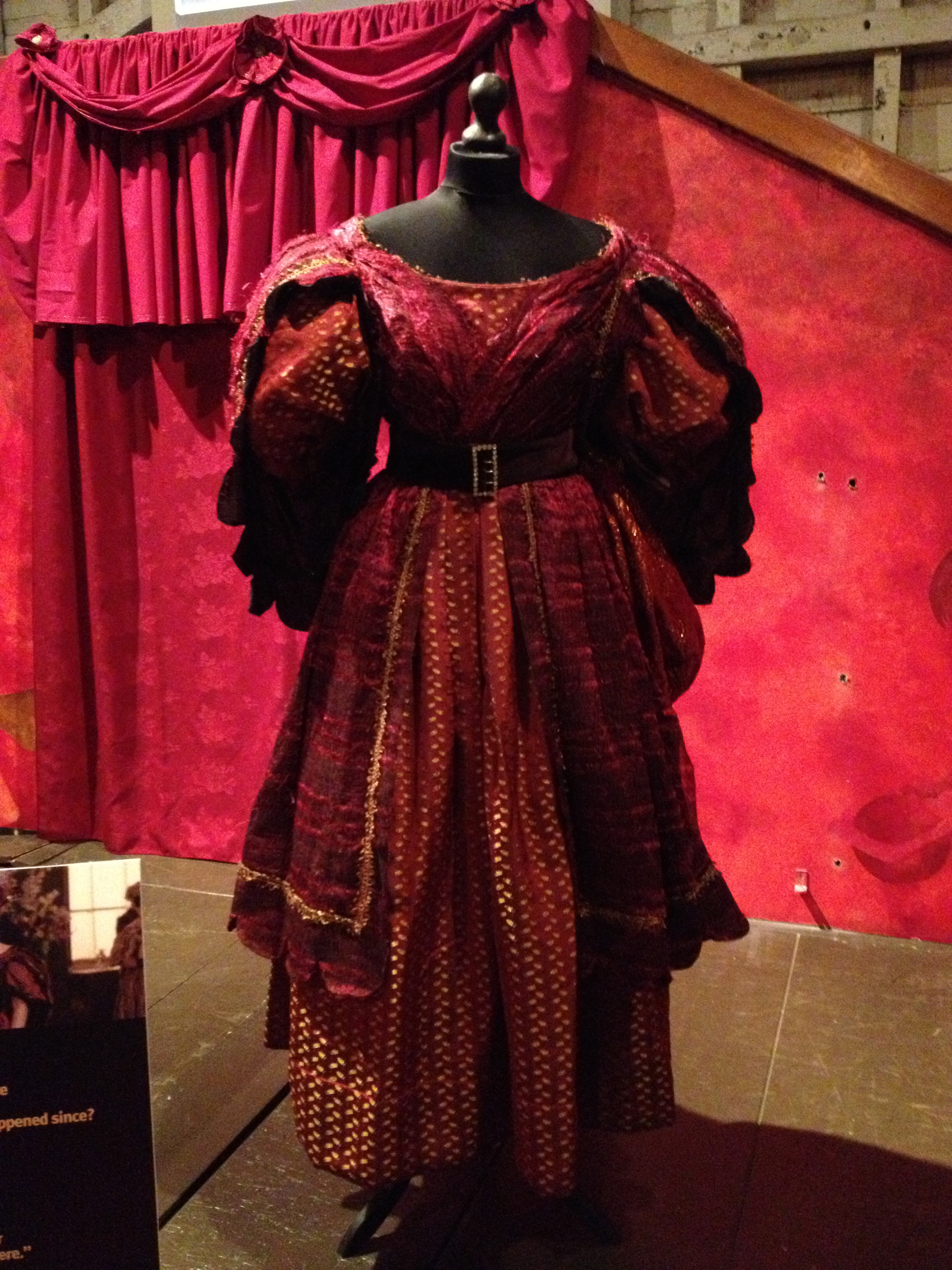 Mme Thénardier/Helena Bonham Carter