Opian is proud to introduce you to the new swimsuit sewing pattern

LISKAMM

which launched a few days ago!
The choice of a suitable fabric for making a swimsuit is essential. If this is not the case, the swimwear may not fit properly, gape, be transparent and absorb too much water. But by choosing a good fabric, you will be able to keep your swimsuit for years.
The first thing to do is to choose a stretch fabric in the four directions, the weft as well as the warp. If you choose an extensible fabric only in both directions, it will be difficult to move in and it will risk pulling in length since the measurements are smaller than the body in order to properly suit it.
It is also important to choose a synthetic fabric, because fibres like cotton are quite heavy when wet and absorb water. The ideal fabric contains nylon, lycra or spandex.
Pay attention to the appearance of the fabric when stretched, especially if there is a pattern as it may deform, and also, if the fabric is transparent. If this is the case, it may be necessary to line it. In this case, it is imperative to choose a stretch lining in all four directions in order to follow the fabric and adapt to the body.
For yardage, check the LISKAMM description.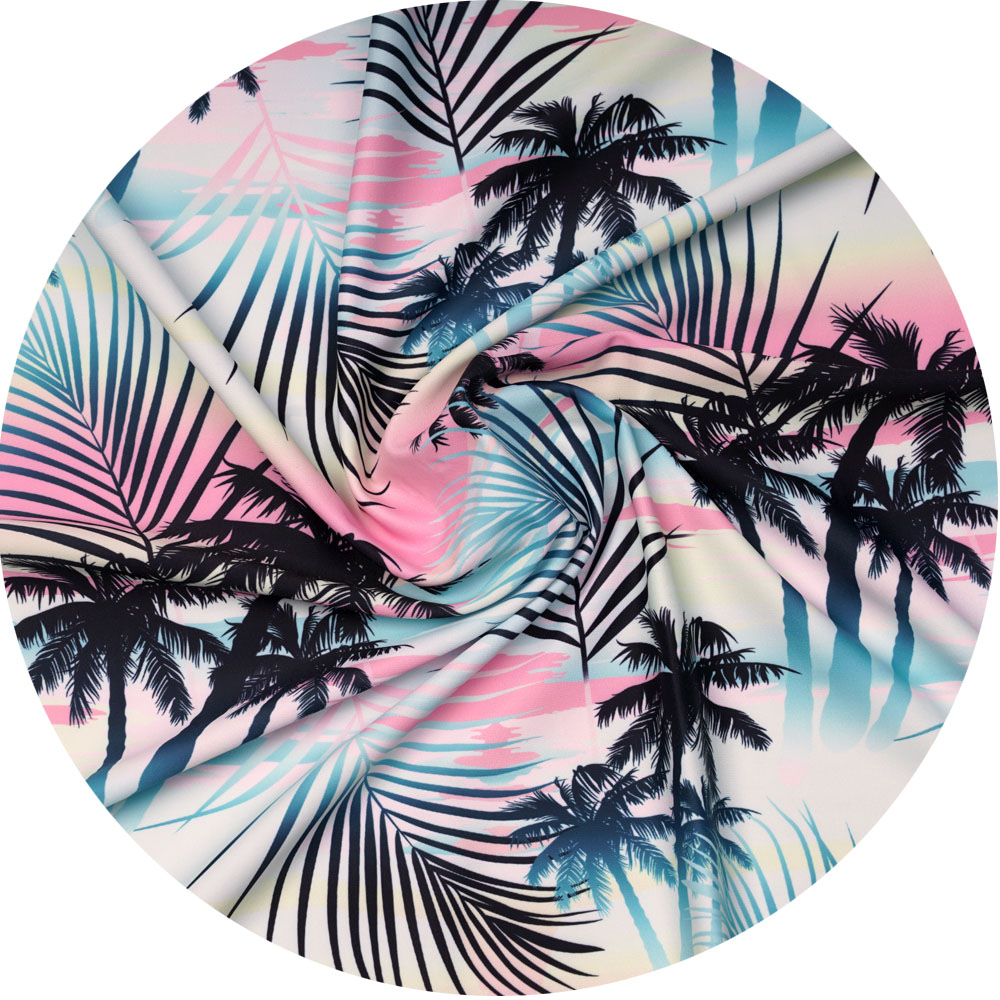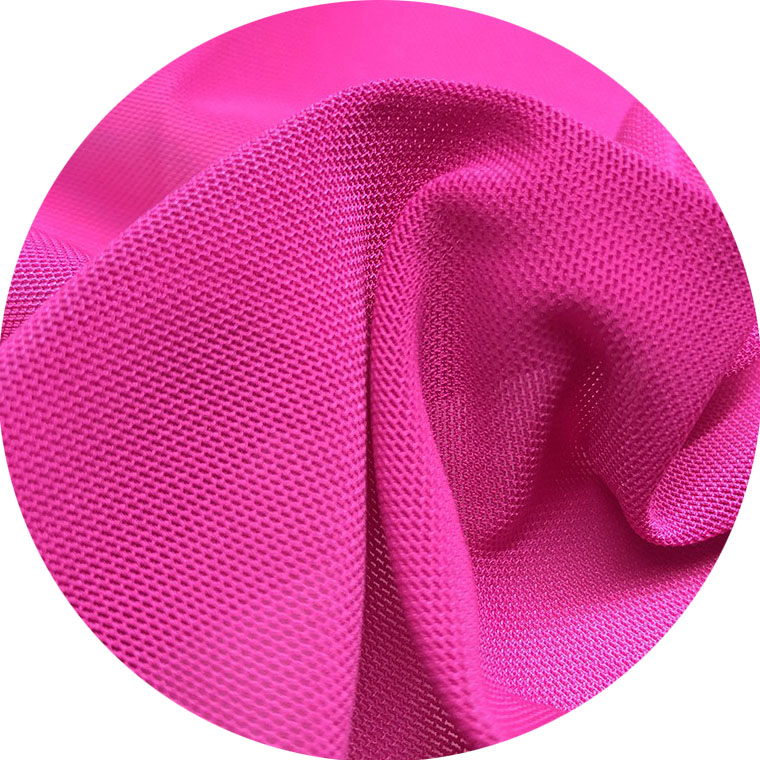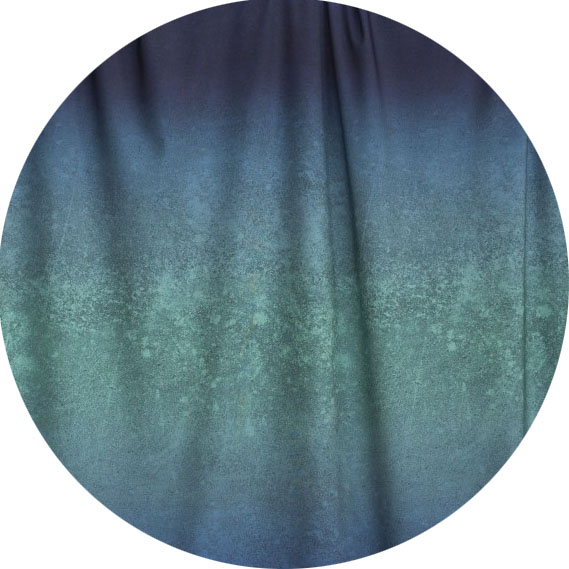 Palmier pastel / Tulle lycra / Dégragé cuir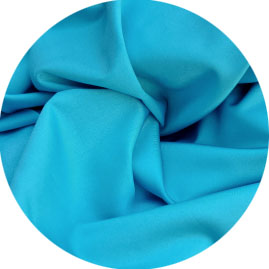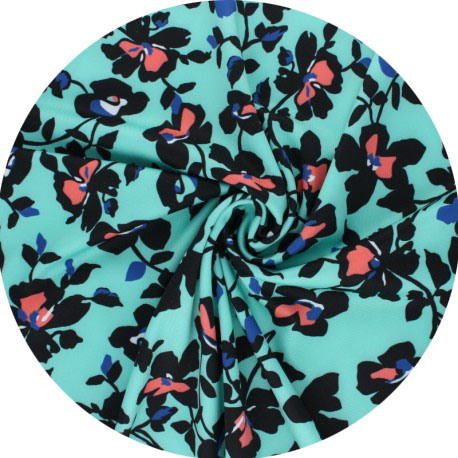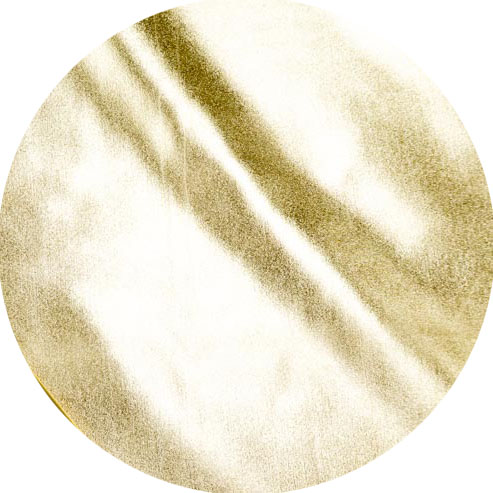 Lycra turquoise / Fleur turquoise / Doré
And as a bonus, for each purchase of the LISKAMM pattern, you will find a discount voucher for all swimwear supplies at Fairy Factory. This offer is availabe until 31st december 2020.
I hope that these fabric ideas will inspire you to make your onw LISKAMM siwmsuit! Anyways, don't hesitate to share your makes with #OpianLiskamm.