Thinking of sewing the

LISKAMM swimsuit

, but still not sure? Well today you will be able to explore the spirit that inspired this model.
The LISKAMM bikini launched in early July, just in time for summer. It is a two-piece swimsuit without underwire which makes it very comfortable. The top is a derivative of the triangle with wide straps at the back. The knickers are high cut and offers two versions, one with gathers and one without.
As you can see in these photos, this model has the special flavour of the 80s.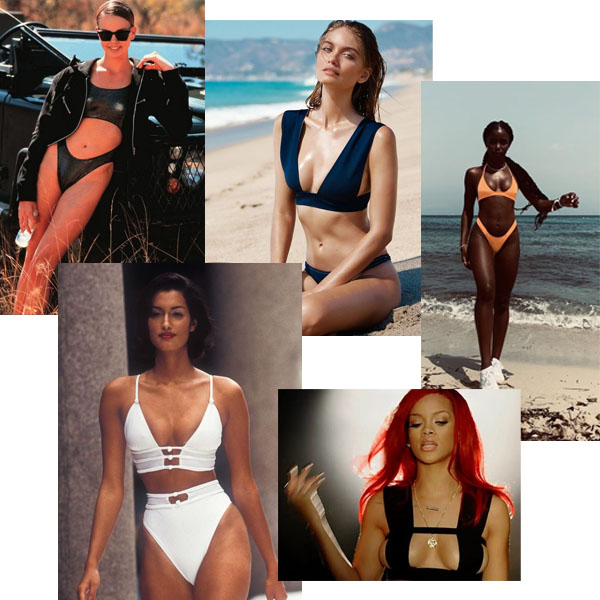 You can find even more inspirational images on our Pinterest page, as is the case for all our sewing patterns.