Incredible but true, the

MAKALU

dress and top got a makeover!
Indeed, in the continuity of improving and offering Opian patterns to as many people as possible, MAKALU is now available in 11 different sizes. You will now find this model in sizes 0 to 10, i.e. waist circumference from 56cm to 96cm.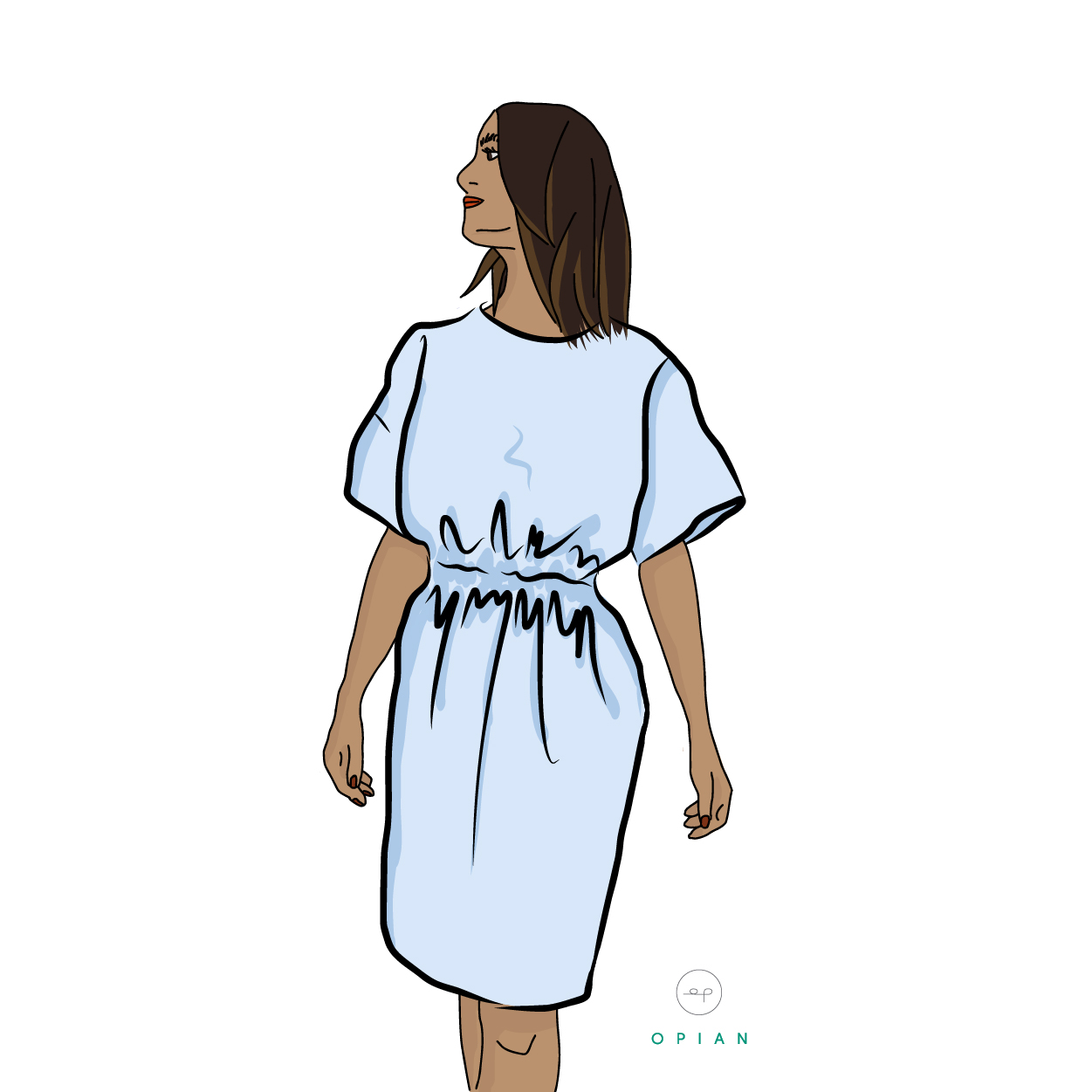 MAKALU is one of the oldest patterns in the collection. It is a model that is made up of rectangles to be nested together, so it is very simple to make. If you are new to sewing, this is an ideal garment for you. Indeed, you will have a wearable dress, or top, without the need for much sewing knowledge. For the more seasoned, it's a quick model to sew when you have a few hours ahead of you and a sudden desire for a quick garment. Do not hesitate, and get started!
For some time now, Opian has decided to increase the size range and offers several additional sizes to those previously available. Of course, it is planned to add these sizes to the other existing patterns in the collection in order to offer quality products to as many people as possible. However, it takes time, work and quite a bit of patience. I still have five sewing patterns to adapt, I look forward to offering them to you as soon as possible. And for now, you can find our most recent patterns like CIVETTA, LISKAMM and VAULION, and the most popular like PILATUS, JAMANOTA, SÄNTIS or RIGI in the extended size range.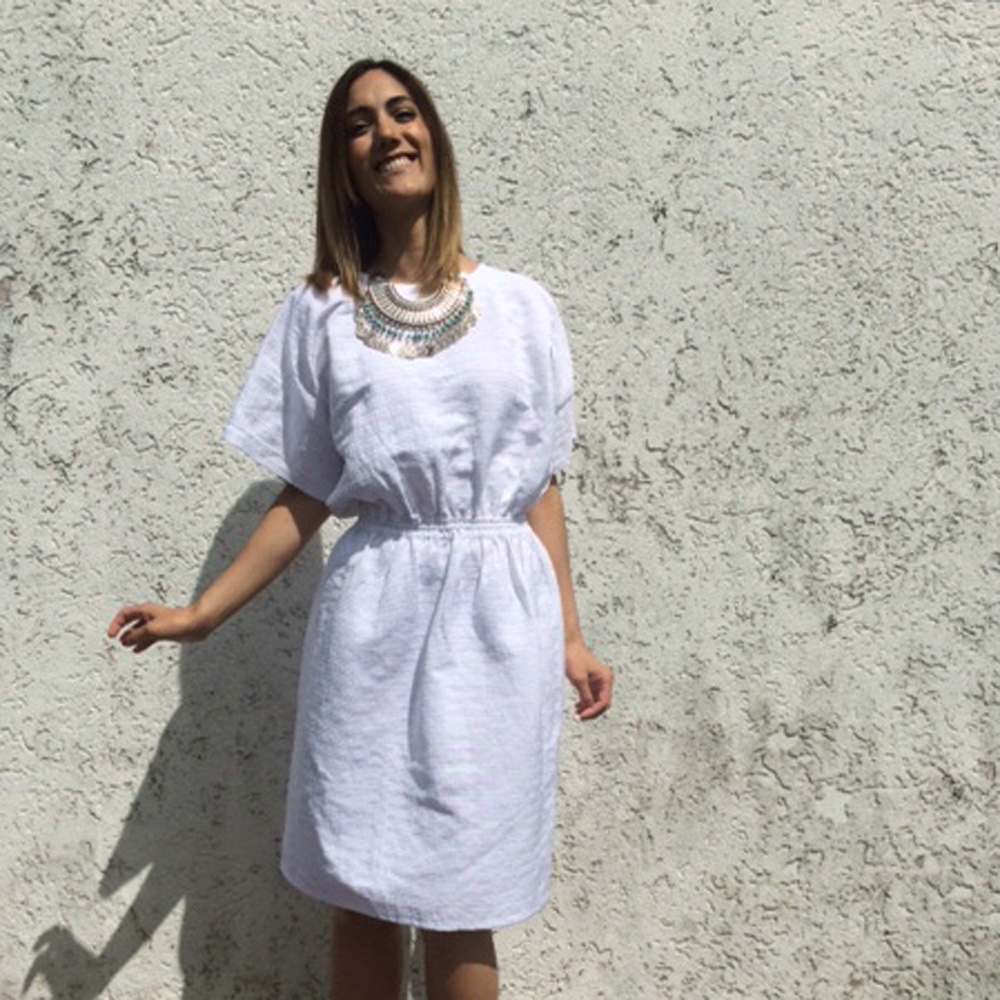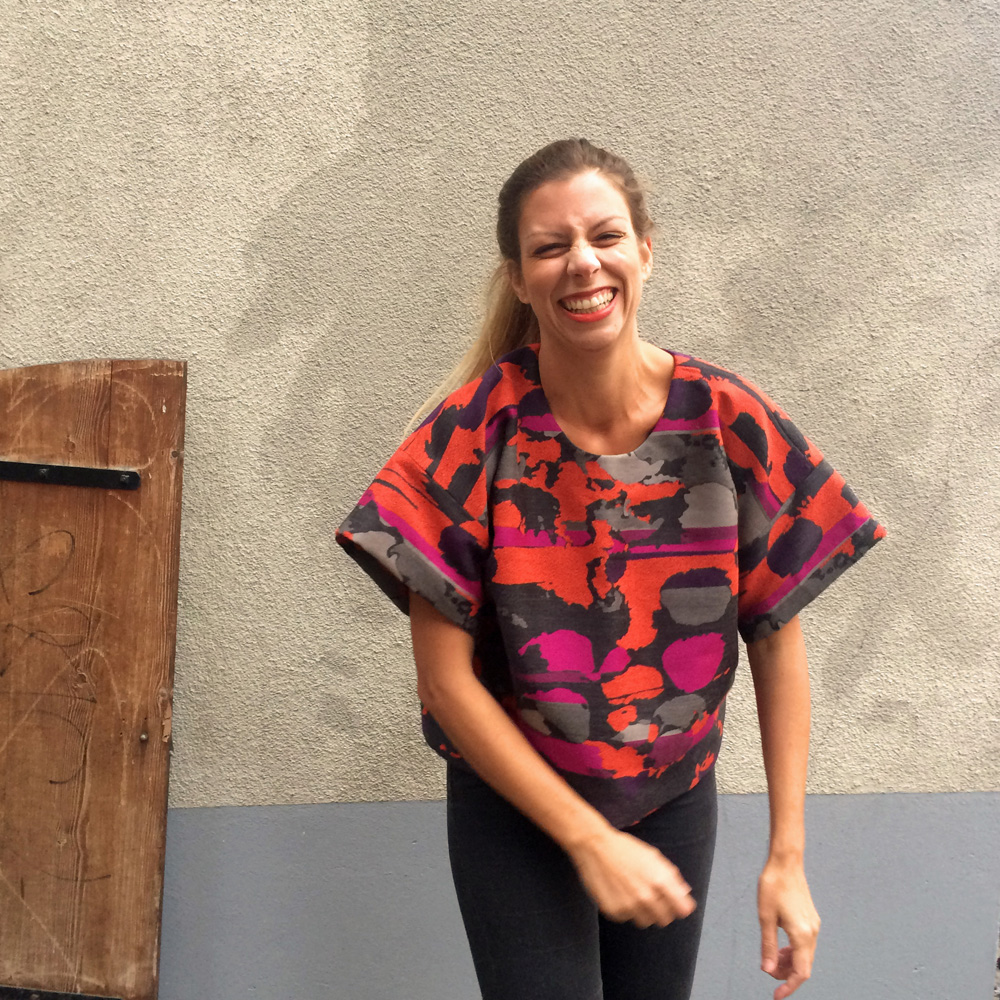 For people who have purchased MAKALU and would like to receive the new version with three more sizes, you can send your request to info(@)opian.ch.