For the second year in a row, the gift shop Diverse in Brixton, London exhibits until January 4th creations of craft club members Makerhood for their Christmas Showcase.
Diverse is a gift shop on Coldharbour Lane, which offers a variety of original products from independent designers, ideal when you want to offer something for a friend or yourself. The Lambeth borough, where Brixton is located, is recognized as a hub for talent. Many of these small businesses grow to become firmly established on the London art scene.
This year, more than 20 Makerhood members who are all designers will be showing their work at this Christmas Showcase. We can find products such as paintings, cards, jewellery, scarves or cosmetics. Among the artists; Aneta Snodon presents her paintings, Flextiles her scarves and Kaylene Alder her illustrations. And you can also find exclusively for this occasion the Opian snoods made of recovered fabrics.
This is a good opportunity to shop something unique, original and locally made for Christmas.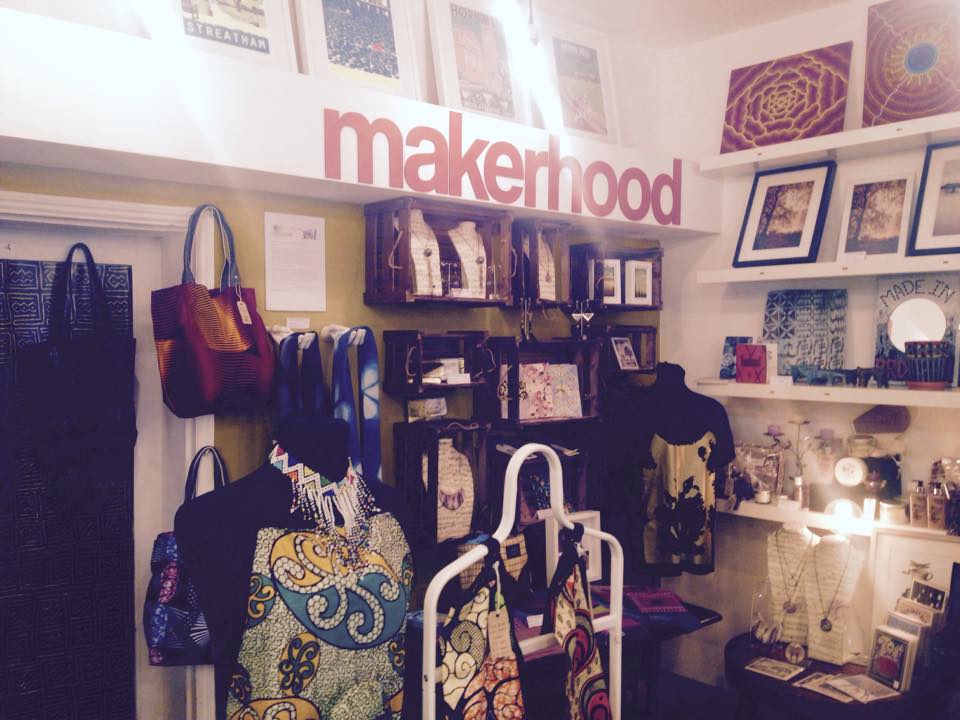 Makerhood at Diverse gift shop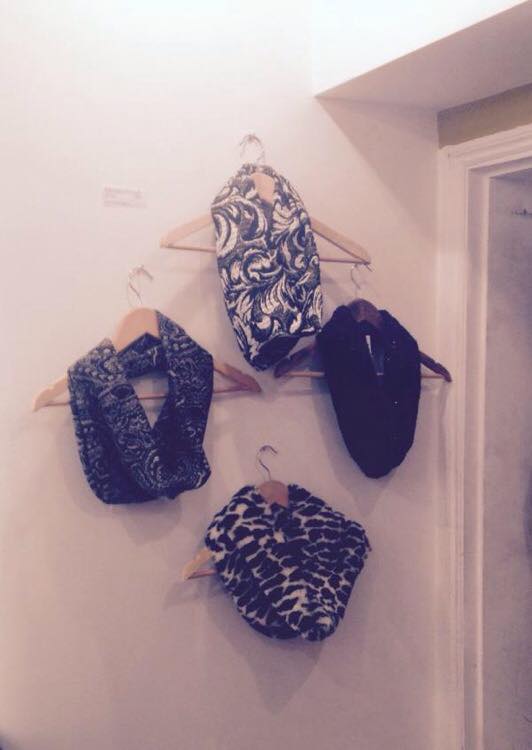 Opian snoods