Get sewing!

After a long wait, I am delighted to finally introduce you to the last born of Opian sewing patterns, the Hérens dressing gown/bathrobe.

If you want to wrap yourself in a cozy bathrobe after the shower, or chill on Sundays with a robe on, well this model is for you! It consists of two front panels with pleats at the shoulder, a back, bell sleeves, a belt and in seam pockets.
Opian sewing patterns are available in PDF format in French and English. They contain all the information needed to make the model, such as footage, material or fabric, clear explanations accompanied by illustrations to guide you through the process.
Hérens, the elegant bathrobe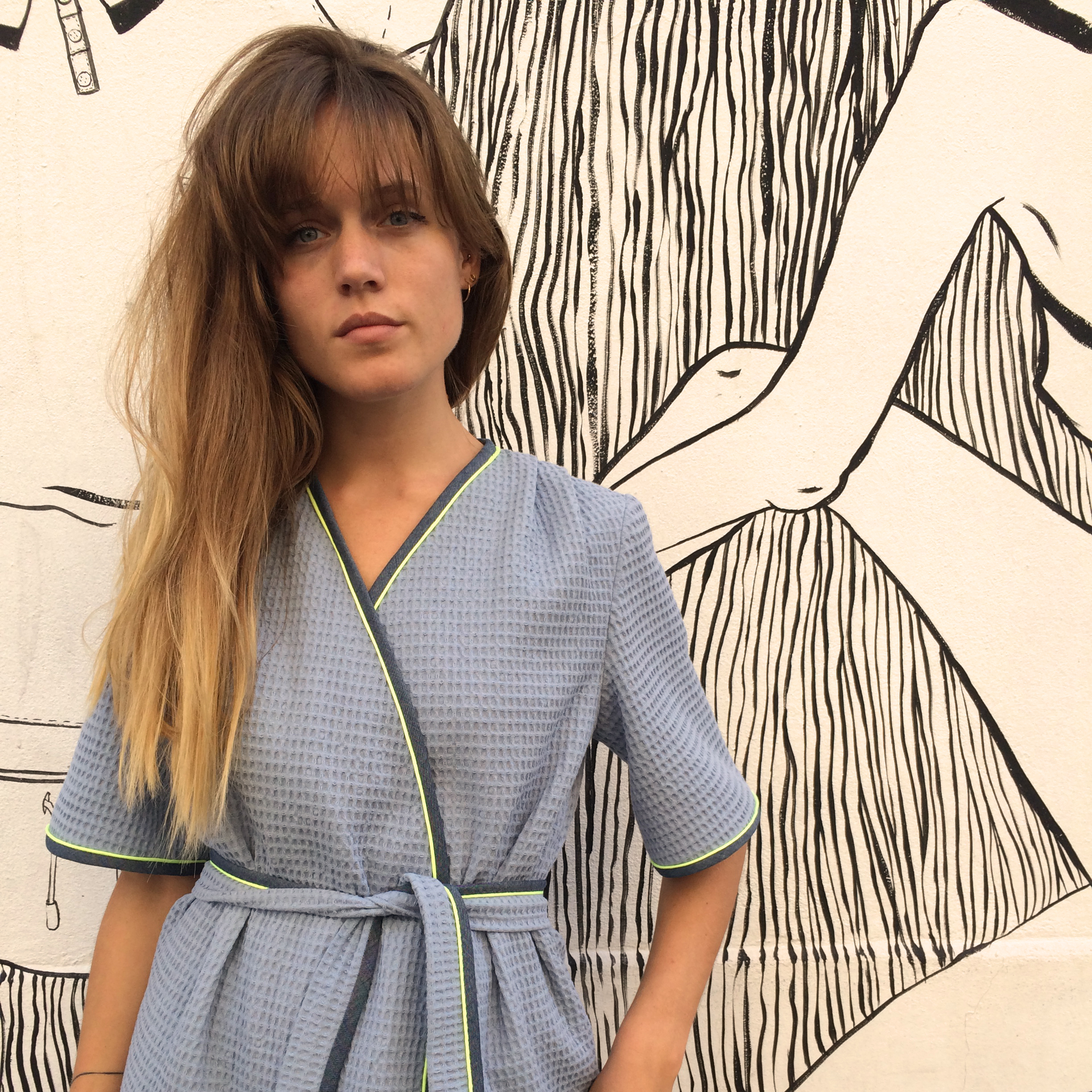 #OpianHerens
Next time, we will have a closer look at this bathrobe pattern and the lovely fabric from Je Suis à Croquer, so stay tuned!