The Olympic Museum of Lausanne isn't only intended for sport and the Games fans! Taking advantage of a half-price ticket, I visited it a few weeks ago.
The museum is divided in three parts. The first one tells the history of the antique and present Games, the second one focuses on the athletes who have marked the Games, and the third one explains the strict lifestyle that must follow the sportsman. All that in a fun and educational way since we can even pretend to be a biathlete!
My favourite part was the one where we could admire a selection of costumes for the opening and closing ceremonies of the Games, as well as athlete outfits such as figure skaters Stéphane Lambiel or Jayne Torvill and Christopher Dean.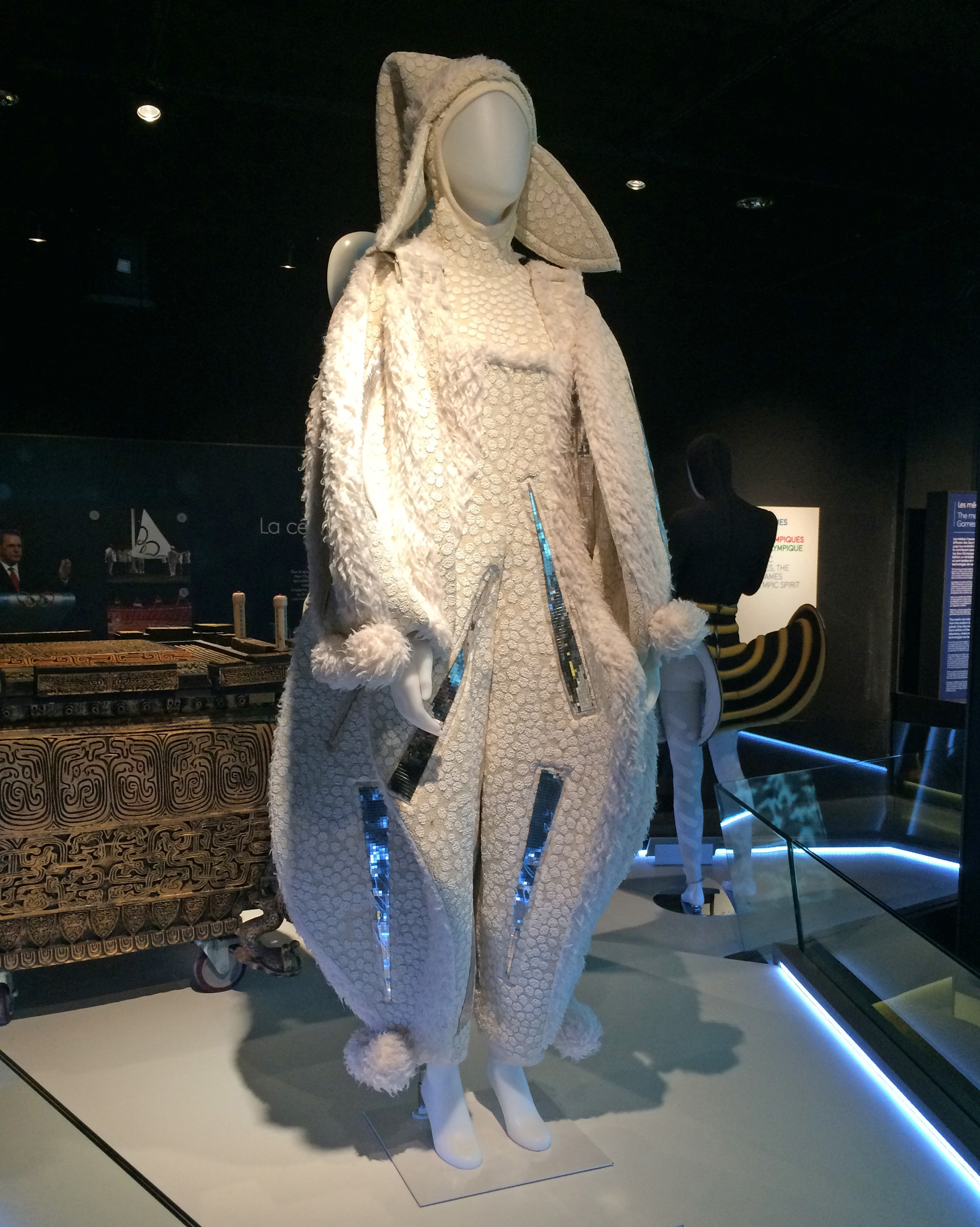 Vetter blanc costume, Lillehammer 1994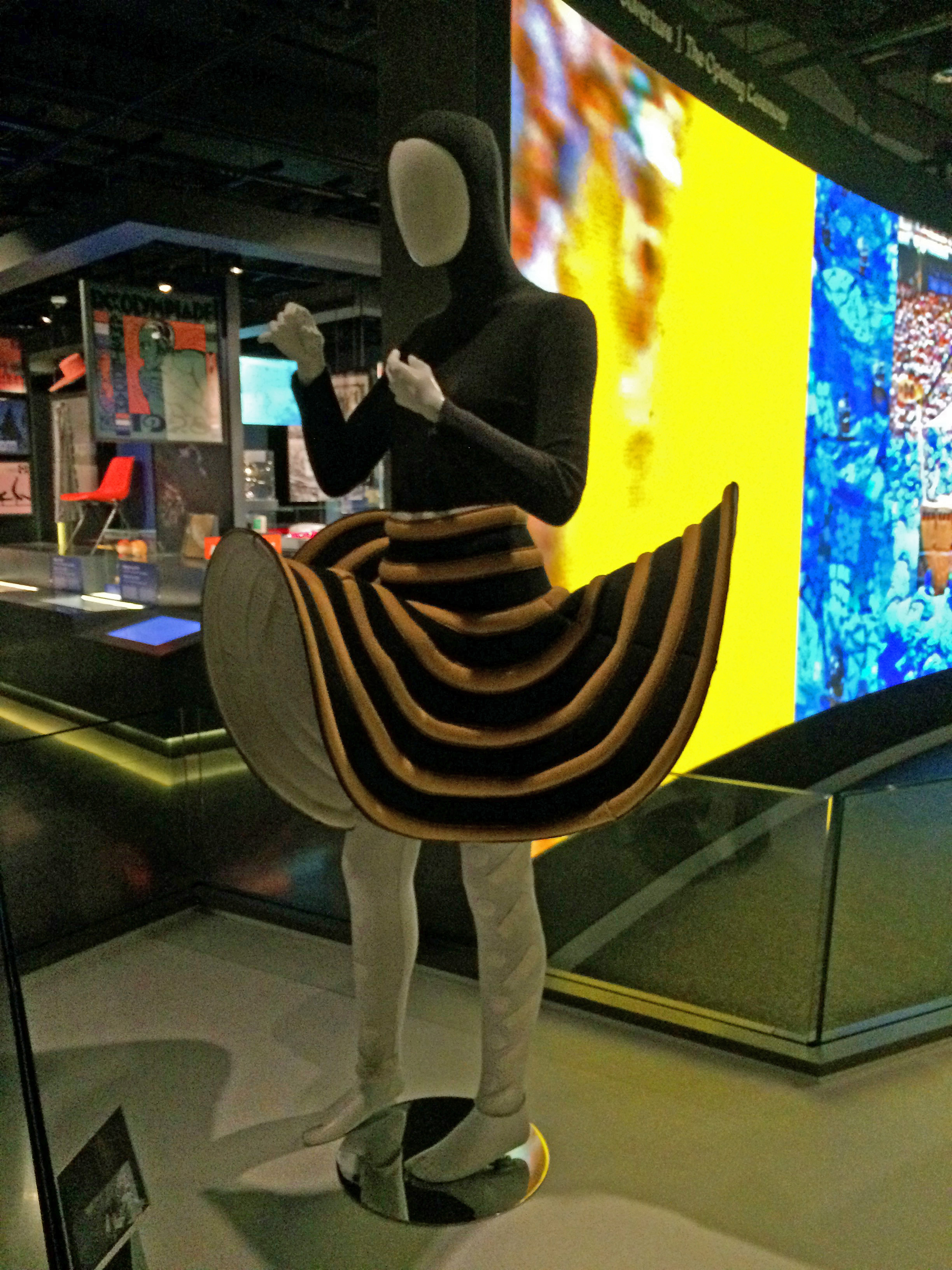 Rossini dancer costume, Albertville 1992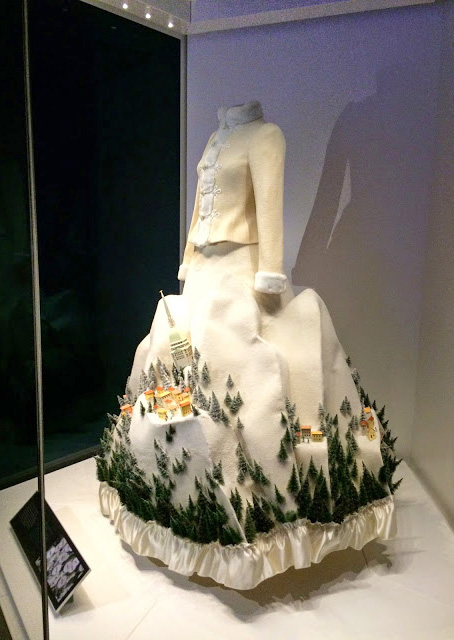 Italian delegation costume, Turin 2006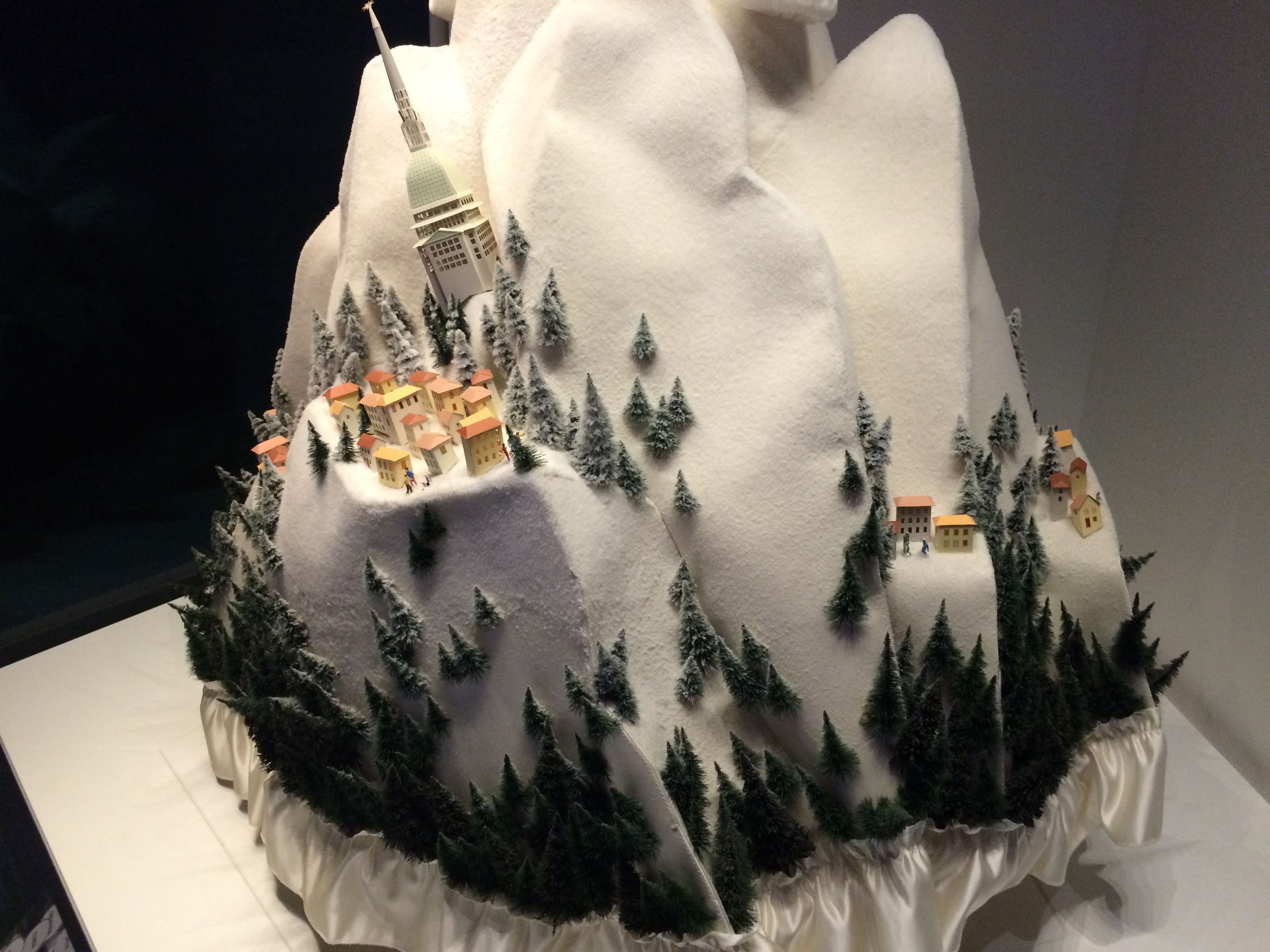 Italian delegation costume, Turin 2006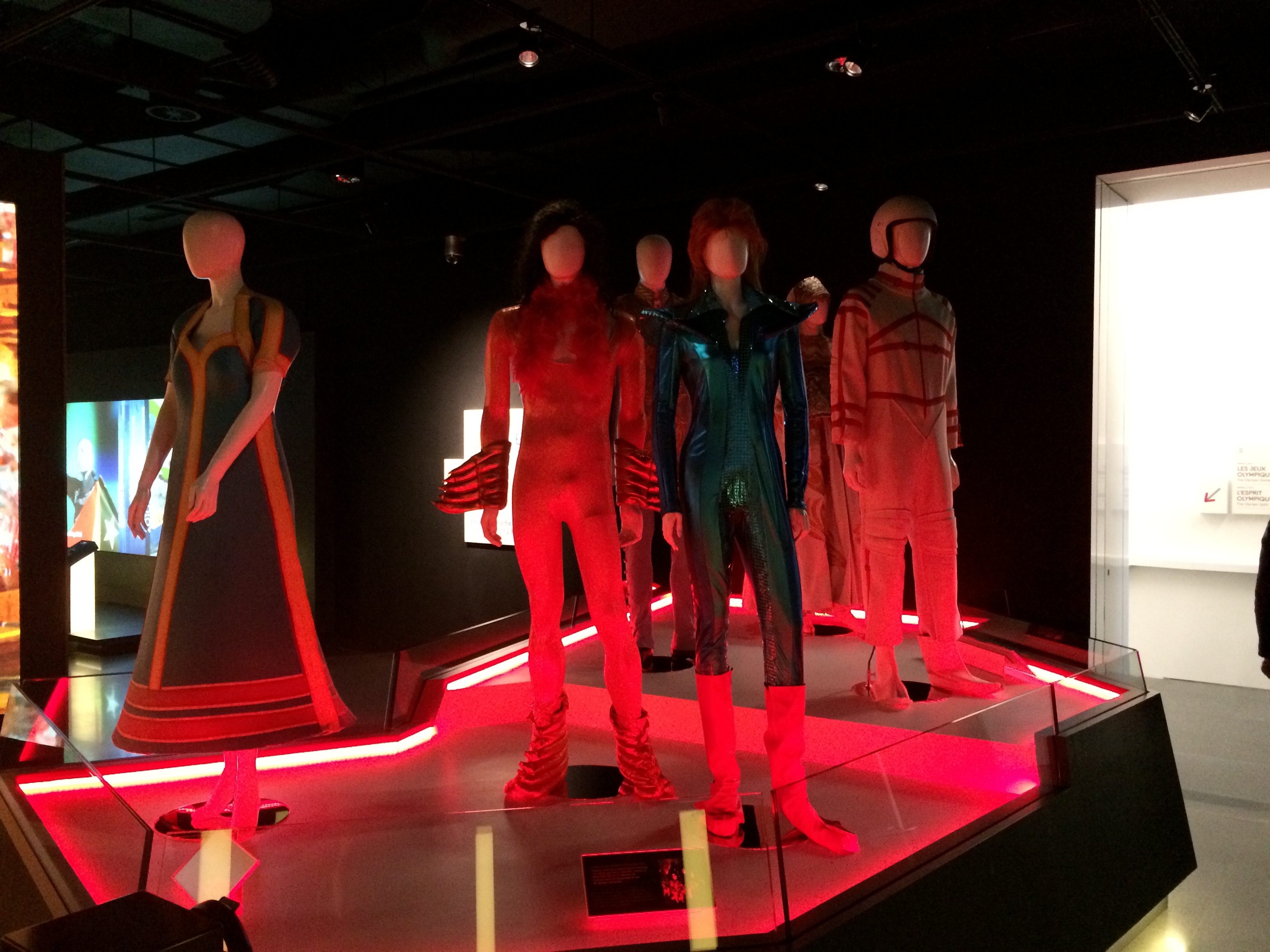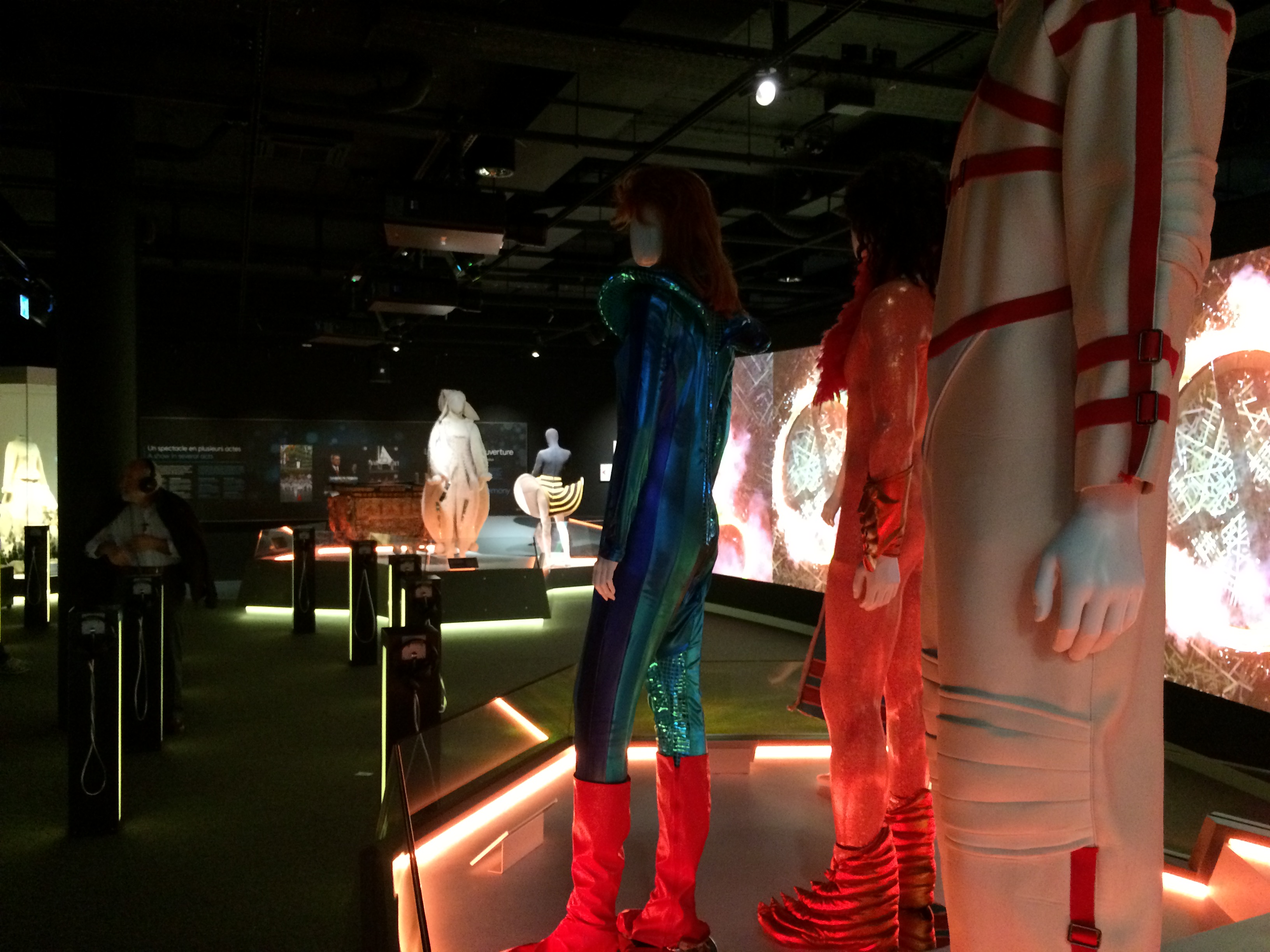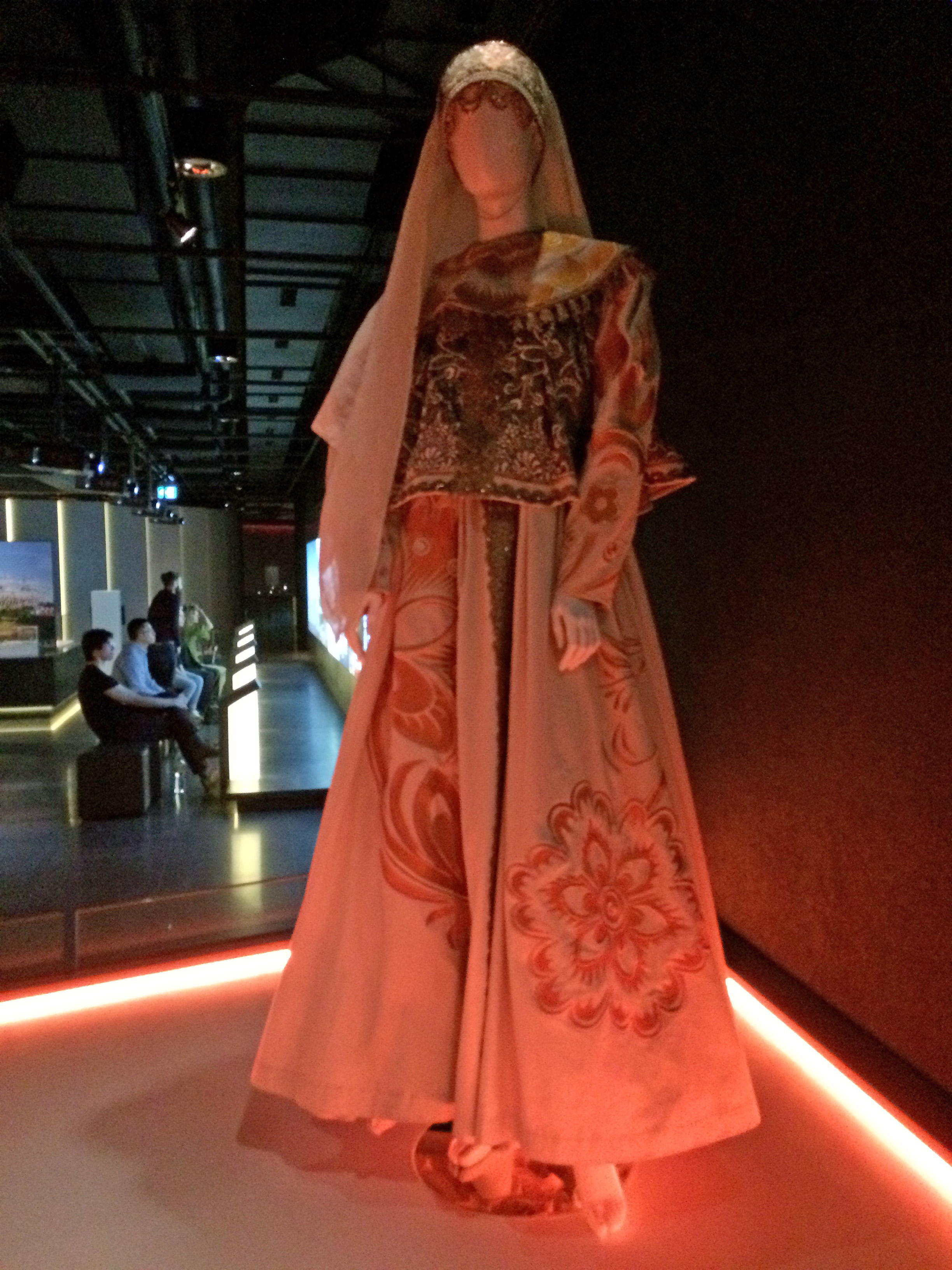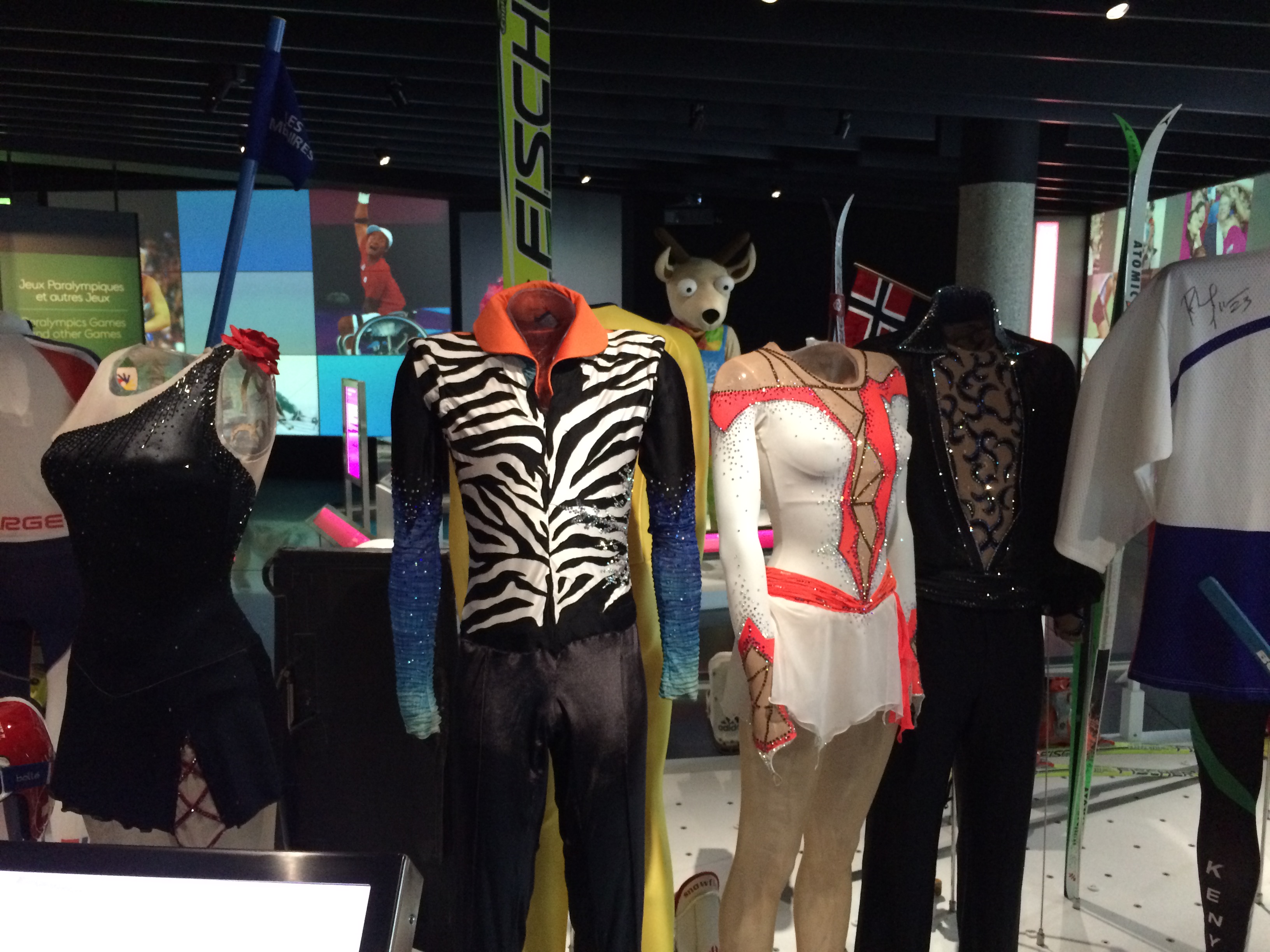 Stéphane Lambiel costume, Canada 2006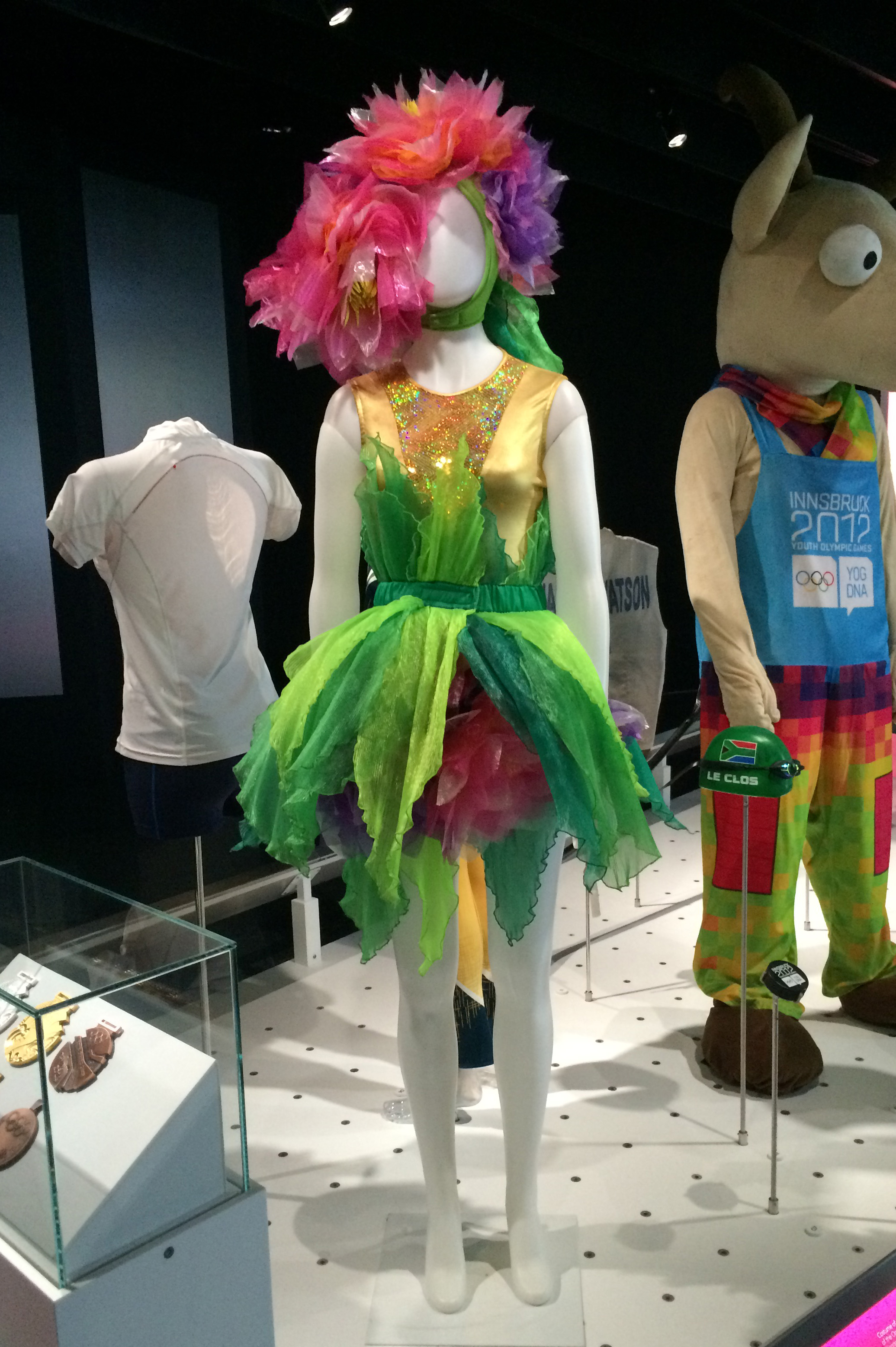 Opening ceremony costume, Singapour 2010
Christopher Dean and Jayne Torvill costumes, figure skating, Sarajevo 1984