Today we'll talk about fabrics for the Pollux top. This pattern can be made with lots of different fabrics like poplin, chintz, gabardine, denim or microfiber. It is advisable to use a fabric with a certain rigidity for the yoke to keep the shape. If this is not the case, it is possible to interface it to give good support to the fabric.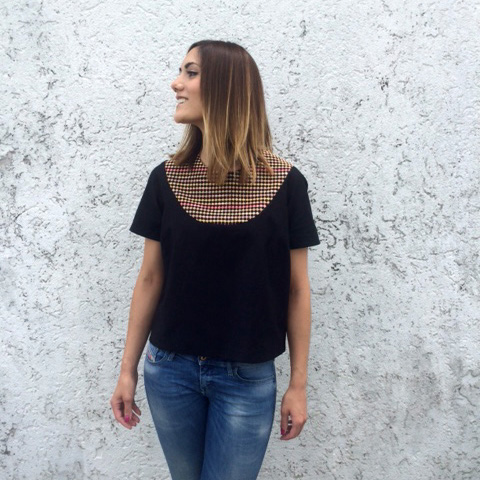 To help you make your choice, here is a selection of pretty fabrics found on the net. A mix of prints and colours can give a touch of originality and modernity to Pollux. You can also add a gallon or piping between the yoke and the rest of the top. Please note that we have not touched the fabrics, it may be worthwhile to request a sample to see if it is what you are looking for.
For fabric quantity, take a look at the description of Pollux.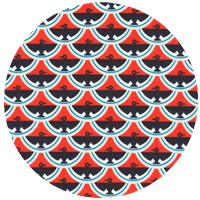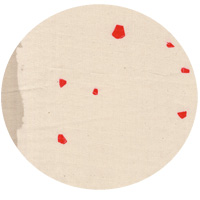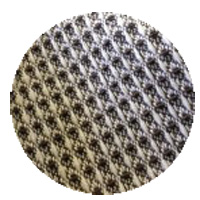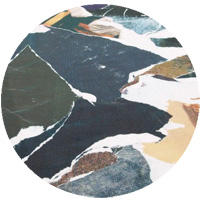 Raven Moon/Jewel Song Pocho/Basketweave Grey/Collage Print Silk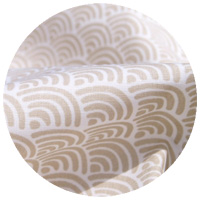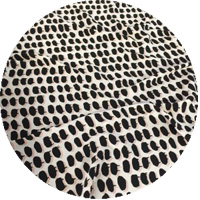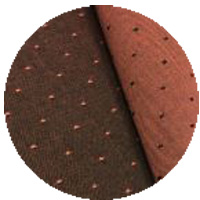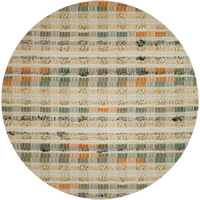 Japanese Pattern Cotton /Microfibre Print/Raw Dots/Tissu Jacquard Rayé Or
And you, which fabrics are you going to use for Pollux? Don't hesitate to show them to us with #OpianPollux!
p.s. You have until November 3rd to subscribe to our newsletter and take advantage of a discount code on the whole shop!