RIGI is a model which screams comfy, this is why it is advised to use a slightly stretch jersey. A good option is sweatshirt, it will keep you warm and will bring you the coziness required.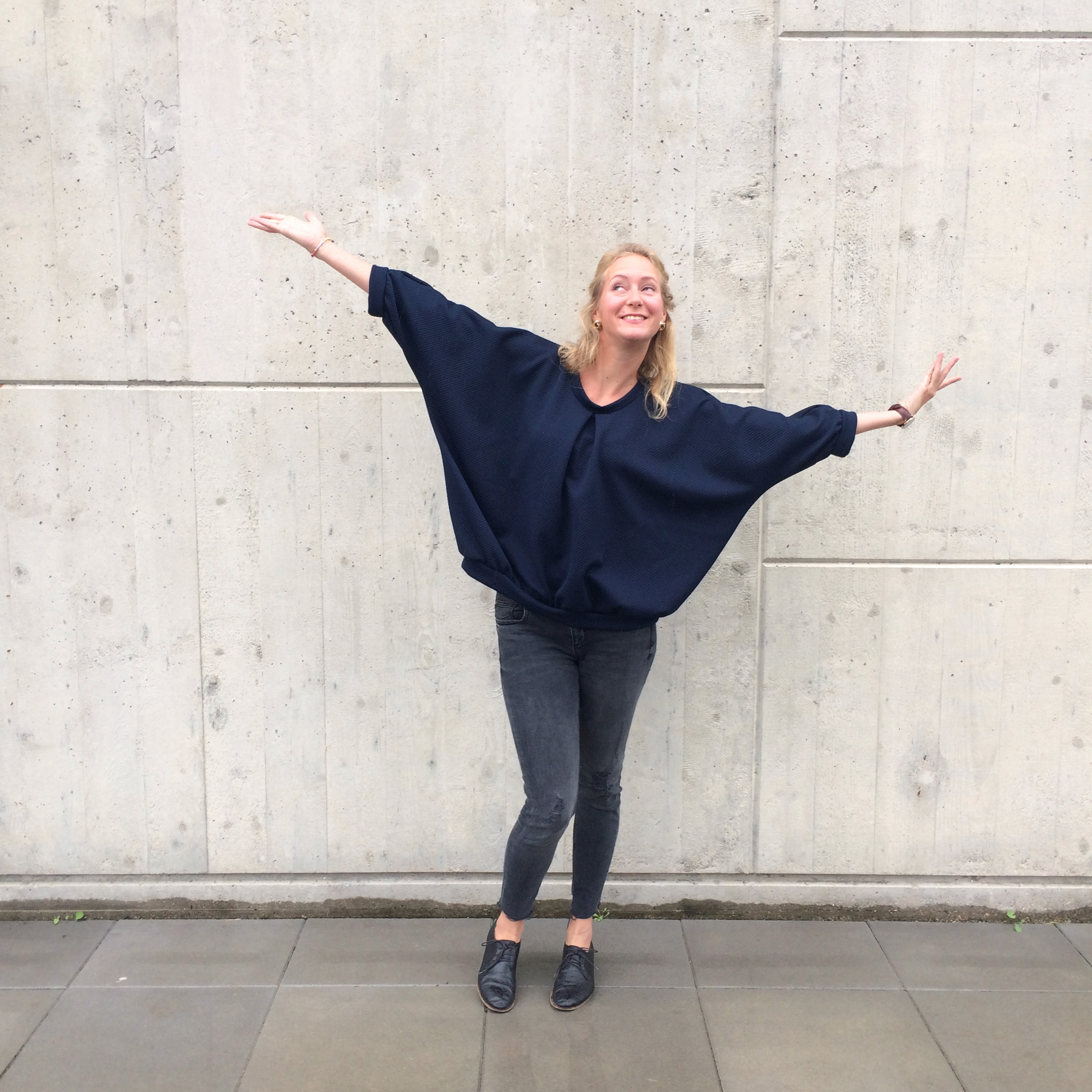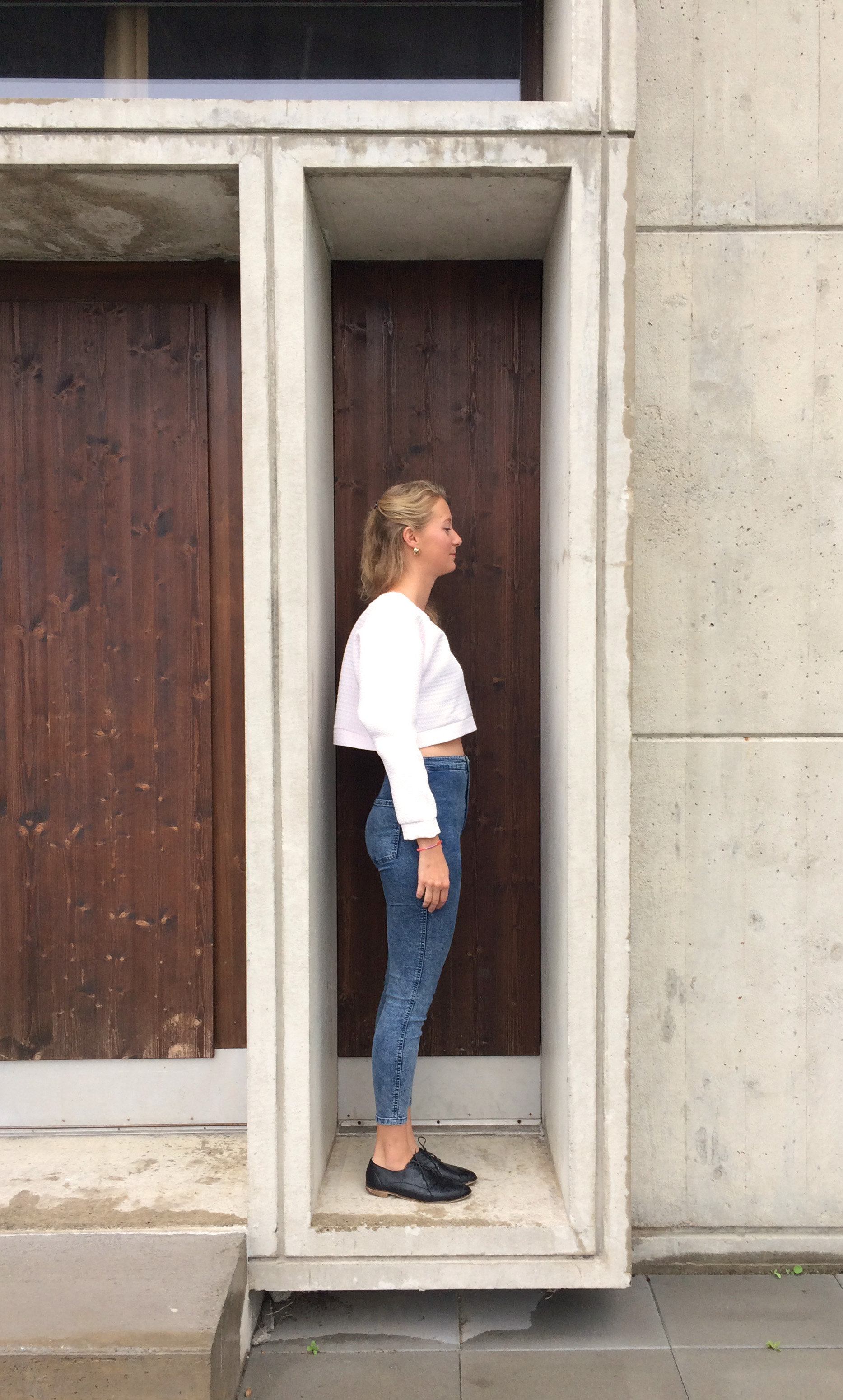 To help you make your choice for the fabric of the RIGI sweater/jumper, here is a selection of pretty fabrics found on the net. Please note that we have not seen or touched the fabrics, it may be worthwhile to request a sample to see if it is what you are looking for.
For fabric quantity, take a look at the RIGI description.