You may have seen the first video for the Liskamm lingerie swimsuit, and today we're doing it again!
I made my favourite swimsuit which is Säntis. Indeed, it is super easy to sew and its cut with the high legs gives a touch of modernity to the model.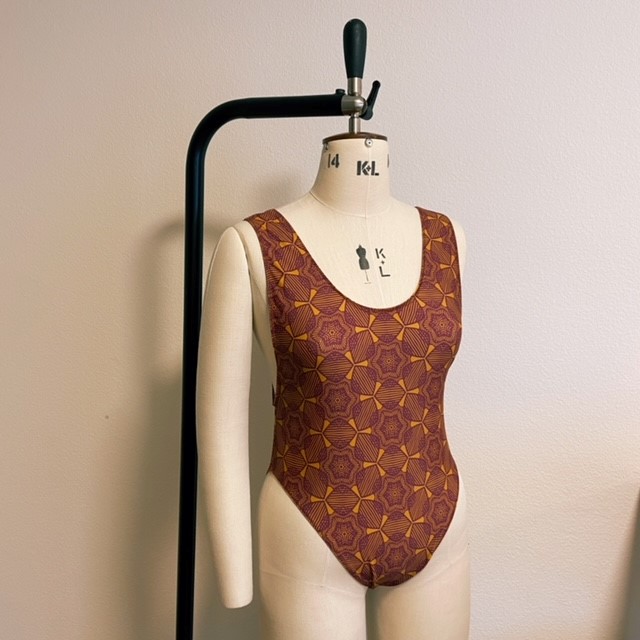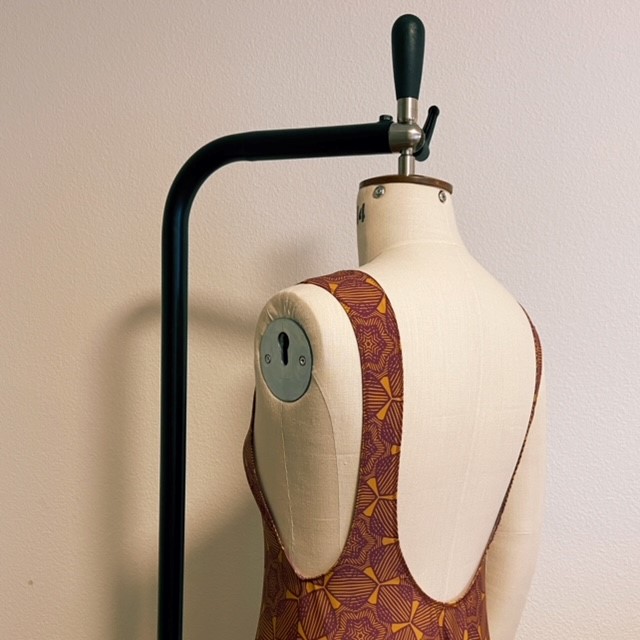 I chose to make Säntis in a burgundy/mustard coloured fabric from Akikosmood made of polyester and elastane in Italy. It's super comfortable to wear, but also easy to sew so don't panic if you're anxious to get into making swimwear.
Besides, I have a surprise in store for you for Opian's birthday with these fabrics. So stay tuned on Facebook and Instagram.