We continue the momentum of the expansion of the size range and it is the turn of the

SÄNTIS

swimsuit to offer a revival.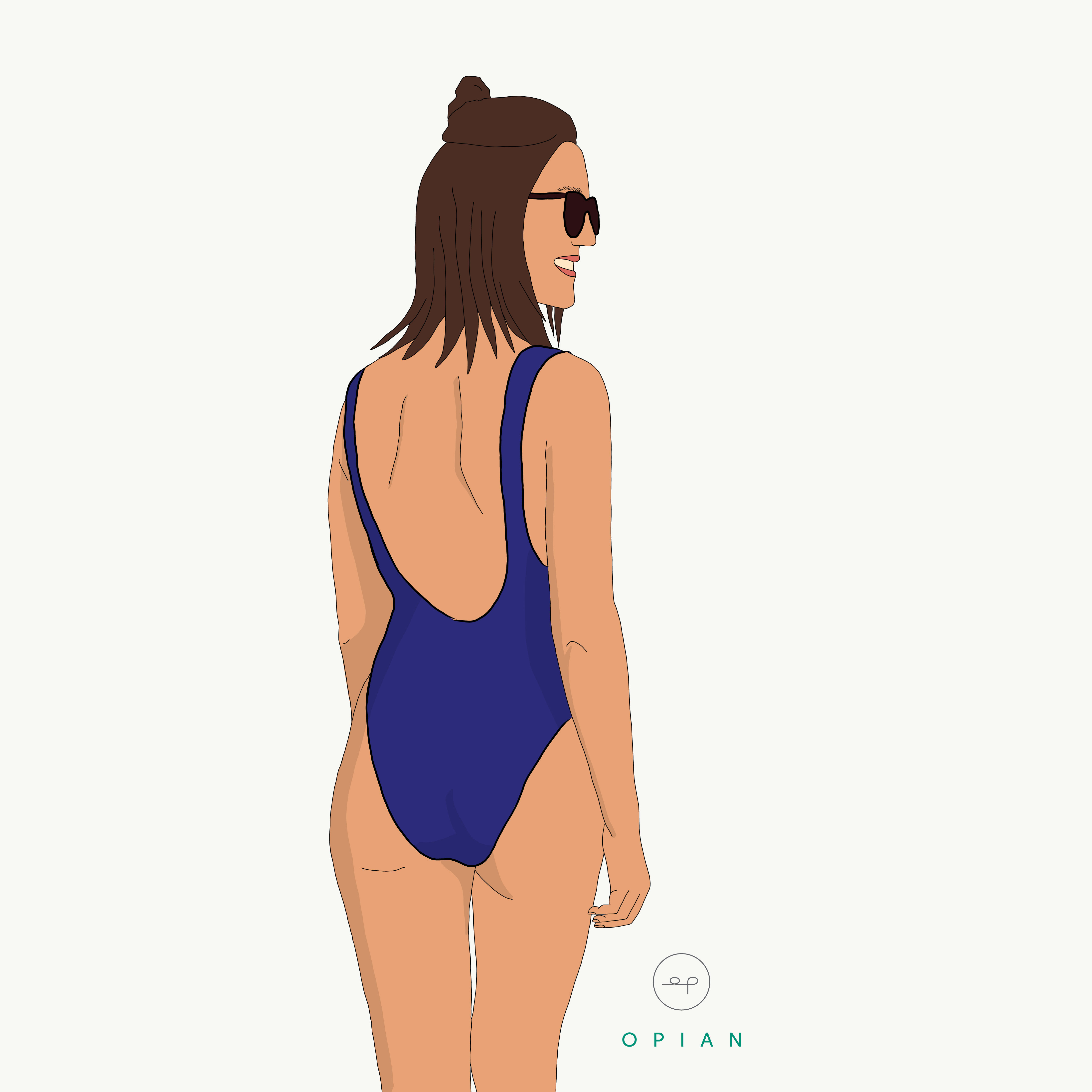 SÄNTIS was released at the same time as the JAMANOTA swimsuit, which already offers 3 sizes more than previously. This swimsuit is a super easy basic two-piece with a 90's touch. In fact, all you need is a lycra fabric and elastic. No crochet, no hardwires, no cup which makes it an ideal sewing pattern to get started in sewing this style of clothing. And it happens to be the Opian garment that I wear the most.
For some time now, Opian has decided to increase the size range and offers several additional sizes. Of course, it is planned to add them to all the other existing patterns in the collection in order to offer quality products to as many people as possible. However, it does take time, work, and a little patience.

For people who have purchased SÄNTIS and would like to receive the new version with three more sizes, you can send your request to info (@) opian.ch.