Brand new and beautiful! The snood is new at Opian.
These tube scarves are all handmade with new fabric from surplus. Some snoods are cashmere, other lambswool or polyester blend. Given the small amount of available fabric, snoods are unique models or produced in limited edition of two or three copies. They are then exclusive and you will not meet someone else with the same as you!
The snoods are worn like a necklace, but it keeps you warm. It can be worn with her outfit everyday, which will end your outfit.
To stay abreast of the latest models and promotions, please subscribe to the newsletter.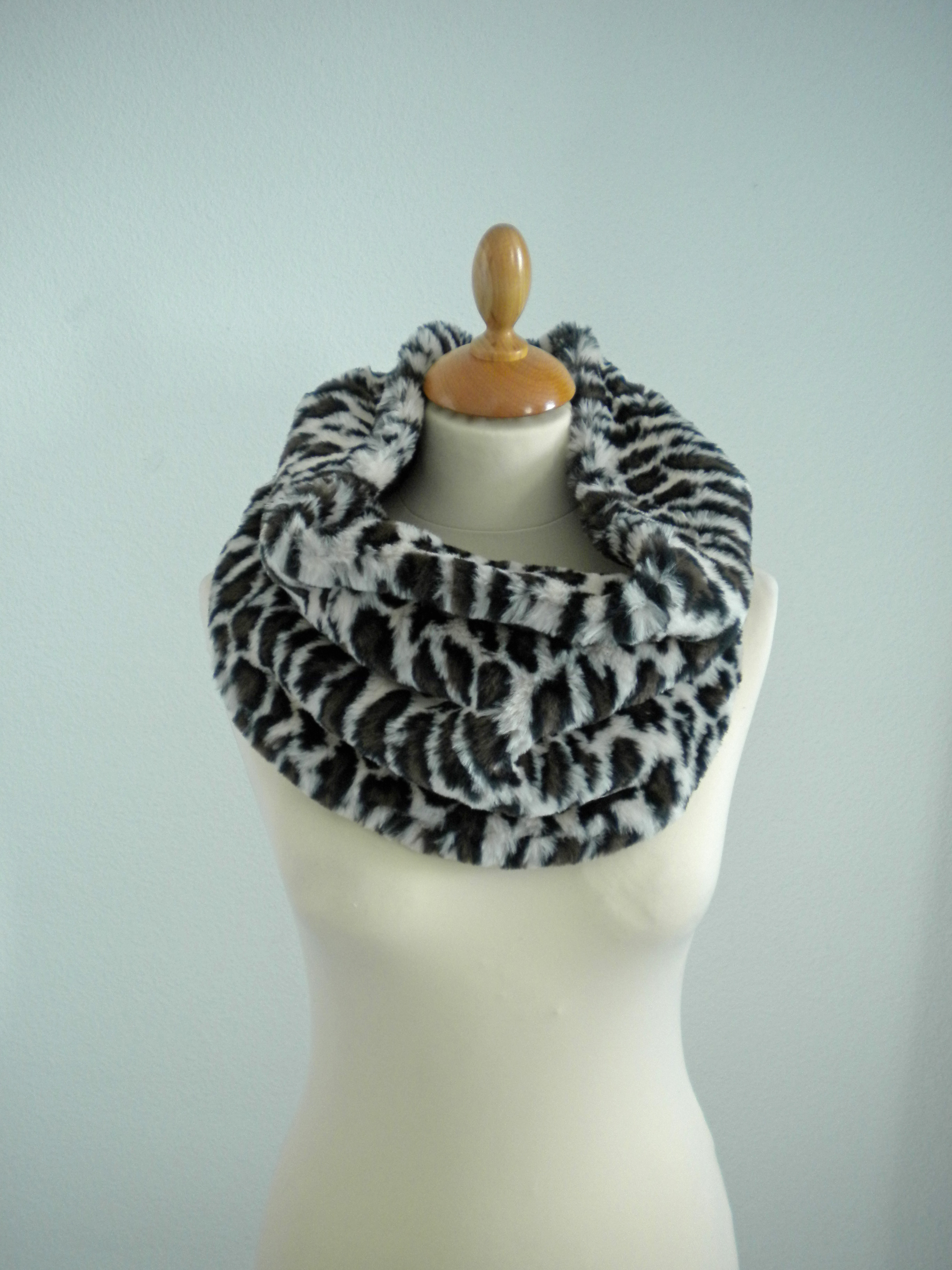 Leopard fur snood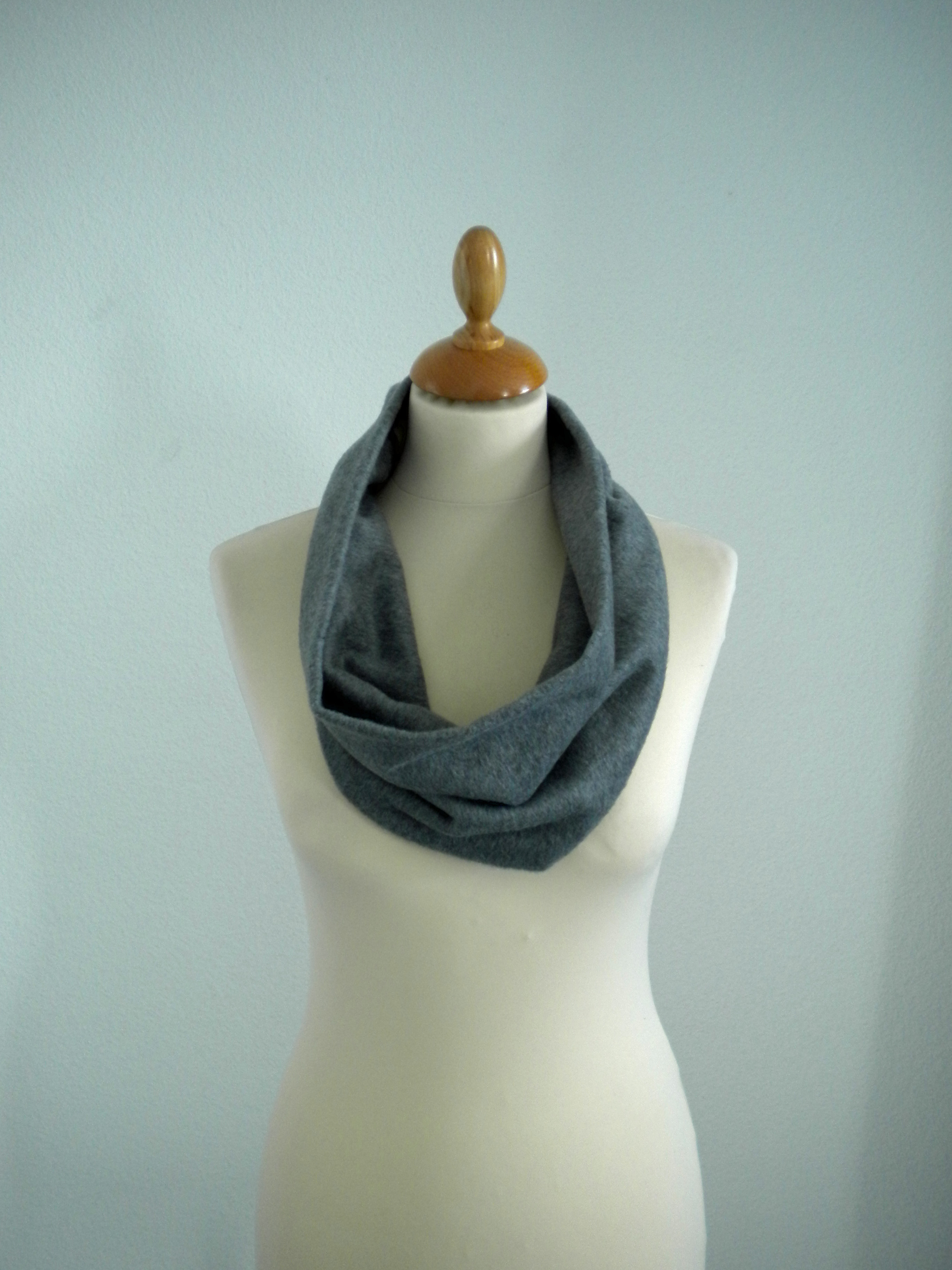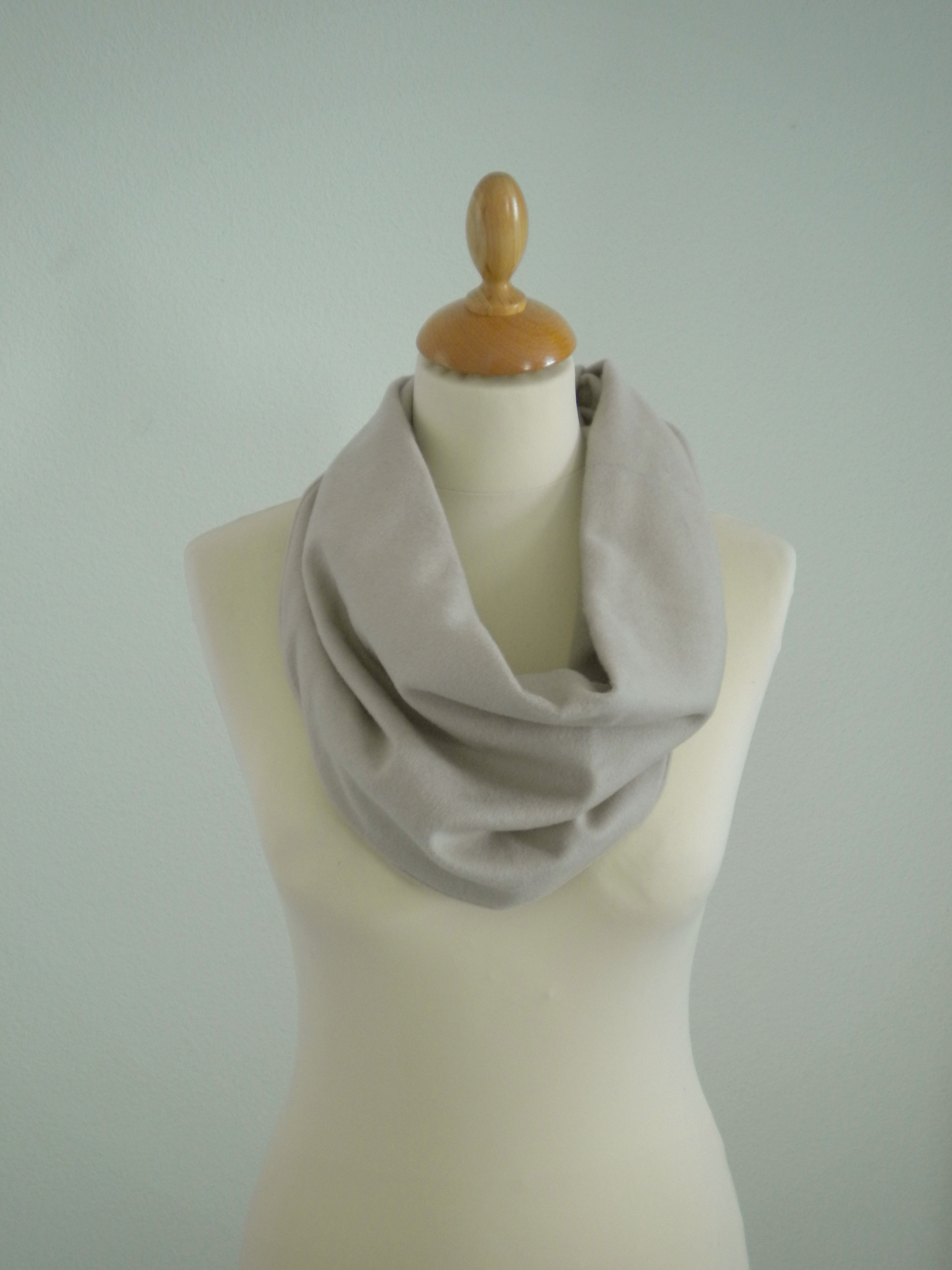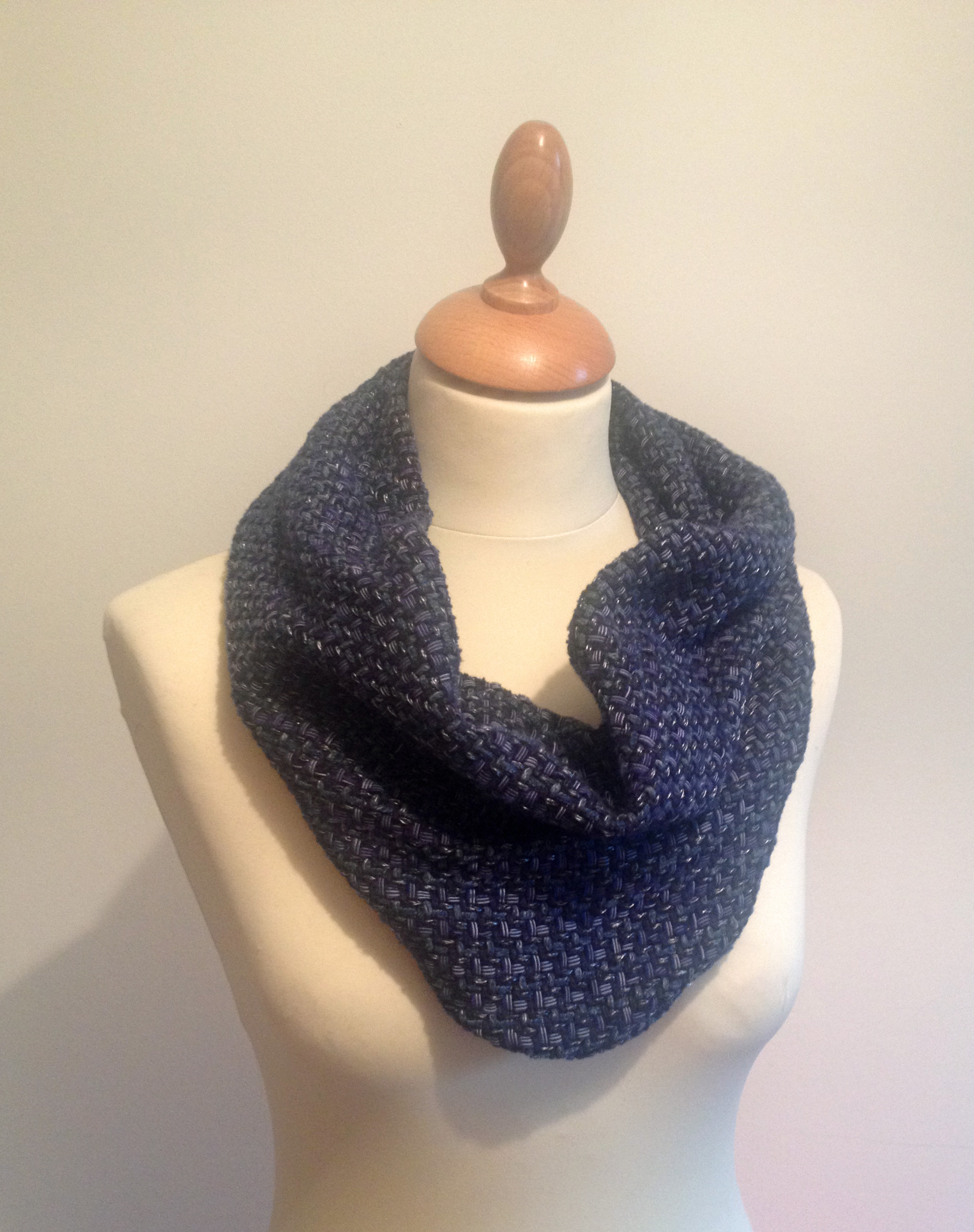 Sequin snood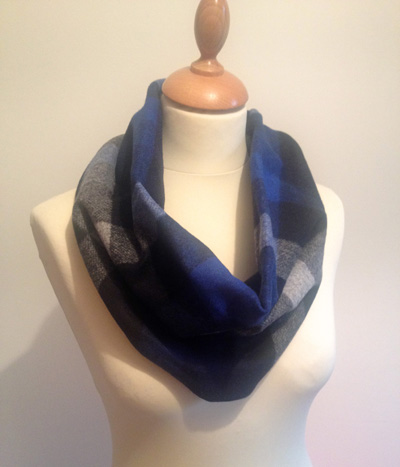 Blue checked snood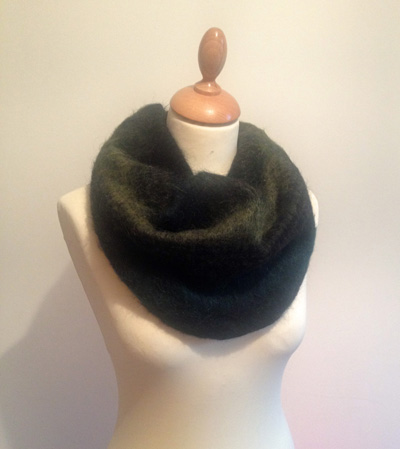 Green mohair snood