To celebrate the beautiful days, I invite you to participate in the contest to win a leather necklace from Opian. The winner will walk away with this orange handmade and unique necklace.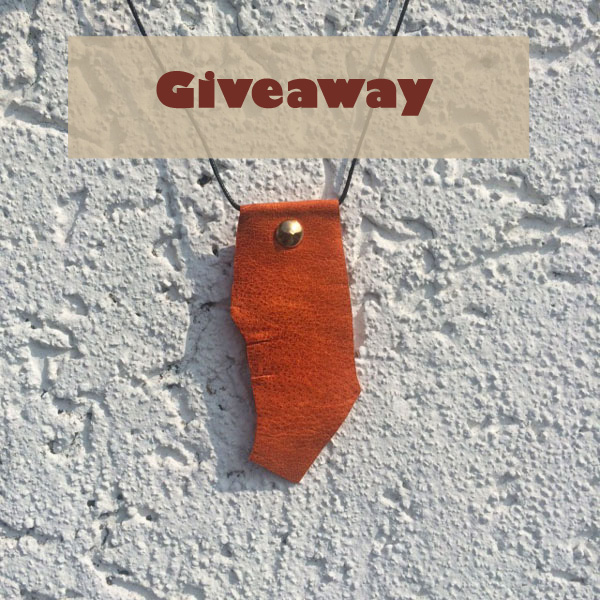 To enter the contest, you must click on the link below. There are several ways to register, and by registering different ways you will have more chance of winning.
The winner will be picked on 30th April and will be announced in the following hours.
P.S. If you participate and you live outside Switzerland or France, the shipping cost will be at your charge.