Our swimsuit sewing patterns Säntis and Jamanota. have been released a few month ago already, and today we are showing you some of the versions of the pattern testers. Yes, it's never too late and it's still summer. !
It's always easier to get an idea of a finished garment when it's worn by several people, and I hope that these versions will inspire you. And to get even more inspiration, check out our Pinterest page.
I would like to thank all the testers who kindly participated in this new swimsuit project and even dared to pose with them. During the last testers call, I received a lot of message and also wanted to thank everyone who wrote and that, unfortunately, I could't answer every single person.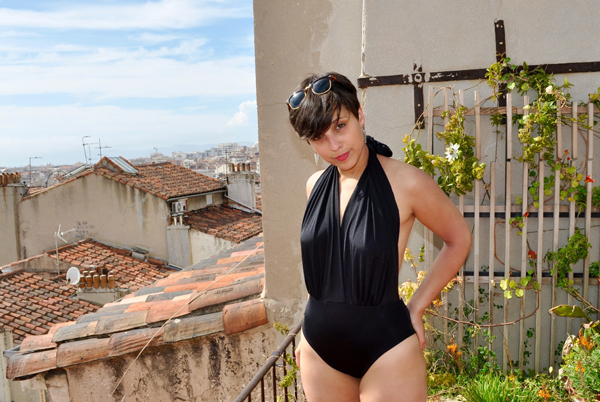 Jamanota par Lena de Mix and Sew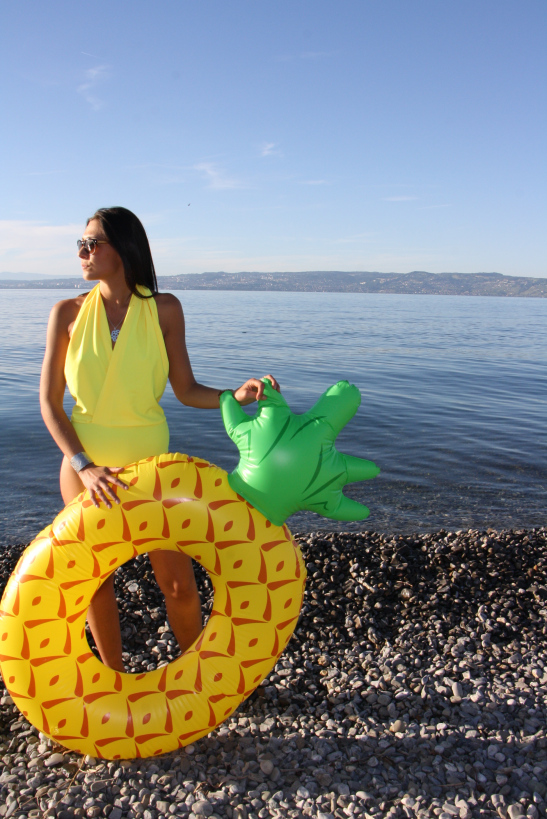 Jamanota by Alicia from L'Atelier d'Alicia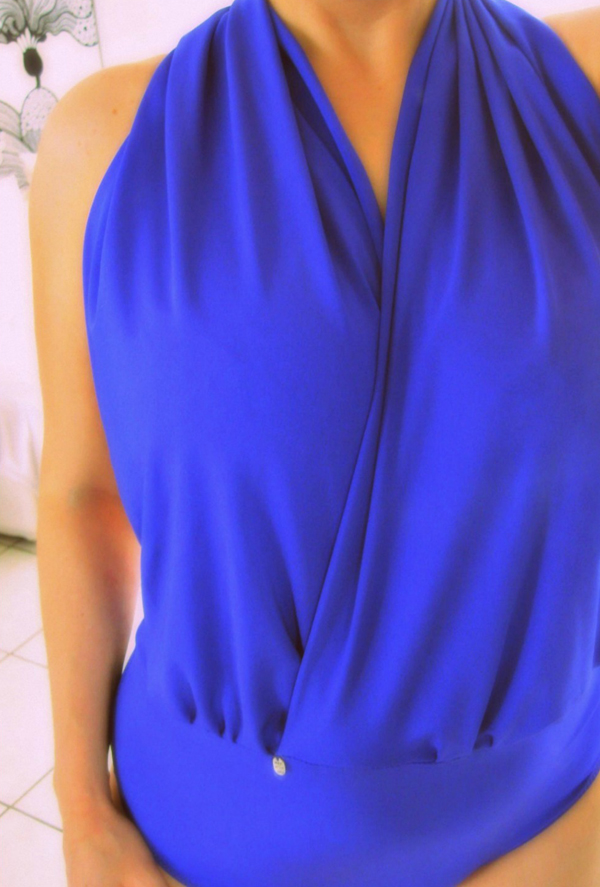 Jamanota by Verna of Bulles & Perles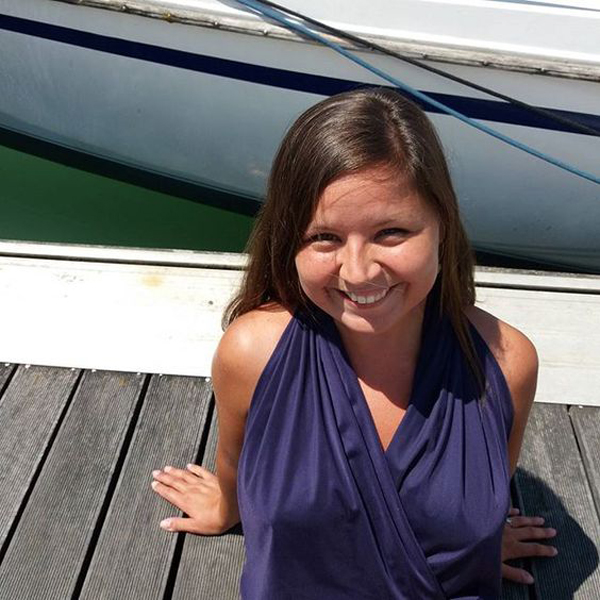 Jamanota by Pauline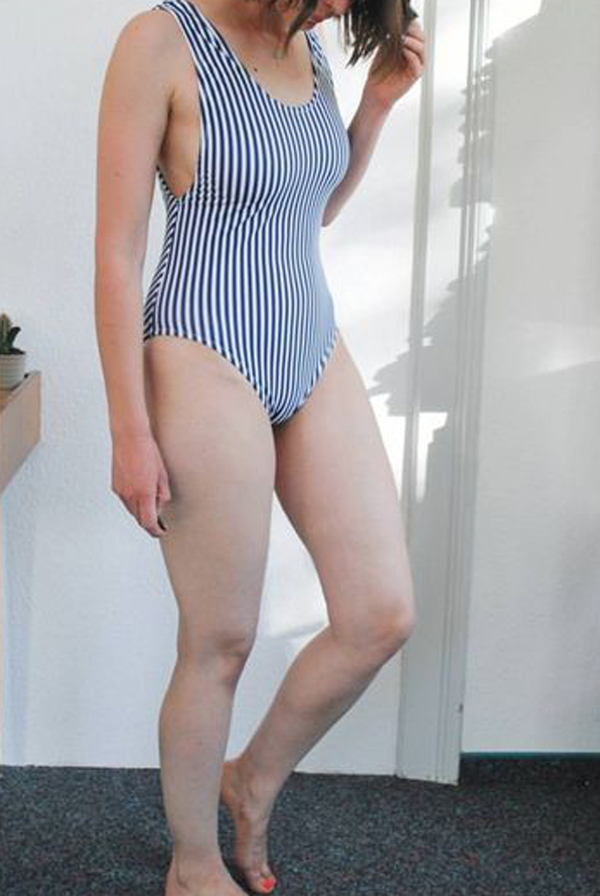 Säntis by Cassandre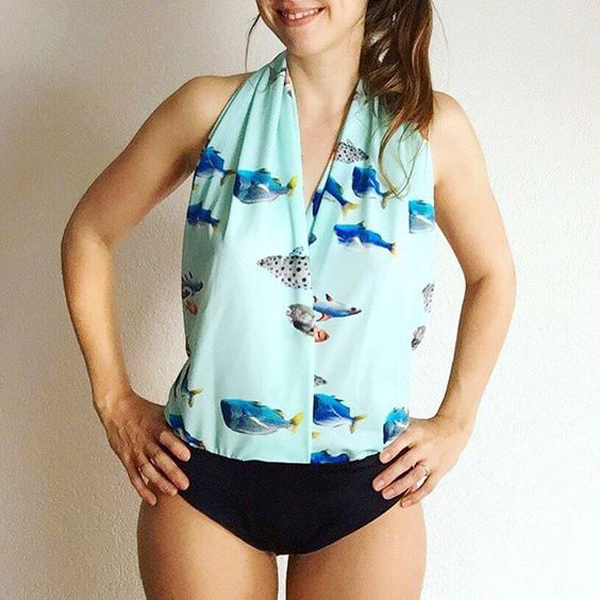 Jamanota by Marion
Jamanota by Audrey of Audrey's Lagniappes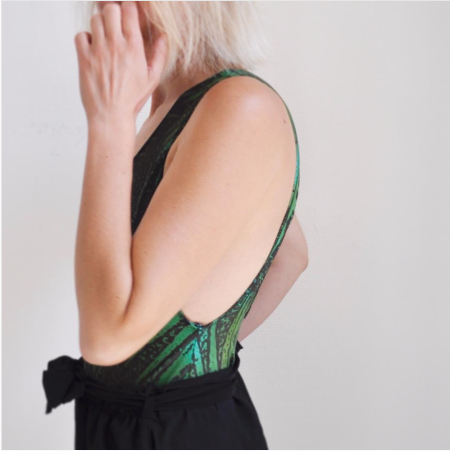 Säntis by Jesskanisse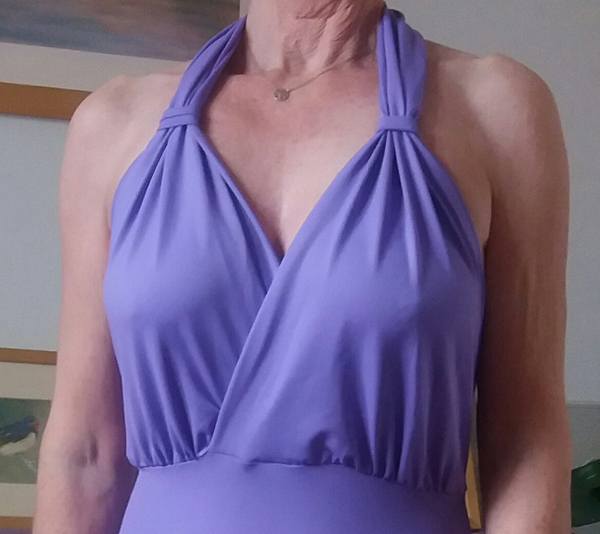 Jamanota by Sylviane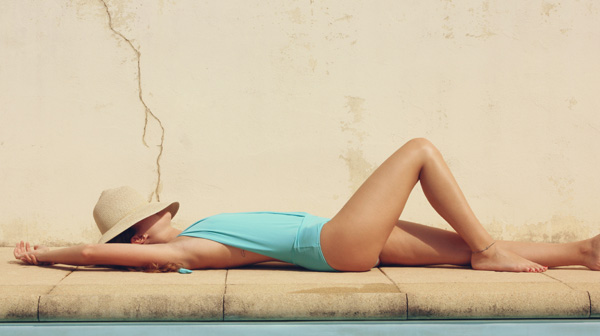 Jamanota by Christine of Petits Bonheurs dans mon Atelier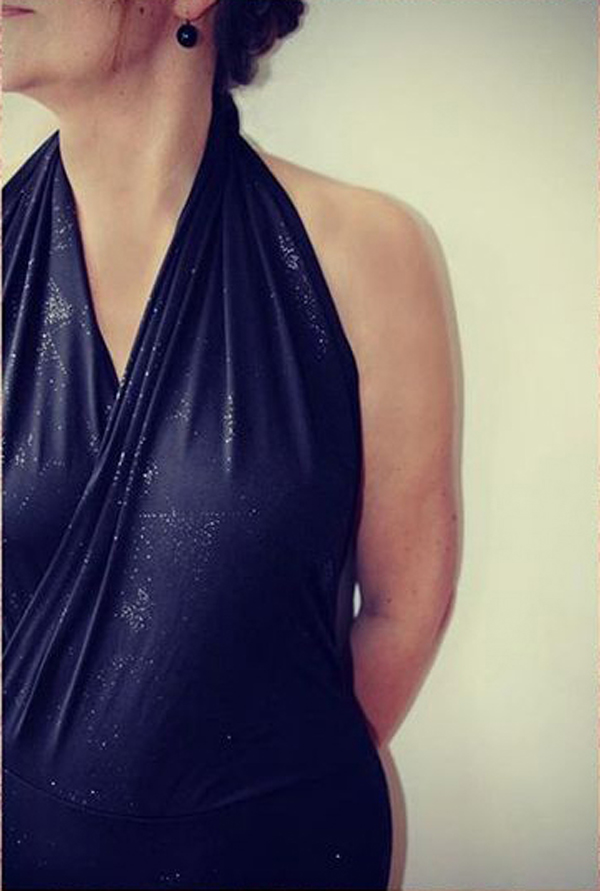 Jamanota by Laurence of Poppy Sew