After showing you in more detail the latest patterns that include the MAKALU dress and top, the ORTLES snood and the SURIMANI turban, here's a quick look at the versions of the testers. It is always easier to take inspiration for a new sewing project after having seen several versions of the same model with different fabrics and sizes.
You can see more pictures on our page Pinterest.
Thank you again very much to all the testers who kindly took part in this project.
If you would like to be part of the testers, you can write to us mentioning your size and your sewing level.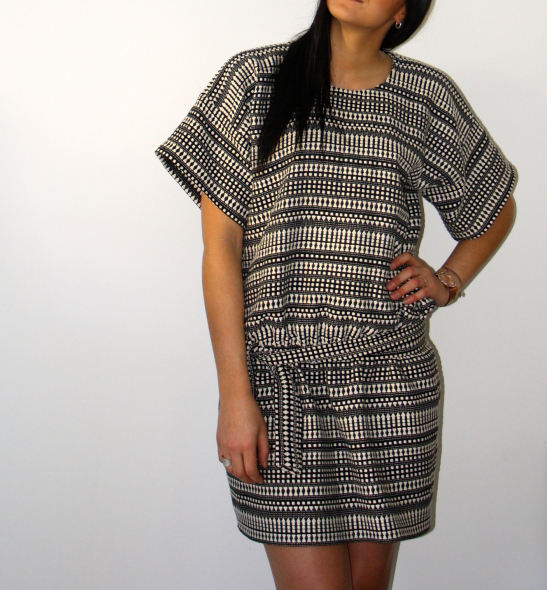 Makalu Dress by Alicia of l'Atelier d'Alicia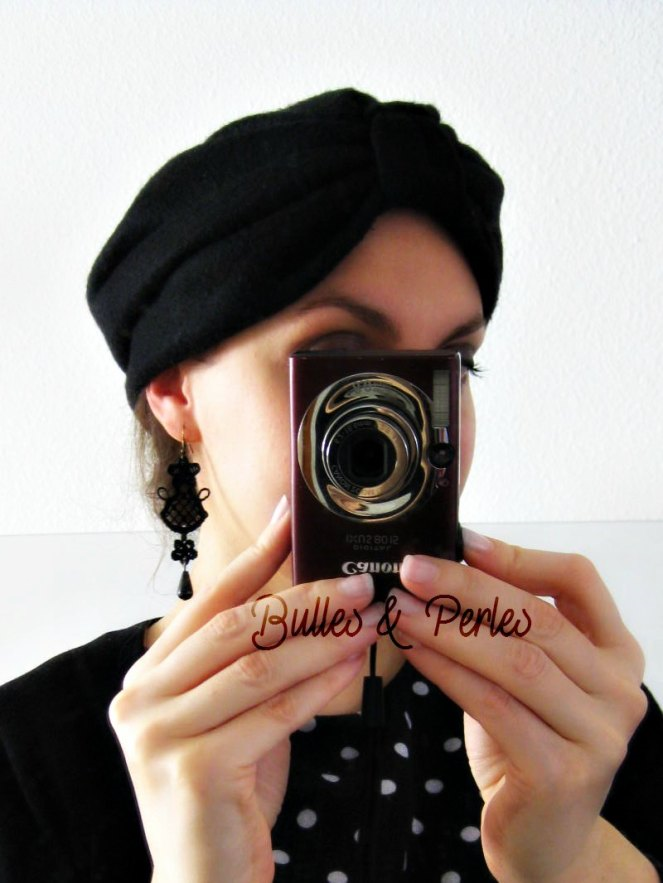 Surimani Turban by Verna of Bulles & Perles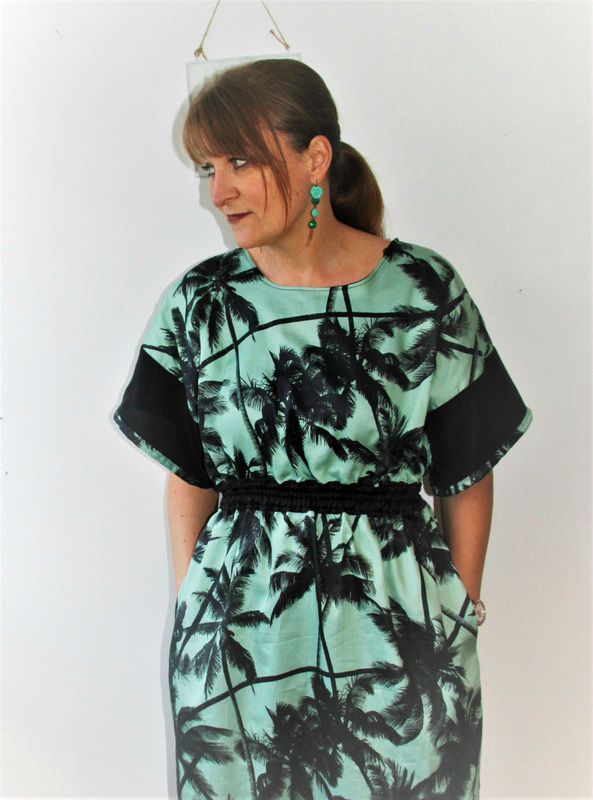 Makalu Dress by Laurence of PoppySew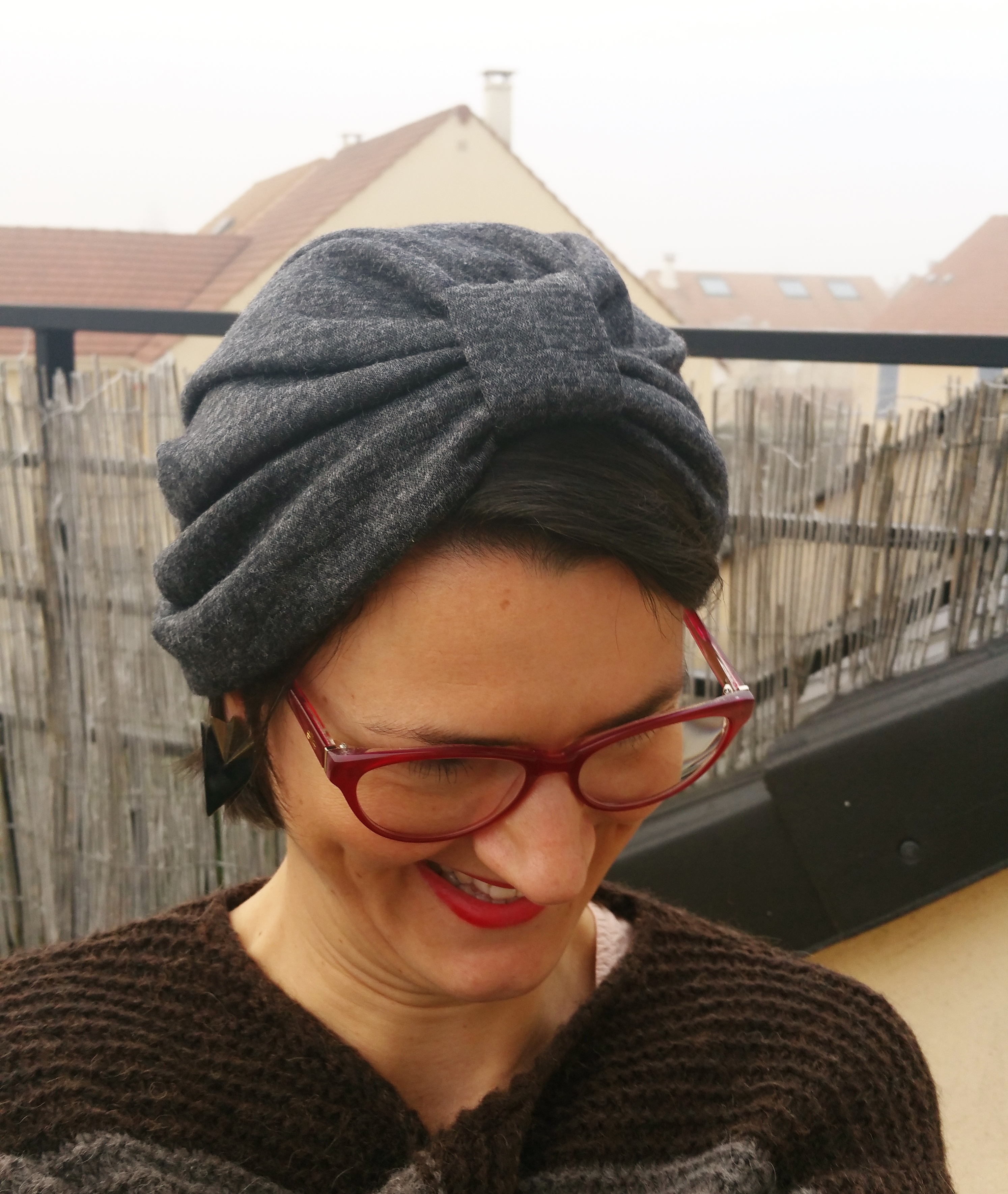 Surimani Turban by Anne-Charlotte of Le Bazar d'Anne-Charlotte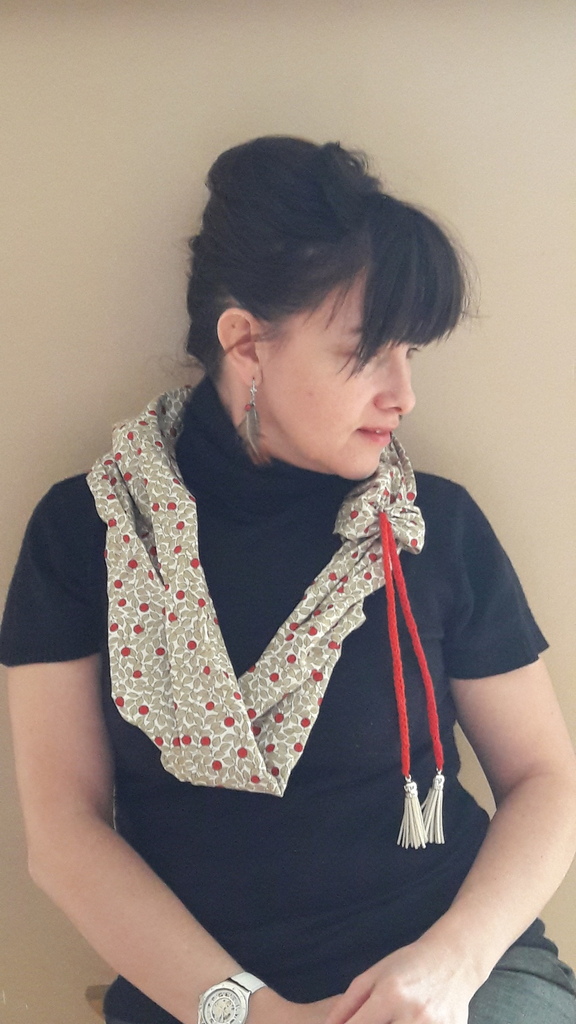 Ortles Snood by Florence of 3 petits points etc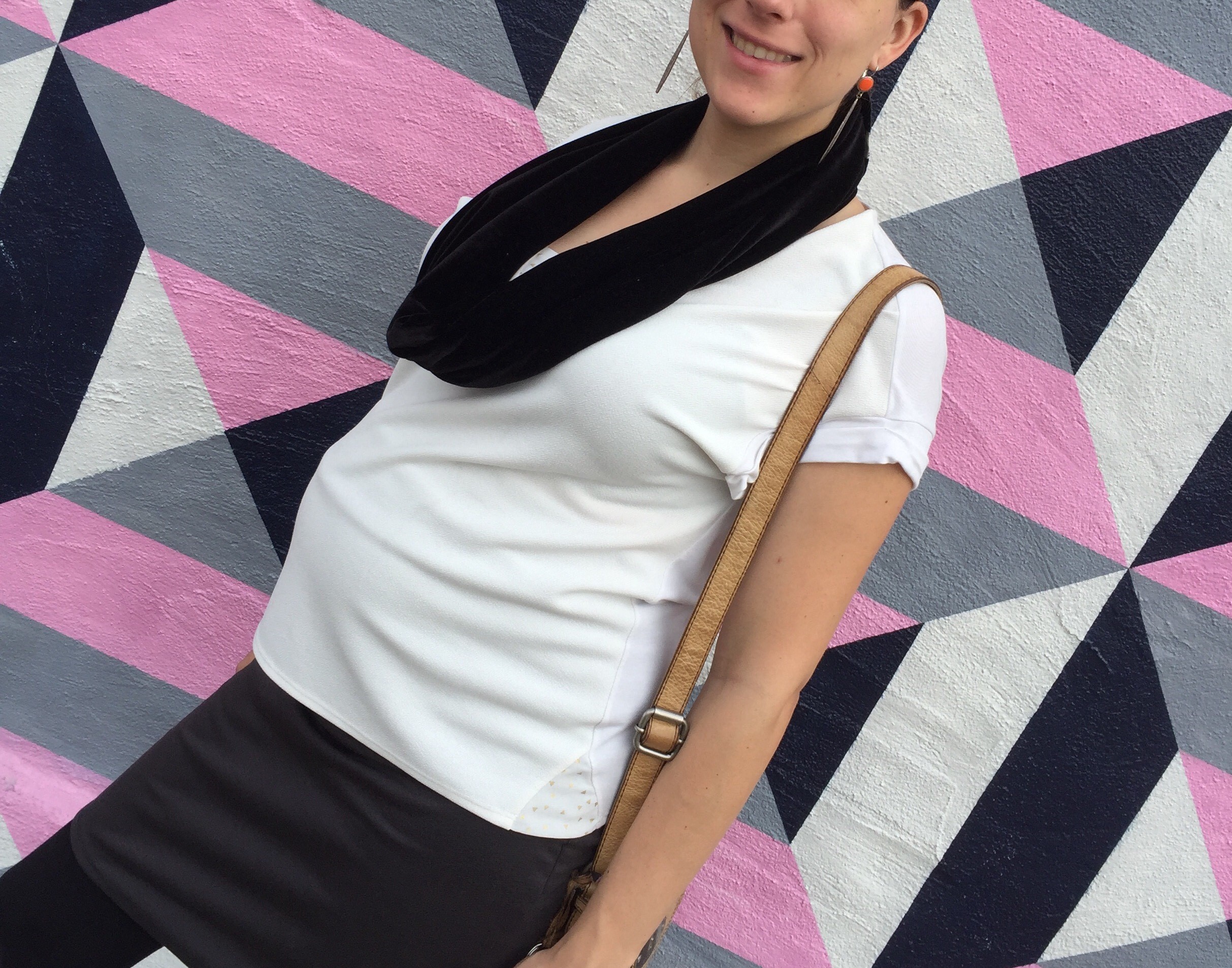 Ortles Snood by Audrey of Audrey's Lagniappes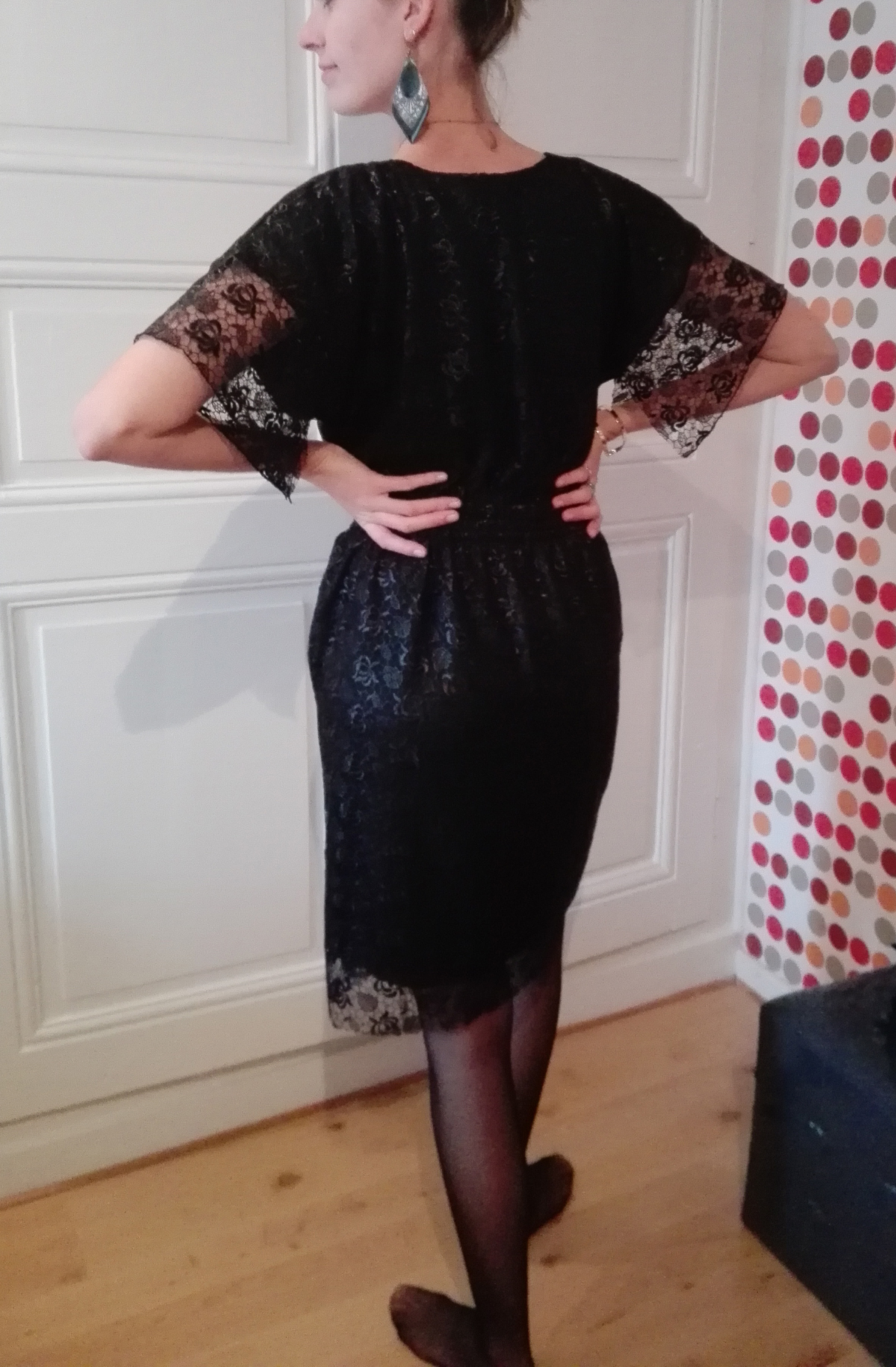 Makalu Dress by Anabelle