VAULION
has been out for a few days already. You may have noticed that it includes a trousers version and a shorts version, just in time for this summer.
The recommended fabrics for sewing VAULION are of mid to heavy weight to give a good structure to the trousers. It is also wise to choose a fabric with a slight elasticity for more comfort. Corduroy, denim, cord or jacquard are good options for this model with or without prints.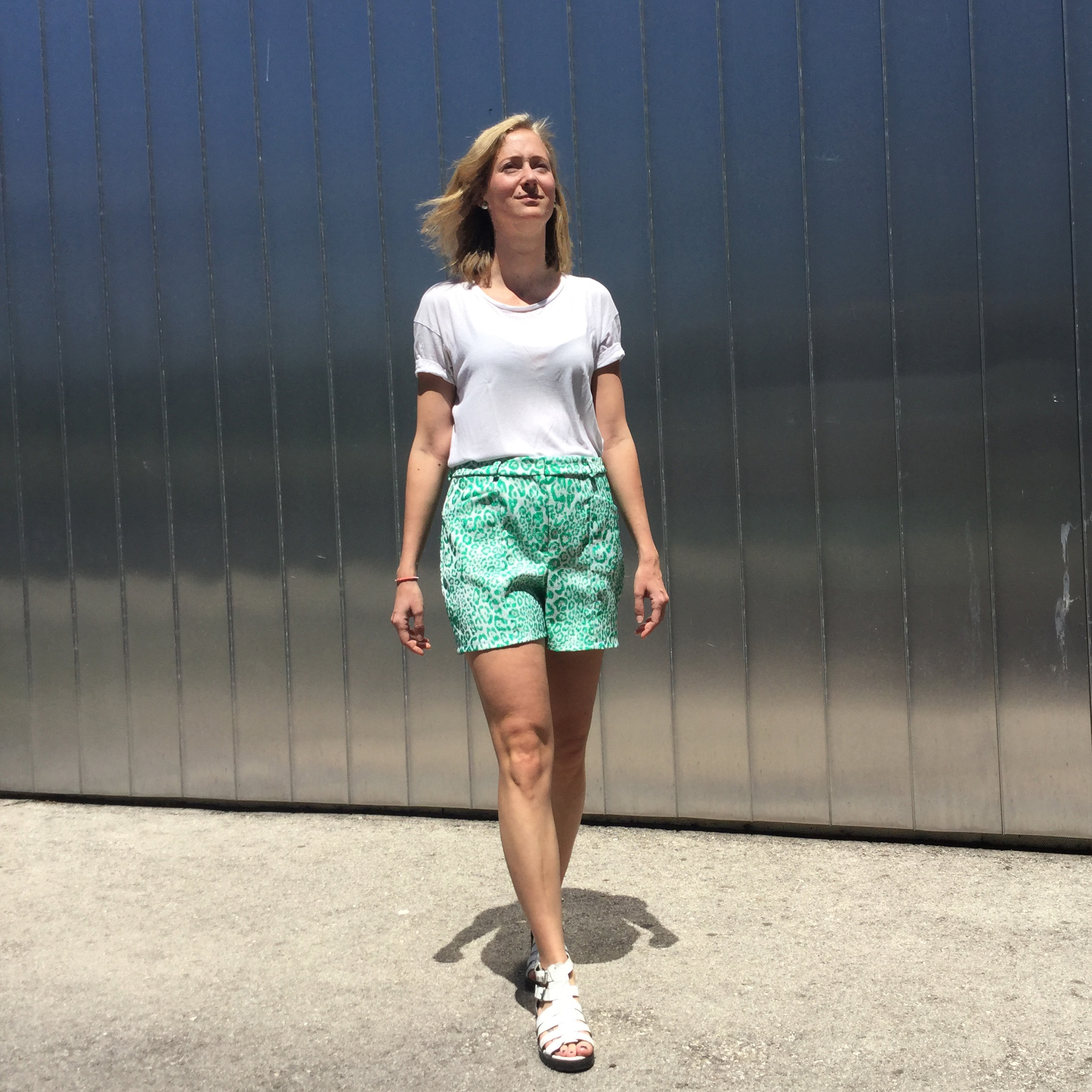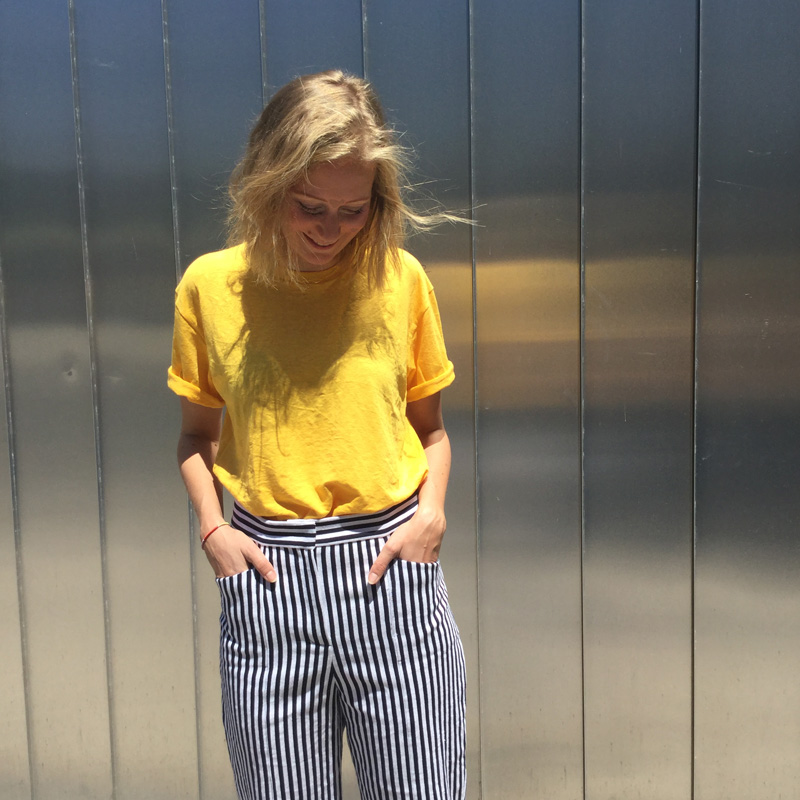 And to guide you in choosing the fabric, I'll show you a selection of fabrics found in your favourite online shops.
Please note that we have not seen or touch the fabrics, it may be interesting to ask for a sample to see if that is what you are looking for.
For yardage, you can check out the description box of VAULION.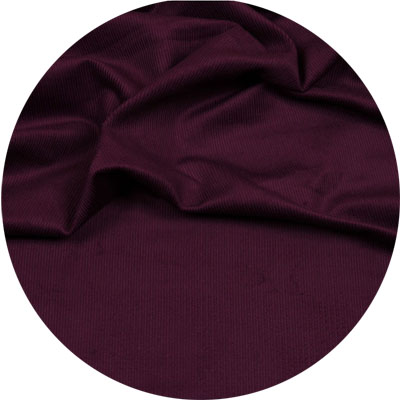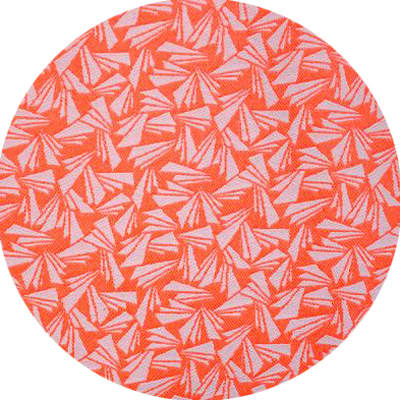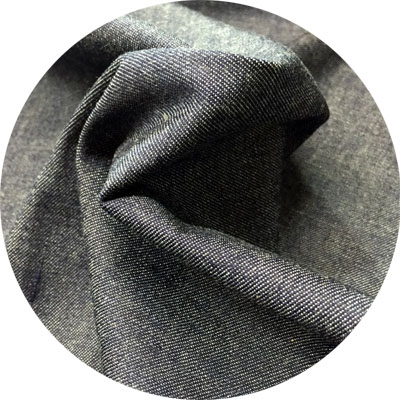 Babycord Aubergine / Origami orage / Denim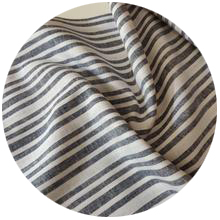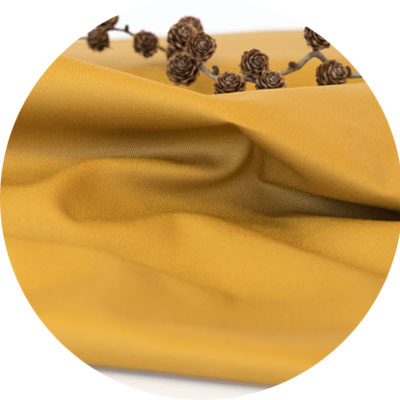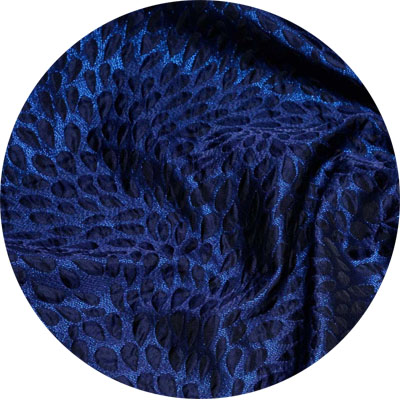 Italian Riviera / Kobe Twill Yarrow / Pétales bleu nuit
I hope that these ideas will help you pick a fabric to make your VAULION trousers or shorts!