You may have seen our new sewing pattern released this week, the

VAULION trousers and shorts

. Today, we will dwell a little more on the details of this new garment.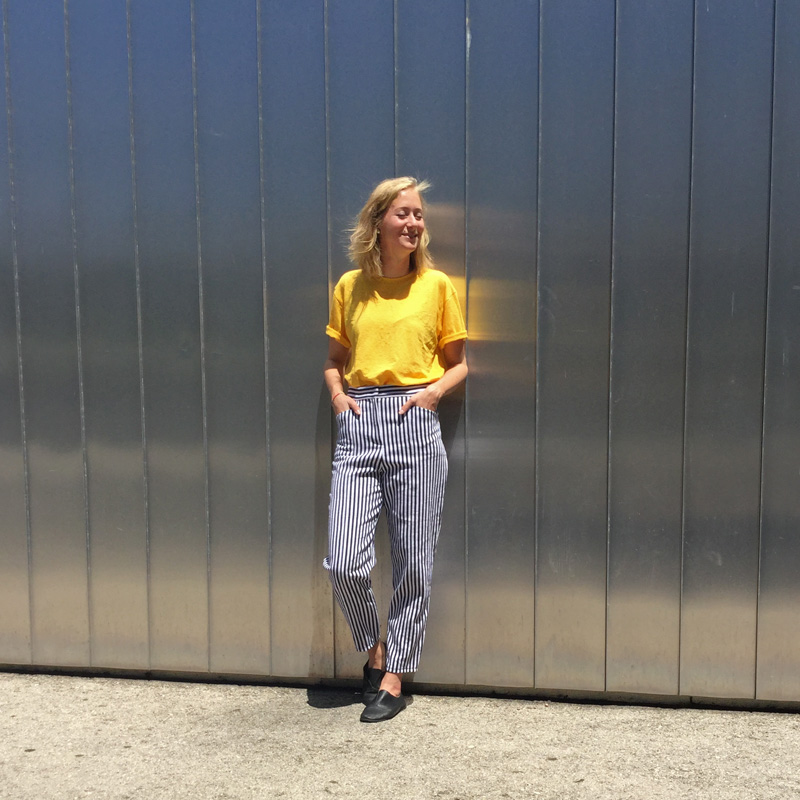 Model
VAULION is a high-waisted carrot or mum shape pair of trousers that shows the ankles, with a belt, a fly, diagonal pockets on the front, flat felled seams on the middle of the front and back leg, belt loops and patch pockets on the back. These 90s trousers are brought to the tastes of the day for a modern look. Thanks to its high waist, it is very comfortable to wear.
VAULION also offers a shorts version with the same features as the trousers, but stops in the middle of the thigh.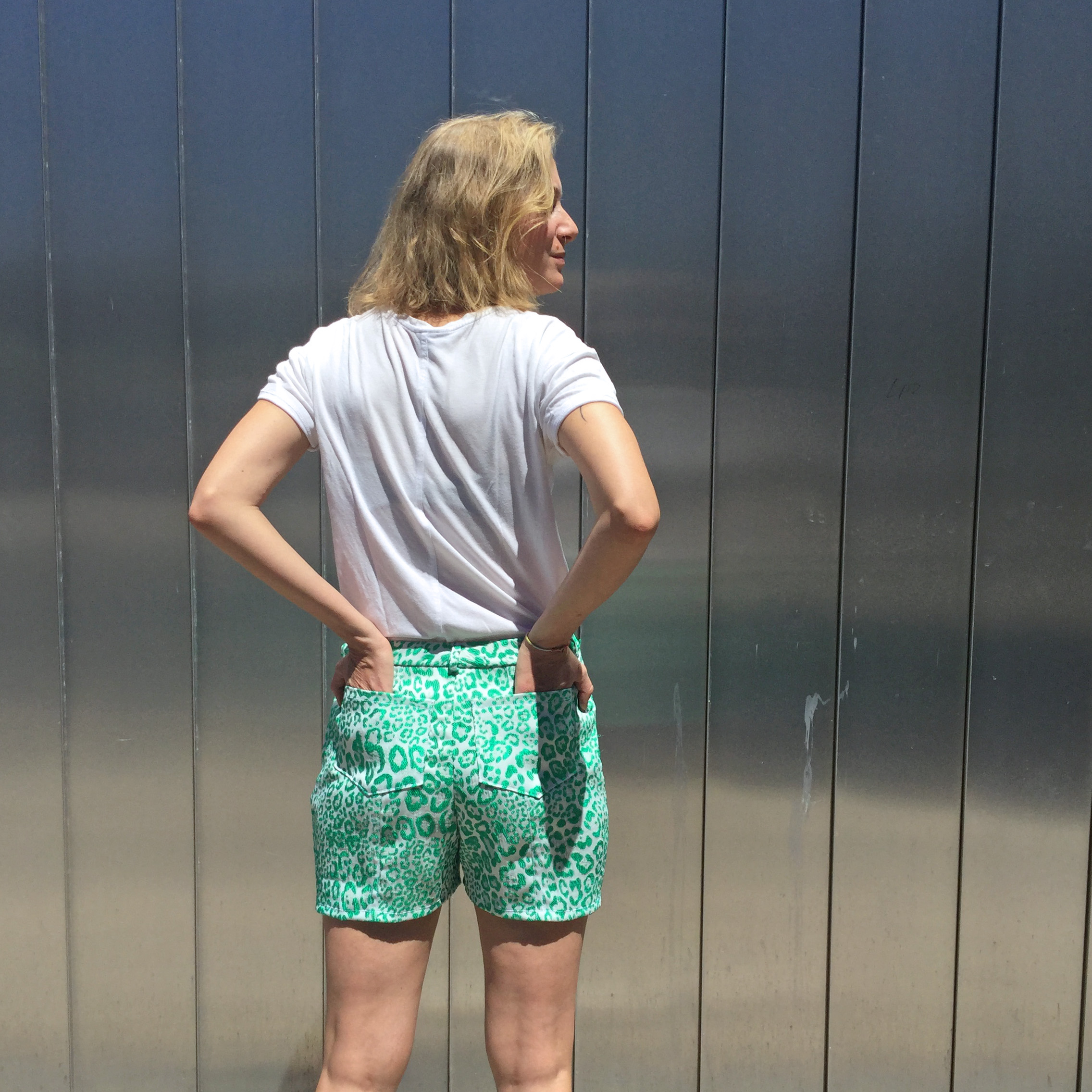 Technicality
VAULION is a pattern for sewists who have already made some clothes previously, because it requires some knowledge of sewing and your own morphology. The most complex technique is assembling the fly which requires a little time and concentration. In addition, it may be necessary to adapt elements such as the seat height, the crotch or the hips according to your body. This is why this model is rated level 3/4. You can find all the indications concerning the difficulty levels in the Resources section. However, to motivate reckless people who love small challenges, VAULION was the first trousers for many testers who made it brilliantly.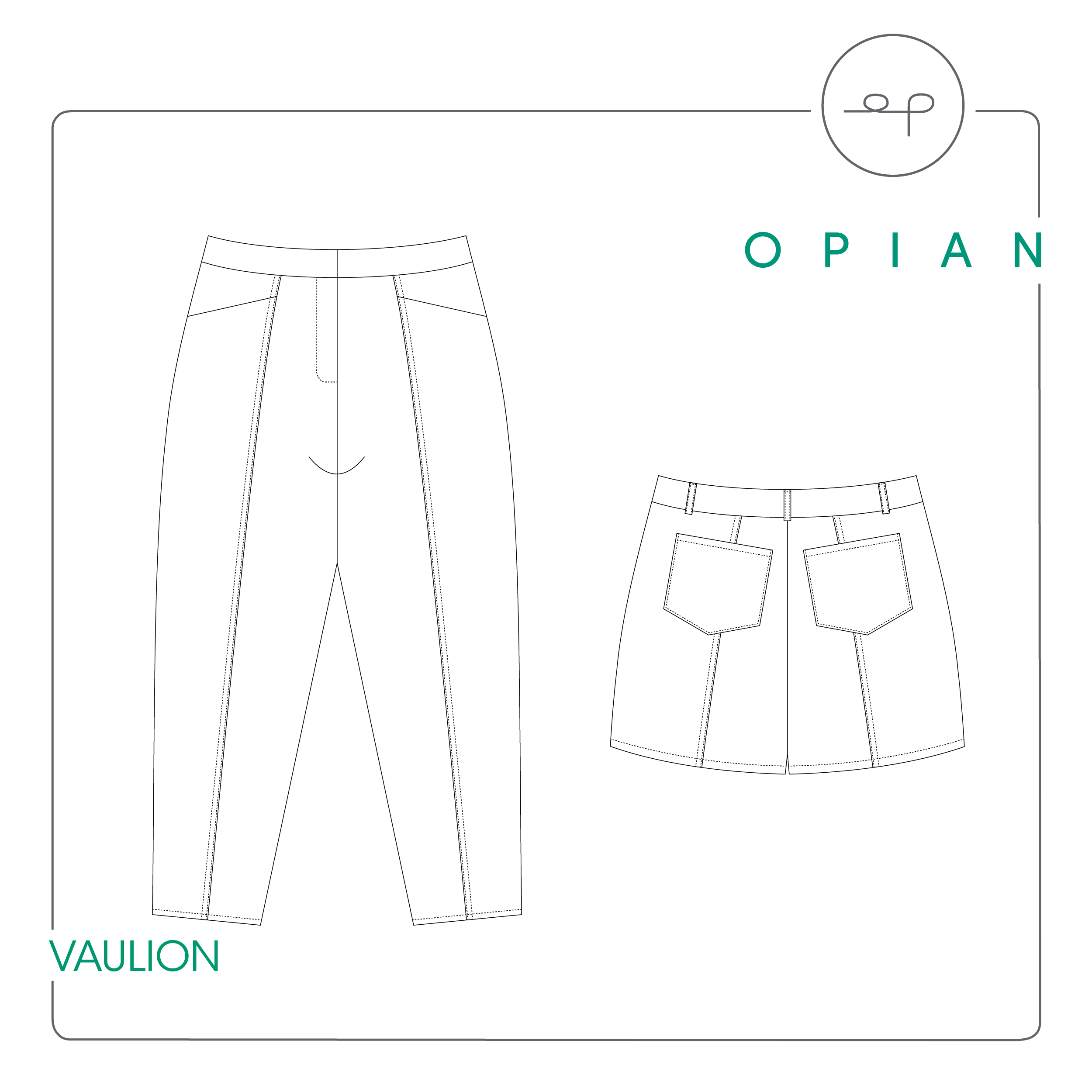 File
The sewing pattern has to be downloaded and printed at home. It contains 8 different sizes with clear and easy instructions and illustrations to make it even easier to understand. You will also receive an A0 file to print in a copy shop. Once ordered, you will receive a ZIP file with the pattern in English and French.
Get all the details of the material needed in the item description.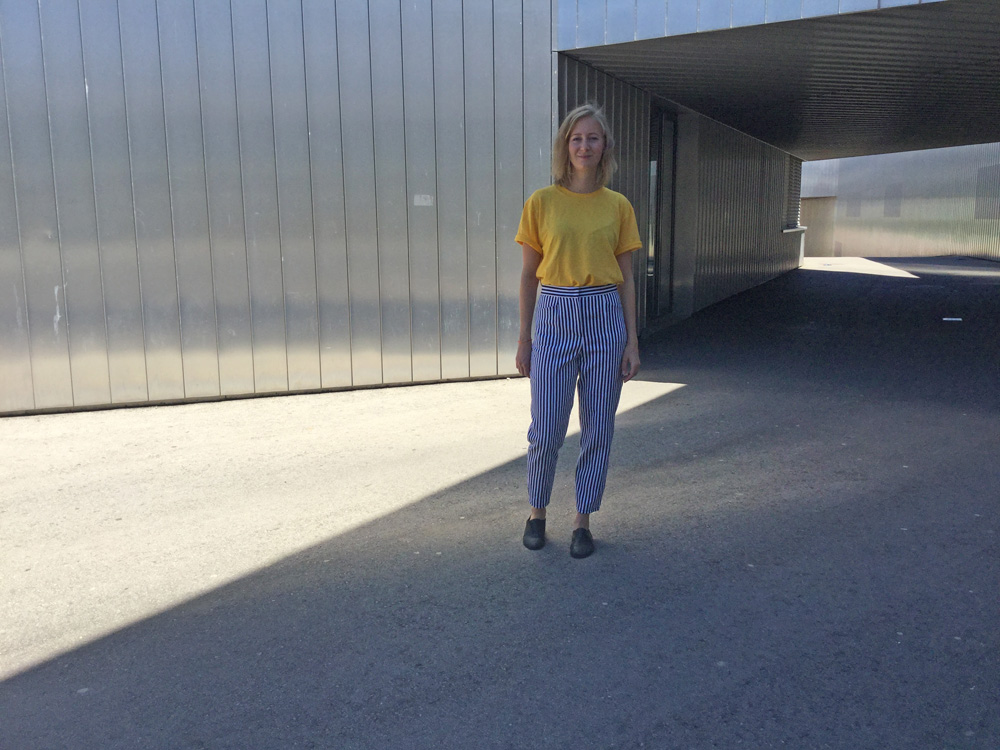 And we hope to see plenty of VAULION, so don't hesitate to share your makes with #OpianVaulion and @OpianGeneve.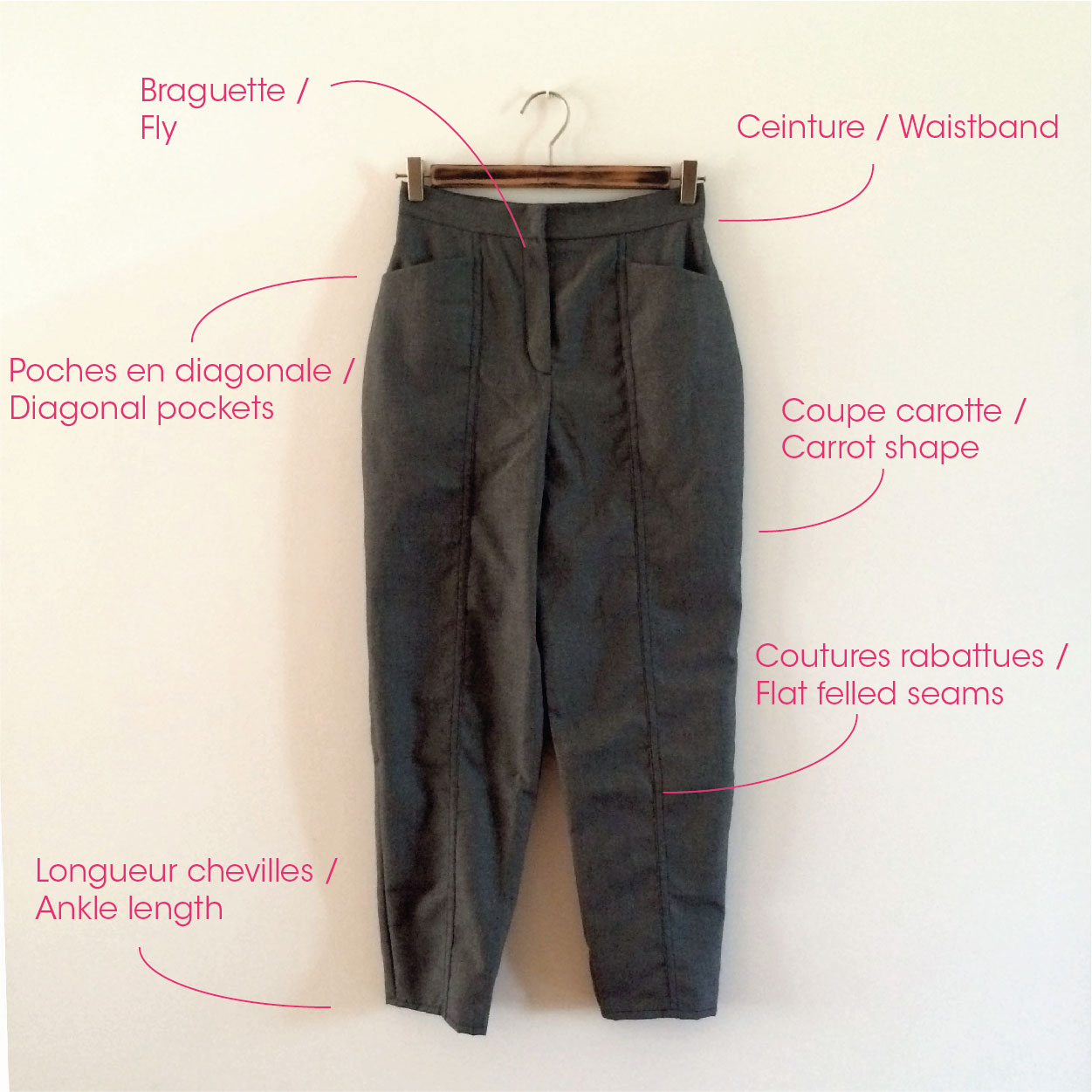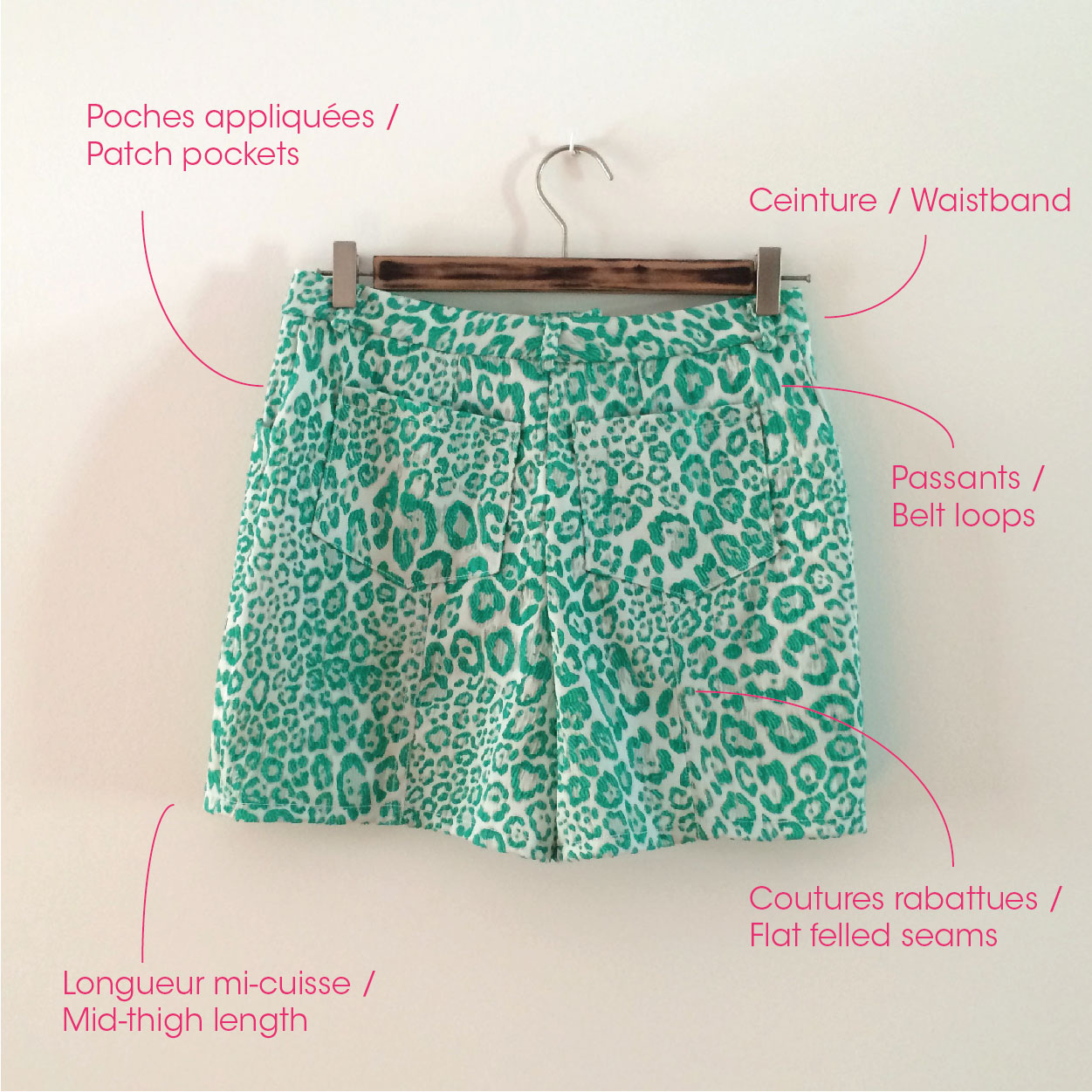 And if you want to get all the latest sewing pattern releases and promotional offers, subscribe to our newsletter.