Today, we get the traditional presentation of the versions of the last sewing pattern released. You'll discover the voluptuous

CIVETTA

blouse in all its forms to inspire you to sew it.
For this sewing pattern, I had the pleasure of working with lots of great sewists, who did an equally great job, many of whom were taking part in an Opian test for the first time. As you may have noticed, the testing process has changed lately. You will find all the information about these changes in a previous blog post. I would also like to thank them once again for their time and generosity.
Here are the photos of the CIVETTA blouse made by some of the testers. Indeed, it is mandatory to render photos for the test in order to put images on words when developing a model. However, it is not essential to take photos for internet posts. However, they are clearly appreciated in order to allow potential buyers to project themselves with different styles and models. If you don't know them yet, I invite you to click on their name to see their beautiful creations.
Miriam de Gespraechsstoff_genf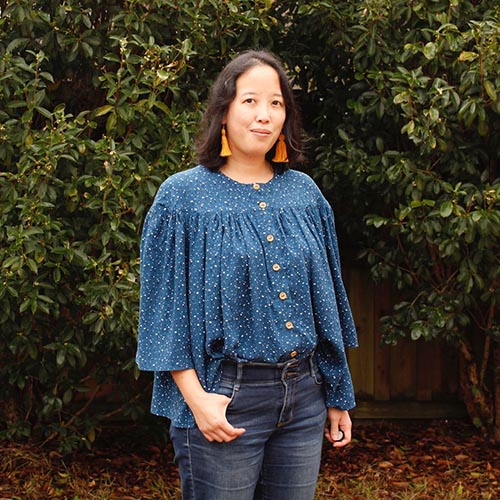 Melissa de melissah33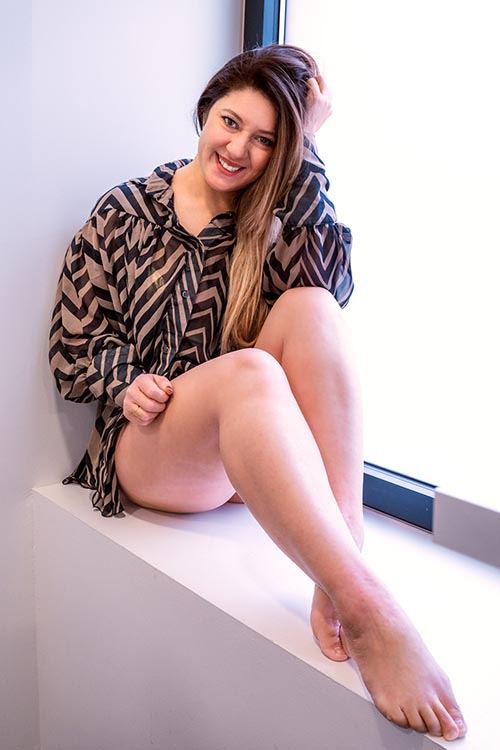 Anaïs de @anais_wgr_couture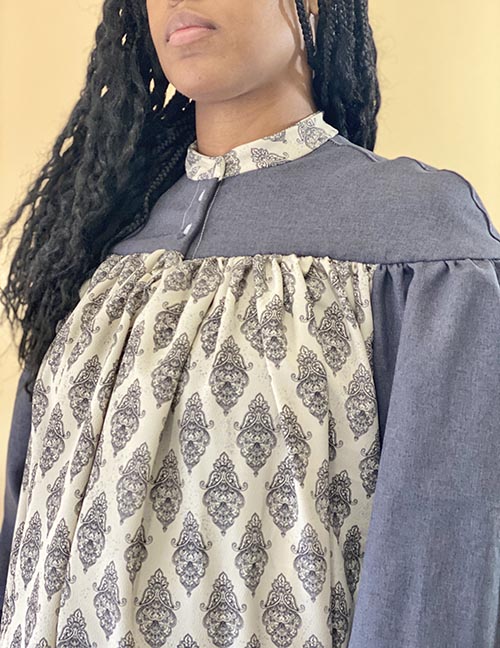 Stephanie de sewwithstephanie.com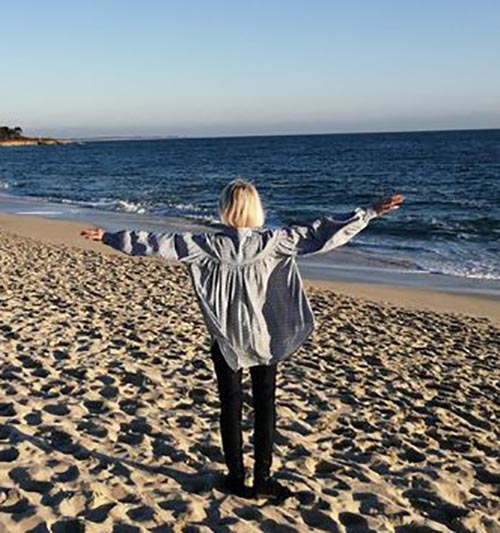 Sylviane de sylou29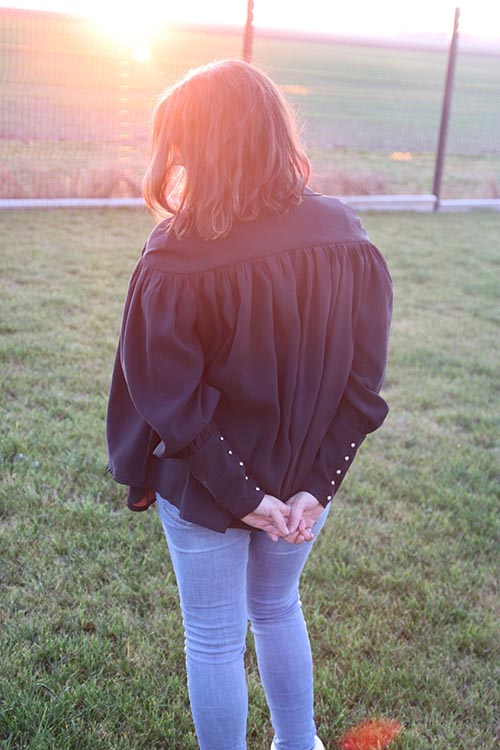 Aurore de @atelierdegragnotte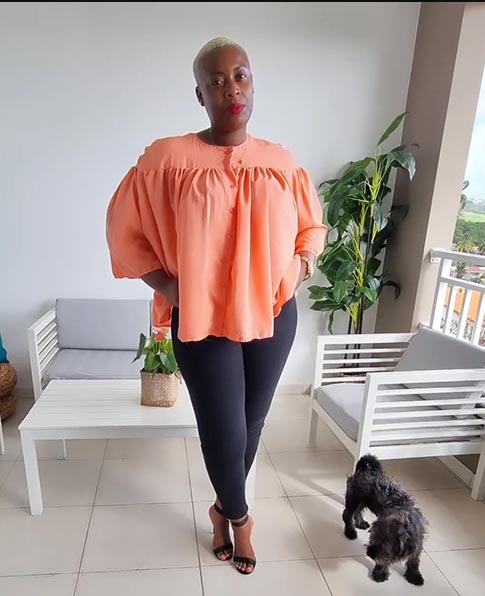 Johanna de by_rubis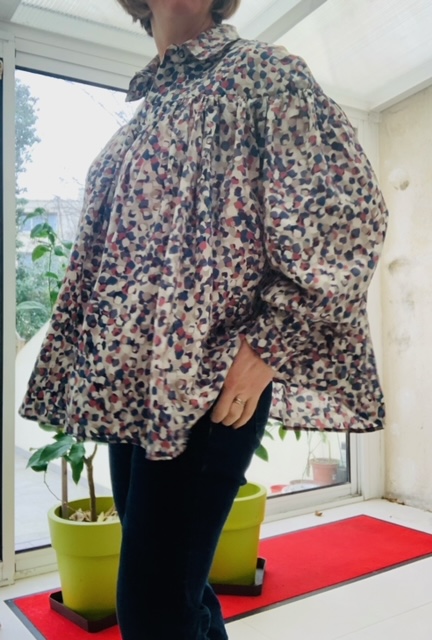 Marie de marie_couture_ig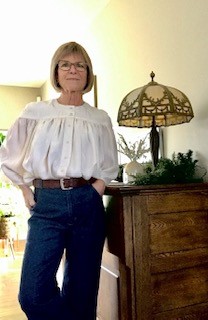 Vivian de back.to.stitch
Did these pretty photos of the Opian testers make you want to sew CIVETTA? So don't hesitate to start sewing this voluptuous and versatile blouse.