Today, we are talking fabrics and more precisely which fabric to choose for Hérens as a bathrobe or as a dressing gown.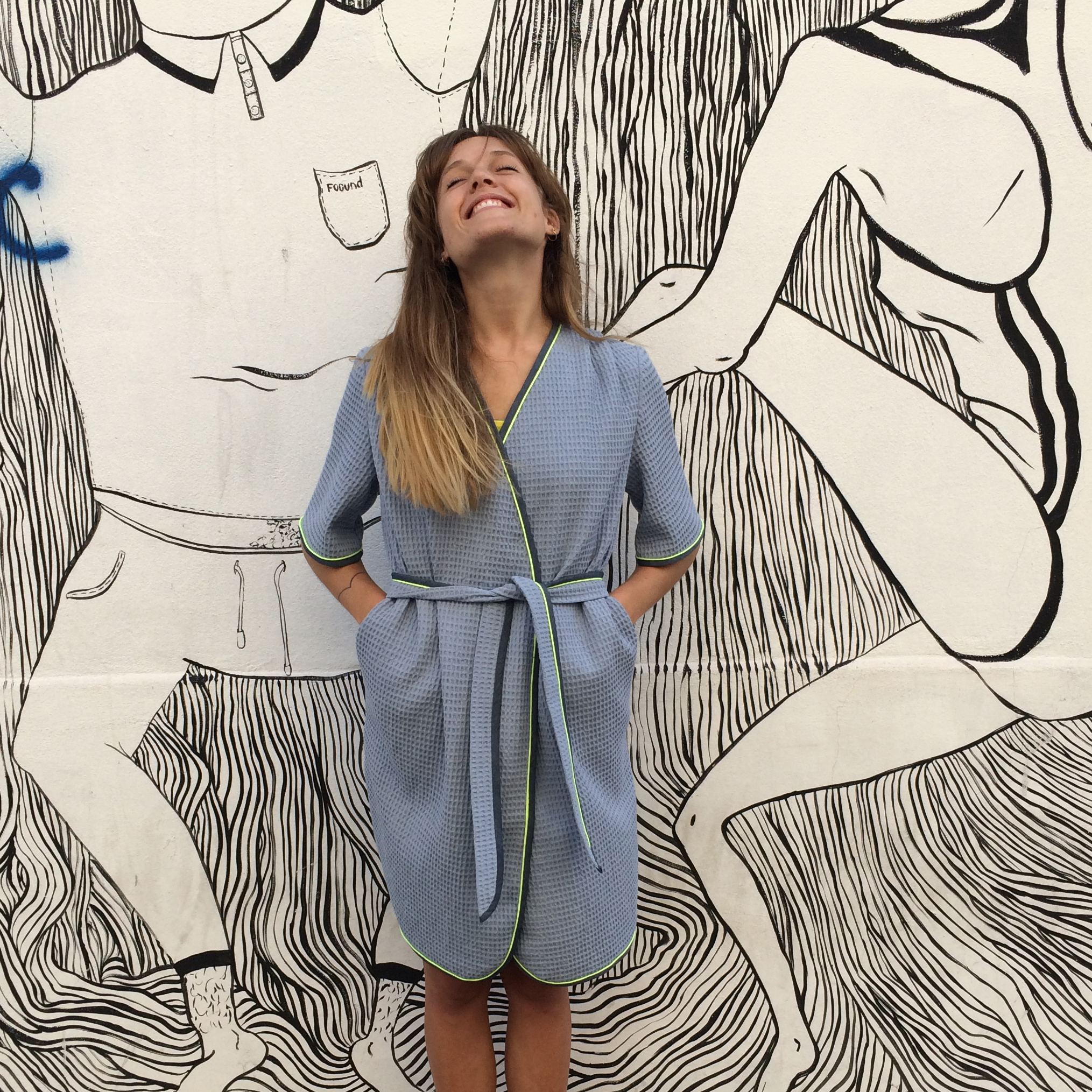 For the prototype of the bathrobe, the fabric used is a sky blue honeycomb made of 100% cotton which has been kindly supplied by Vanina from the boutique Je Suis A Croquer. If you have other desires than blue, it also exists in pink, ecru and white.
Speaking of the bathrobe, here is a selection of compatible fabrics for toweling when leaving the bath. Please note that we have not seen or touched the fabrics, it may be worthwhile to request a sample to see if it is what you are looking for.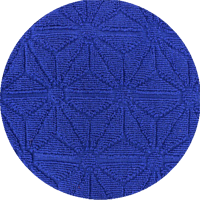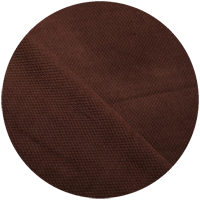 Jacquard / Limonade Öko-Tex / Piqué de coton
You can also line it as Laurence did. She used a printed cotton toile as a shell and terry cloth on the inside for more comfort. The construction is the same, but pay attention to the width of the bias which will be narrower because of the thickness.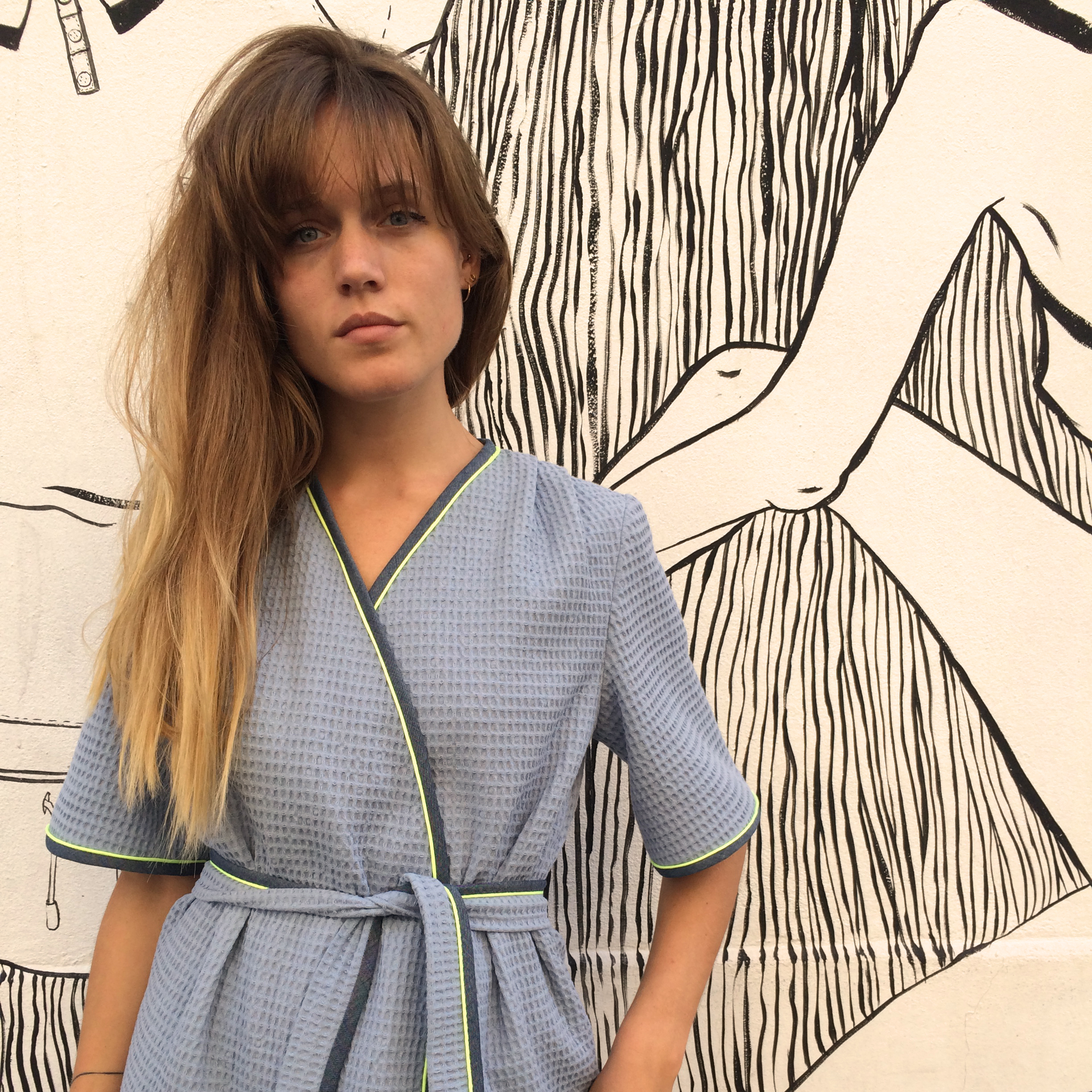 Moving on to fabrics to sew Hérens. In order to use it as a dressing gown, it is necessary to use a fluid and light fabric.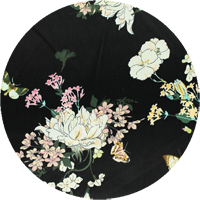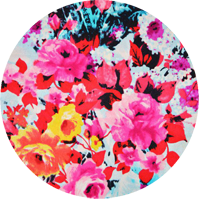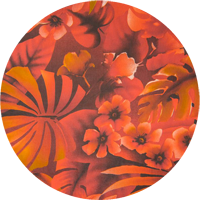 Floral / Fleur rose / Jungle rouge
You can pick a plain or patterned fabric like Christine did. Her very elegant version is reminiscent of a kimono.