Like all Opian patterns, Hérens has also passed into the hands of our shock testers before launch.
In this previous article, you can already find inspiration from the high street to sew Hérens and today, I suggest you discover some versions of the testers to give you even more alternatives. This will allow you to choose between a bathrobe or dressing gown, or why not both.
I also take the opportunity to thank all the girls who participate in the tests, it wouldn't be the same without them. And if you want to be part of the team, send us an email at info@opian.ch with a few lines about your sewing skills and your size from our size chart, we're always looking for english speaking people.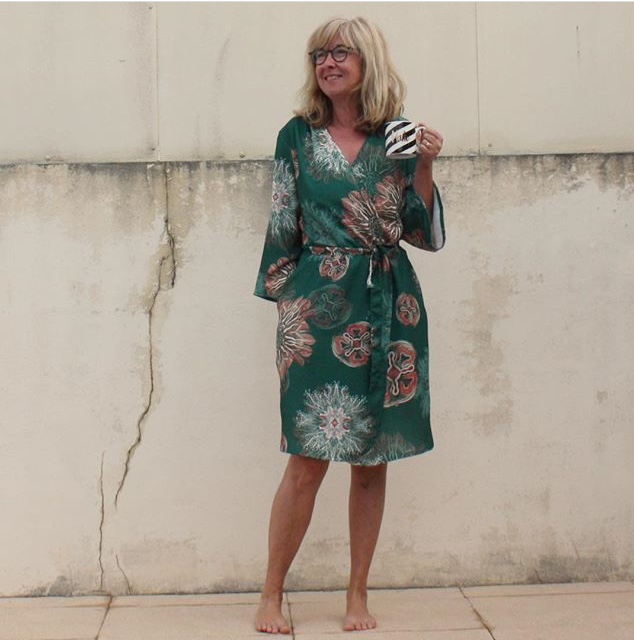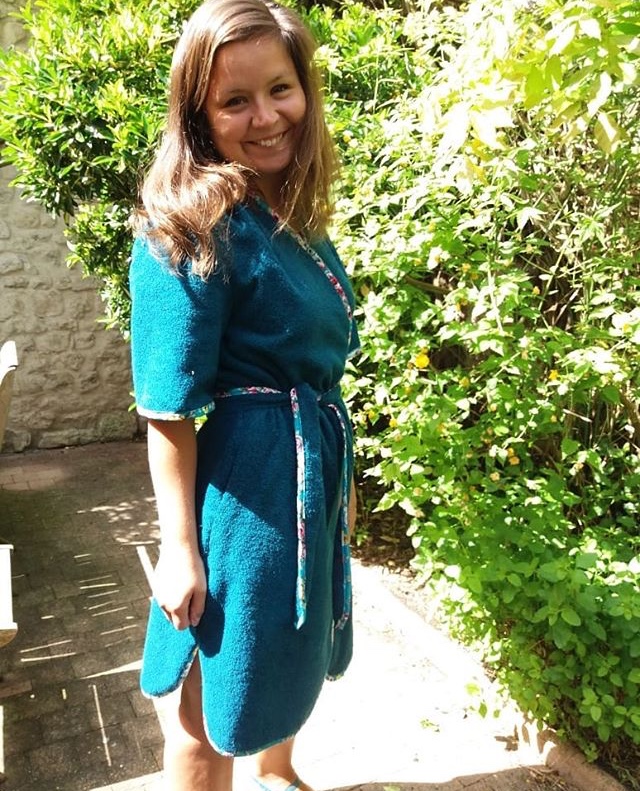 Pauline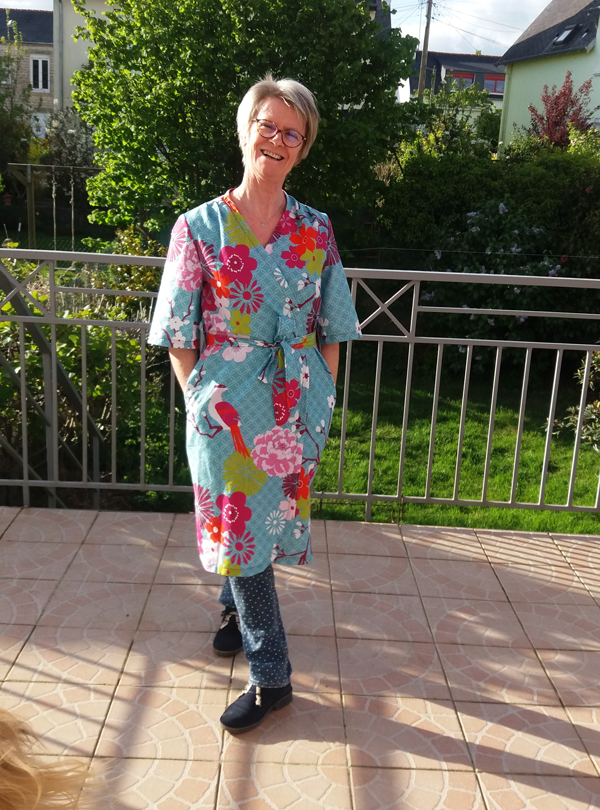 Sylvianne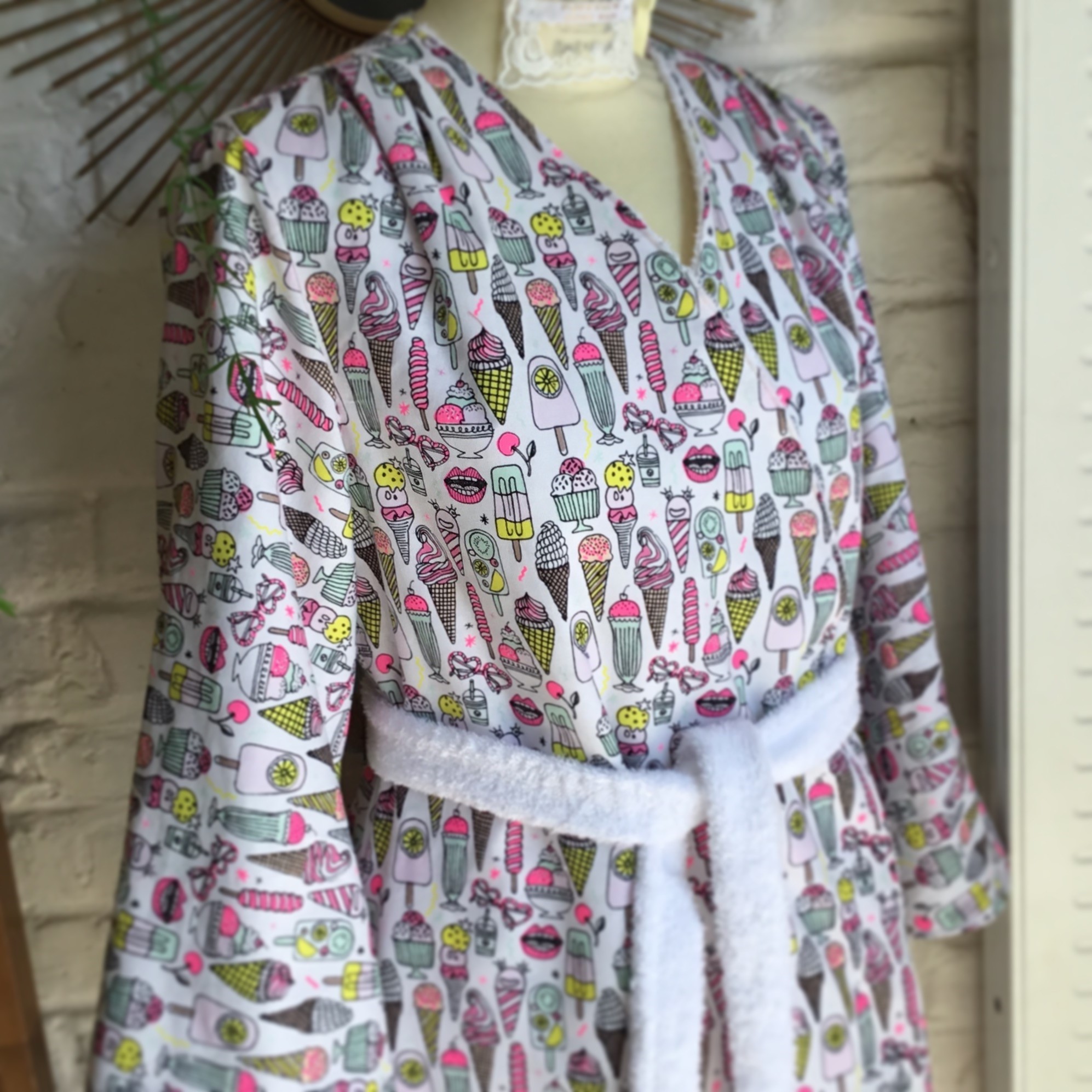 I hope that with the ideas of the previous post and those of this one, you are now ready to make your own Hérens dressing gown or bathrobe. And next time, we will talk about fabric, so stay tuned.
As always, do not hesitate to share your makes with #OpianHerens and opiangeneve