You may have seen our new sewing pattern released this week, the

LIKSAMM

swimsuit. Today, we will dwell a little more on the details of this new bikini.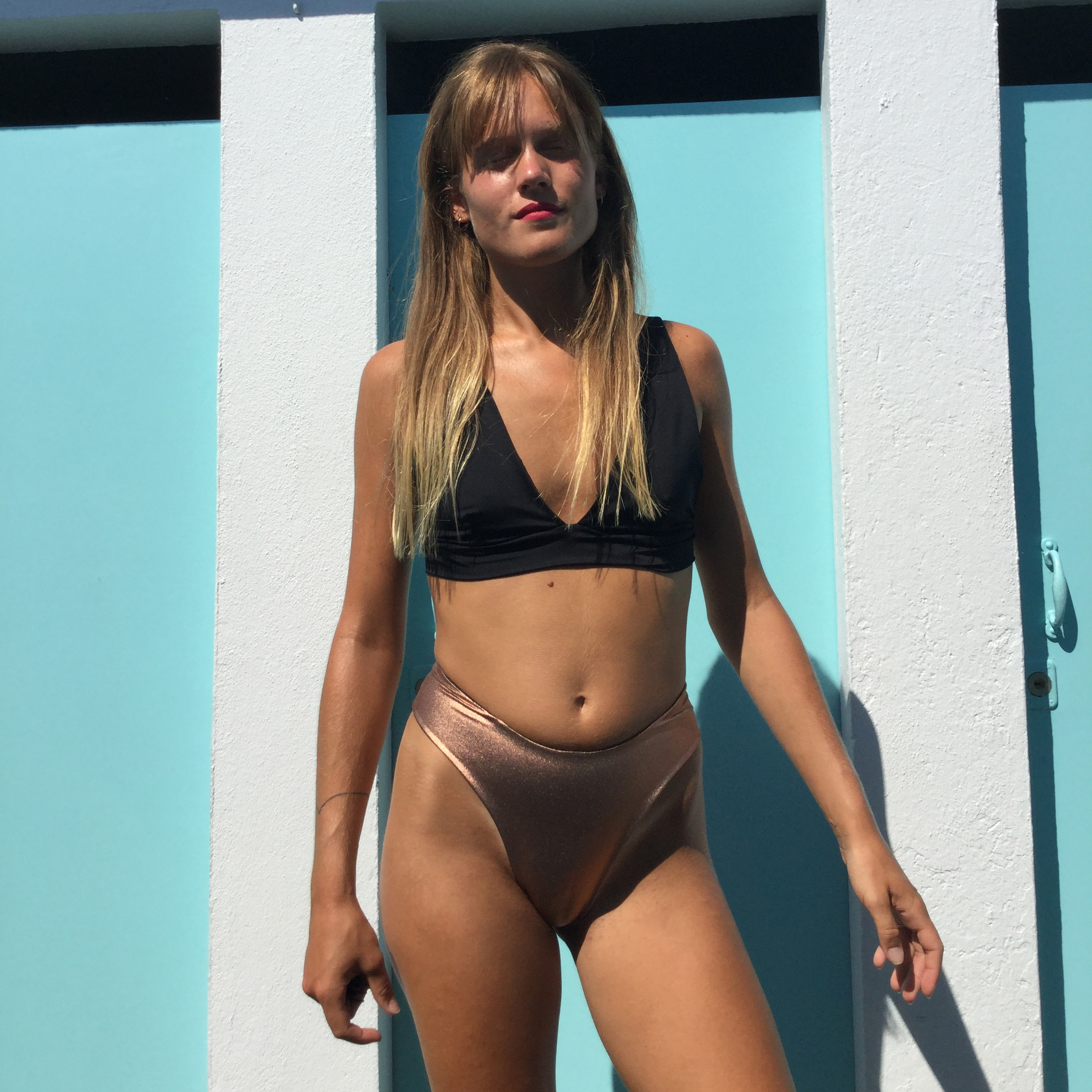 Model
LISKAMM is a two-piece swimsuit without underwire which consists of a bra and low-cut knickers with a touch of the 80s. The bra is a derivative of the triangle with wide straps on the back and a support band under the bust. As for the knickers, it is worn high and offers two versions, one simple and one with gathers at the front and back centre.
One of the specification of Opian is to make the creation of a garment as simple as possible using the minimum of supplies. This in order to limit research time, difficulty of realisation, ecological impact and costs related to small haberdashery. This is why, the bra is without underwire, nor closure. Without forgetting that it is also an aesthetic choice.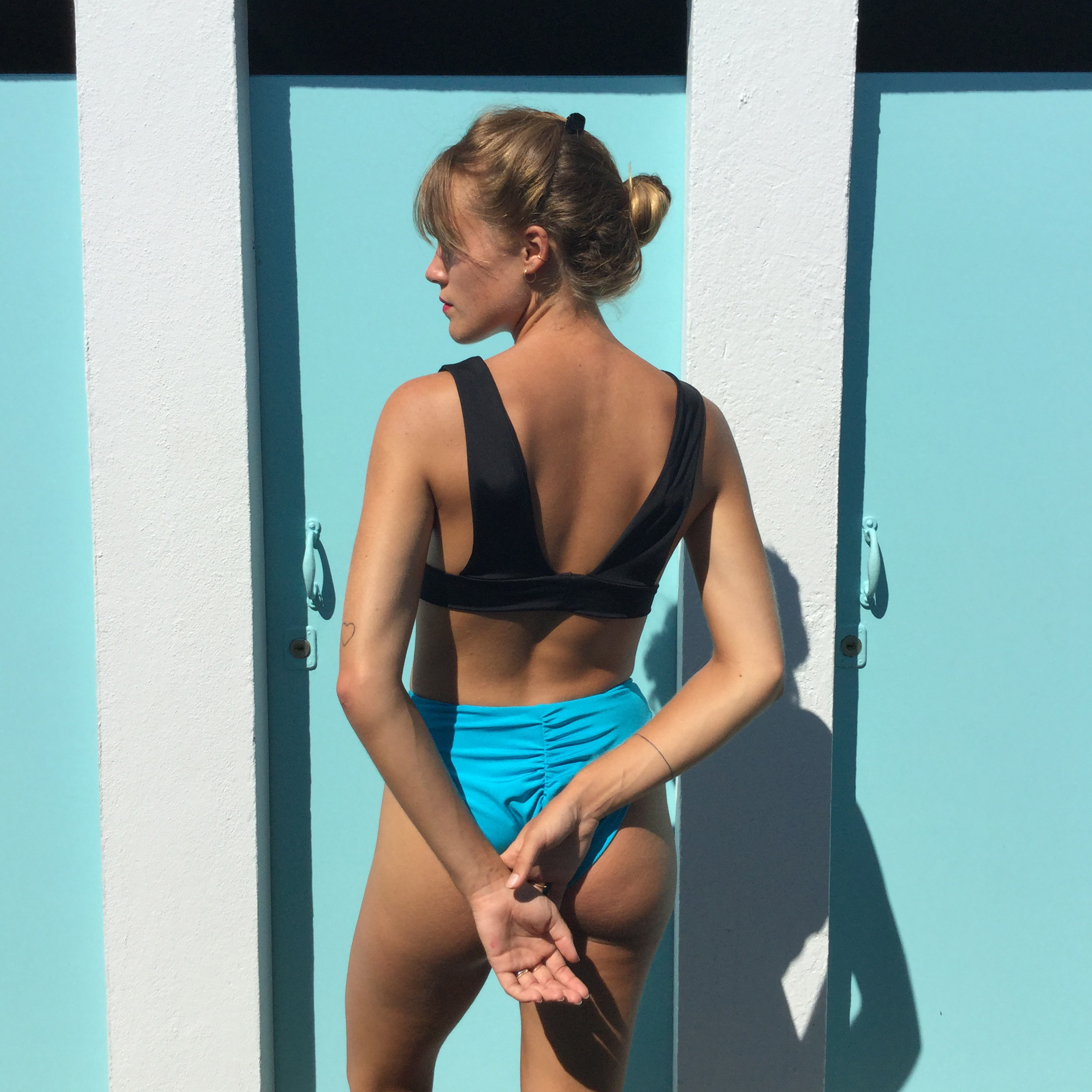 Technicality
Sewing a swimsuit can be a little scary a priori, but once launched you realise that it isn't so laborious. However, the hardest part is sewing lycra and adding elastic in some places, it all makes things a little slippery. In order to help you, you can baste the elements together with long hand stitches.
LISKAMM has no other difficulties like fastenings, rings or even boning, it is classified as level 1/4 according to the Opian criteria. You can find all the information concerning the level difficulty in the Resources section.
Besides, when Jamanota and Säntis went out, I had prepared posts to find supplies, sew a swimsuit and take care of a swimsuit. You can always take a look at it to guide you through all the stages of making.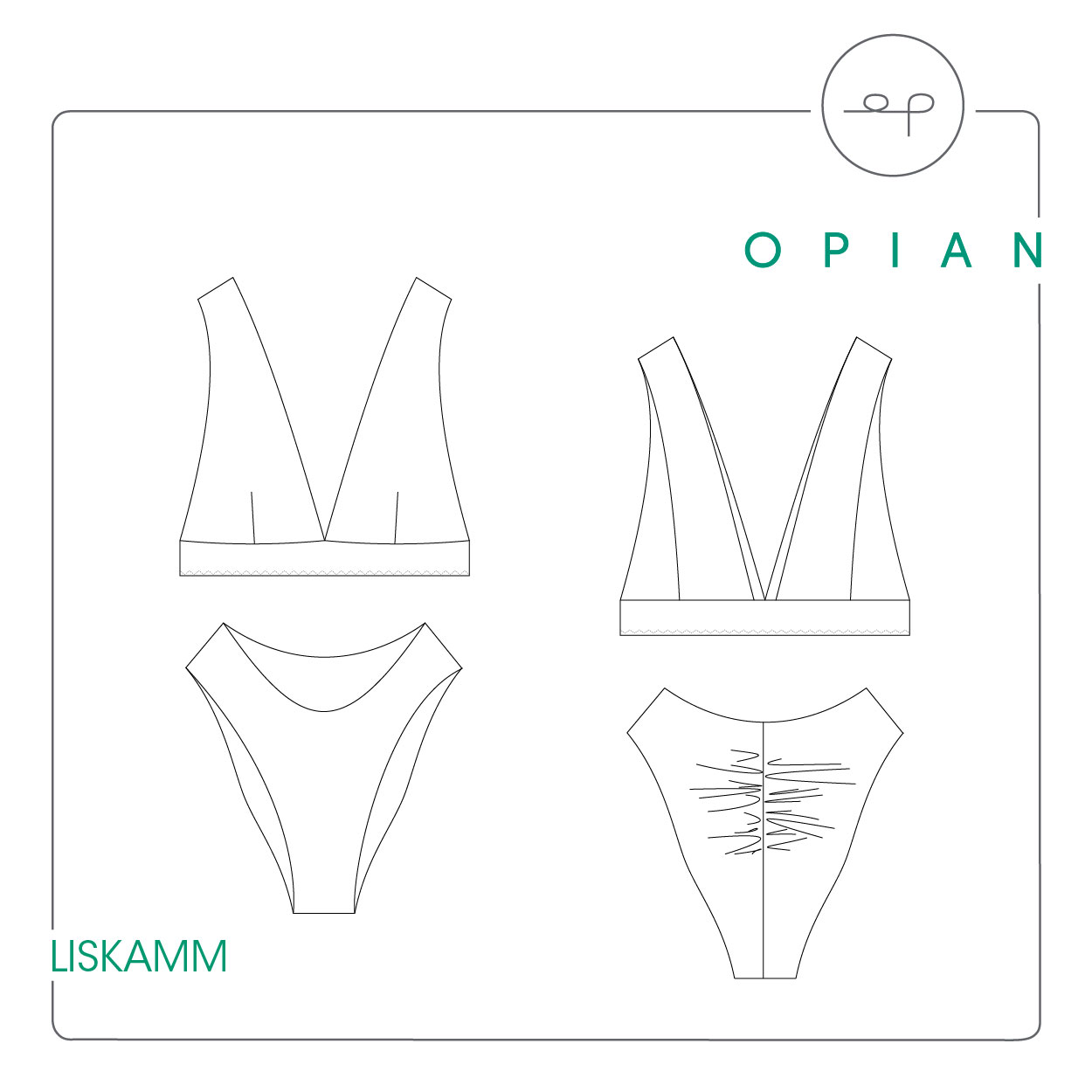 File
The sewing pattern has to be downloaded and printed at home. It contains 10 different sizes with clear and easy instructions and illustrations to make it even easier to understand. You will also receive an A0 file to print in a copy shop. Once ordered, you will receive a ZIP file with the pattern in English and French.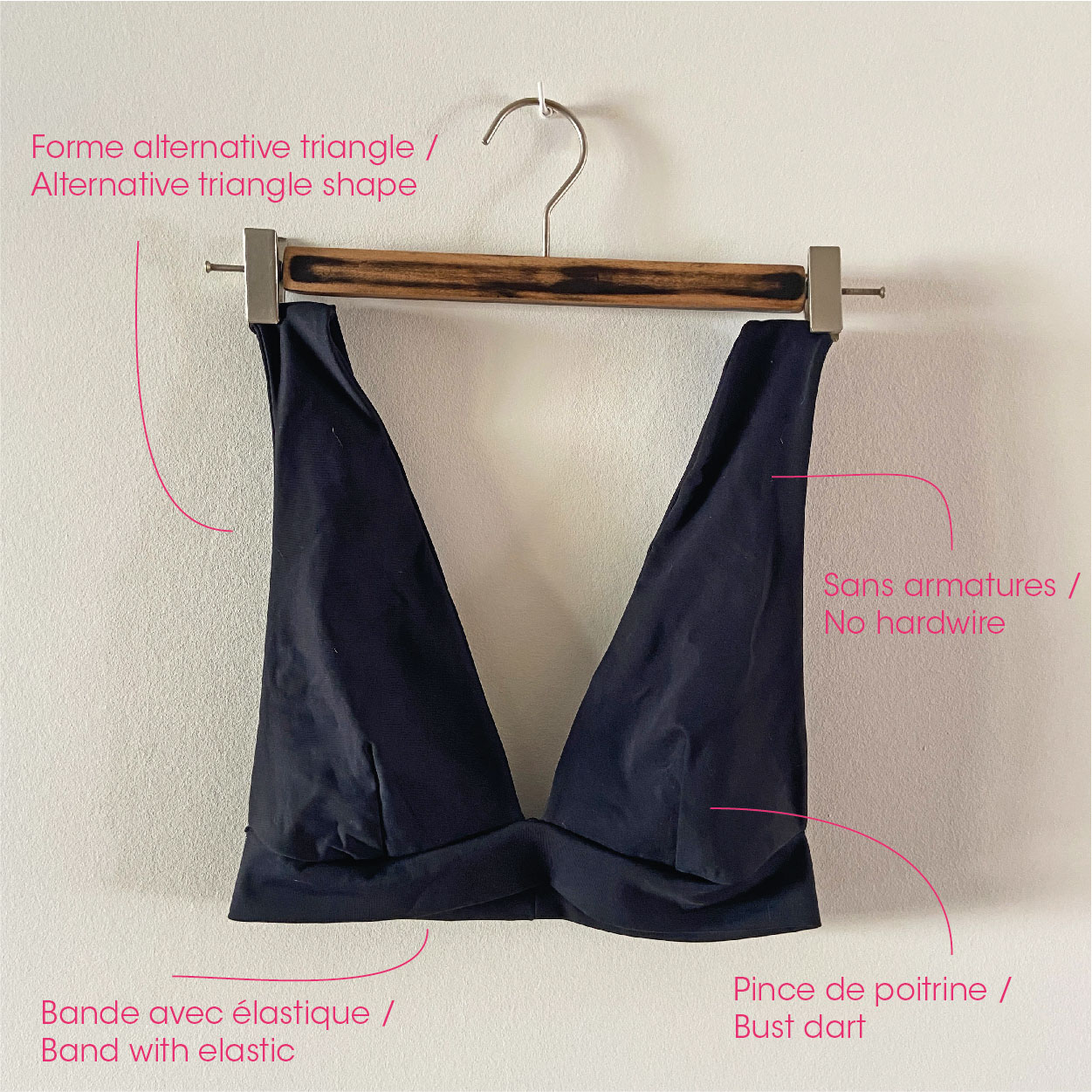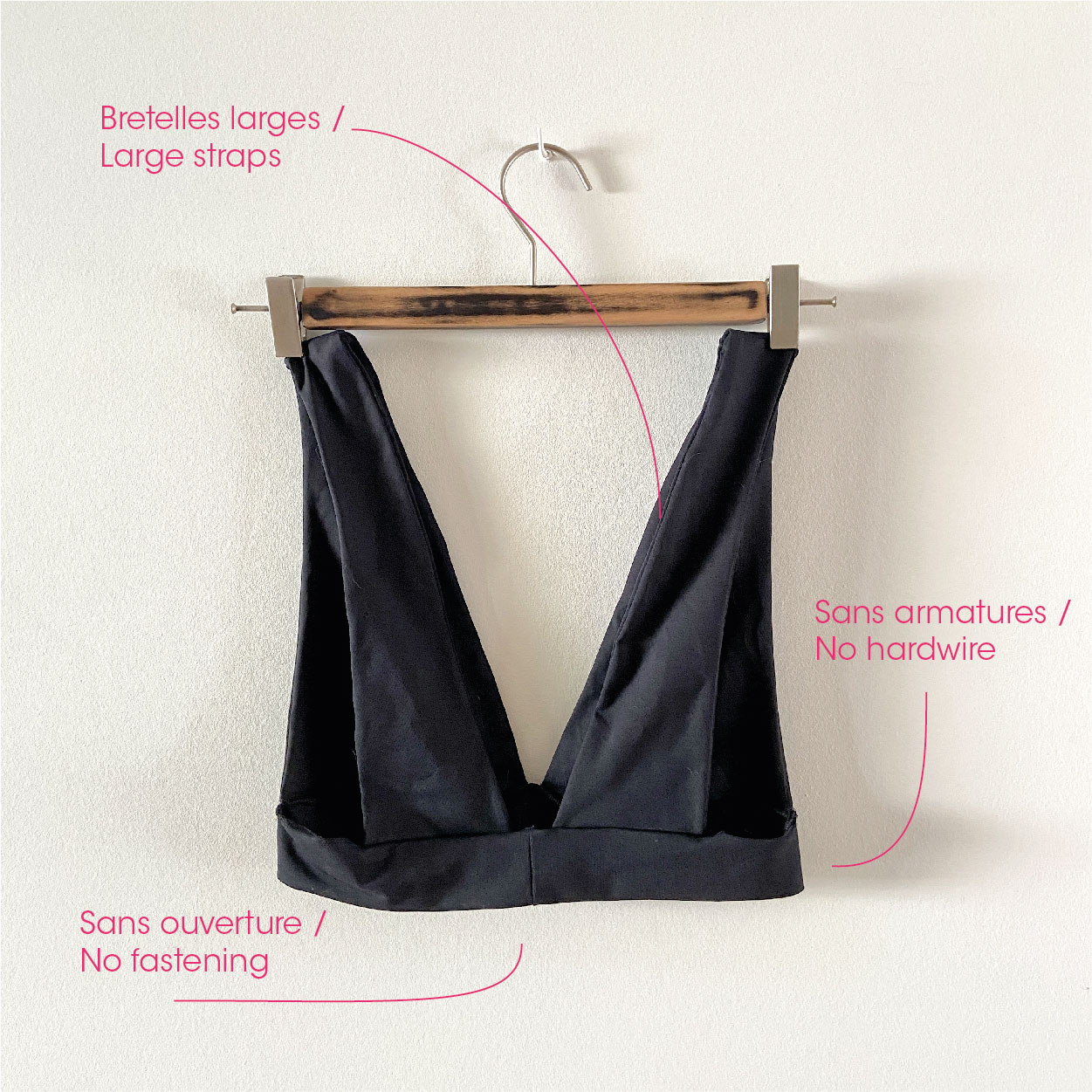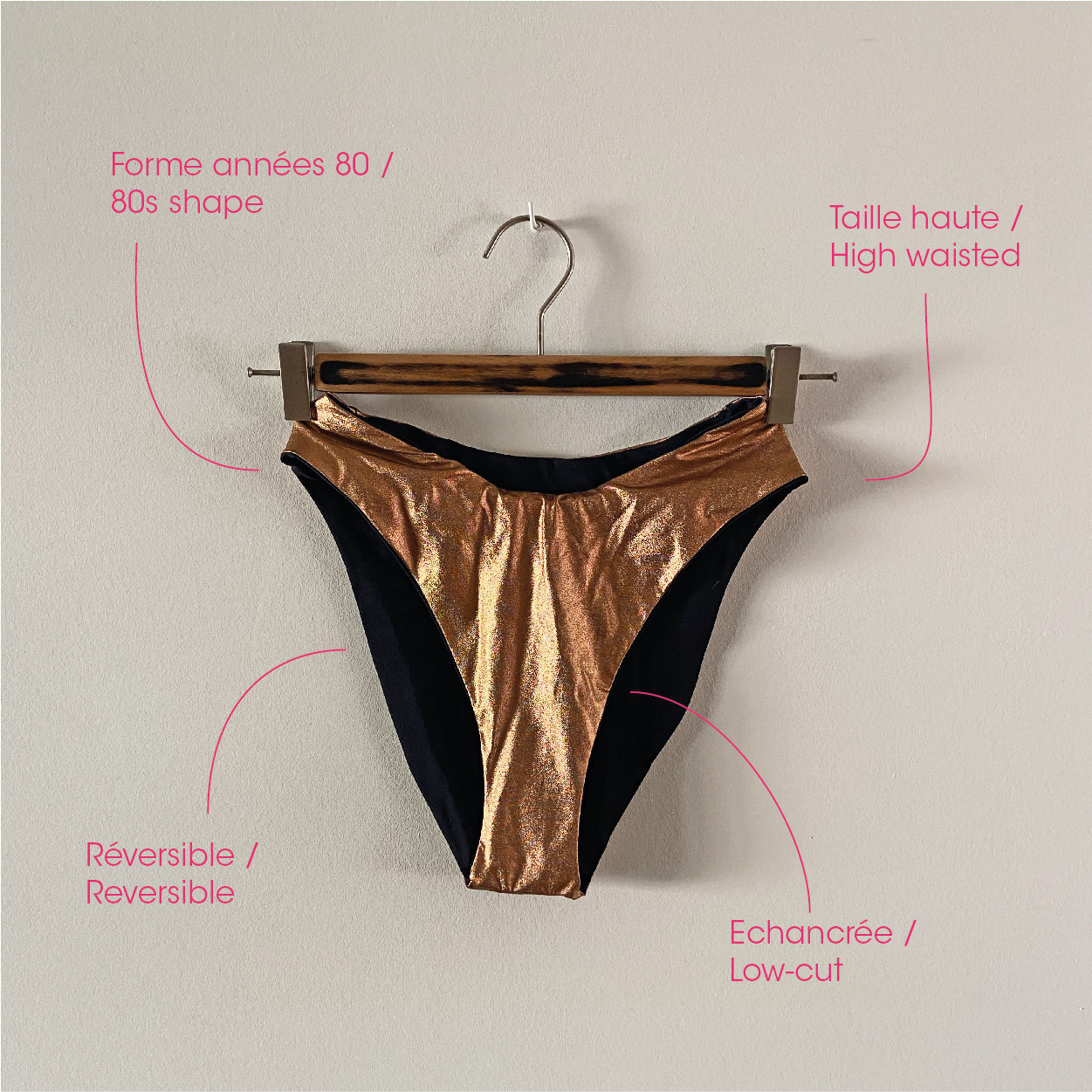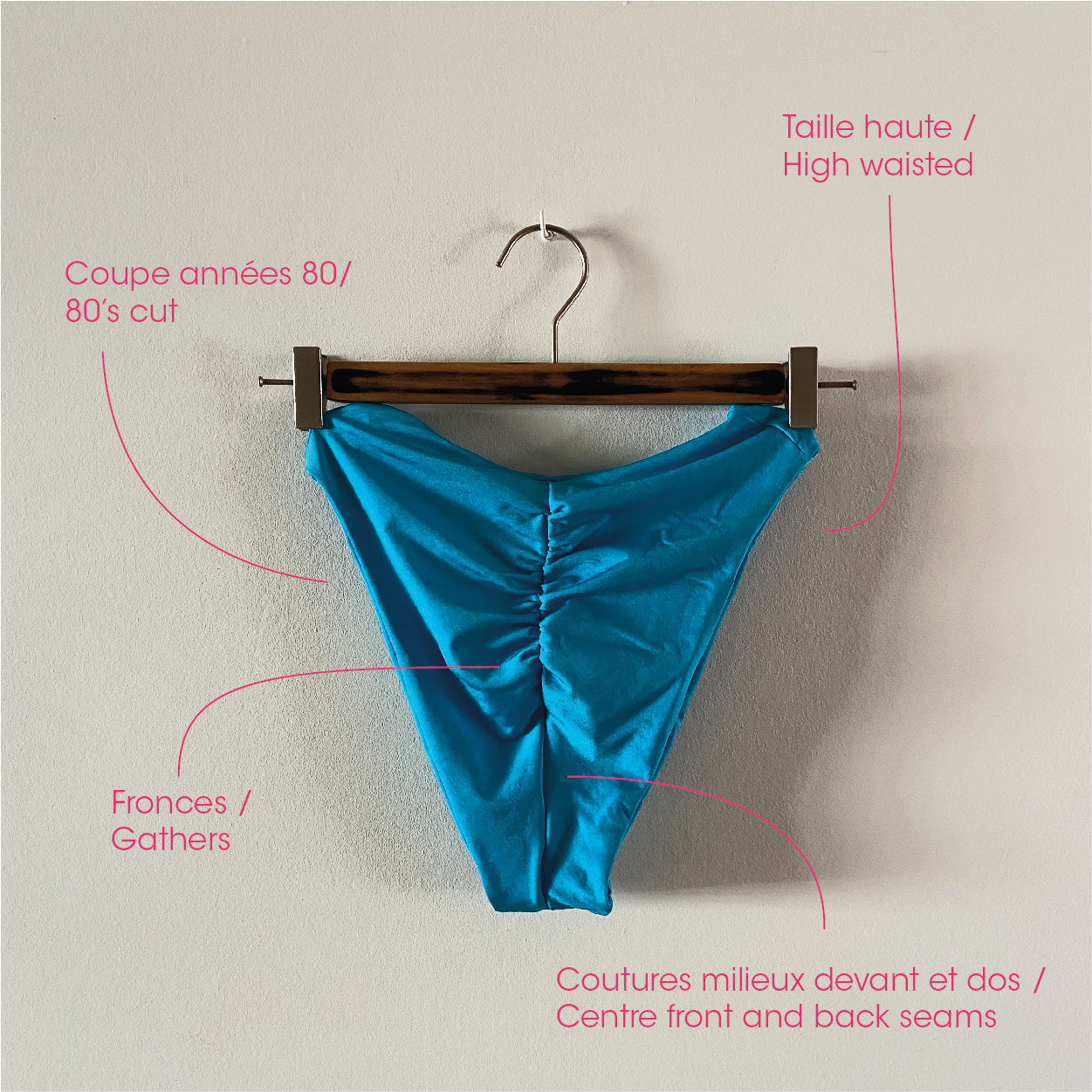 Get all the details of the material needed in the item description.