Like any swimsuit, the choice of fabric is essential to ensure comfort, durability and, incidentally, slipping it on! That's why today, I'll show you a non-exhaustive selection of different fabrics to sew your own PILATUS swimsuit.
But before, let me remind you that you can find information on how to choose the supplies, sew and take care of your swimsuit in previous posts.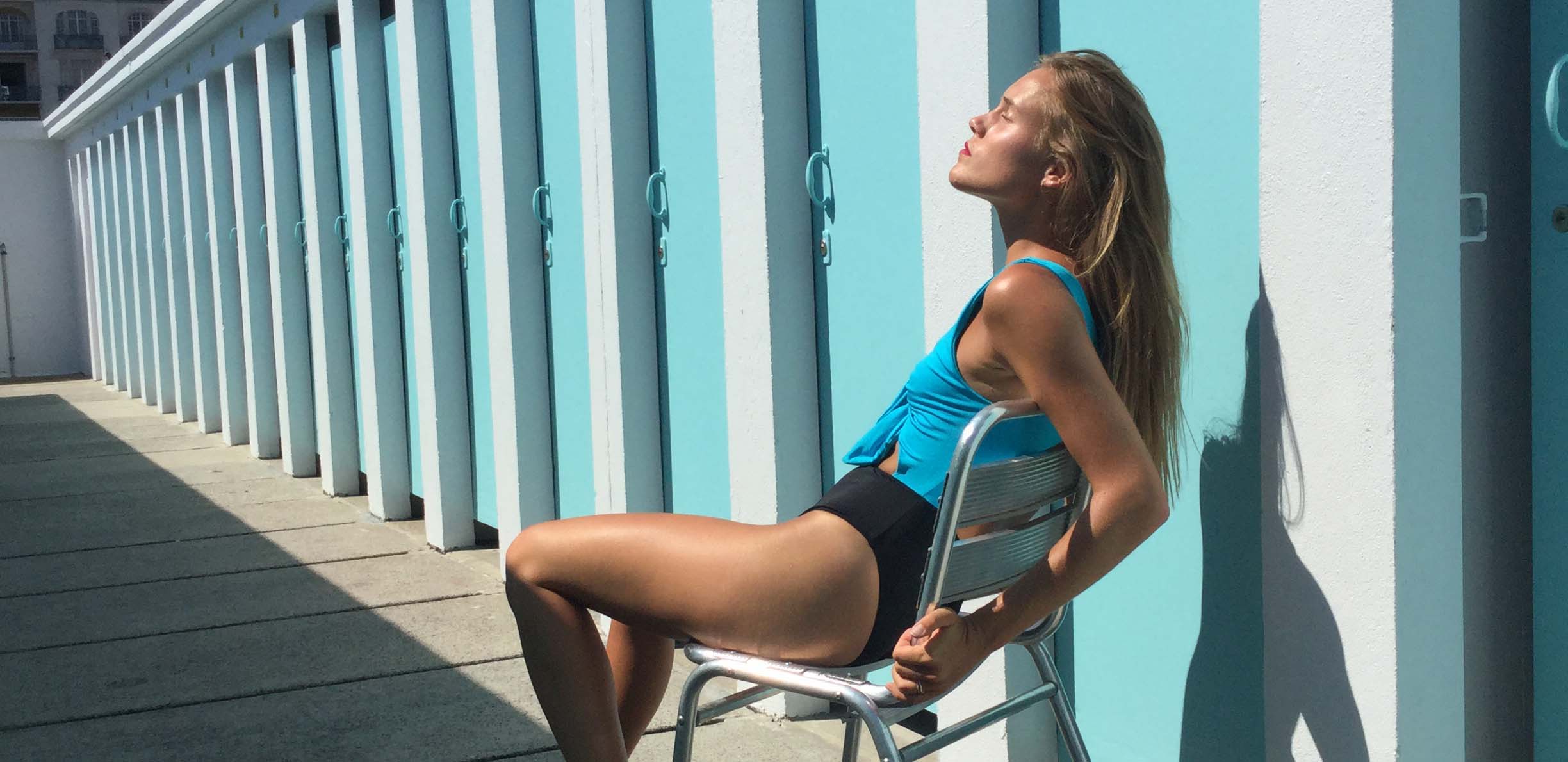 To help you make your choice, here is a selection of pretty fabrics found on the web. Please note that we have not seen or touch the fabrics, it may be interesting to ask for a sample to see if that is what you are looking for.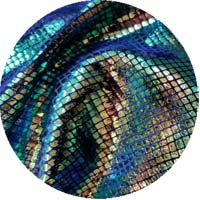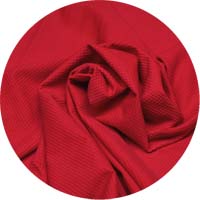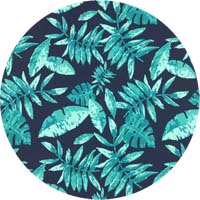 Irisé / Nid d'abeille / Feuillage
Toucans / Doré / Marbled Nylon