This year was very interesting for Opian, we added new accessories to the shop that are turbans, and launched the first sewing patterns.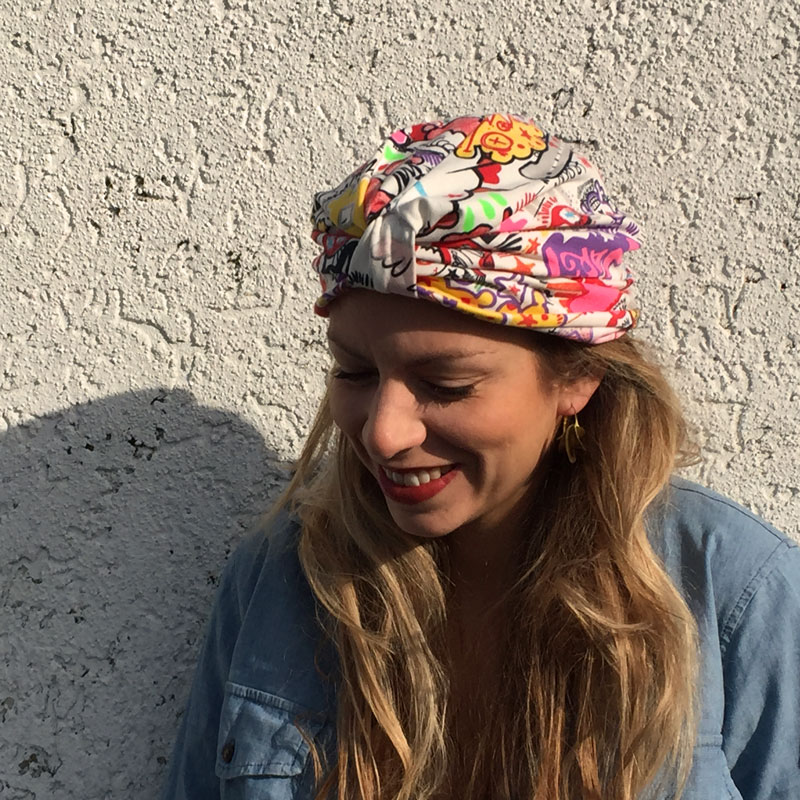 This project has been a long time in the making and this year was the right one. Three patterns were released in August, Pollux, Cemette and Alvernia. They are easy to sew and can be done with plenty of different fabrics.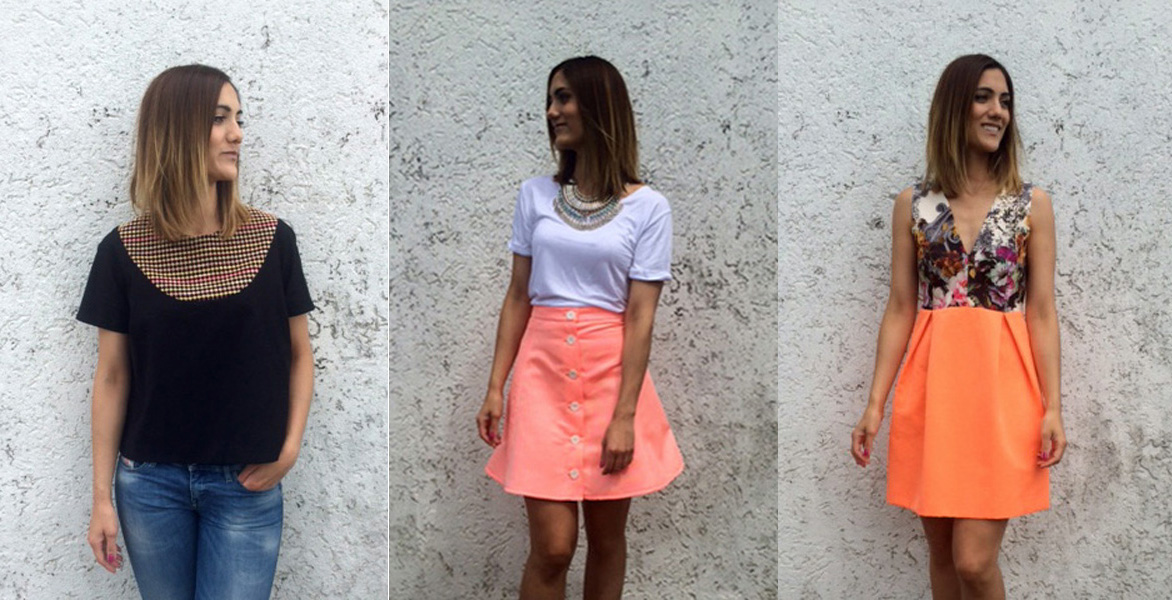 Many new patterns are in preparation for the beginning of the year, so stay tuned. To tease you a little bit, we can already reveal that they are: a dress that can also be a top, a turban and a snood.
If you want to know all the latest news of the releases before everyone else and take advantage of special offers, do not hesitate to subscribe to our newsletter.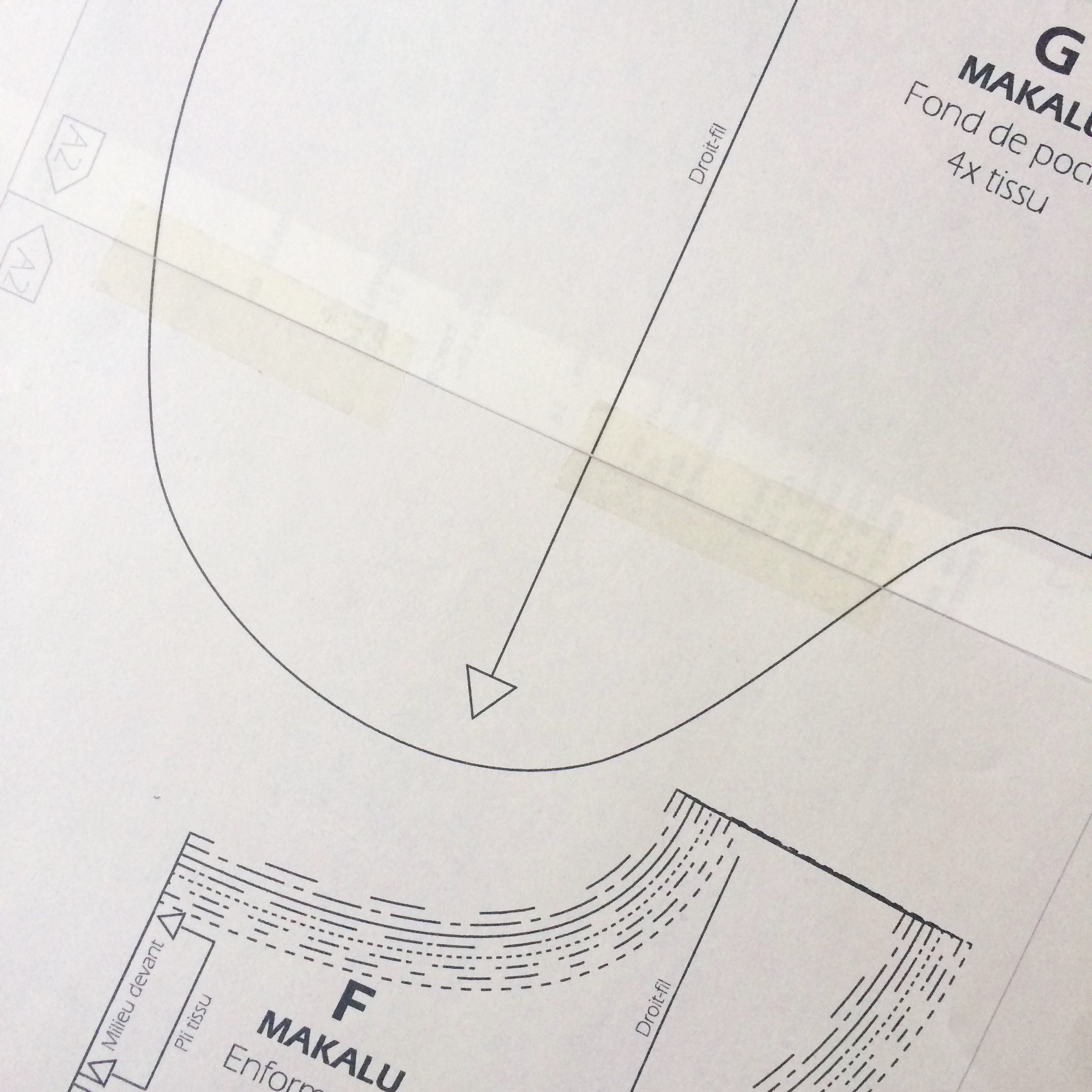 We also launched templates of cheat sheets last week to help all dressmakers to organize their projects, fabrics and patterns. These files have been very successful, so if you need them, do not hesitate to download them for free.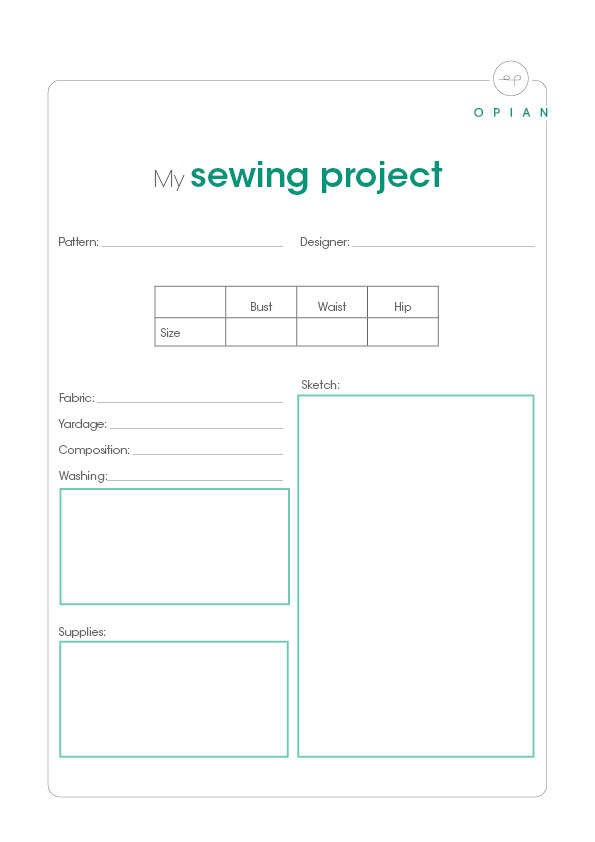 Thanks to all the people who gave their support to Opian during this year and especially to all the testers who participated in the development of the patterns.
Happy New Year 2017!