Last Thursday took place the opening of the spring exhibition of the Islington Art Society in Stoke Newington.
The room was full and we were greeted with crackers and a glass of wine.
This exhibition displays paintings of artists from North London with very different styles from each other, which makes something for everyone.
Two paintings by the artist Marcia Oliveira are presented, the first is named "Aurora" and the second is called "Sea Storm". These two pieces are oil paintings and measure 13x18cm, which is perfect to take the space of a little empty wall. If you'd like to know more about Marcia Oliveira, you can read her interview on this previous post.
If you are looking for something to dress your walls, do not hesitate to visit the exhibition, it's open until 25 May and all the paintings are available for sale.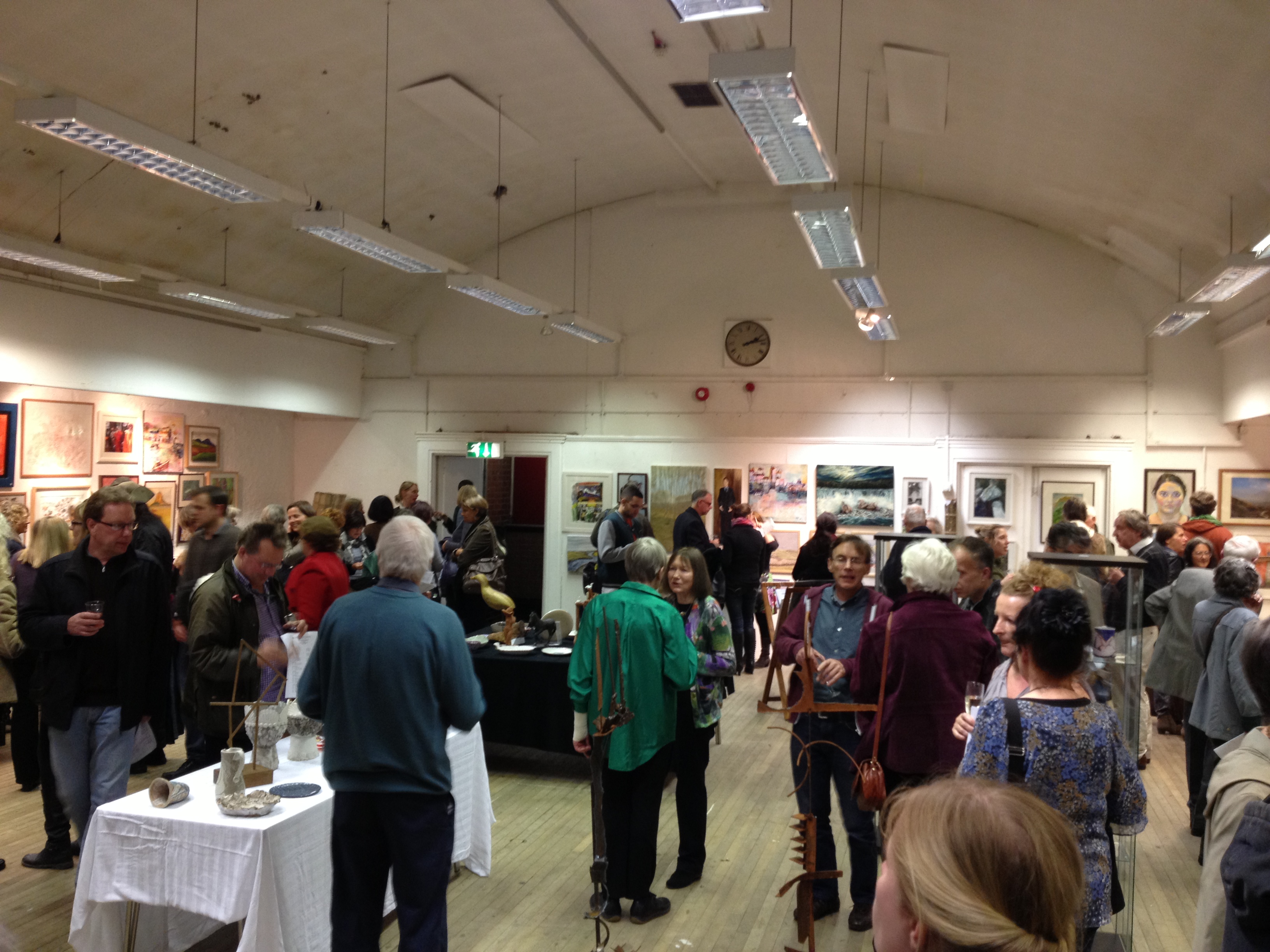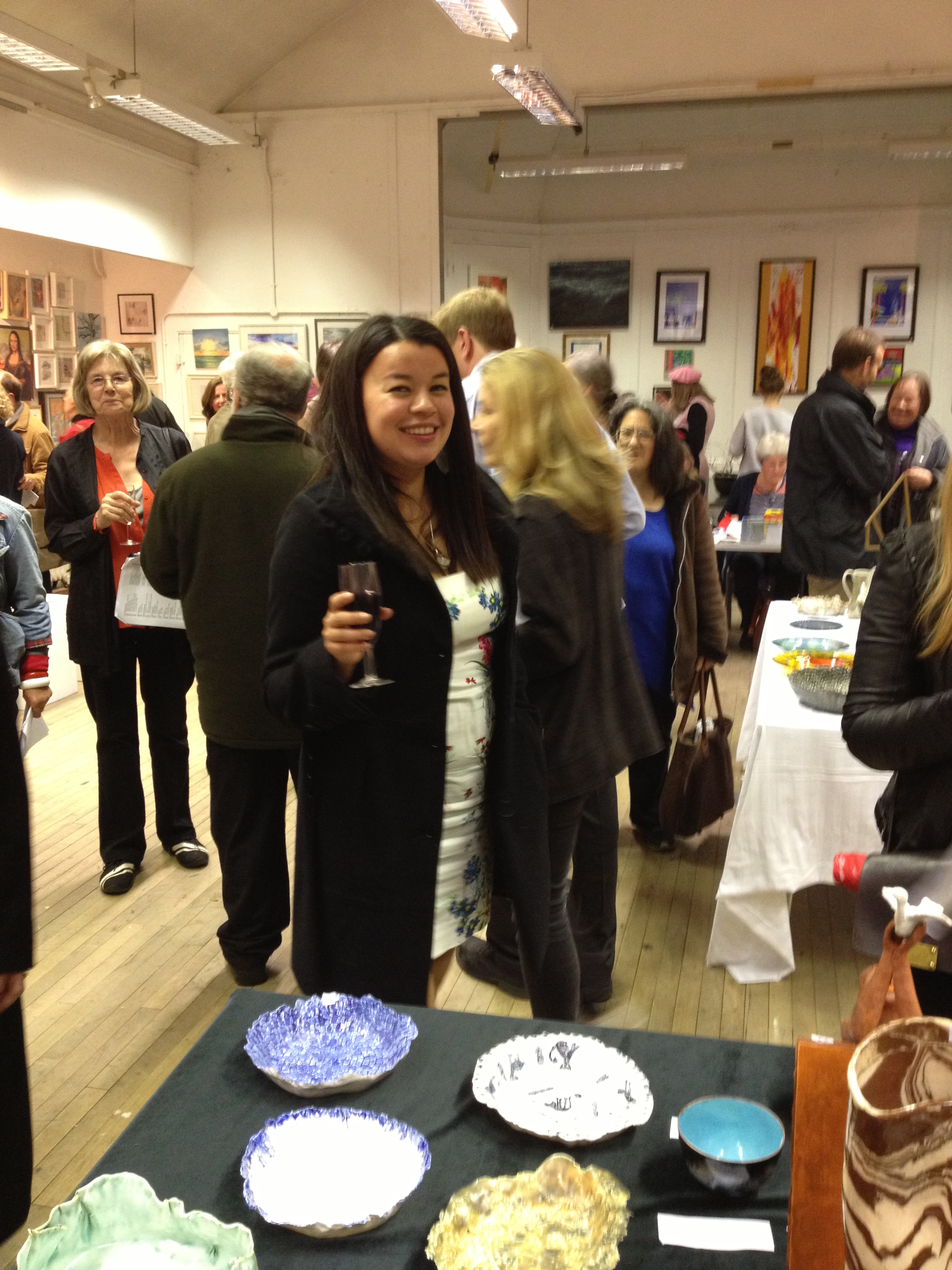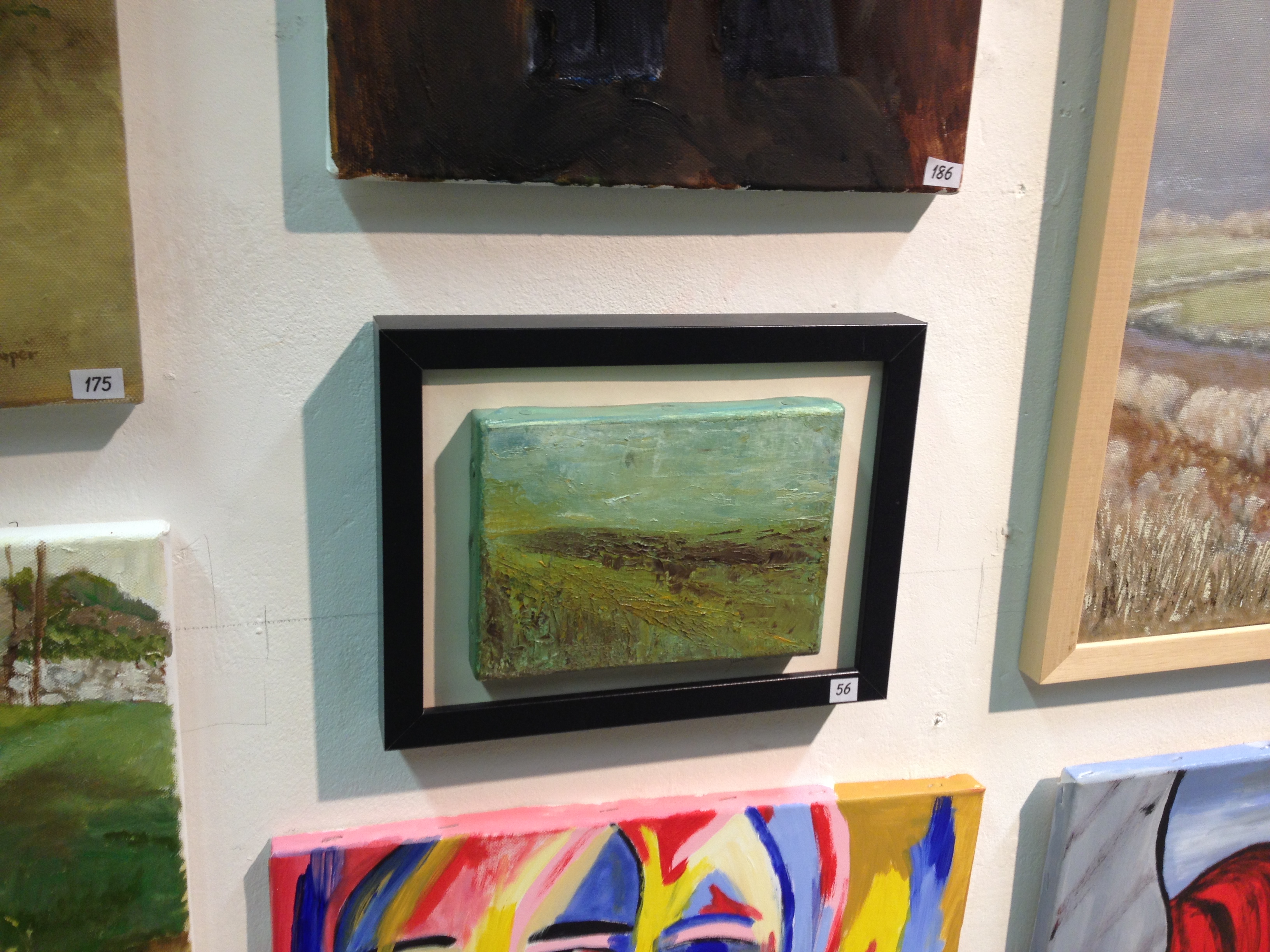 Peinture de Marcia Oliveira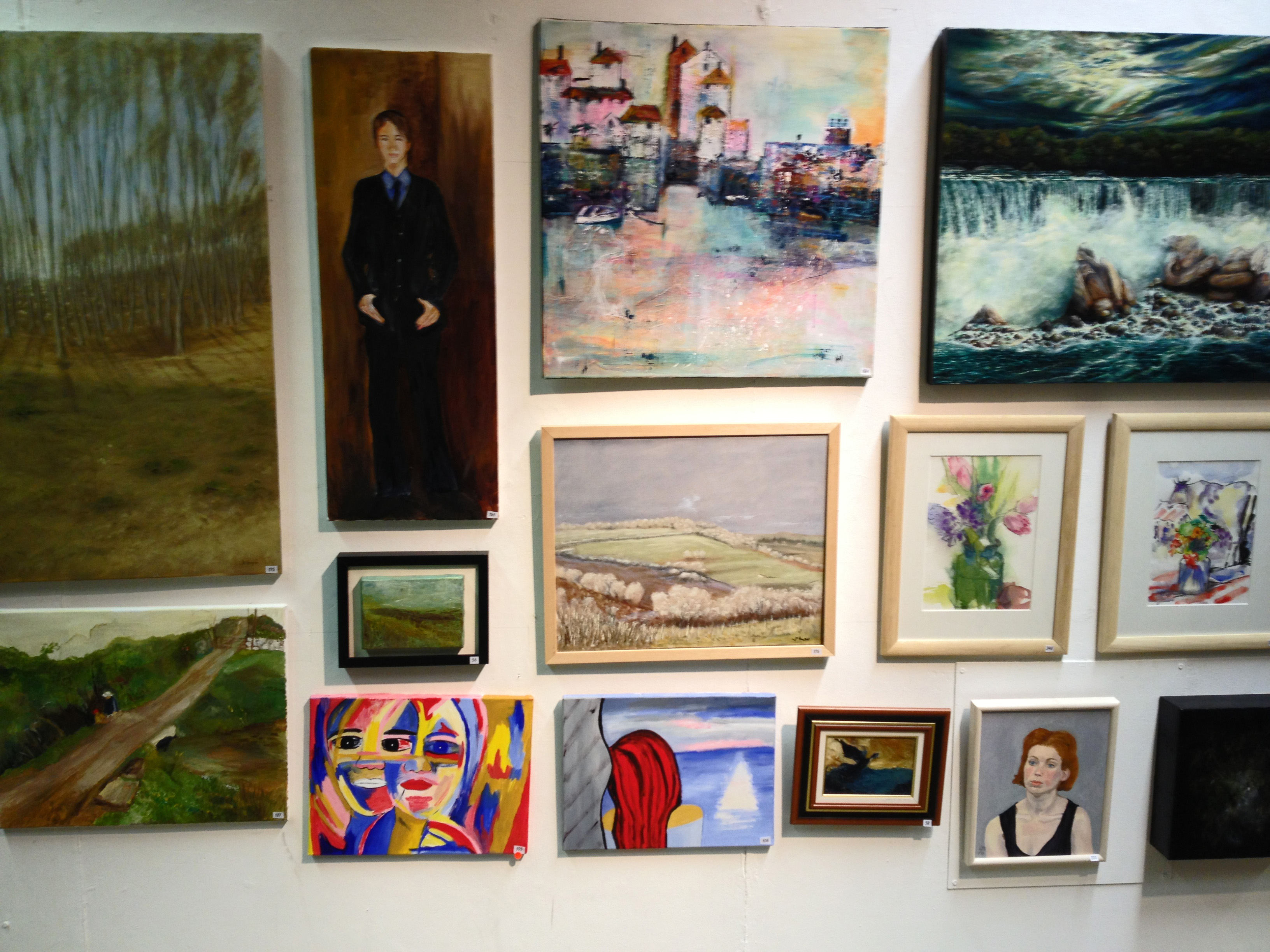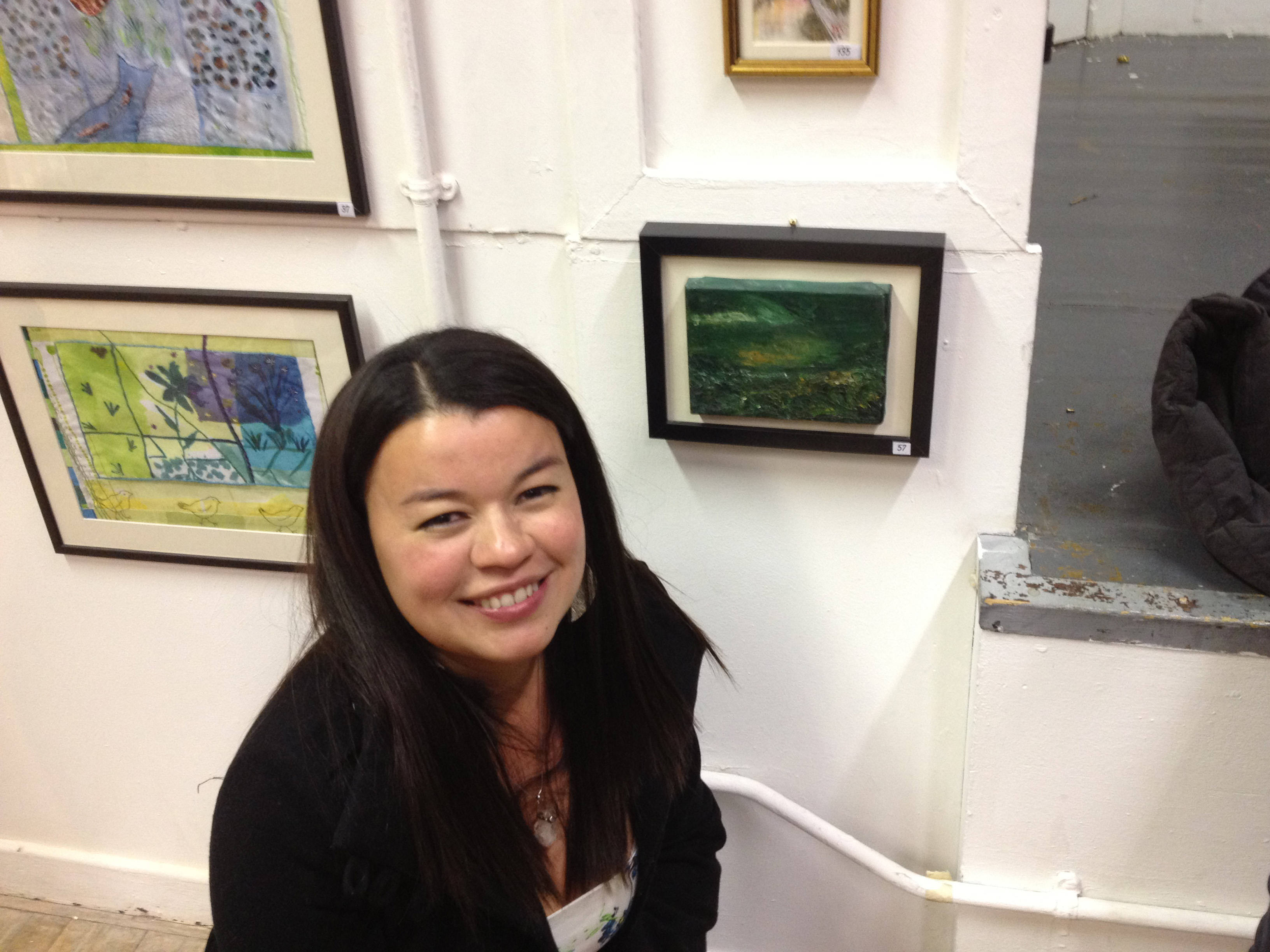 Marcia Oliveira avec sa peinture