Get sewing!
Oh yes! Summer's here! And it's not over yet, because you are now able to make your ideal swimsuit, and it is PILATUS!
PILATUS is a one-piece model with a bow at the front, high-waist and high leg knickers. You will have the opportunity to play with patterns, stripes or colour blocking.
Sewing swimwear isn't that hard, these few posts will help you choose the supplies, sew the swimsuit and take care of the swimsuit. All you need is a four-way stretch fabric, latex elastic and a sewing machine. Even the overlocker is optional!
Opian sewing patterns are available in PDF format in French and English. They contain all the information needed to make the model, such as footage, material or fabric, clear explanations accompanied by illustrations to guide you through the process.
Pilatus, the alternative swimsuit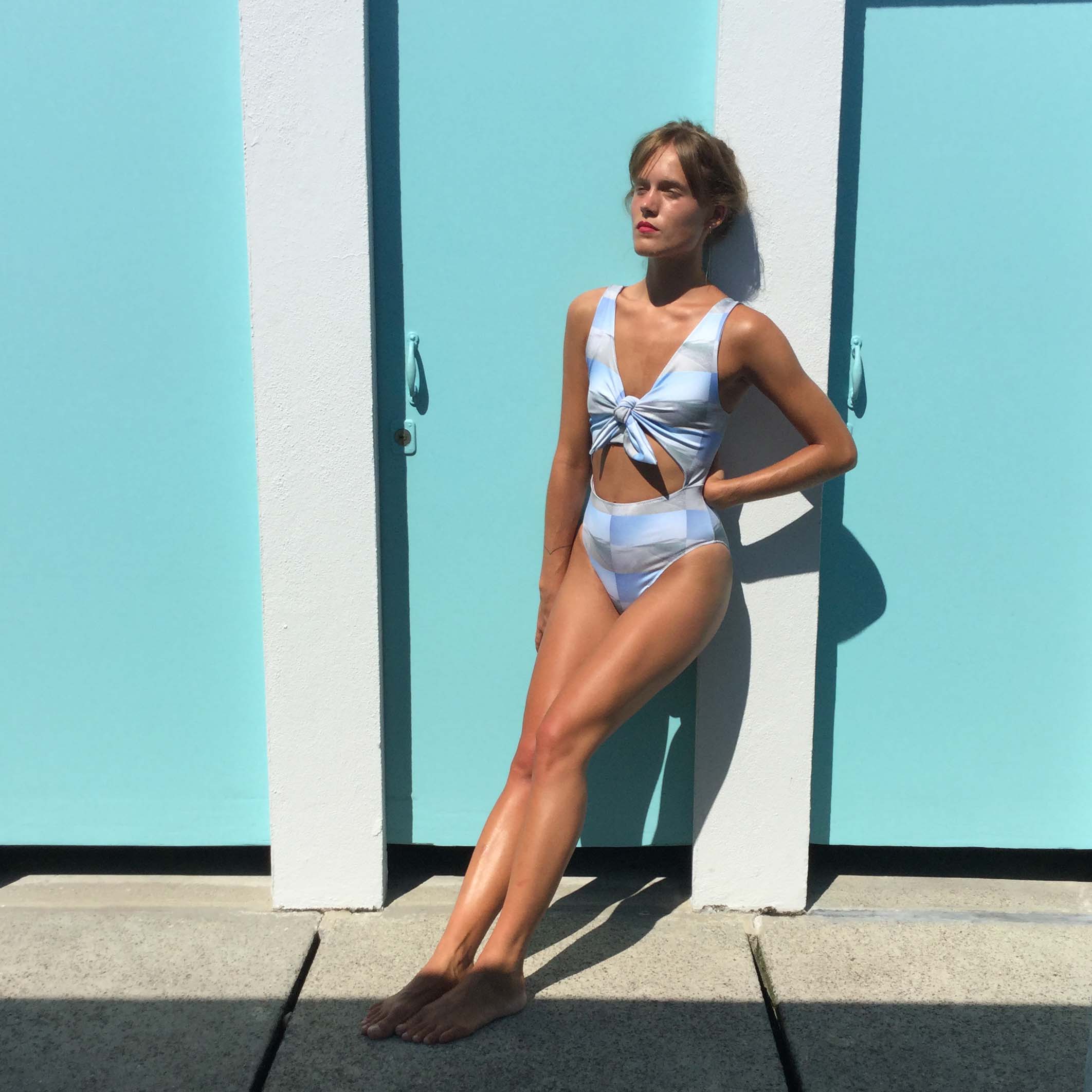 #OpianPilatus
You can prepare your next swimsuit project or any other make, with our free downloadable sheets.
Next time, we will have a closer look at this new swimsuit pattern, so stay tuned!